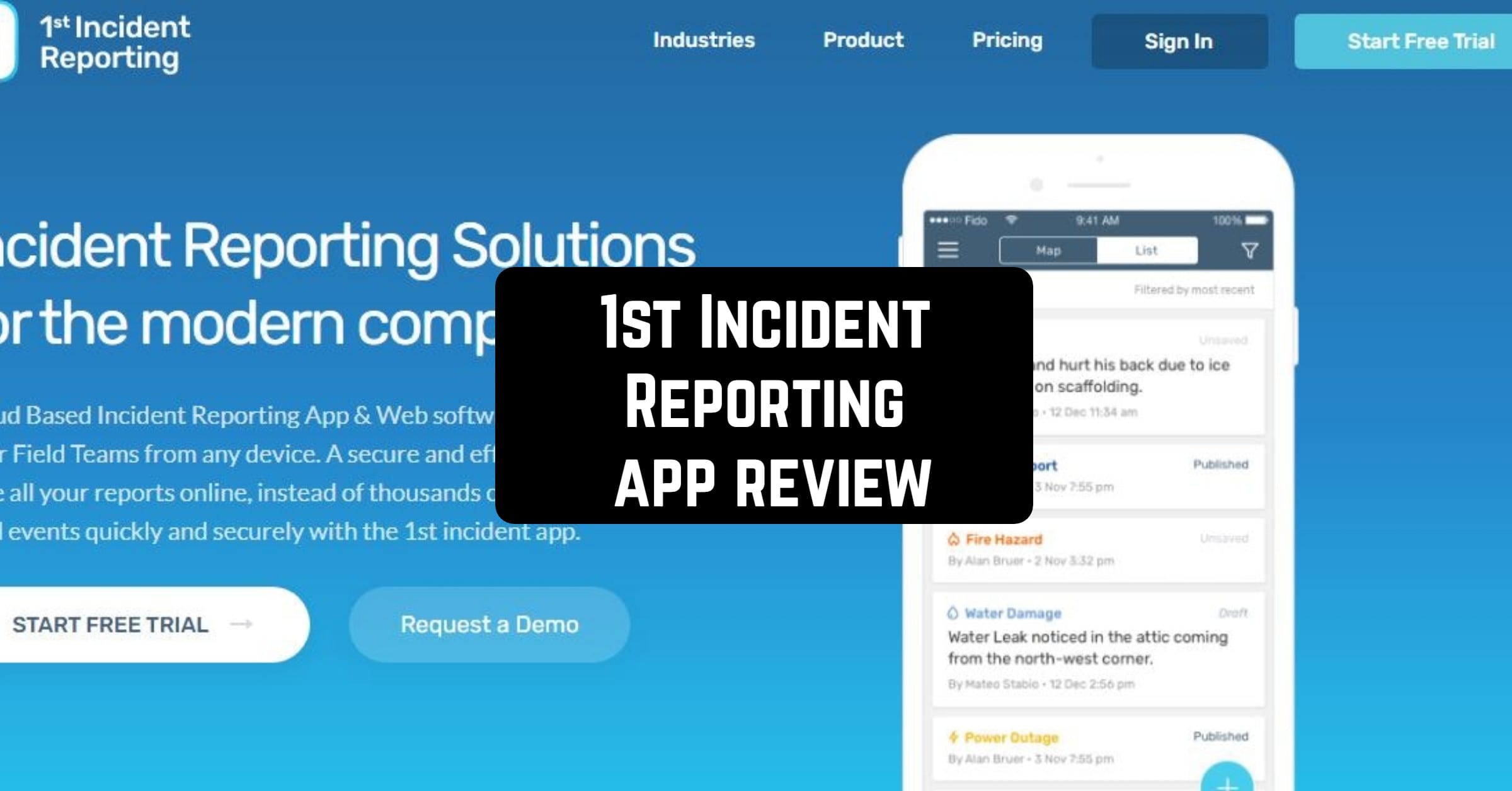 If you constantly worry about getting into an incident, we have found an excellent solution for you. 1st Incident Reporting app allows you to keep track of all incidents in the world and quickly write about them. Now you can get rid of your anxieties!
1st Incident Reporting app is suitable for smartphones, tablets, and laptops. Besides, you will not have any difficulties while using the app, as it provides convenient navigation. When you open the app, you have to pass a simple registration.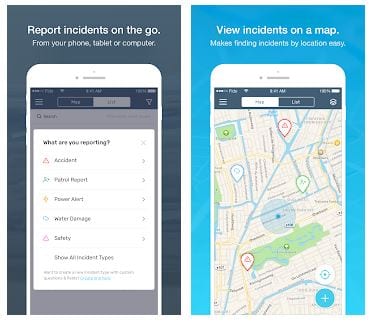 1st Incident Reporting app enables all the users to report immediately about the incidents. They are able to indicate the exact date, location, or time of the incident. Moreover, the app lets you generate any types of incidents and insert pictures or videos as well. After that, your report will be sent to the special departments to take action.
Moving on, you can check the incidents by location and find them on the map or you can view them in a list. In addition to it, you can quickly share your reports via e-mail and the cloud.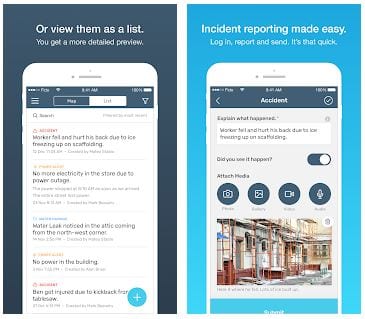 The app offers a special section that lets you keep all the necessary reports and statistics from your organizations in one place. One of the most distinctive features of this app is the fact that it does not need a constant Internet connection. So, you can use the app offline as well.
We have to admit that nowadays it is so difficult to find such a must-have app that would not ask for a regular monthly fee. 1st Incident Reporting app boasts an intuitive design that makes its interface convenient and simple to manage. That is why you will easily understand how everything operates there.
The world is in our hands. So, if you want to do something useful for it, you can download this app. It won't be difficult to report incidents, but it will be so helpful for others.