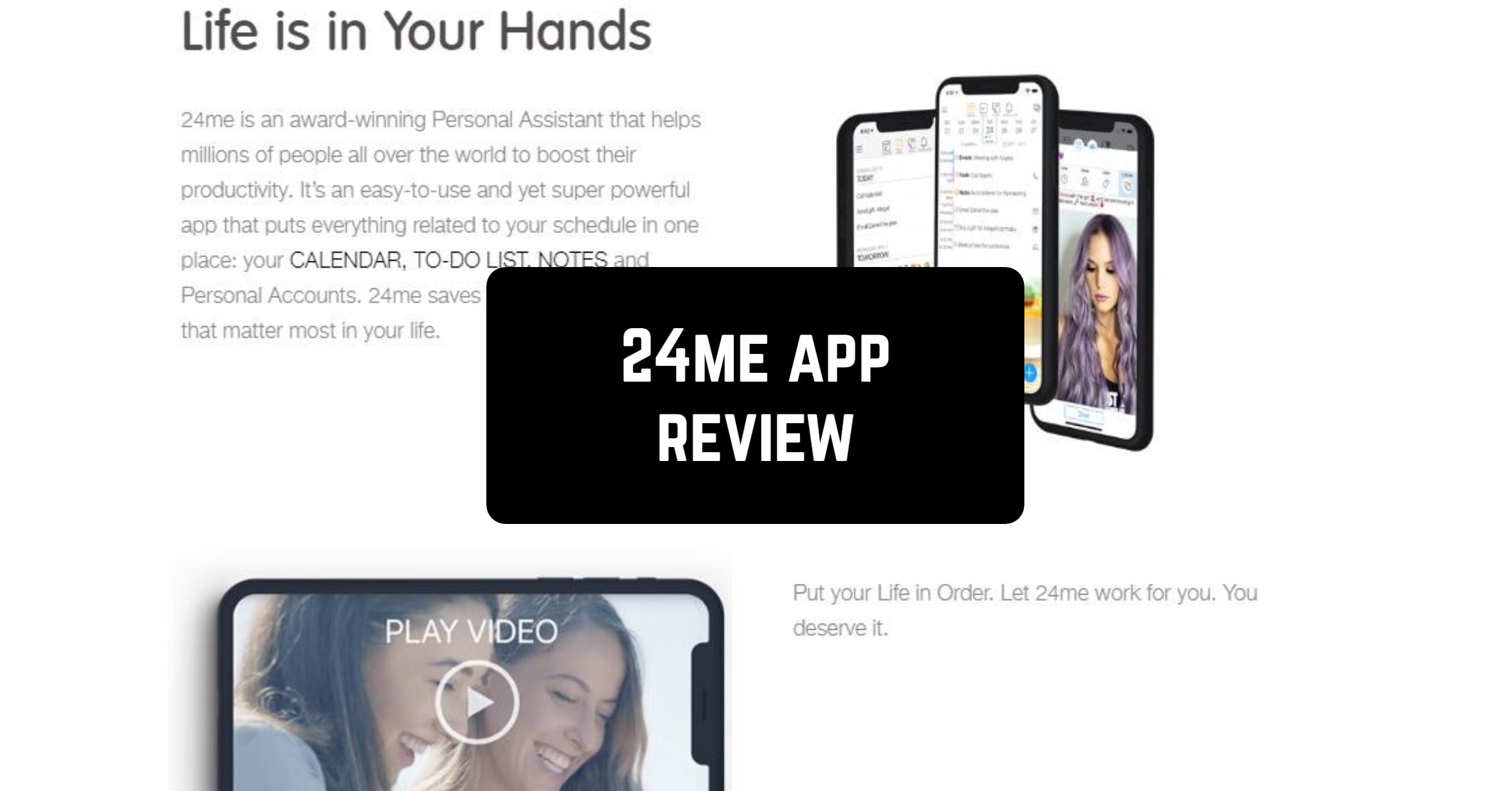 Do you have difficulties in time-management? Well, now you can forget about it. We would like to present to you the 24me app. Keep your daily tasks, notes, and personal accounts in one place!
There is no need to waste your time on creating an account and put tons of information about yourself. After downloading the app, you can get straight to the subject.
One of the major advantages of the 24me app is the fact that it offers you a wide range of options. You can set reminders, write notes, and plan meetings. Plus, the app includes a search bar for better convenience.
24me app has a special section – Smart notifications. It will not let you forget about your plans, as you can set the time when you want to receive reminders. What is more, the 24me app offers weather notifications, so you can keep track of temperature changes as well.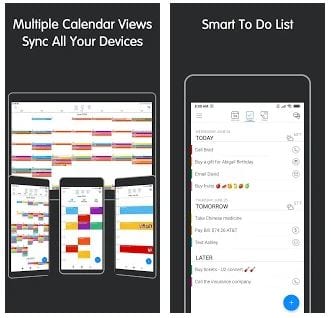 Moving on, the app enables you to sync your files from Google Calendar, Microsoft Outlook, Microsoft Exchange, Yahoo! Calendar, Apple iCal, and others.
24me app boasts a well-developed minimalistic design that makes its interface quite easy to manage. That is why you will quickly understand how all the options work there.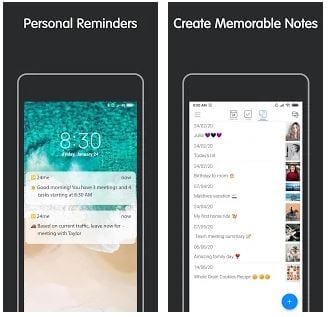 Besides, the app automatically completes all your goals. After clicking on the button, you will immediately carry out all the necessary tasks – send SMS or e-mails, pay bills, call, send gifts for events, and so on.
In case of any difficulties, while using the app, you can contact technical support. Customer assistances are ready to help you with any question at any time. The app comes with a non-commercial version, but if you want, you can purchase a premium version at a quite reasonable price.
Summarizing all the points, this app is truly worth downloading. 24me app is the perfect way to organize your life and make it much easier. We have not found any flaws in this app, so we believe it will fully suit you!