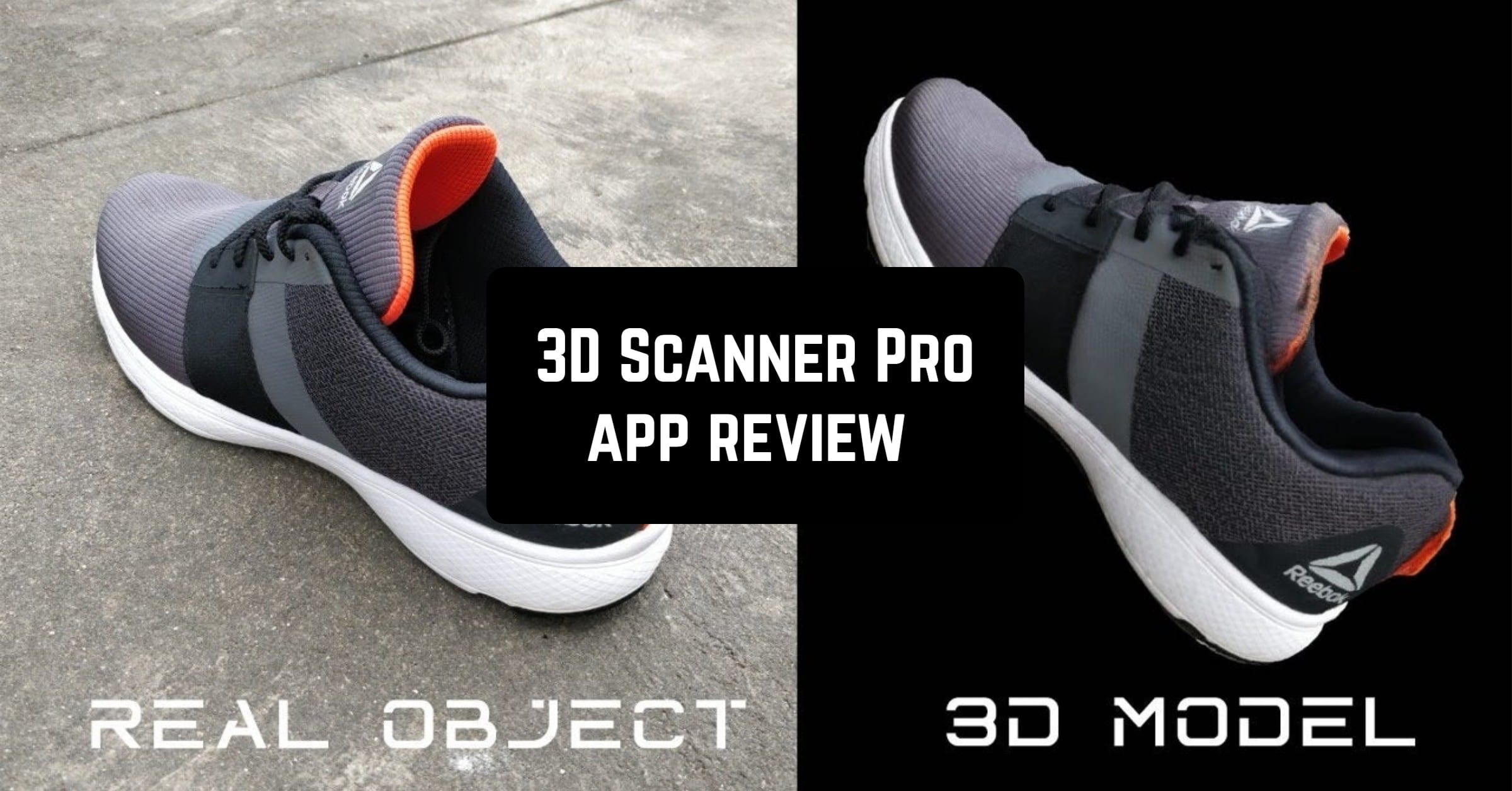 Making a 3D model of an object is not as hard as it sounds anymore. There is an amazing app to scan anything and convert it into 3D. We can't get enough of 3D Scanner Pro, it provides everything for successful scanning and projecting.
Start using it directly after downloading the app. Simply put the object in the center and rotate your phone around it. It will capture two angles of the object and create a perfect 3D copy for you. 3D Scanner Pro applies photogrammetry in order to get the best results.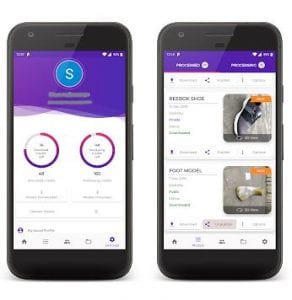 All of the models are kept in the local storage and you can easily share them with the other users. There is a great feature such as a built-in viewer. You can see a preview of the 3D model on the screen of your phone before confirming it.
This app has great security and privacy. No one can see the scans beside you unless you decide to publish it on the community timeline. You can also show your work on various social media websites including Facebook. There is a purchase option within the application. It gives you the possibility of downloading and processing multiple models.
And you can also increase the download limits by buying the credits. If you are not happy with the results there is a so-called refund. All your spent credits will be returned. In the settings, you can also edit the model. Cut it, change the scale, rotate it, transform it… Your choices are endless. In order to print it at once just convert the scan into.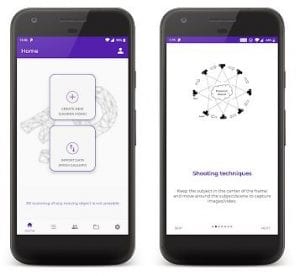 STL format and take it from here. The tech support is online 24/7. They don't leave any questions unanswered or any notes ignored. Don't forget to let them know also your impressions about the app, they would be happy to hear it.
We simply loved this app. 3D Scanner Pro simplifies the task and makes the whole process enjoyable. If you are afraid of 3D scanning just check this app. You will be surprised at how easy it is.