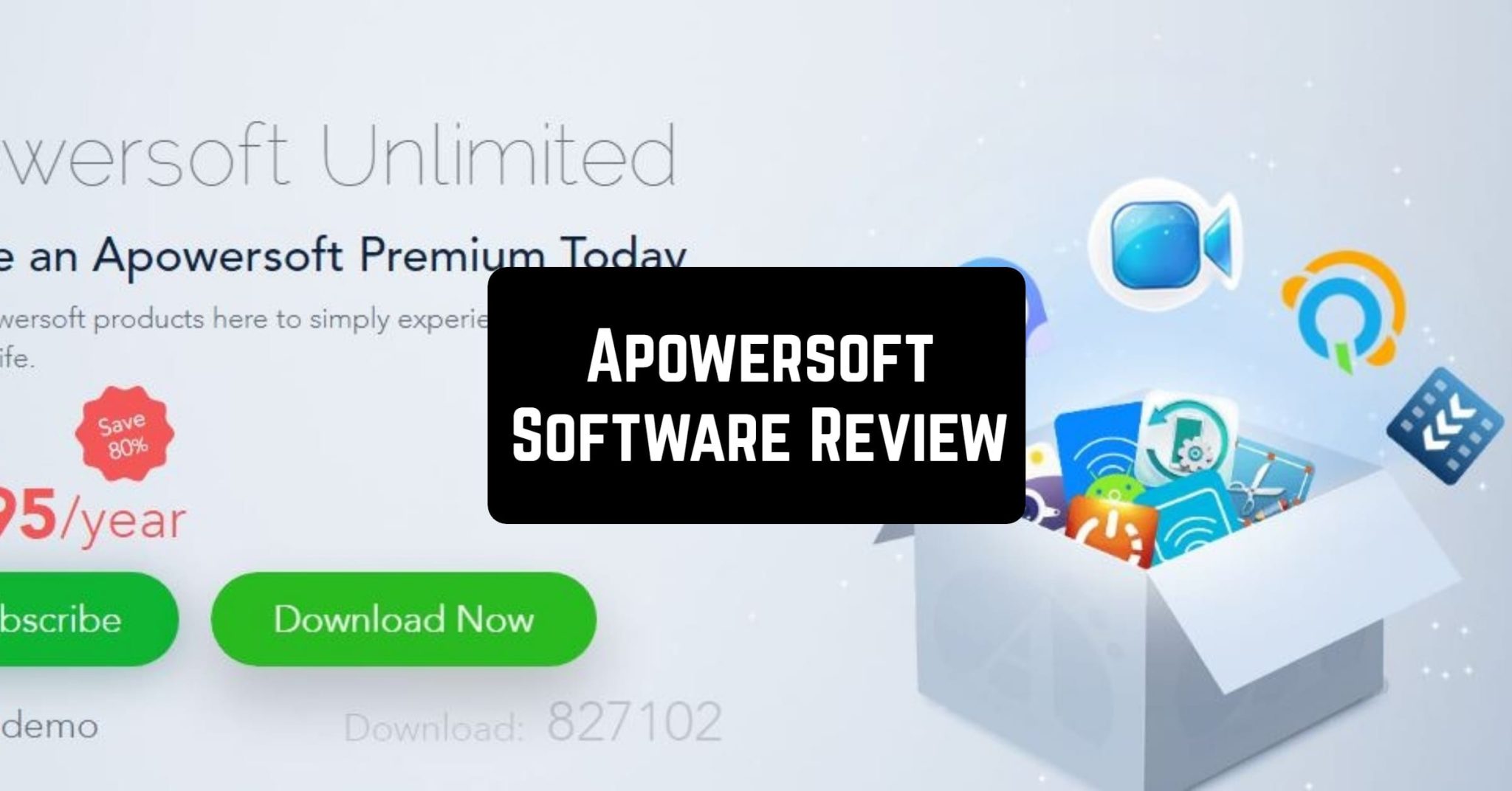 Apowersoft is an excellent provider of multifunctional software for business and personal use. The Apowersoft software helps its users work with content and different file formats, transform and transfer them. Apowersoft provides programs for computers and other devices (phones, tablets) and even for working online.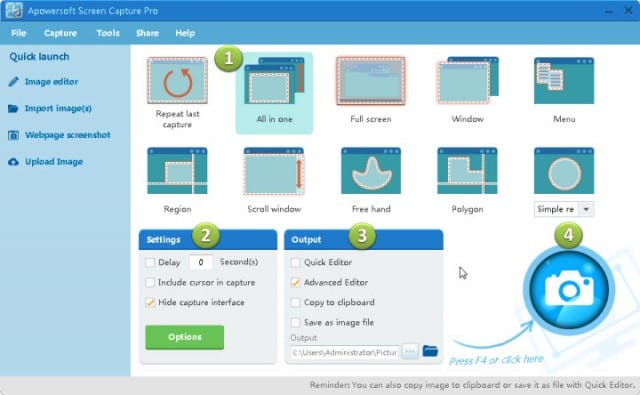 Apowersoft makes software to work with video, audio, image, and text formats. On the Apowersoft website, you can find creators, removers, mirrors, managers and editors, compressors, converters, erasers, and so on.
Your eyes will run wild with the variety! In the Product & Solution section, you will find various software and business solutions: Multimedia, Mobile (software for your phone and its joint work with a computer) Utilities, and Online. The Apowersoft line includes specialized software even for iPhone and Android devices.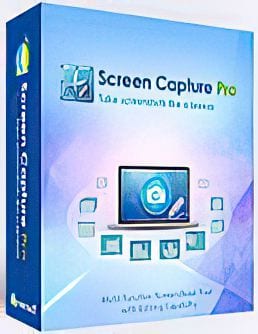 Perhaps you may have heard of Apowersoft Screen Recorder or Apowersoft Phone Manager, but in general, it is impossible to single out only one headliner of the Apowersoft software. They are all one of the best in their area. Apowersoft soft is called the best in its field in the ratings. Satisfied customers tend to leave mostly positive reviews about using Apowersoft.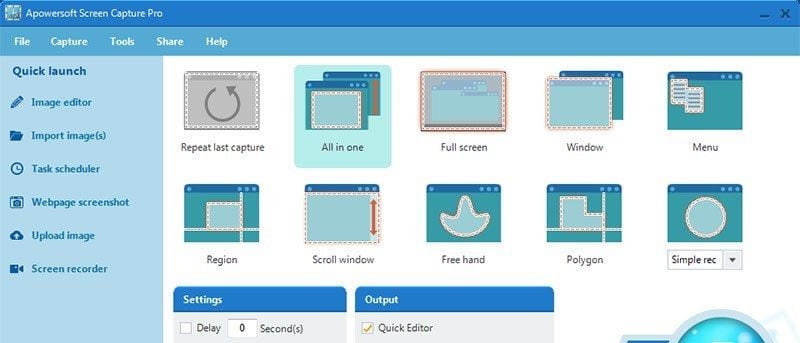 Apowersoft software creators are customer-focused. They tried to make all their software visually clear, with an excellent design, and an intuitive interface.
Besides, if you have any questions while using any Apowersoft product, the site has a Topic section, where you can read various "How to …" or contact technical support. Apowersoft's support team has proven itself well, responds quickly to customer inquiries. If you want more interaction with the company, it has its own group on Facebook. You can go and leave your review there.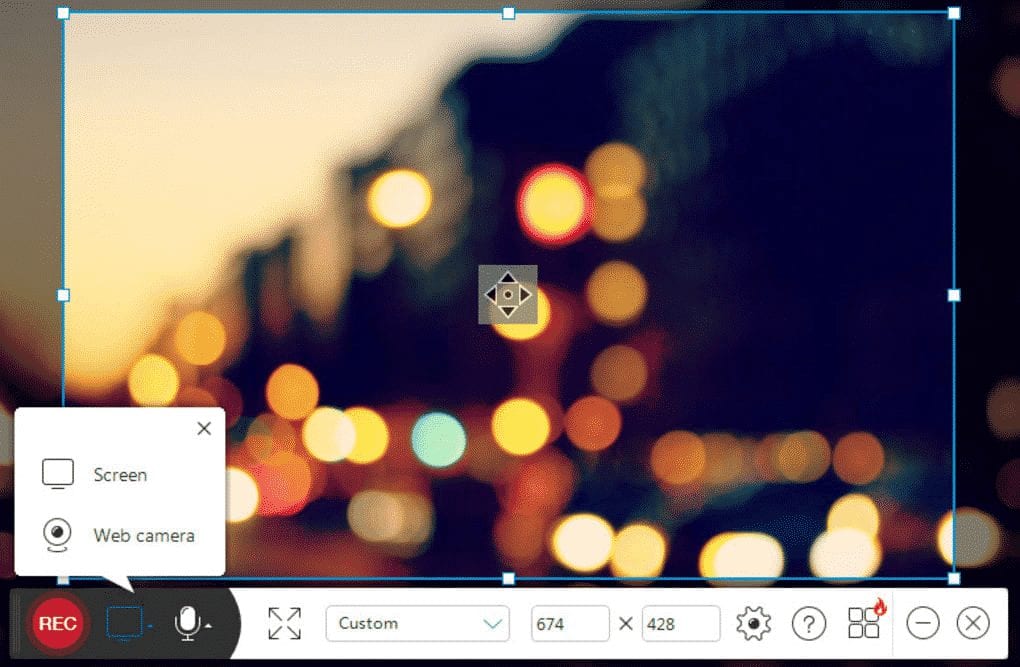 To sum up, if you are interested in the digital sphere, or your job involves processing and converting data of various formats, or you just like trying different software that makes your life better and more convenient, you should definitely try Apowersoft! This is a unique platform with its history and a set of excellent and most diverse software.