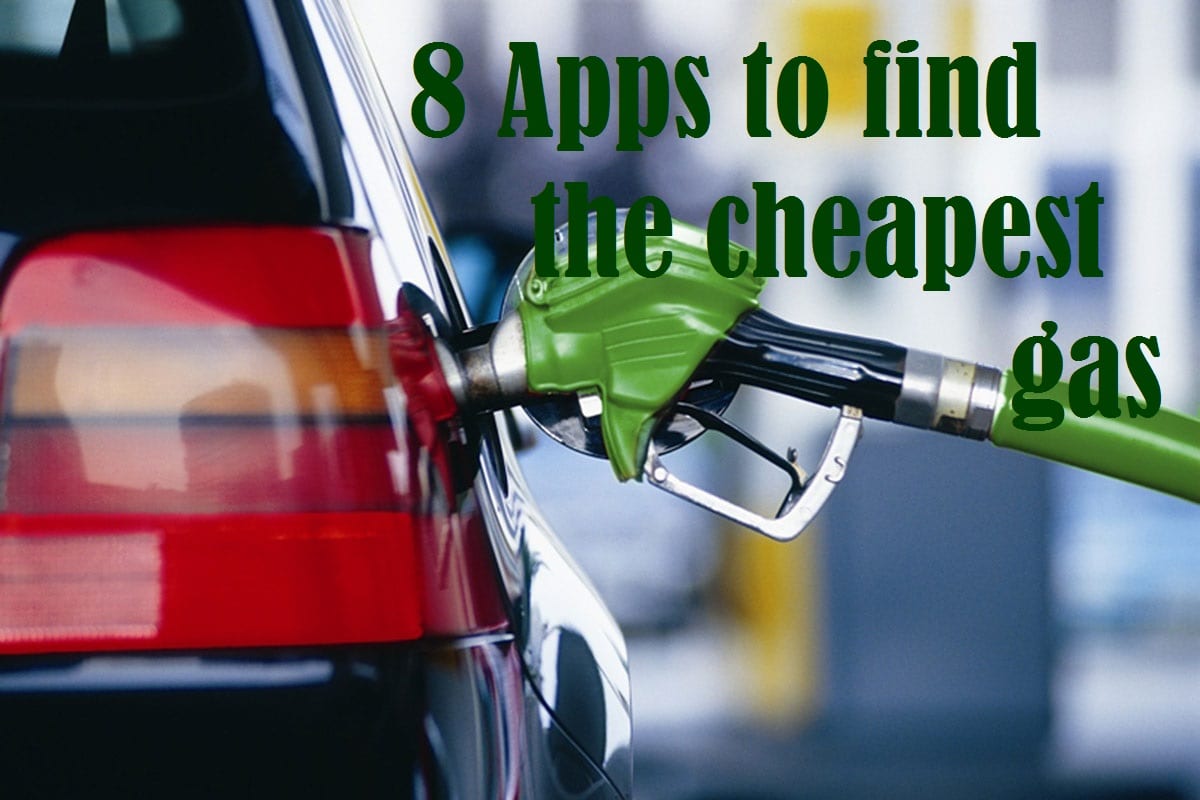 Almost all drivers have already known that the smartphone can be used as a helper behind the wheel. This device is able to improve your life in almost all areas. For example, when going on a long journey by car, you can equip your "Google phone" with a number of useful applications. This gadget will be able to replace the navigator, radar detector, lawyer, traffic rules and much more. But this is not all the useful functions of compact mobile devices in a car. How else the Smartphone will be able to help the driver and what apps will be particularly useful in the road –see below.
Have you ever heard the proverb – a penny saved is a penny earned? Today let's talk about how to save money while being on a trip by car. More specifically, how to save on fuel. After all, today everyone cares about his wallet. It is not a surprise, that gas prices are rising at a high rate. We have tried and selected for you 8 apps to find the cheapest gas.
Gas Buddy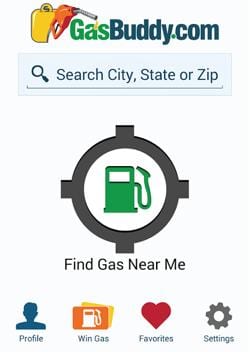 This free app will help you to find the nearest gas station. About 60 million people have already downloaded the application. It will not be difficult to find a gas station on the city index and sort the stations by price or distance. This app is very easy in management. For a free app it's a decent choice.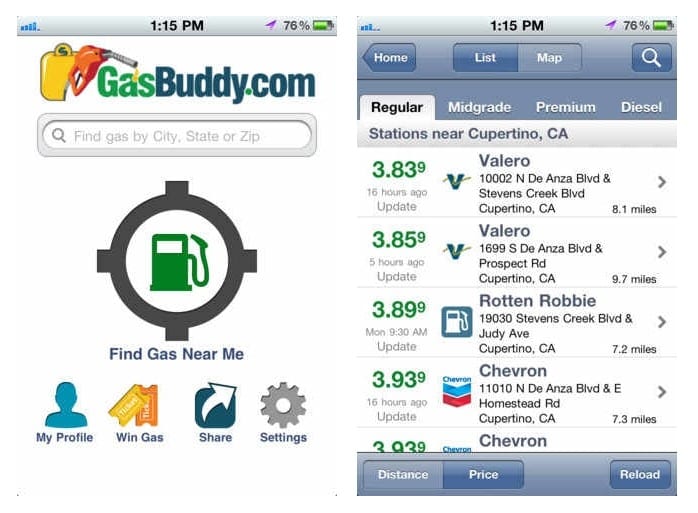 back to menu ↑
Gas Guru
The creators of this app promise the most accurate information on the price for gas. The interface is very easy to use. Another feature – the app will show you all the nearest restaurants, repair shops, hotels, so you can plan your trip without any problems. If necessary, create bookmarks to places that you liked or that you visit most often.
back to menu ↑
Waze
This app allows you to learn not only gas prices. The phone will show you how to get faster to the place where you are going, will notify about traffic jams or accidents on the road. If you want to save not only time and money but also nerves, then this app is for you.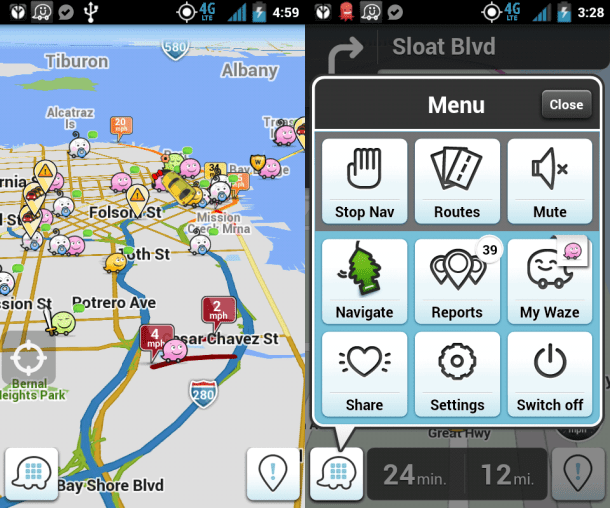 back to menu ↑
The Coupon App
Love to get discounts? Then download The Coupons App. With the help of it you will find coupons and promotional codes from more than 100,000 owners of restaurants, cafes, gas stations.
You will be able to know what local gas stations offer their own discounts. Observe the cheapest prices on gas nearby. Do you have a bad memory? Receive notifications when you receive discount coupons from your favorite hotels to stay.
An automatic reminder will notify you that the terms of the coupon will expire soon. Save coupons and the app will notify you when their validity comes to an end.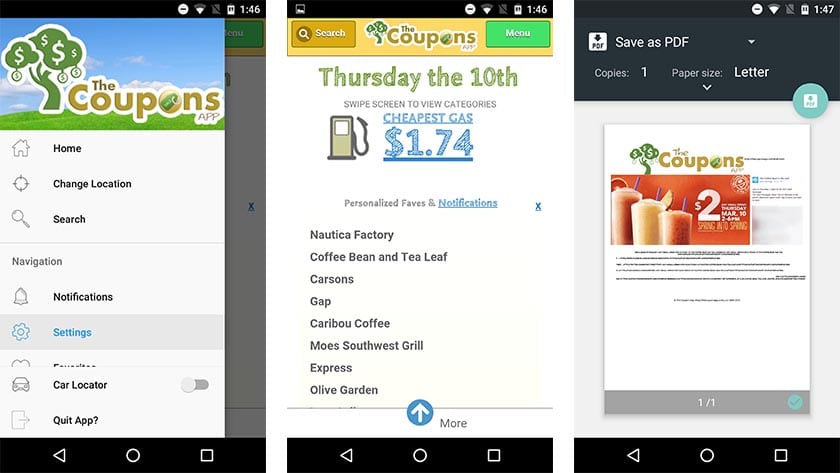 back to menu ↑
SmartFuel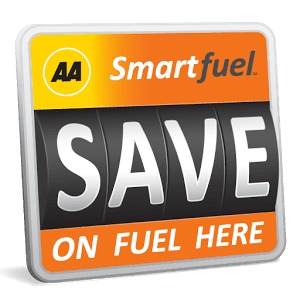 Do you travel frequently or have a lot of time behind the wheel? Then this app is for you. It will help you to learn not only where the cheapest gas is sold, but also calculate the distance to the gas station and will determine whether you go there.
View all gas stations on your way, list them by price and distance, get the exact route using the SmartFuel app. Unlike previous applications, this one is paid.
back to menu ↑
iGasUp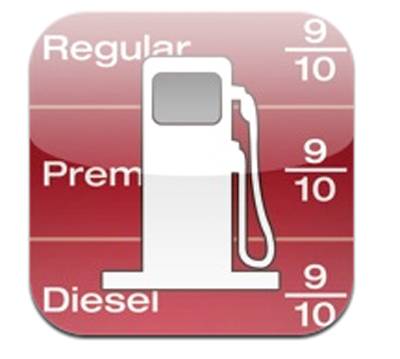 The most simple and convenient app for those who are going on the road. Just type your location in the program and iGasUp will show you the nearest gas station that you meet along the way. And also it will determine the cheapest one. Simple, agree.
back to menu ↑
Fuelzee Cheap Gas Prices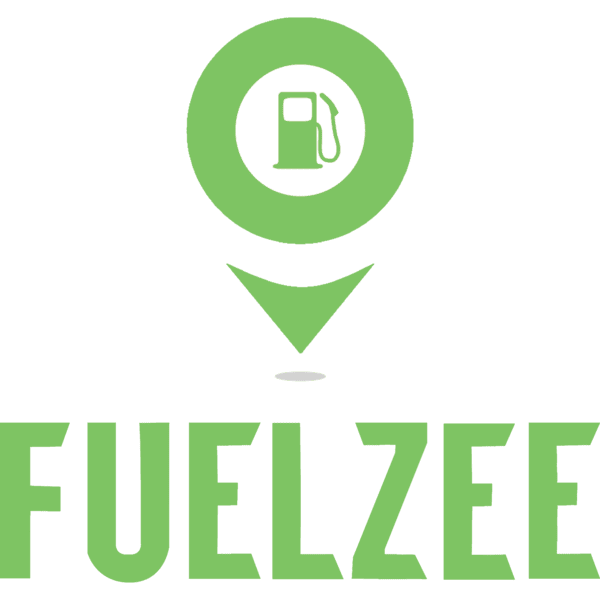 Do you want to save time and money during your travel? Then download this app. With its help, you will find the cheapest gas on your journey. Do you want to find out where the best gas prices? Use the list or map in this application. Leave your comments about gas prices and get rewards for it.
Thus you save money at gas stations or retail stores. Every week there are competitions in exchange for money, food or win other prizes. Don't waste your money in the trash!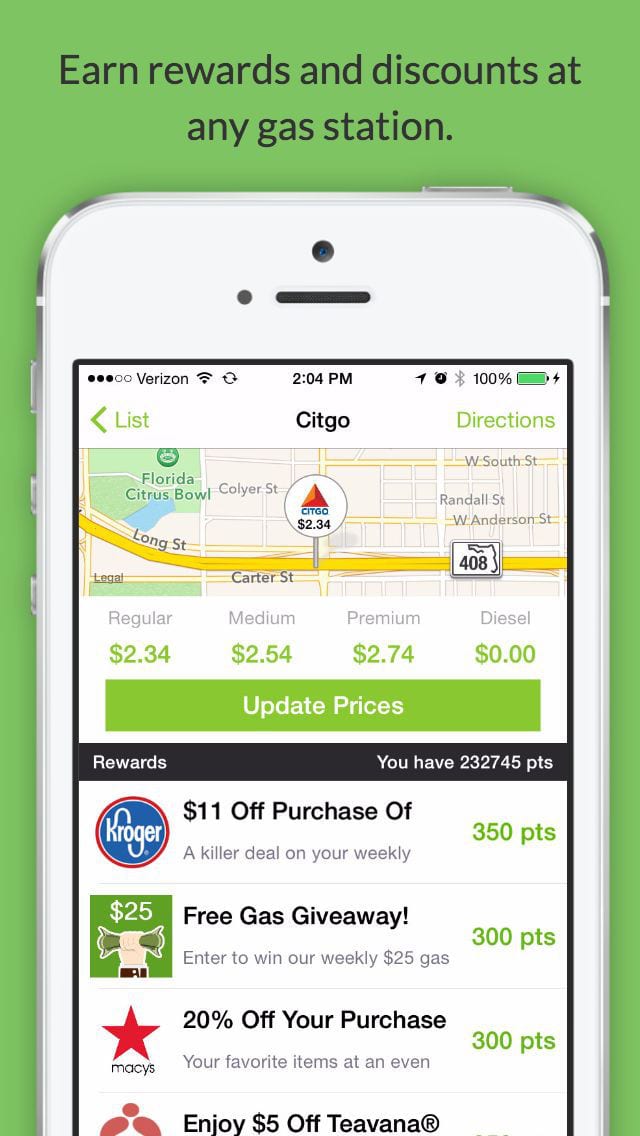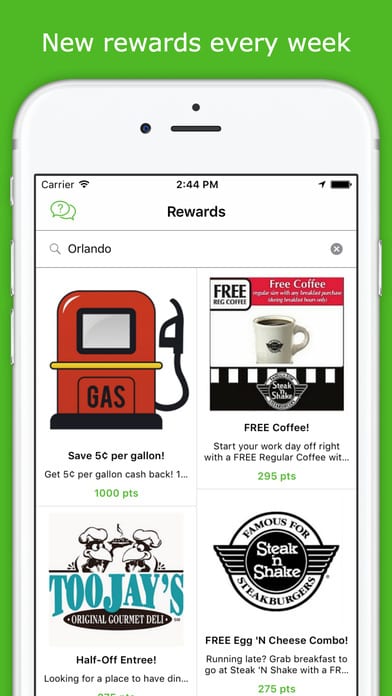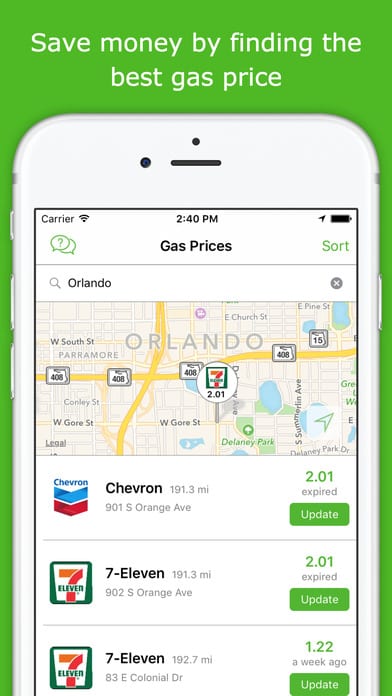 back to menu ↑
Fuel Finder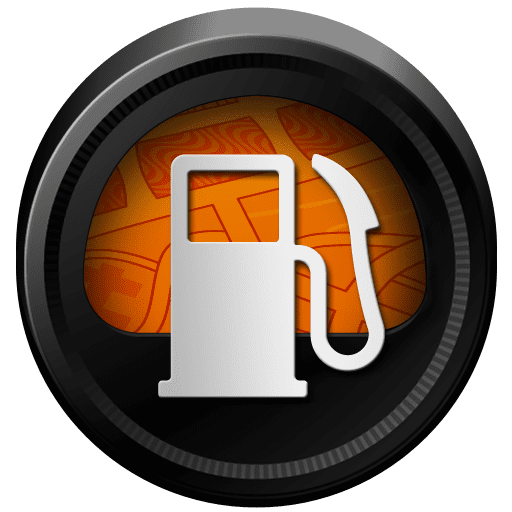 Agree, it is useful to know what stores, car washes or ATMs located near the petrol station. This app allows you to learn not only gas prices, but all this useful information in addition.
And the best part is that the "On Fumes" is perfect for someone who's in the way, and the arrow of gas tank inevitably approaches to zero. With its help, you will find the nearest station, but also connects you with road service, which will help you in case.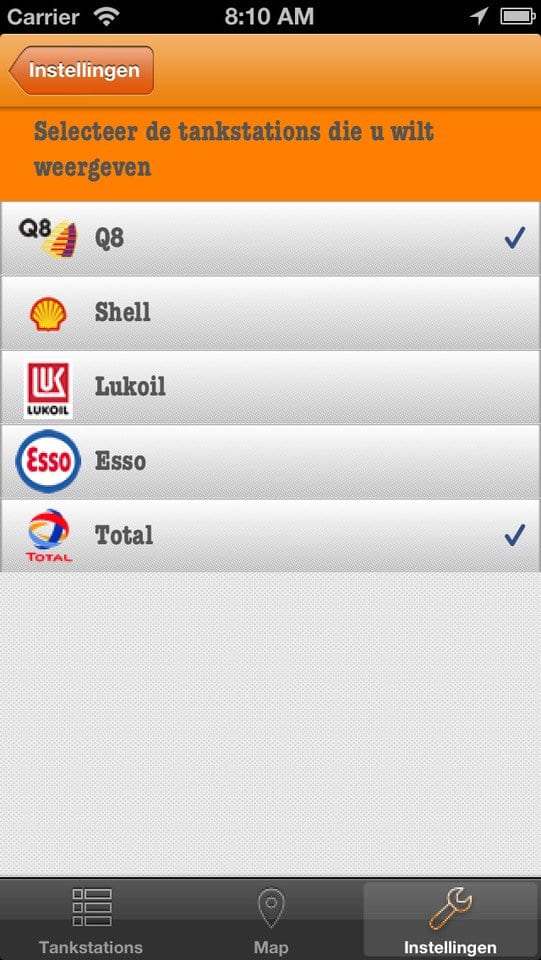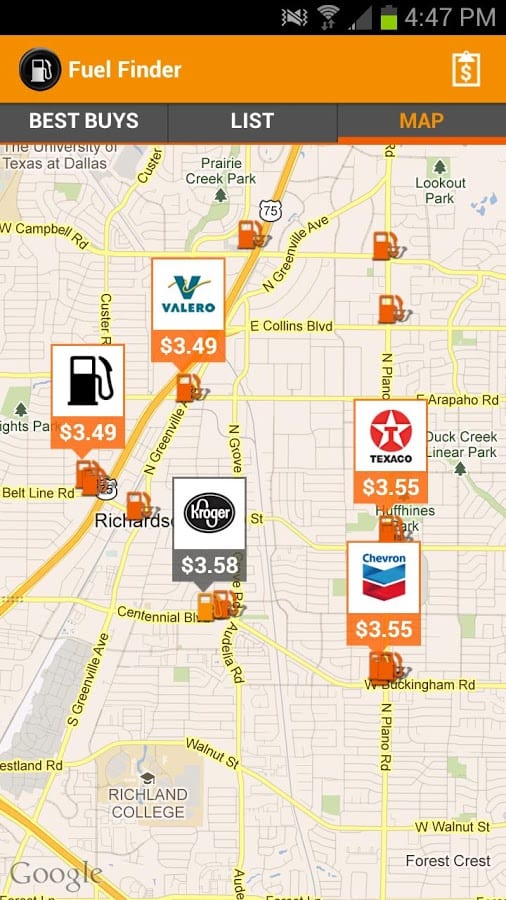 If you're planning to travel, primarily think about how to save on gas. Your phone is your best helper in finding the cheapest gas during the trip. Travel with the mind, download 8 apps to find the cheapest gas and save some money.
Is your trip tightened? Are you looking for a place  where to eat? We are ready to help! Look through 11 best free Restaurant Finder apps for iPhone & Android. Bon appetit!