11 Best apps like Brigit for Android & iOS
Mobile banks, tracking your expenses, constant spending, and regular payments – all this we are used to tracking via the Internet. Every person uses the service that is convenient for them, without knowing about the alternatives.
Other applications can be much more convenient and profitable. They will remind you of all payments, expenses, and income automatically as soon as any transactions are made regarding your account.
One of such applications is Brigit. The service can help you in a difficult situation, even financially. You can get a loan of almost $300 while maintaining your previous income. With their help, you will be able to pay your loans, bills, as well as use them in an emergency situation in case of need.
In addition to financial support, the application fully administers all your payments and credits, and in case of lack of funds can help with the registration of loans without bureaucratic red tape.
We decided that it would be a good idea to find more such applications, that deal with finances. So, we present you 11 best applications as Brigit for any device.
Branch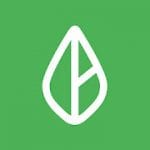 The bright interface in green tones attracts the visual attention of consumers, but the application is also quite functional. It is mainly designed for working Americans who receive regular wages, tips, or other income.
On an overdraft fee, the application will help you save a fairly large amount of money in a whole year that you can spend on something worthwhile for yourself.
In Branch, you get instant access to your paycheck and you can also get all your paychecks when you need them. If you need the money before the payment date, Branch will simply transfer your deposit to the branch.
Using the application, you will be able to forget about expenses from traditional banks as you will no longer need to use ATMs or face hidden charges. There are more than 40 thousand ATMs in the United States, which will give you the necessary amount from your account free of charge and at the right time.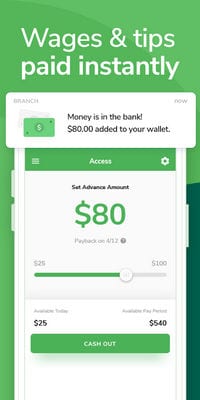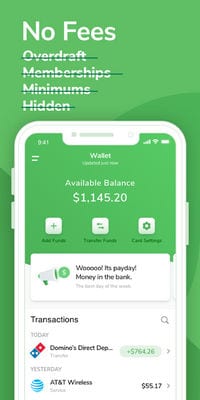 CASHU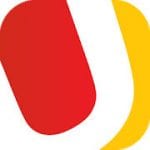 CASHU is an application that frees you from the need for a bank account. In fact, you download an electronic wallet to your smartphone, where you will store all your income and use it as a standard debit or credit card.
If you are looking for a Mastercard virtual card, you will also get everything you need in the application. CASHU also pays your bills in stores, the Internet or household services – in general, performs all the functions of a standard bank account.
Moreover, CASHU actively works with the cryptocurrency. In the application, you can buy and sell your existing cryptocurrencies, and you can start with any amount. If you invite your friend into the application and he also starts using it, CASHU will credit you with bonuses that are used as real money.
Anytime and anywhere you want, you can pay your expenses with CASHU without having to think about whether you need a bank card or have extra expenses on commission.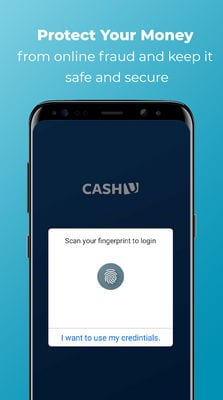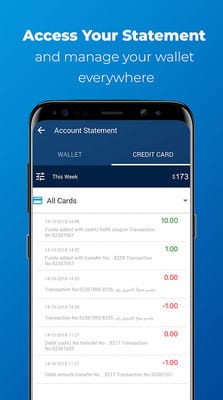 Earnin – Get paid today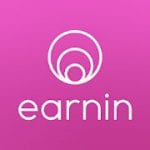 A financial system that works for the benefit of people is in fact the dream of any person who makes money. Banks often collect extra payments, commissions, and much more, without telling you about the opportunities to save.
Earnin is a banking system that saves you the extra expense. You can also learn how best to save on medical services, standard purchases, and other expenses.
Earnin has 6 financial instruments that you can quickly learn how to use. Most importantly, there are no overdraft or service fees. In the application, you will need to connect your bank and inform the bank about your actual place of work in order for the bank to give you confirmation.
There are substantial savings on health care, up to $130, and you can also withdraw money whenever you want. All withdrawals take place in a very short time – almost instantaneously. You will also know when your account balance becomes critically low.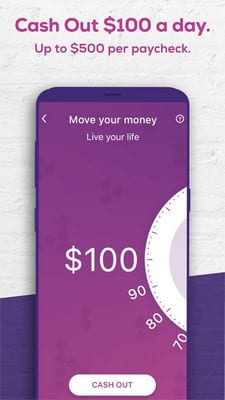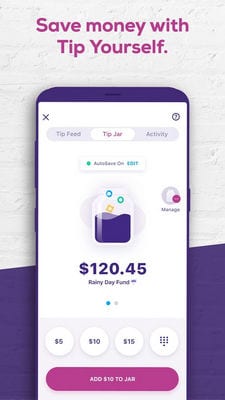 Chime – Mobile Banking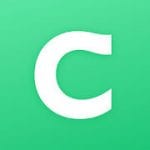 In case you are interested in getting a VISA card, the Chime application will be perfect for you. Here you get quality online banking and do not face hidden fees for transfers and payments.
The application will automatically increase your savings and salary, and you will be aware of all financial transactions with your account. And most importantly, you get a VISA debit card, which will also help you save money.
In order to start using Chime, you will need to have an account. Initially, you will apply for an account, which will be confirmed within 2 minutes. After such a simple procedure, you will immediately become an account holder.
No monthly payments or overdraft fees – Chime exempts you from additional transaction costs. There are also a huge number of ATMs around the world where you can withdraw money. Use Apple Pay or Google Pay if you're used to using NFC – just like with regular cards.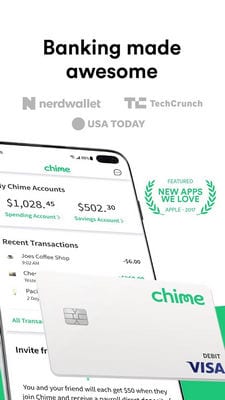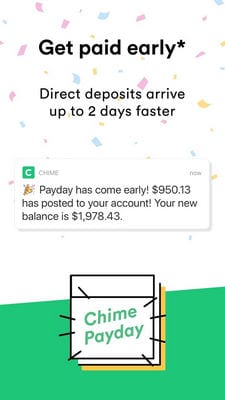 MoneyLion: Mobile Banking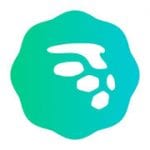 Advance payments are a really convenient way for many users. Perhaps you have received less than you expected, or there is an unforeseen waste.
MoneyLion can help you get out of such a difficult situation, as well as can provide advance payments up to $250. Borrowers can count on amounts less than 1000 dollars and personally monitor all financial instruments.
In total, more than 6 million people use MoneyLion, and most of them are satisfied with the application. This digital bank is truly universal for your finances because now you will have everything in sight.
MoneyLion also has a separate service that gives you access to loans and other unique services. If you are not too good at finance, we would not recommend you to use internet loans. If you only want to use MoneyLion as a mobile bank, that's a good option.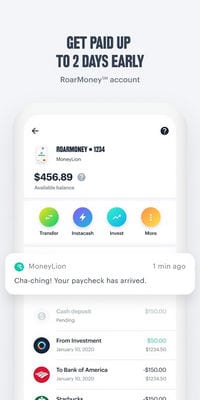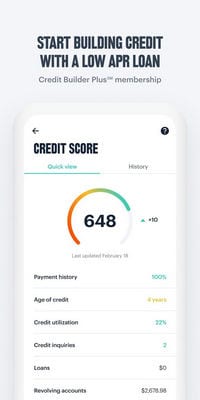 Varo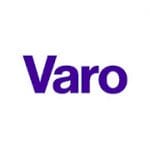 The Varo application is also a mobile bank that provides you with Visa debit card services. You can use it to pay, as well as block it at any time you need it right in the application.
Varo offers you to connect automatic tools for saving and storing your funds, as well as new ways to manage and control your money. Here you can get the full range of bank services.
Varo also makes payments up to $50 without overdraft fees. This saves money, especially on small purchases.
There is also no commission for international transfers in the application and no monthly maintenance fees. If you really want to keep an eye on your funds and send money instantly to those people who use Varo.
Save and earn on your fixed expenses. Only trust your salary to proven services.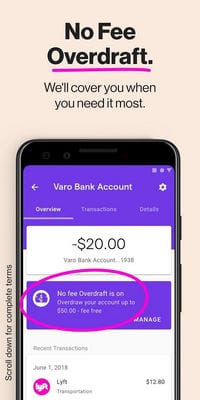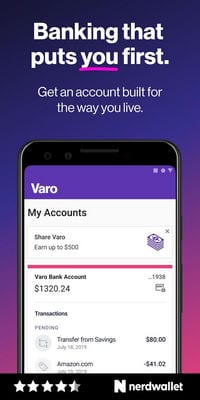 You may also like: 11 Best budgeting apps for personal finance 2019
PayActiv – Earned Wage Access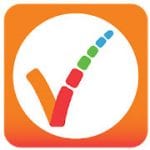 If you want to have full access to your money, then you can use PayActiv. Here you have full control over all the money you have already earned, as well as access to your Visa debit card.
With this card, you can pay anywhere and any way you want. You can also create and plan your own budget in just one application, saving you money.
You can choose when you want to use PayActiv. Download the app and you can start using it right away. As soon as you have access to the money, it will come back from your next salary.
That means you will have access to your income even when it is not officially credited yet. It should be noted that PayActiv does not charge interest, because it is not your loan. Use PayActiv's internal tools to plan and save – so your money is always under control.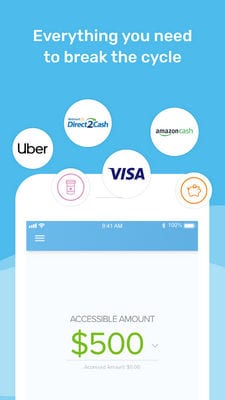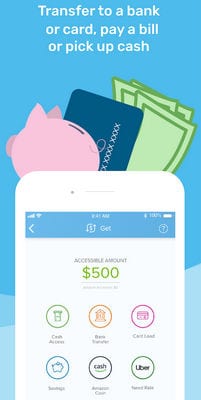 CashNetUSA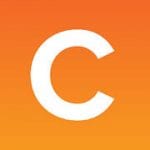 If you need a loan, the CashNetUSA application can help you out at the right time. This service provides fast and convenient loans to its users, which you will manage in the future.
In CashNetUSA you will need to have a separate account to make all your requests as fast as possible. The credit line is supported only by the one provided to you by CashNetUSA.
In your personal account, you will be able to check all the details of payments – both past and future. This is convenient for the early repayment of your loan and tracking the entire balance.
CashNetUSA provides you with a whole list of loans that you can get right now. Besides all the money you get, you also get access to unique discounts and free financial courses from CashNetUSA. Manage your credits yourself in one application.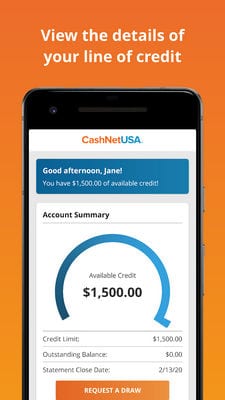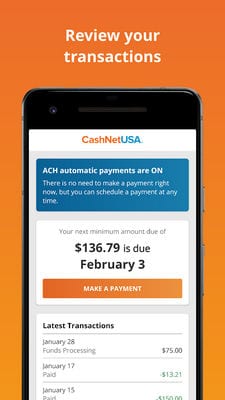 Walmart MoneyCard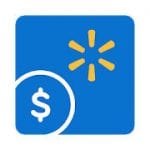 Everyone should manage their own funds and savings. With Walmart MoneyCard application it will be much easier because developers are constantly adding new features and control tools to it.
You can also gain interest on your account balance – of course, if you actively use the application. Moreover, of course, special offers in Walmart shops.
Walmart MoneyCard allows you to organize a family account with up to 4 cards per account. Your children or family can also have access to it if you need it. Accounts are free for the whole family.
You can also transfer funds between bank accounts without commission, view the history of transactions, and much more. A direct deposit is given to you based on information from your employer. View all your receipts in the Walmart MoneyCard application – it's much easier to keep track of your expenses.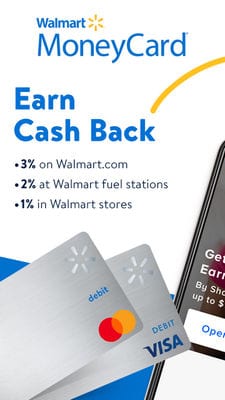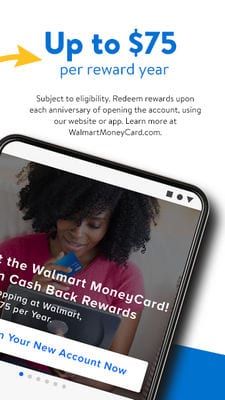 You may also like: 11 Best Cashback Apps 2020 (Android & iOS)
MoCaFi – Mobile Banking Platform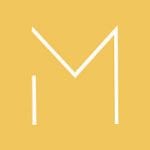 MoCaFi is one of the banking systems that work with Mastercard. Here you can make a direct deposit for further use and make purchases. There are no deposit fees – unlike other services.
You also have no additional charges for paying bills or transferring money to other people. You manage your budget while being able to share funds with other MoCaFi holders.
All the receipts you receive can be uploaded directly to the application. It is also possible to add sub-cards, which are usually provided to the family. Since many people pay their rent on a regular basis, MoCaFi has provided for this payment.
Here you will track the result of the transfer and have proof of your regular expenses. Rent is paid online through the application without any fees. As with many such applications, MoCaFi has a loan application option.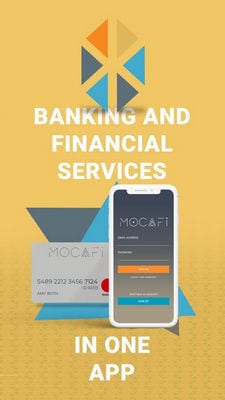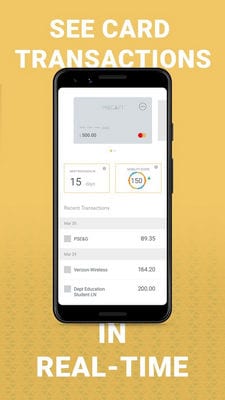 Akimbo Card Mobile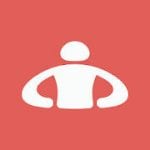 Akimbo Card Mobile will give you the ability to easily exchange money, plan your budget, and receive benefits. It's a unique tool so you can fully structure your budget while adjusting all your weekly expenses.
You will be able to track all your expenses in real-time, and the application will notify you when you withdraw money or pay something.
In total, you can add up to 5 additional sub-cards to Akimbo Card Mobile, that will depend on your main account. You can separate them as a separate budget category or give them to a member of your family.
Either way, the information about your sub-card transactions will be displayed on your smartphone. You can even send money to someone else's account by e-mail.
The recipient will be able to pick up the money as soon as they sign or register.
For each transaction, the user has the option to add photos or other confirmations and notes – to remember what the money was spent on in the future.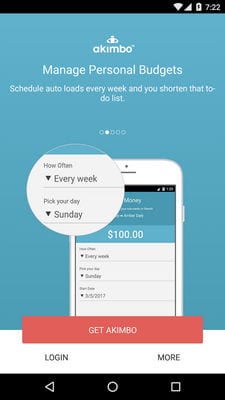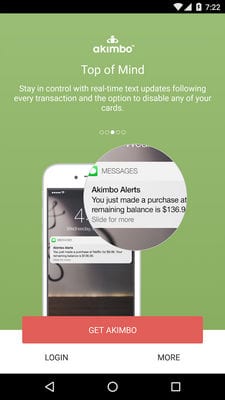 Not all of the presented applications will help you financially and will be able to provide an interest-free loan. But each of them has its own advantages that you may like.
The apps are designed to help you – if you run out of gas and need to pay urgently at a gas station, to pay your tuition loan or anything else. Using them will not put you in a situation where you have no idea where the money has gone.
Intuitive work with banks and accounts allows applications to quickly establish a connection to your bank account – and you will avoid any difficulties with paperwork or registration. We hope that you have found something convenient for you.