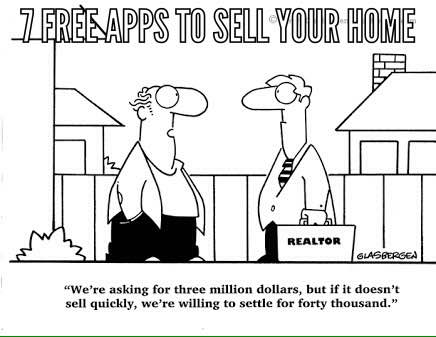 There comes a time when you need to sell your home. It's a life-size event that can impact you in such a way that the process can be positive or negative. Today, with ease, there are free apps that can assist with these transitions from start to finish. The goal is to gain as much equity the housing market can offer and to undergo the transaction seamlessly.
Without missing a step, these apps can assist you during your day to day activities. Gain access to millions of buyers around the world as there is an app that would fit your needs. For personal or investment criteria, each app highlights specific functions and it differs depending on the territory. Also check: The list of 8 best garage & yard sales apps for Android and iPhone
Xome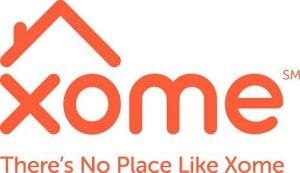 A fully integrated way to sell or buy a home. It allows users access to over 100 million properties and auction listings. With ease, buyers can save their favorites. It refreshes every fifteen minutes and alerts buyers when price drops. Tools such as mortgage calculators, Xome zoom for virtual tours, and information on neighborhoods, school districts, point of interests, and more will assist in what is needed for buyers to make an offer. All listing includes the mls real estate numbers. The app makes and receives offers on selected properties and includes the transition into escrow. To request a showing, simply contact their concierge and the buyer will be referred to an agent in the area to offer a tour and answer any questions.
back to menu ↑
Trulia


This app offers a full service process for buyers that can input search criteria specific for their needs. With real time notifications, it allows buyers to share information with their partners and family members. It also features fast interactions, simple navigation, and easy thumb access. Video tours using spotlight in IOS search can easily place images on home screens with a multi tasking functionS, which allows split screen comparisons of listings. It also allows buyers to create custom boards of favorites and or collections to assist with decision making offers. This app is fully compatible with Apple watches that allows buyers to contact agents and is notified in real time price drops, house sold, or new listings. It has a built in gps and affordability calculators to breakdown all fees and costs. Fully optimized and user friendly.
Trulia Real Estate – Homes for Sale & Rent by Trulia, Inc
back to menu ↑
Century 21 Thailand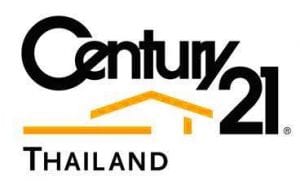 This app offers complete listing of homes, condos, land, and commercial investment properties for buyers around the world. With the housing marketing ascending each year, this app fully integrates listings and agents for those thinking to live oversea or invest in new projects, land, homes or condos. It leverages mobile built in technology view nearby properties and local detailed maps. Included is iPhone intuitive gestures. Thailand being a leading developing country in Asia has gained attention from millions. Available for other countries as well, e.g. France.
back to menu ↑
Domain Real Estate and Property serving Australia and New Zealand


Search over 3 million properties in the Australia and New Zealand territory. With 3D shortcuts and high resolution images, their interactive maps allows you to draw an area with your fingers and obtain details of surrounding area and zones. The listings provide sales history and nearby properties that are active in the market. The track value feature assist buyers to decide in their next move. This app allows users to sync with their social media network and link to inspection planners for scheduling. It also includes mortgage calculators, filtered search tools to save listings and filter favorite features. Excellent for multiple listings and multitude types of properties.
back to menu ↑
Real Estate and Homes for Sale – zip realty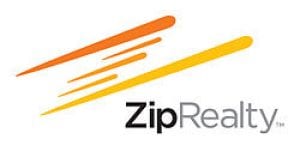 Full service app allows users to customize their search by location based, personalized filters and save. It promotes it's 30% increase listings and is continually updated every 2 minutes. It explains trademark features such as Street Sketch and Street Scan to view properties and surrounding areas. It has a slide show feature to view images and offers tools to find home value estimates and off the market listings. This app is proud of its award winning features and testimonies.
back to menu ↑
Redfin Real Estate – Metro Areas in USA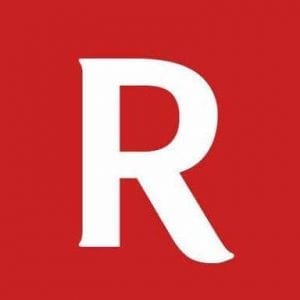 This app claims to be the only one that can serve all your real estate needs all the while saving you thousands of closing costs. Fully integrated to use with Apple Watch, it allows user to draw specific locations and offers data details on property and surrounding properties. Updates every 15 – 30 minutes and allows users to plan open houses, gain exclusive insights, and other nearby sales to remain competitive. It also provides sold homes data base to gauge the trend in market.
back to menu ↑
Real Estate Forclosure Canada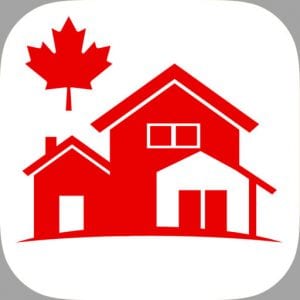 If you are looking to find that deal property in forclosed land or homes, Canada has this fully integrated app that extensively covers such listings. Includes condo, family homes, apartment, commercial or land all across Canada. Fully view property details with satellite images of neighbors and street. It's gps activated, expert tips with easy and intuitive parameters, allows users to search and compare listings such as Bank foclosures, preforclosures, power of sales, tax estate, probate and much more. Excellent for investments or that once in a rare while deals.
The housing market fluctuates and it's imperative for speed and accuracy when dealing with property transactions. Interest rates and new loan deals require up to date information. Using free apps can save time, organize and allow collaboration to all involve in a streamline way. Freeappsforme.com forges the way to life easier for all.