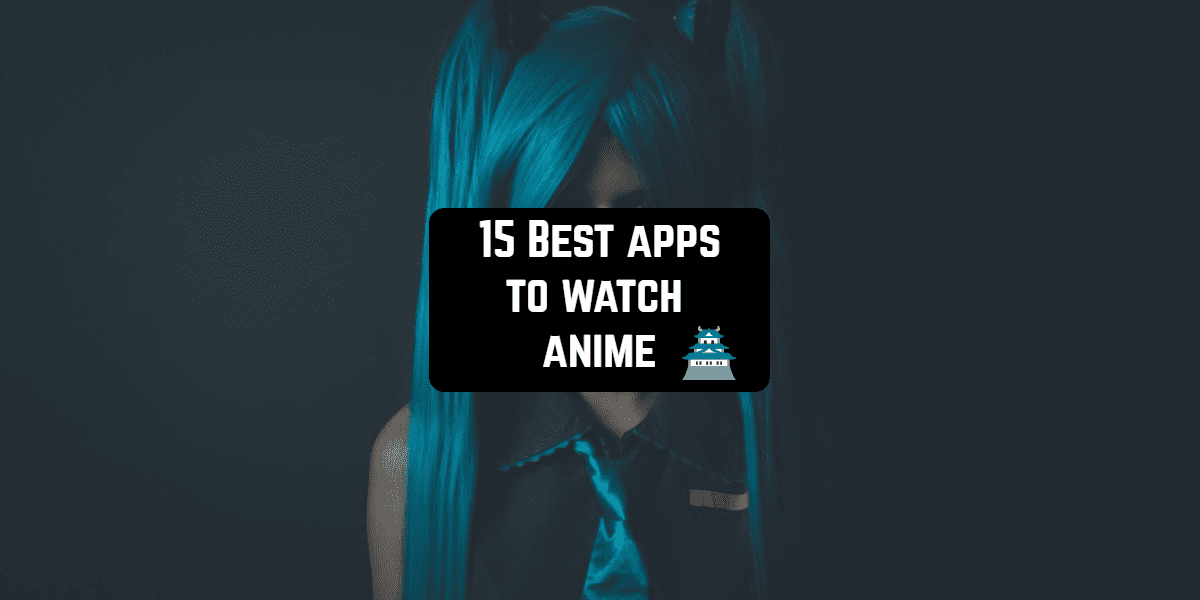 The number of anime fans is still increasing. This culture passed the test of time and it's pretty obvious that we should include this app list on our site. Check out some of the best apps to watch anime using your Android or iOS device.
Anime TV – animania kissanime
If you are someone who likes watching Anime in its original version or this is the way you are trying to learn the language – this app will be a great deal for you. Do not worry about the quality because now your favorite cartoons are available even in high definition. On the other hand, you cannot choose between categories, but if you are a huge anime lover the absence of this option will not become a considerable disappointment for you. Remember only that everything depends on the quality of the picture itself – the app cannot converter a movie into a better format if it was not like this from the beginning. You can use the option to watch anime with subtitles or to see its English version – it is always up to you. Besides, this app includes not only Japanese and English version but also Portuguese.
In this application, the main accent is made upon its productivity and working so do not expect some extraordinary settings or intricate menu. The design is quite simple. Anime TV is noticeable for its fast working and the possibility of downloading the stuff and, what is more, the possibility of streaming. No doubts this app is something that all Amine fans have been waiting for years – the opportunity to watch Anime movies right on the screen of your smartphone.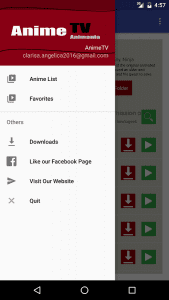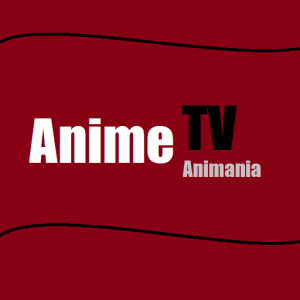 back to menu ↑
Anime Lib – Watch and Download Anime
With this app, you have an access to the tons and tons of Anime movies of any genre. Download it and get access to more than 500 anime titles. Not all the episodes are included in the free version but still is it more than enough for you to watch it 24/7. Plus, new anime is added every day. In the setting section, you will find a variety of languages – you can choose any and watch it. In case if you are going on a trip or you know you are going to be in place with no Internet connection you can download episodes and do not miss a single thing from your favorite cartoon. For those who want a little more, there are different backgrounds for your smartphone.
Do not forget to refresh your anime list to see the latest updates and changes in the app. With the friendly interface, it is very comfortable and easy to do. Use the search barrel to enter the name of a cartoon that you want to find and there is a big chance you will find it. It will require a significant place in your phone memory, but millions of users have already download that without a single regret.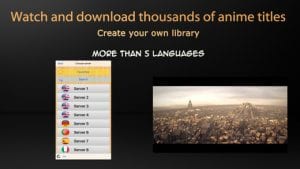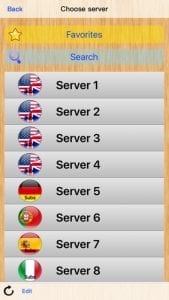 back to menu ↑
Watch Anime
The name of this app speaks for itself. More than 200000 anime episodes and 7 thousand different kinds of anime exist in this app. The interface again is simple so you can quickly find your favorite type of cartoon and watch it online. In the anime world, Watch Anime offers you more than enough to find the episode you look for. However, this application does not support subtitles and there is no list of languages. You can only find out if there is a language you want by searching in in the search panel. By the way, there is one essential option in this app – you can contact the creators any time and they will help you to find and add the series you want in the app. But for those who prefer a wide range of setting and internal options to simplicity and stability this case will not be their first choice.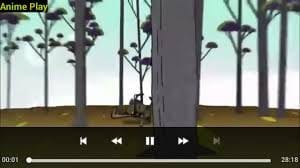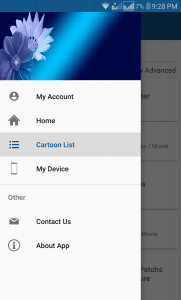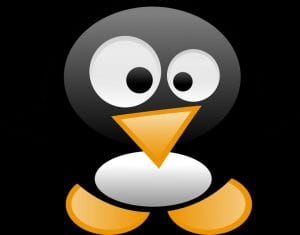 back to menu ↑
Aozora – Track anime and join the community!
This is one of the most popular Anime apps for iOS. Launching it you launch a little anime-universe. So track your favorite anime and join the community if you are a fan! Aozora includes a huge variety of options. On the first page, you can see the charts of the most popular anime, you can see a seasonal chart, a calendar, etc. By clicking on one pack of series of the cartoon you will be guided to its personal page with its every episode including a detailed description of it. If you create your own account you can sing up to new episodes and receive notification about some updates or new series. When new seasons of an anime are available you will also get a notification.
For those who are new to this world, there is an option of looking through schedule reminders. Moreover, each anime has its rate so you can immediately choose if you want to watch it or not. There are also trailers of upcoming anime and you also can get a recommendation if you wish. This app makes the chatting between all the anime fans easy and simple. Leave comments under your favorite episodes, read it, hold a conversation with others. Enjoy your anime time.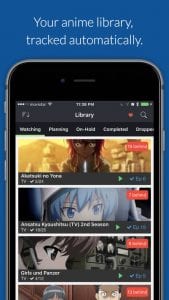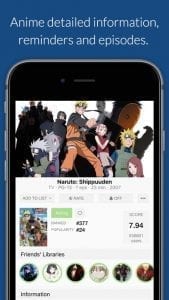 back to menu ↑
Crunchyroll – Everything Anime
Crunchyroll is your destination to stream over 25,000 episodes and 15,000 hours of the latest and greatest anime series. With this app, you can find all episodes you love such as Naruto Shippuden, Dragon Ball Super, One Piece, and Attack on Titan. You can experience all the privileges of a Premium version by signing up to a 14-days trial version. This will give you the following options:
1) you can watch new episodes immediately after they are released in Japan; 2) you have an unlimited access to all the episodes in HD quality and you can watch it from all the kinds of devices  (including Chromecast!) 3) you can purchase and read different manga (Attack on Titan, Fairy Tail, The Seven Deadly Sins and others)
All episodes are included legally and absolutely for free. In addition to everything, you will find this app has an intricate design which is fun and pleasure to use. All the episodes are sorted by seasons. Crunchyroll is the perfect app for those you want to keep in touch with the latest news of the anime world right from Japan.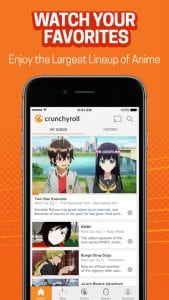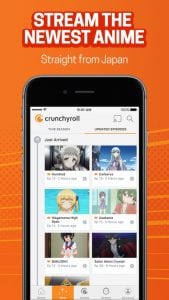 back to menu ↑
Viewster – Anime & Fandom TV
Viewster is a famous app which now allows you to get the full access to the thousands of anime episodes. Sign up for free and start searching and watching. Using the main barrel you can go straight to the most important sections of the app – movies and TV series. Your favorite shows such as Naruto, Samurai Warrior, Rogu Horaidzun and others are available in Viewster. The movie section has a filter which divides movies into categories according to the year of production and by genre.
You will find a lot of movies and series in different languages. By the way, you can watch all these even without signing up. A lot of episodes are available in HD quality and this number only grows, new updates every day. You can subscribe to your favorite channel in order to receive notifications about the latest news. The design, again, is simple but in the same time it includes everything you need to enjoy your favorite shows.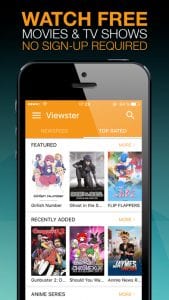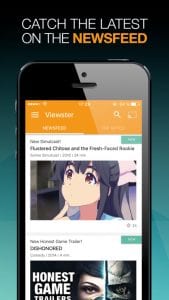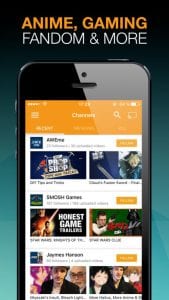 back to menu ↑
Watch Anime Online
Unlike the previous app, this one is totally dedicated to the anime movies and series. This is like anime youtube in some kind of ways. As always you can find episodes in HD and free streaming all around the world. You can choose if you want to watch it in its original version or with the English subtitles of fully dubbed. The additional option here is music listening. from your favorite shows.
There is even a chart of the best anime music of all times. The design is still considered good, at least it is easy to use and simple to understand. The searching barrel is above everything so you can switch off to new episode anytime you want. It has one considerable advantage comparing it to more advanced anime watching apps – it does not require a lot of your phone memory. So if all that you want is simply enjoy the movie without the extra setting this app is for you.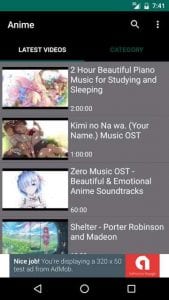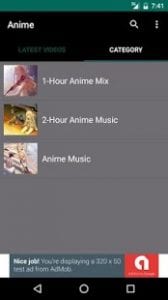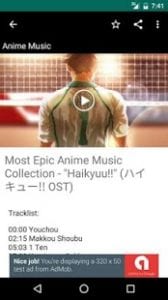 back to menu ↑
Anime Crave – Watch Anime On The Go
This app allows you to Watch high-quality content on the go with the ability to watch anime trailers, rate anime, and add to your lists. You will definitely find what you are looking for since this app includes more than 2000 anime titles or dialogues in the HD quality.  New videos are added every day. There are some additional interesting functions: gaining points by watching anime, advanced anime search (enter additional information and data for a more specific search), anime request (if you have not found the episode you wanted).
You can also go to the list of the anime you previously watched, you can even create your own anime library, switch on to the episode you currently watching and subscribe to the latest updated of that anime series you like. For those picky watchers, the design of Anime Crave may seem boring and mundane. Everything here depends on the functions that you prefer to have in your gadget.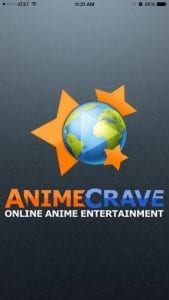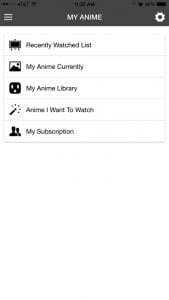 back to menu ↑
Watch Anime online: Video Cast for Chromecast Browser Streaming
It is a known problem for those Chromecast owners that they are unable to use certain functions. Now with this app, you can watch Anime Online is the ultimate Streaming Browser. So you can cast videos from any streaming website to your Chromecast or AndroidTV! Just click on the screen and you will be able to watch your favorite episodes. To do that you only have to connect the app with your Google Chromecast or Android TV, then start an online video and in a twinkling of an eye yo,u can watch it together with your friends on your big TVscreen. This option is a real benefit since you know the struggle of trying to watch the movie you like on the tiny screen of your gadget.
An eye-popping interface will seem attractive to those picky users preferring everything to be perfect. Via this app you will get an unlimited access to all your favorite anime shows. If you want you can change setting to get notifications and information about the latest updates.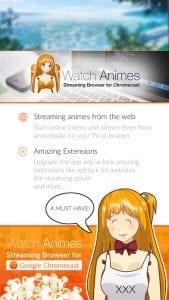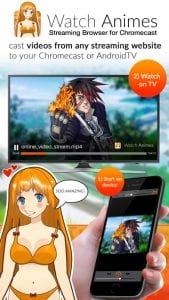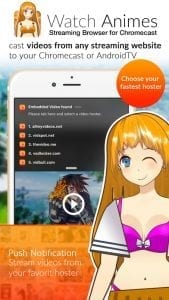 back to menu ↑
Animania – Discover Anime & Manga Online
For those who like read anime and manga comics – here is the app Animania which will provide you with those. The source provides thousands of anime stories, each one with the detailed description an d in high quality. Each story is divided into chapters. In the menu you can choose the genre you want to read – there are more than 10. So if you are looking for a specific manga story you can find it in Animania. It also includes seasonal anime charts where you can find the best manga for the current season, anime and episode details to make sure if you have seen it or not, get necessary recommendations about different manga. Besides, if you ever had trouble with missing your favorite episodes of anime now you have a chance to catch up using this app. A convenient and plain design will make your process even better, it is easy to find a setting or option what you are looking for.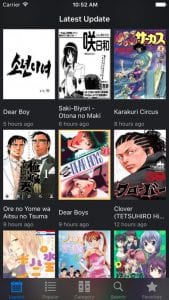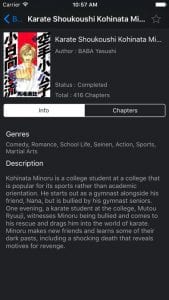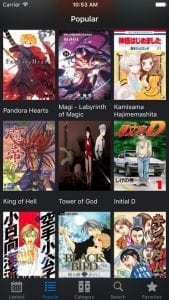 back to menu ↑
DAISUKI
This is the official service for streaming anime from Japan. It is very different from those apps for anime watching. It has a totally different design made for creating personalized content if you signing up. So firstly you have to create your account so the app can collect the information and distribute episodes according to your preferences. Since this app is an official distributor you will find all the detailed information about episodes and also names of the cast who created it. Each season is illustrated by an official cover. But do not think that if Daisuki is Japanese app it has only Japanese language. It also has subtitles in various languages including English of course. By the way here eventually everything depends on the power of your gadget – some users complain it crashes time to time.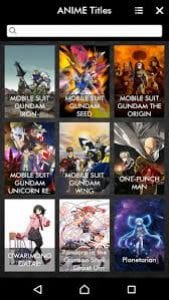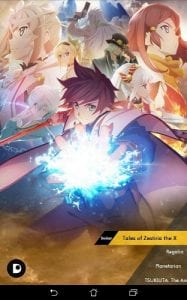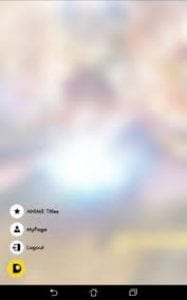 back to menu ↑
Anime & Manga Amino
Another app for manga and anime lovers. Install Amino and get access to all kinds of entertainments related to anime. What makes the process even more fun is that you can find friends who share your interests and keep in touch with them. Now that you are together you can unite into groups of anime, manga, otaku, vocaloid music, and cosplay so you can share the passion of each other. For those especially creative users there is an opportunity to organize events, projects, and make posts.
Here you can also ask questions and get useful information about the anime world. Discuss all the greatest anime scenes, episodes, characters, and more. If you have a decent materials or photos, ideas, etc., you can post it online so other users can see you and your achievements. Look no further for the perfect place to talk about your favorite anime and manga. Anime & Manga Amino is the ultimate anime social networking app for your phone!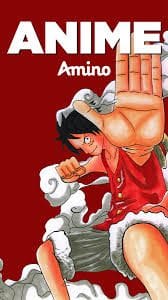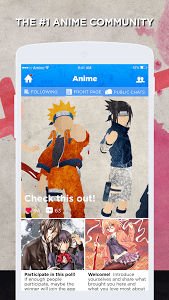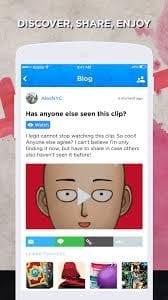 back to menu ↑
Netflix
This app does not to be introduced. Netflix is absoan lute world leader in watching TV shows and movies. Now this service has a mobile app which allows you to enjoy all kinds of videos on your phone including anime. You will always be aware of the latest news and updated by an official distributor. The collection of shows, movies and videos is constantly expands so you will have an access to all of it in its free 30-days trial version. Moreover, you can share your favorite episodes with your friends and rate them. You can start watching an episode from your phone and then continue watching it home from your computer or TV.
Netflix also combines the videos that you would like to see according to your preferences. Create an account and this app will gather the necessary information to suggest you the best option to choose to watch. Finally, all the stuff that you will get by Netflix will automatically be available in high quality.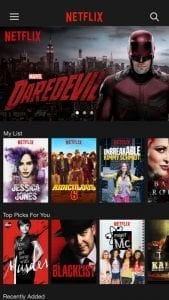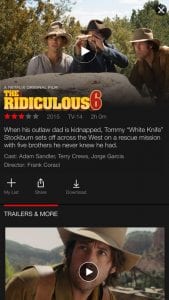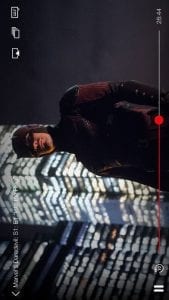 back to menu ↑
AnimeVN – Anime, Manga & Chat
AnimeVN is an anime portal where you will find any anime you like – manga or videos. Chatting is also a considerable part of this app and its main advantage. As you launch the app you can see the variety of options in front of you: different types of anime and manga, Facebook links, anime charts and other. You can also download the stuff you liked. The interface and design are simple but as you get redirected by the link you have chosen you can see quite pretty covers of the anime shows and manga comics. There is also description below each of them.