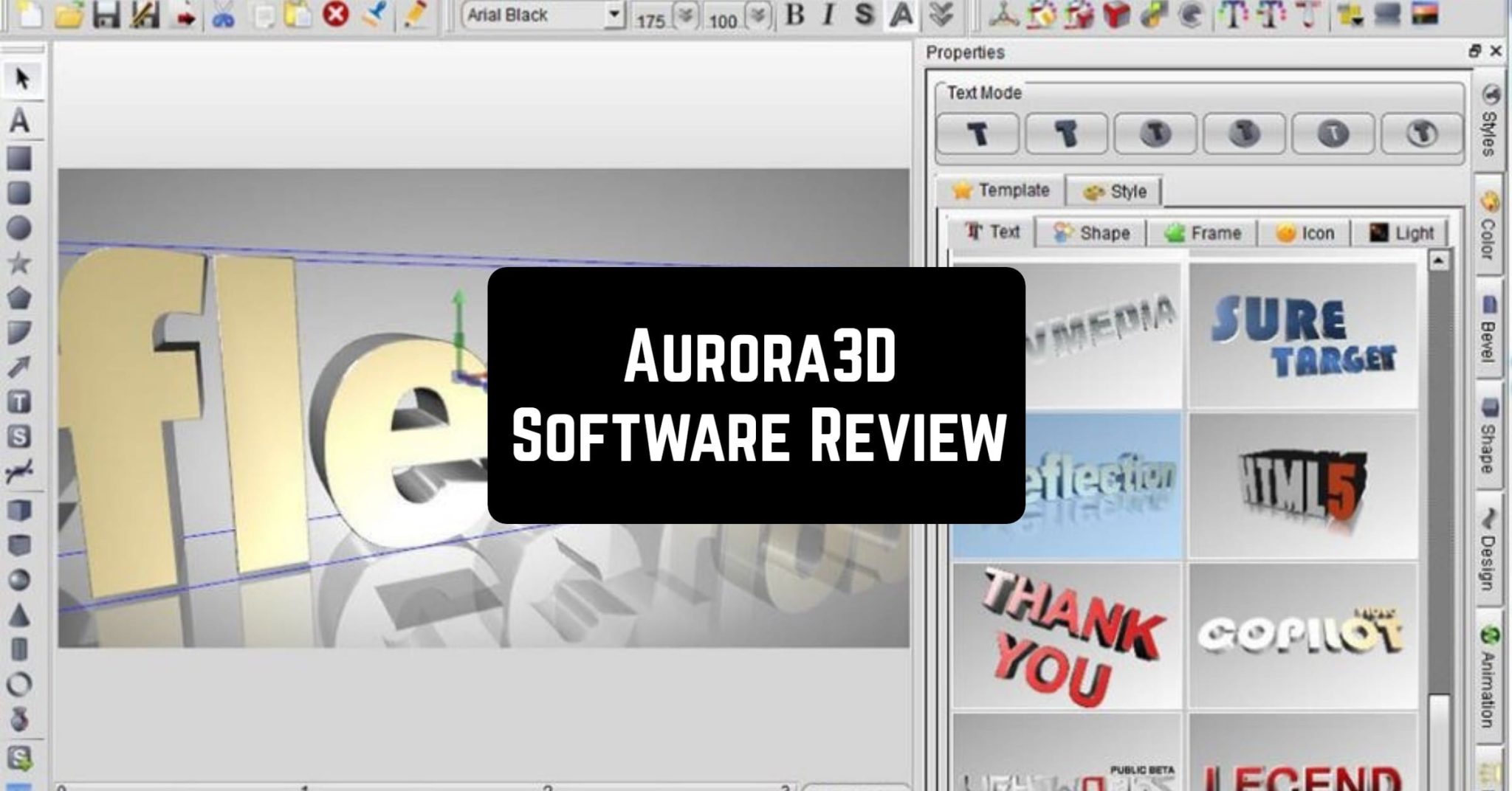 If you work with graphic formats but are tired of trying to find the high-quality software you need in one place, congratulations! Your search is now over! Aurora 3D Software will provide you with excellent, powerful, versatile, and multifunctional software for working with visual formats, 3D images, logos, text, and presentations.
Aurora3D has both software for creation and subsequent modification: makers, generators, converters. Before purchasing the full version of the software, the platform invites you to try the trial one.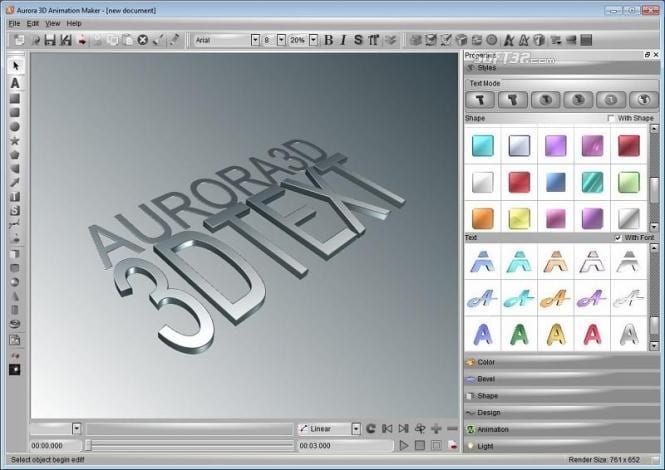 You must have heard of Aurora 3D Animation Maker. Along with Aurora 3D Text & Logo Maker and Aurora 3D Presentation, these three programs can be called the Aurora 3D software line's headliners. In addition to them, there are less well-known, but no less functional software, for example, Barcode Generator and so on.
All software of the Aurora 3D is client-oriented. The creators made all the programs intuitive and handy, and their interface was created so that the user who does not really understand what is required of him could quickly figure it out. Thanks to many templates in the programs, you can speed up your work using them and slightly changing the templates for yourself.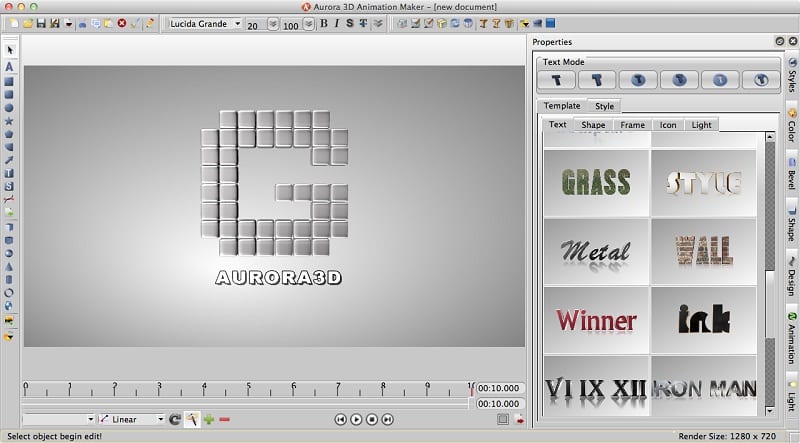 For those who like to understand the work of the programs themselves, the developers have carefully left several tutorials on their website (presentation-3d.com). You can find them in the Support section.
By the way, Aurora 3D programs have a multilingual interface. Thanks to this, customers can quickly figure out all the proposed settings; you will not have any problems. And if you still need help, you can always write to the support service: Aurora 3D will definitely not ignore your request.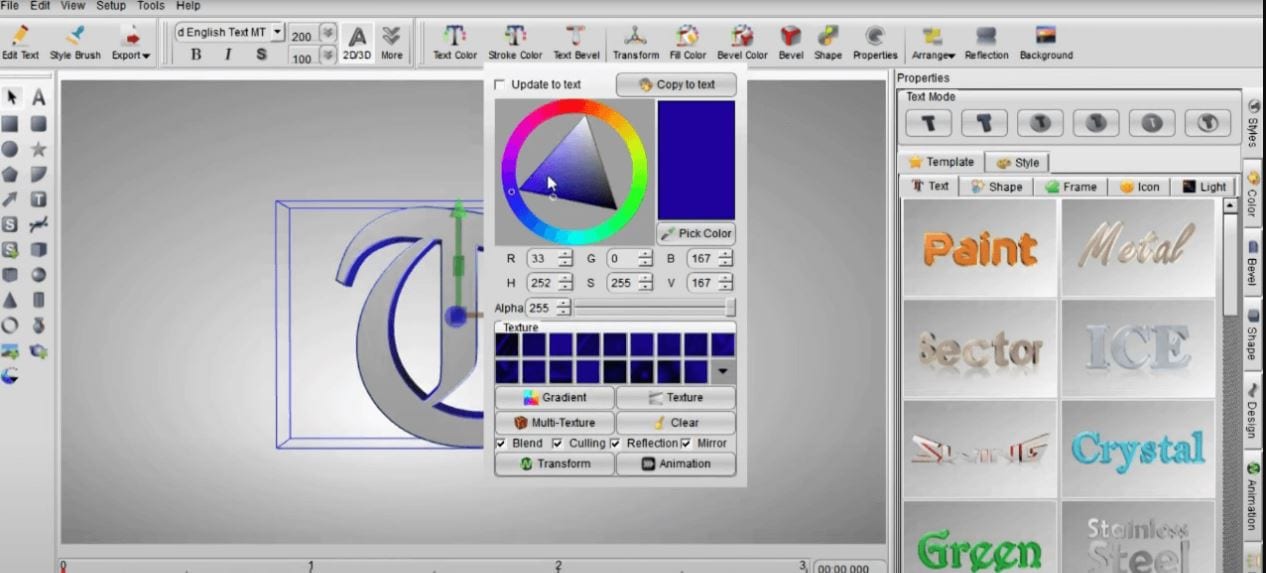 Users tend to leave mostly favorable reviews of the Aurora 3D software in all languages from all over the world. Try the Aurora 3D and hurry up to agree with them!
All in all, if you are in any way connected with working with graphic formats, the Aurora 3D software s CREATED FOR YOU! You will fall in love with it!