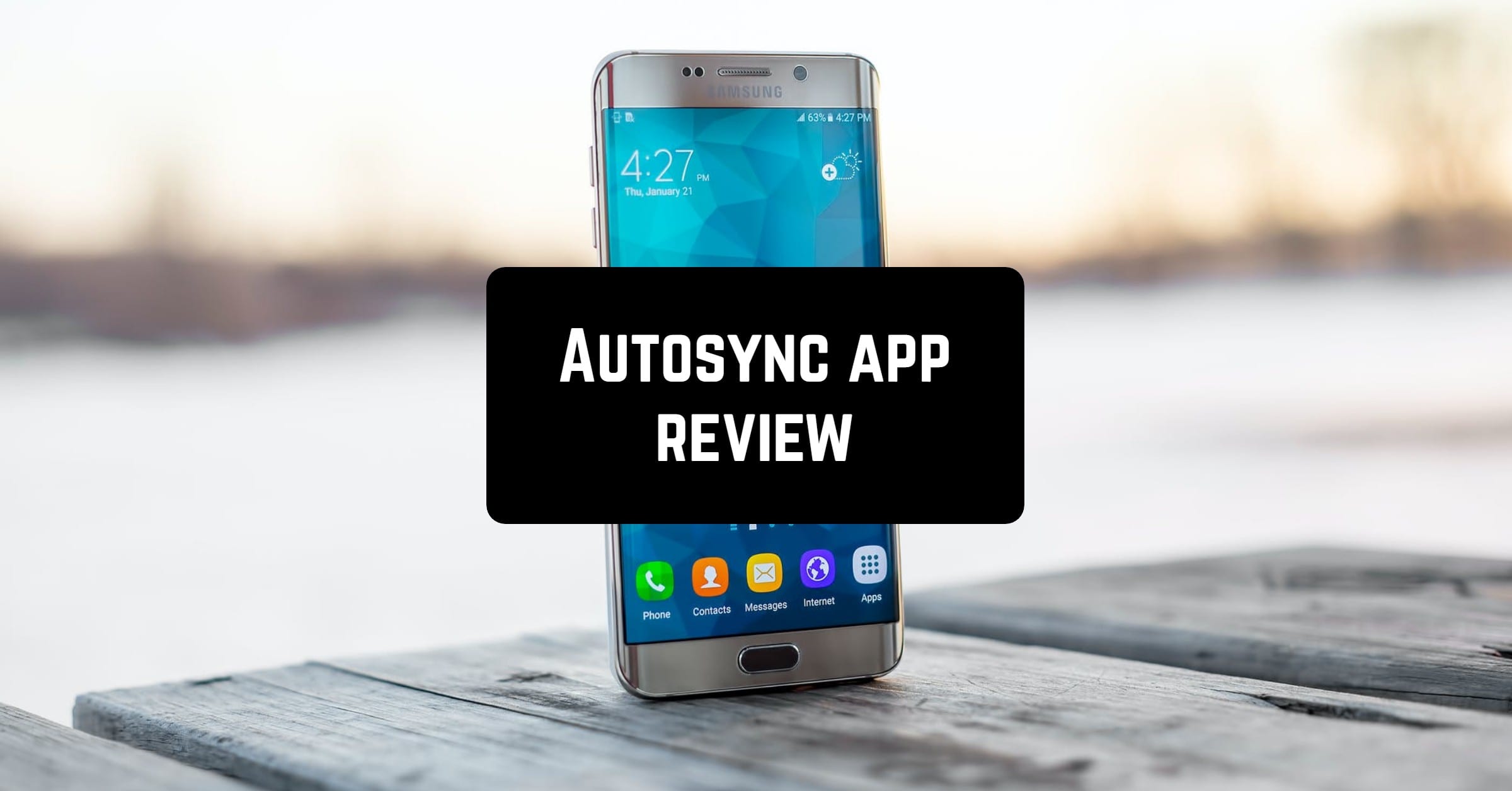 Syncing your files has never been this structured! The Autosync app guarantees you high-quality data transfer without failures and losses. This app does a great job with automatic file syncing and backups. You can sync and share any music-, video-, text -files.
With this tool, you can really relax, because everything works great without you. Make only the initial app setup. It works very simply – you just need to choose which folder on your device should sync with which folder in your cloud storage account.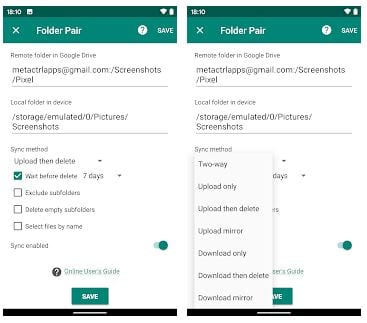 The app interface itself is quite minimalistic, there is nothing superfluous in it. The main parameters that you will see are cloud storage, folders, transfer data – time, data volume, status. You have access to information about all previous downloads, your pairing devices.
Your data can be stored on any of the well-known cloud storage like Google Drive, One Drive, SharePoint Online, Dropbox, Box, MEGA, Nextcloud, ownCloud, pCloud, Yandex. Disk, and WebDAV protocol and LAN / SMB network drives can also be used. The app showed excellent synchronization results with each one!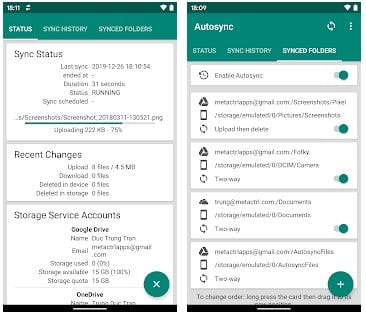 Note, that it supports multiple cloud storage services at the same time. Compared to the usual cloud storage and its capabilities, the application has rich functionality. For example, you can easily sync data from multiple devices to storage.
If their folders are synced with the same cloud storage account, they will be kept in sync with each other. Everything will pass automatically without your efforts. However, don't worry, protecting your privacy comes first. All file transfers are securely encrypted. Third parties, including developers, cannot use your content.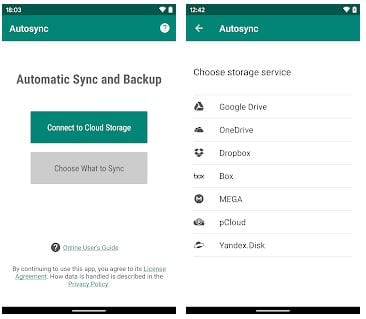 Today the app performs great on all Android devices. It is in a constant process of improvement. The Autosync app is a reliable and efficient client for full two-way synchronization with the most popular cloud services. Take care of the safety of your files and download the app now!