What is the best time to use Tinder boost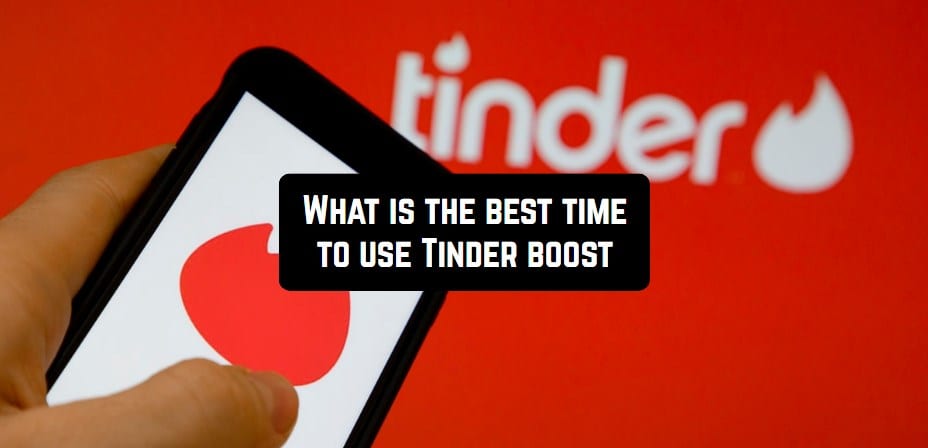 Here we gonna have a look at how to use Tinder boost the best and get more "likes" in half an hour.
First of all, let's revise what is a Tinder itself and why do we need it. So, Tinder is one of the most popular dating apps for meeting new people and searching for new matches.
The app is so advanced, simple, and enjoyable so it remains popular in different places in the world. The algorithm of the app is incredibly simple: swipe left to pass, swipe right to like someone. If you got a like back its a match. Chat, meet, date!
Secondly, as most of the apps Tinder has its premium features to get more benefits from the app with little fees. One of these features called a Tinder Boost.
Sometimes you may have a feeling that it taking you too long to find a perfect match. Activated Boost can help with this problem. For half an hour your profile will appear in the list of top profiles in your area. More people will see you and therefore you'll get more swipes right.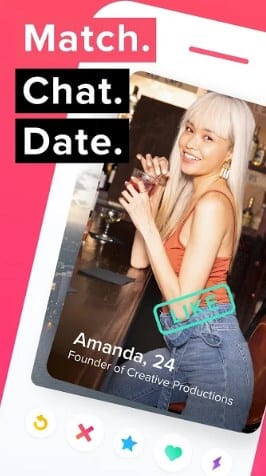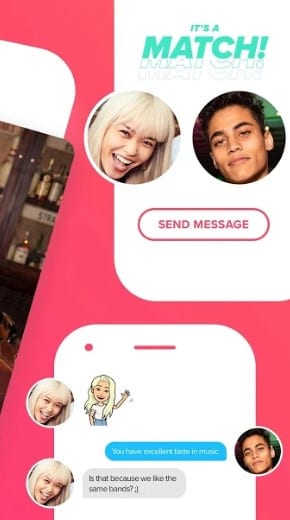 A few moments you have to pay attention to dealing with Tinder Boost
No doubts that this feature has to be bought by real money. And note, that the price can vary according to the person`s location or age. It was said that it alters from 1.99$ to 6$. Definitely, you have a chance to buy a package of 2 or 5 Boosts with less price.

Tinder Boost can be a considerable waste of money if your profile doesn't deserve to be liked. You have to work on it making it as most attractive as possible, otherwise, you will be just swiped away more time than usual during the half-hour Boost. Start from the main picture as long as it's first what people pay attention to.

Boost activation timing. Be aware that you can waste again your money by switching the Boost on in a time when fewer users are online.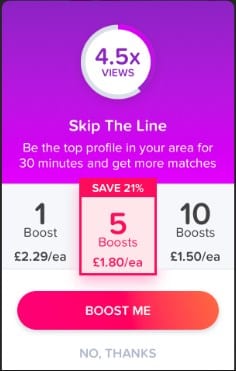 The best time of the day to use Tinder Boost
According to the app stats and data, early morning and late-night is the worst time for a Boost with the lowest number of users online. There are fewer people in the app during working hours as well. And it's quite logical, we all are busy people with our jobs or studies.
Gradually people start to launch the app after 5 pm and the number of users reaches a peak at 9 pm. According to many similar dating apps statistics, the vast number of people join searches and chats at this particular time.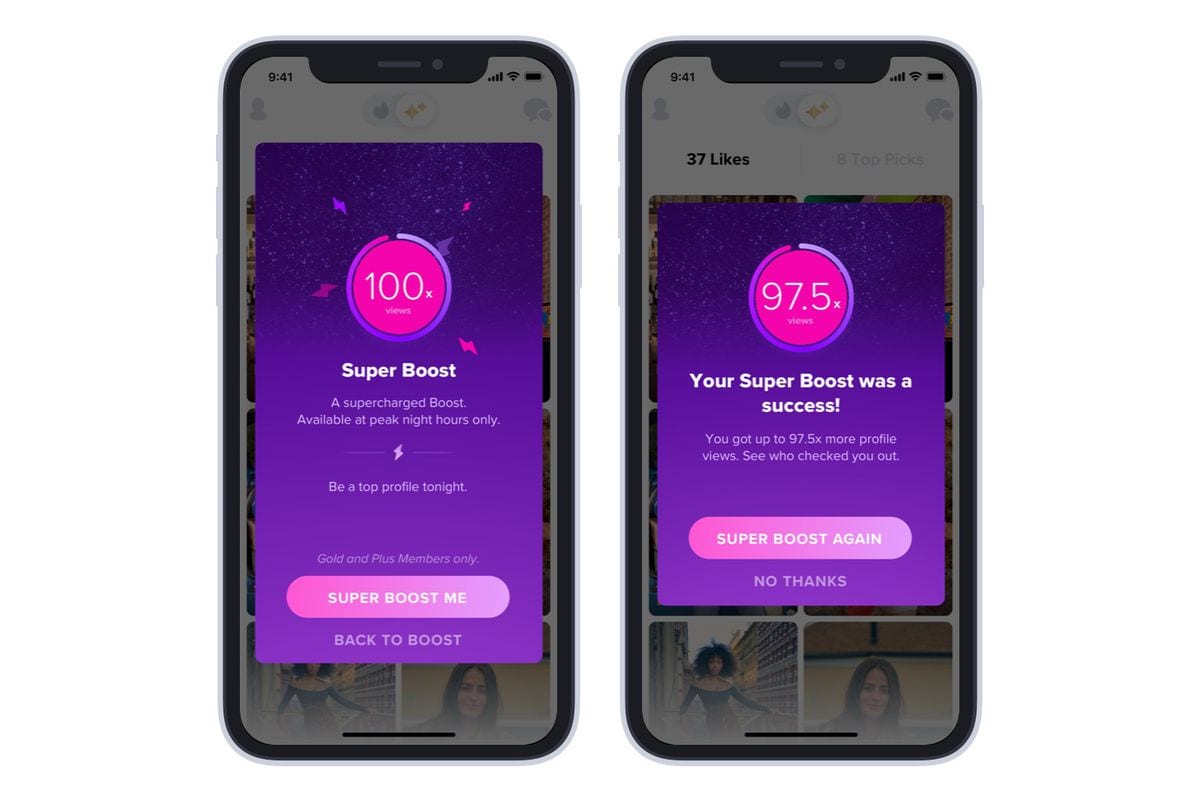 The best day to use Tinder Boost
Again getting back to researches and statistics the heaviest usage of dating apps peaks on Sundays. Another day with a maximum app`s traffic is on Thursday. Here we have a logical explanation. Most people start to plan their upcoming weekends and search for a mate or a date these days.
Another time you can take the maximum of the Boost is bad weather conditions. Heavy rain or wild blizzard will force everyone to sit at home and they will be more likely to browse profiles in Tinder.
Here is the best timing – 9 pm Sunday or Thursday
You need not use the Tinder boost straight after you have bought it. Purchase it in advance at any time and activate in the time we have suggested above or according to circumstances like weather.
When 30 minutes is over you will see a tiny purple color icon near new matches you 've got during this time. A good moment is that no one will know that you paid to be visible for them.
In addition, it's been said that you can find up to 10x matches in 30 minutes. Create an attractive profile and try this statement out. If you are a Tinder Plus or Tinder Gold subscriber you automatically get 1 Boost per month.
Check also: 17 Best free chat apps to talk with strangers for Android and iOS