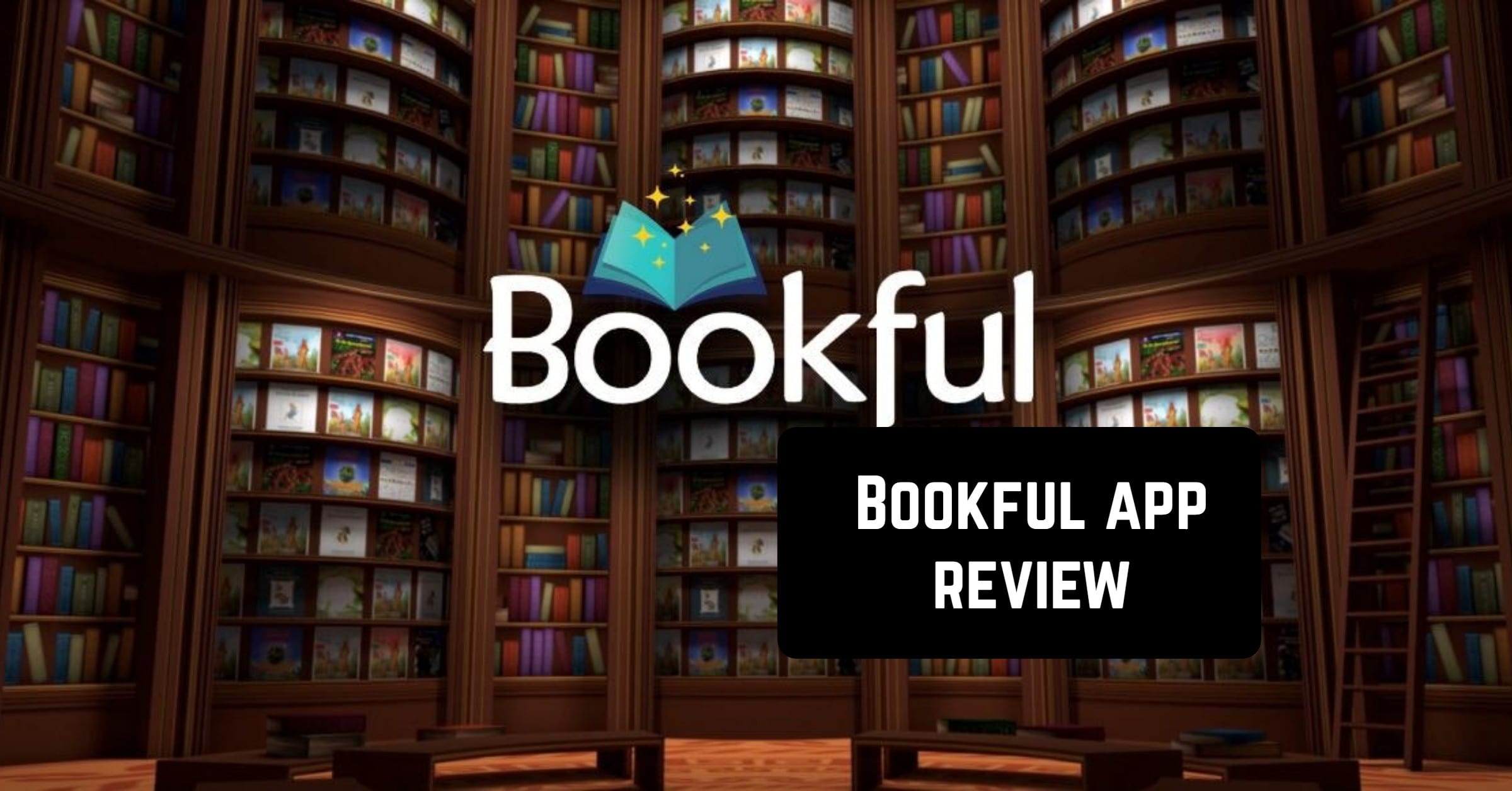 Bedtime stories for kids… This is probably one of the most tender moments of the childhood of each person. Reading before bed helps to evolve a child's imagination, calm them down, and bring them positive emotions. In case you are looking for a new source of bedtime stories for your child, you should definitely explore the Bookful app.
First of all, the app is remarkable for its interface and amazing graphics, that help you and your child to dive into the magic atmosphere of the bedtime stories. The app is filled with fairy-tale characters of the most diverse kinds, so each child will find something they like.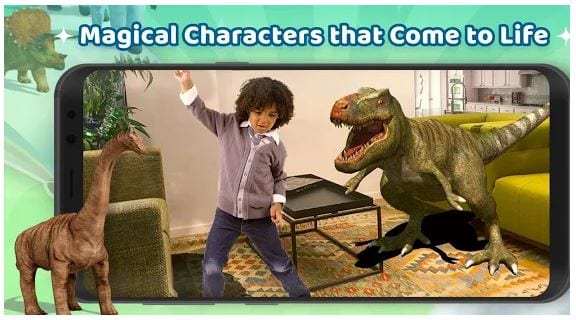 When you open the app, you need to create your account and choose your child's age group and his/her interests. Then you are in the main menu where you can choose which book you want to read this time. In fact, the book is indeed the animated interactive story that you and your child can both enjoy.
Here you can not only just read or view the materials, but you can manipulate certain objects on 3D pictures by doing different actions with your phone – for instance, tilting it. In the beginning, you will get the detailed instruction on how to use Bookful to its full capacity by the animated characters of the app. They are so cute!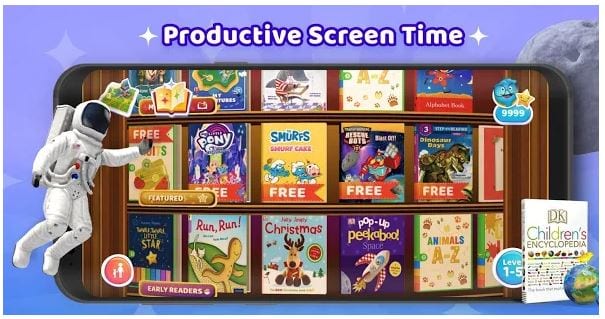 Another feature of Bookful worth mentioning is its pleasant music in the background. It enhances the feeling of magic and fairy-tale for kids, and, in general, it is really cool that developers paid attention to the details.
When you clicking on a story you can choose whether you want to listen to the audio in the app or read it yourself. It is again, nice that there are options. It gives you the opportunity to leave your smartphone by your child's bed and the app will read a story instead of you. It is even easier because each story has the elements of the game.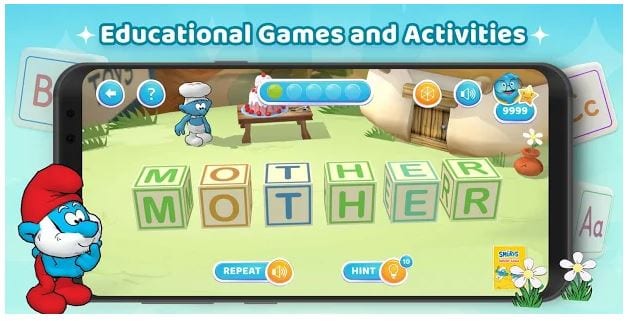 Summarizing all the points, Bookful is one of the best apps for kids that we have ever seen. It is amazing how the developers could turn such a simple activity – a bedtime story – into an involving and interesting activity, by adding elements of the game to each story, so the children feel like they not only listen but also participate together with their favorite characters.