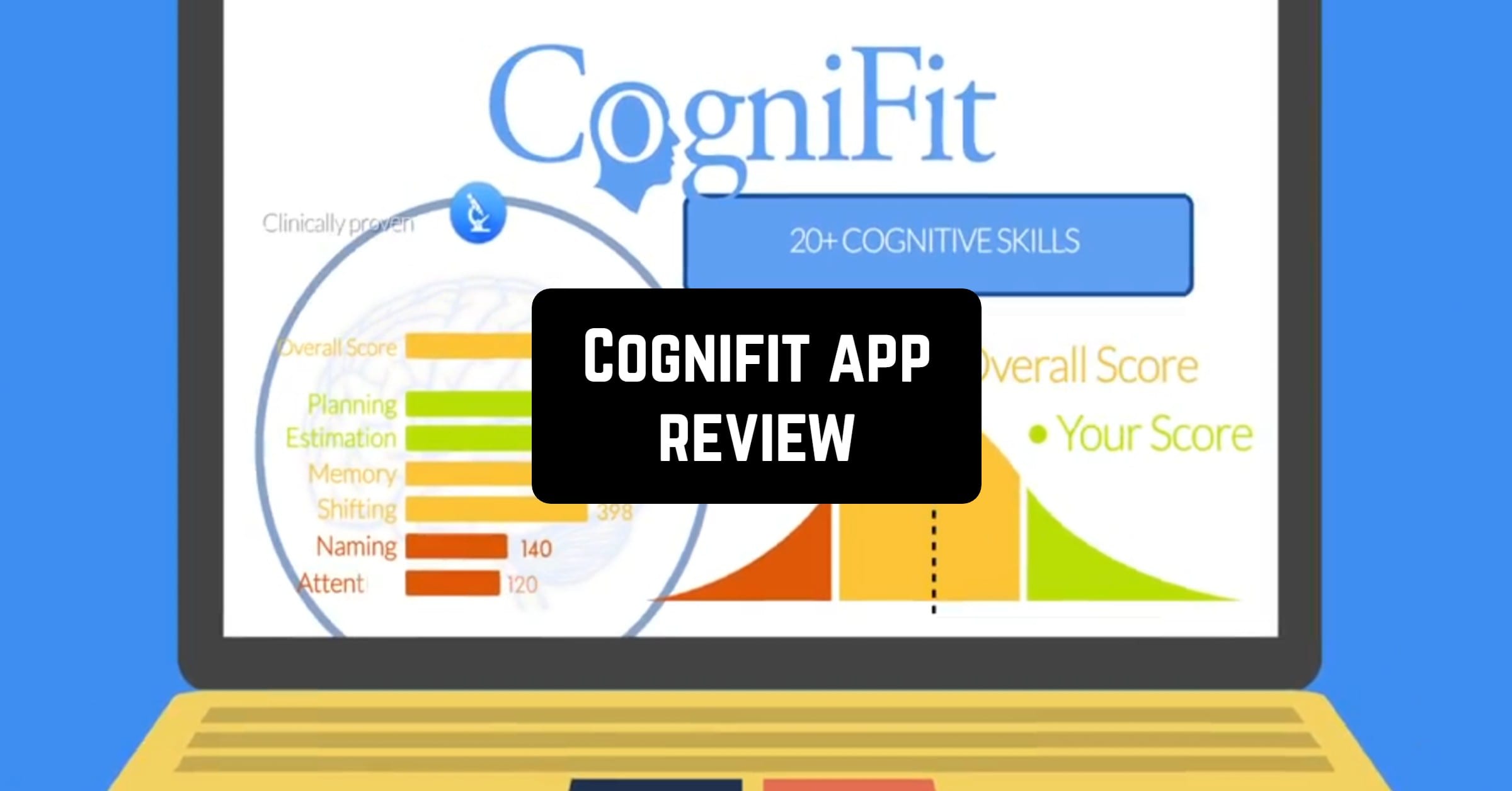 Everyone knows that fitness helps us to be in a good shape and have a toned body. You will be surprised but there is also brain fitness. Yes, the scientists discovered that it has to work out too! You must stimulate your brain to keep being sharp and to minimize the risk of having mental illnesses.
You may also like: 15 Free No WiFi Games for Toddlers (Android & iOS)
Let's be honest, in the era of technology we don't use our brain enough. Here comes a wonderful app called Cognifit which just fits our needs.
Cognifit, as you can guess from the name, is a cognitive training app. It is suitable for adults, elder population and it also helps people with cognitive decline. Don't you worry, it's not boring at all.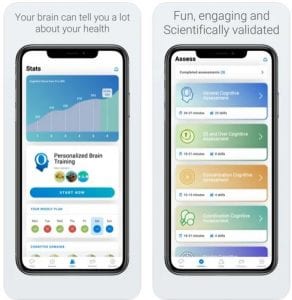 On the opposite, the app is pretty engaging and interactive. It comes in a good old game form to keep you interested.  Let's keep it going and see how it works.
Cognifit provides a personalized program based on your assessment, and by the way, it will take only 10 minutes of your precious time. As we mentioned earlier, Coginifit uses short and rather simple games to train different cognitive functions such as memory, hand-eye coordination, perception, and so on.
So the personalized session consists of 3 games selected by the app or up to your preference. We think it's amazing that the app creators gave us a right to choose which area we want to focus on. The session takes only 15 minutes. But of course, you have to do it regularly, at least 3 times a week.
This application also allows you to monitor your performance and progress. You don't have to leave home and go to the doctor, you can see everything on the screen of your phone. This is the app we really need. Speaking of doctors, Cognifit has a medical platform aimed at health professionals.
So, the therapists can use the app in their treatments. They have access to such features as cognitive function screening, batteries of clinical exercises, and patient monitoring tools.
If you need to show your reports to the doctor, you can either send them via the app or, if your therapist doesn't have the app installed, print them out. Cognifit really makes life easier for both sides. It has an elegant interface, engaging games, and performance feedback.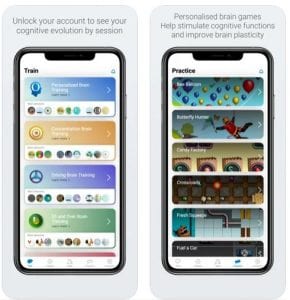 You may also like: 7 Best phonics apps for kids (Android & iOS)
Of course, you can find 15 minutes to take care of your future self, don't neglect your brain. We assure you that this app does its job very well. It's like having a doctor in your pocket 24/7. Let's pump our brains together!