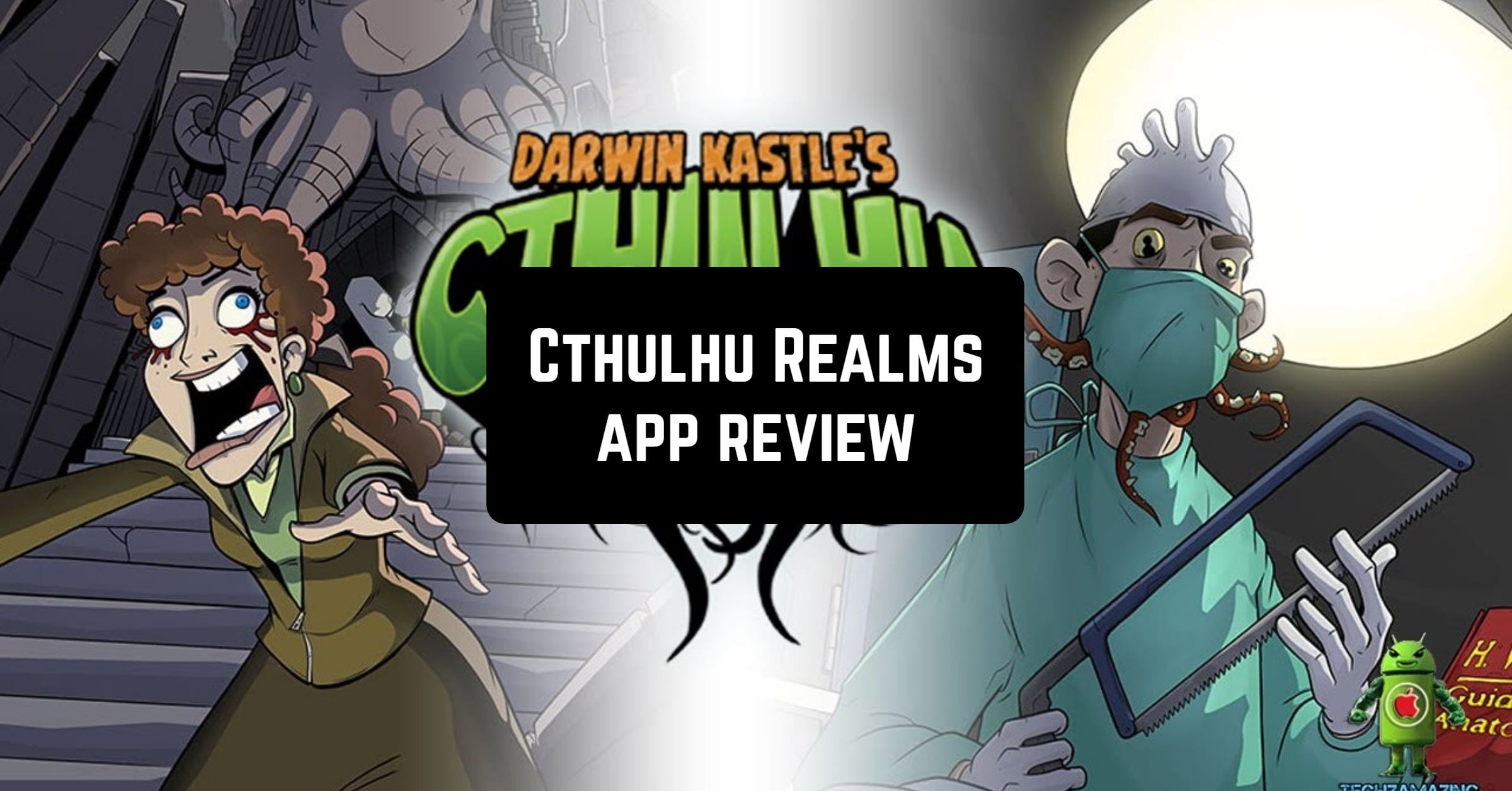 Darwin Castle, the world-famous Star Realms game creator, decided to drive the world insane and released a much more creepy and crazy Cthulhu Realms. This deckbuilding game is now available on the mobile app, so do not waste your time: download it, drive your opponent insane and win!
The game's object is to reduce your opponents' sanity to zero using sanity loss in your cards, healing your own sanity. You can make combinations of cards, where exceptional strength lies in their allied abilities. The more abilities of each card you can activate per turn, the more threat you will pose to your opponent.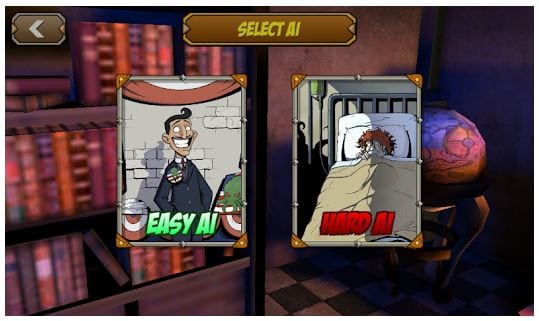 When you first enter the Cthulhu Realms, the app impresses with its incredible graphics. It is of stunning quality and can rival the graphics of popular PC games.
Cthulhu Realms is designed for horizontal screen orientation. There are five main buttons at the bottom of the home screen. We recommend starting with the "How to play" button. In Tutorial 1, the creators explain the rules of the game with a good sense of humor. In Tutorial Part 2, you can have some practice.
To exit the tutorial before the end, tap the gears icon top left and choose Exit game. Below the tutorials, there is a Card gallery, where you can see all the Cthulhu Realms cards, their colors, and abilities.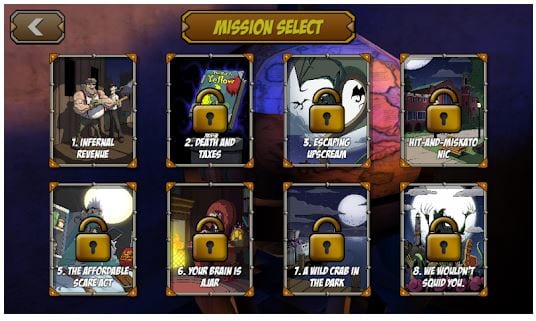 To adjust technical issues of the Cthulhu Realms app, use the Settings icon top left on the home screen.
If you have a will to Play online (the leftmost button at the bottom of the home screen), you need to get an account first. The procedure is intuitive. But you can play even without an account: tap the Campaign button or Vs. AI on the home screen, then choose available chapters and missions (tap Show Speech and read the description of your mission first) or AI mode. Done, you can play!
What is more, during the game, you can even watch the Log with a record of all the moves made!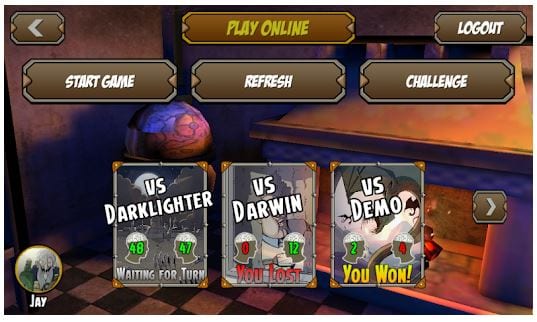 With the Cthulhu Realms app, you can purchase the full game. This will unlock some inaccessible app areas: you will get access to Pass and Play mode, Play Online (you can even earn your online avatars there), additional AI difficulties, new Campaign missions, and much more besides this! But even in the free version you still can play across devices having 8 campaign missions available. You decide!
All in all, the creator of Cthulhu Realms, Darwin Castle, and the app creators have done an excellent job. Cthulhu Realms app is on par with the analog cardboard game. The app is addictive, and its tactical depth is captivating. We recommend that you definitely try not to go insane with Cthulhu Realms!