11 Free apps like Discord for Android & iOS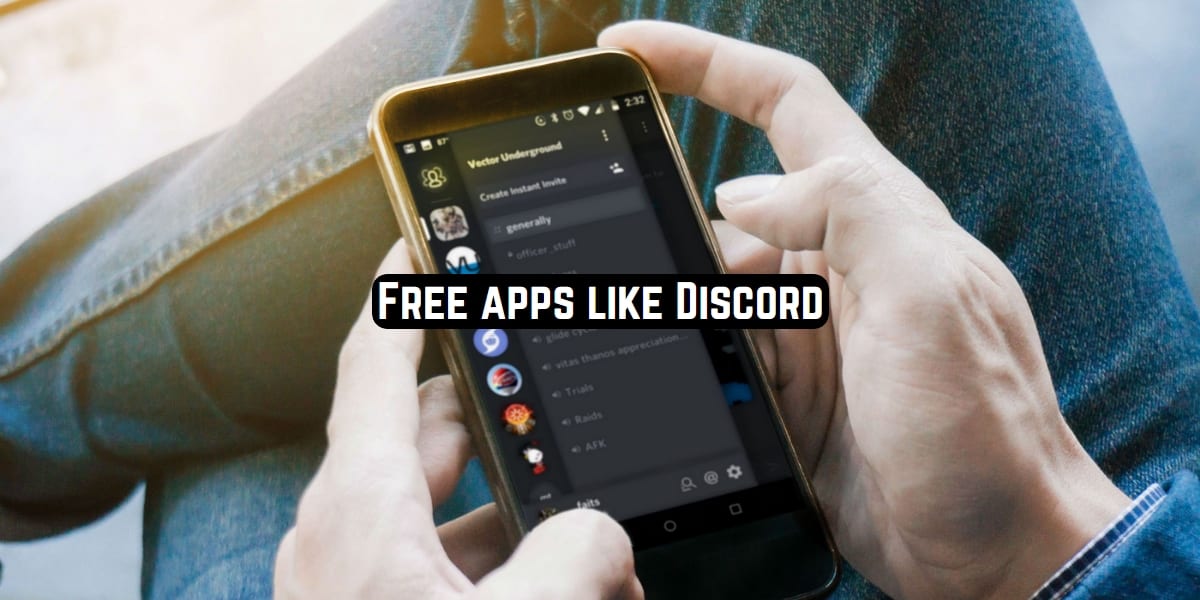 What is Discord? Discord is a great application that includes voice and text chat for gamers. The most convenient thing is that the service works both on smartphones and computers.
However, sometimes people need to find a similar analog that will work on their iOS and Android device. We decided to find out what exactly attracts people to Discord and which alternatives will best replace the application.
First, Discord is not just voice and video calls. Here you can talk for a long time, which is especially important during the game. Initially, the application was exclusively for gamers, so we took that into account when choosing the applications.
Secondly, Discord has the possibility of video broadcasting, but only for your friends. If you want to be a good streamer and show people your gaming skills, it's better to look for something else. You may look into our 5 Best Twitch chat apps for streamers 2020 review if you decide to stream on Twitch.
Thirdly, it is possible to communicate with text messages in Discord, at the same time tagging people, thus attracting their attention.
So, we tried to find applications that gamers will like and can replace this popular service to some extent – in total, we found 11 best applications like Discord for iOS & Android.
MEGA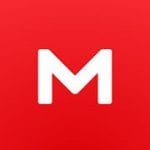 Whenever you are worried that your messages can be easily read by other users, encrypted channels are the best option for you. These are the channels the MEGA application provides users with.
Above all, you will have access to encrypted cloud storage that is encrypted and decrypted exclusively by your device – the server has no part in this.
Of course, MEGA cannot be called a service solely for communication. It is more suitable for storing important data, as well as for sharing your files or folders with other users.
Here you get 50GB of cloud storage, which you can expand with some plans. We recommend that you try to fill this amount of storage first, and then choose the best plan for your disk capacity.
It's worth noting that decryption will only take place after you enter your MEGA password – so you should remember it, otherwise, your data will be lost. Chat history is also stored in an encrypted form.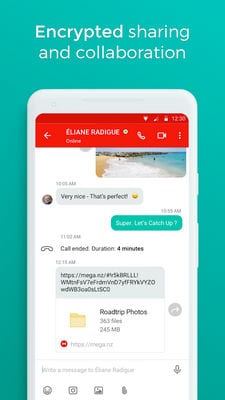 WeGamers – Where Gamers Gather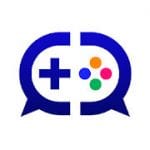 WeGamers is a kind of social platform, where gamers can team up based on their interests. Here the whole gaming community is divided into separate chats, each of which is devoted to a certain mobile game – for example, PUBG Mobile, Free Fire, and others.
In each of such chats, there are both beginners and experienced players, ready to share with you useful advice or tell you some life skills that will help you in the game.
WeGamers has the latest information about all the games and you can also find free bonuses exclusively in the app. Regular raffles are also available for you to play.
You can also watch the experienced and popular Streamers on their broadcasts, where you can learn something from them. Despite language barriers, communication occurs between people from different countries.
This is thanks to the built-in translator function, which automatically changes your conversation partner's messages to a language you understand. In order not to miss out on news and updates, it is recommended to subscribe to the channels of games that interest you.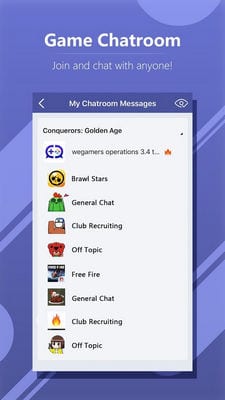 Rune – Teammates & Voice Chat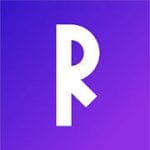 If you still have no friends with whom you can play your favorite games together, you can find them among other gamers. Rune can help you find teammates for Brawl Stars.
It's a kind of dating application that brings people together with a common interest. Of course, you can also connect your friends to Rune and play with them without being in search of new teammates.
There is a voice chat in Rune, that allows you to communicate or develop a strategy of the game with your teammate. You can exchange tips or warnings right during the game.
Rune works in the background and continues to work even when you start playing. In order to start communicating, you will need to provide the app with your phone number. This will confirm your identity, but the developers are committed not to send you spam or other annoying messages.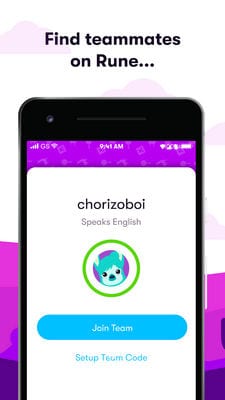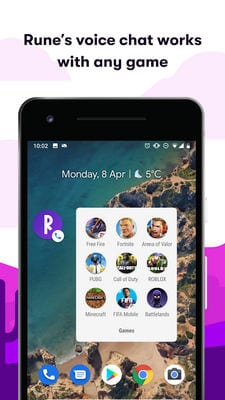 You may also like: 9 Best game team finder apps for Android & iOS
Twitch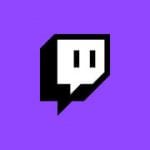 Probably, there is no gamer who doesn't know about Twitch. It is the world's leading platform, where gamers can watch the best players' broadcasts, communicate with them or run their own stream for friends or audience.
Here you can follow the players in your favorite game, help the people you like the most, and watch and play at any time of day or night.
In Twitch you can find all the players and fans of different games – from League of Legends to Dota. Broadcasts, by the way, can be not only gaming – over time the service began to broadcast world events, unique exhibitions and presentations.
All leading gaming companies in the world also use Twitch to communicate with their audience. If you want to communicate, you can do it in a separate chat room, which is attached to each broadcast. You can also broadcast live from your mobile phone – just press one button and that's it, you've already started chatting.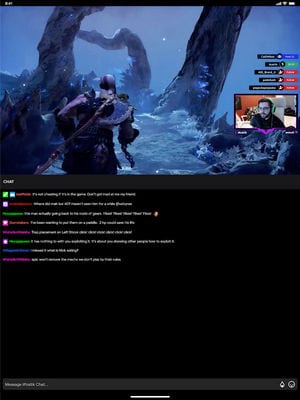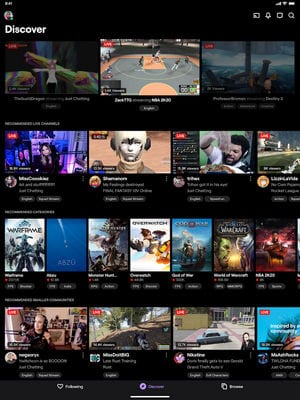 Omlet Arcade
The gaming process becomes much more fun and interesting if you are not alone. Omlet Arcade is one of the quality mobile platforms that brings together gamers and broadcasters.
You will be able to create your own teams of friends and buddies, find new teammates, use special settings to improve your content. Omlet Arcade works perfectly with almost all popular mobile games.
A broadcast of Omlet Arcade can be redirected even to YouTube or Twitch. Of course, you can also stream it directly to the app. Once you've created your own account, you can find other interested people and start playing with them.
This way, you can team up and talk in a voice chat during the broadcast. Broadcasts from Omlet Arcade are absolutely free for any platform. You can also record them to make a special selection of the funniest or hottest moments in the future.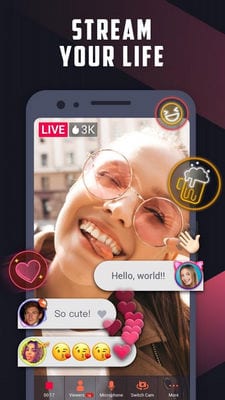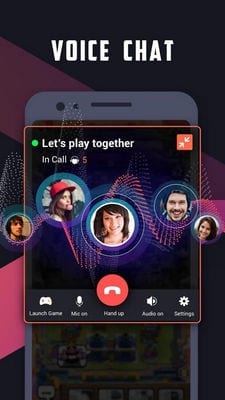 Amino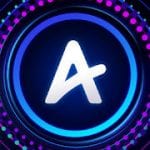 If you like bright app designs, Amino is one of the best representatives for you. You will be able to fully immerse yourself and find like-minded people who are just as passionate about the games as you are.
In addition to games, you can also find art lovers, anime fans, and much more – all people are united by interests. Millions of participants are already using the platform for communication and creativity.
Amino offers you the chance to create new recordings, videos, or even competitions for participants right in the fandom. Chat with like-minded people is not limited to your region only – people use Amino around the world and are equally passionate about communicating.
You can go out and play with the chat participants, thus getting closer to them and making new friends. In order to make your posts and profile unique, you will have at your disposal a huge number of stickers and other things that you can use. Create your own unique story with unique content and interesting videos.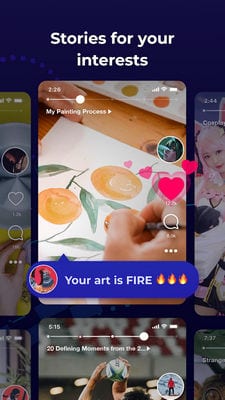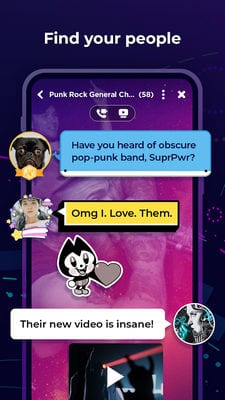 Nimo TV – Live Game Streaming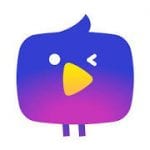 There are a few things that are particularly characteristic of the gaming community. One of these features is the Streams. With their help, the gaming community is closer and can share experiences with each other and communicate with like-minded people.
Nimo TV is a collection of players and fans of games that can engage in dialogue with each other at any time. The application uses high quality technology, which provides interaction between streamers.
Millions of players use their devices to play and communicate every day. You don't have to look for a company anymore because you already have one on Nimo TV. No matter what platform you play on, you can team up with other players and even have your own broadcasts.
You can simply watch streams of other more experienced players for fun. Any gamer can showcase their experience and skills on Nimo TV – all you need to do is start playing.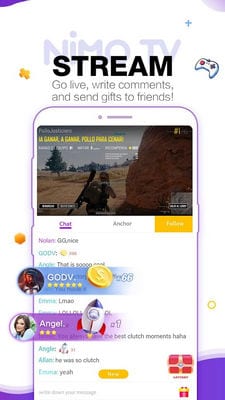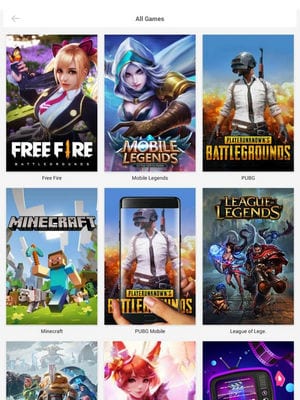 Nonolive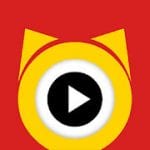 Nonolive is a separate social network that provides real-time communication between players. You can start a broadcast directly from your device and chat with friends or people from your team in a voice chat.
This makes your game more productive because it lets you tell your friends what to do. If you will be streaming, then your audience can even bring you a profit.
The most convenient thing is that Nonolive allows you to stream even from your mobile phone. So you can play your favorite games on the phone while remaining in touch with your friends or audience.
All communication is real-time, so you can even send gifts to other community members to show your support. Ordinary viewers will be able to use their smartphone to keep track of major broadcasts – both gaming and entertainment. Nonolive also features music, dancing, and sexy broadcasters.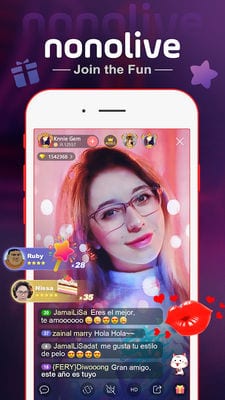 Riot.im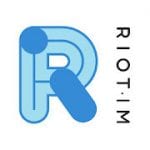 You can create your own teams, separate friends in different categories, as well as communicate with colleagues or teammates – all in one application. Riot.im is a fully controlled chat room that allows you to communicate the way you want.
Here you have the ability to create different groups by inviting people there, as well as create separate virtual rooms for games or file sharing.
Riot.im uses a lot of tools that are not always found in other communication applications today. This way you can integrate Riot.im into other applications to gather all your conversations in one place.
The app also features a voice chat feature that is convenient for playing and chatting in real time. All your conversations and messages are encrypted, so you don't have to worry about your privacy. Interestingly, Riot.im has open-source code, so you can host your own server there.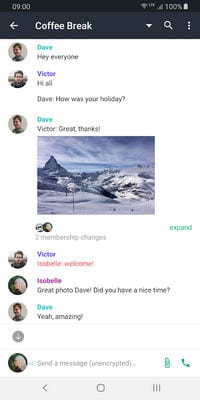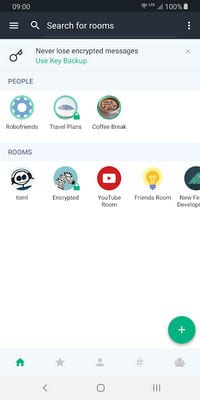 Antox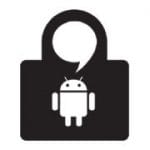 Wiretapping and global surveillance make people worry – even if they have nothing to hide. The developers of Antox understand this and decided to offer users protection of their conversations, as well as secure communication with other people.
If you use it, you can rest assured that no one will intercept your messages or eavesdrop on your conversations.
Antox is a new application, which still has some problems with its work. So sometimes you may have errors when sending messages. It is also recommended that you only use a Wi-Fi connection because it is a more constant Internet connection.
Of course, you can also use mobile data, but in that case the risk increases. Overall, Antox will be a good application for those people who want to keep an eye on product improvements.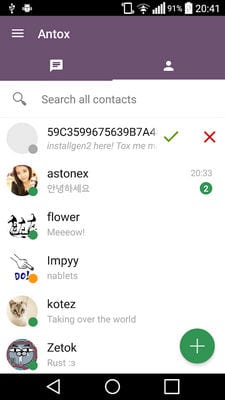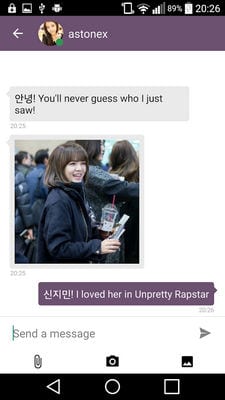 HipChat – Chat Built for Teams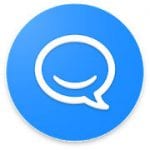 HipChat is a universal application for teams where people united by one goal can communicate and exchange messages. This way of communication is suitable for players, partners, colleagues, and other team members.
You can create individual search numbers for the chat team, send messages and files, gather people into groups, and much more.
HipChat establishes real-time communication between people. This makes working on a project or a group game much easier and more fun, as you keep in touch with all the participants.
HipChat is a secure private application where your conversations are not seen by anyone but the person you are talking to. Each message is accompanied by a PUSH-notice, so you won't miss anything important.
Gather all your teammates in one chat so you can use the service as a constant communicating tool.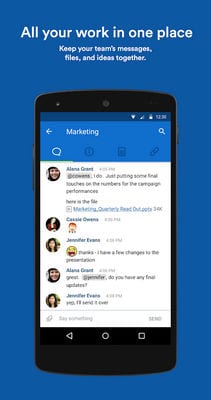 You may also like: 10 Best business conference call apps 2020
Some services may seem much less functional to you. It's worth remembering that Discord was not immediately incredibly handy either – over time it added features that users liked so much.
You no longer have to pay for servers in other popular applications just to chat with friends or play together on your smartphone or computer. Group chats with your teammates will be categorized into separate categories, which you will assign yourself.
Using these services, you certainly will not mess up your social networks and will be able to enjoy the game to the fullest.