The iOS operating system has always been more closed to user intervention than Android. That is why only the wallpaper and screensavers were changed on the iPhone. But recently the situation has changed.
It is now possible to personalize the design of your phone without jailbreaking and especially without third-party apps. With the release of the new iOS owners of Apple devices have the ability to change icons and names of apps.
Get rid of unnesessary parts of your home screen using these best apps to hide apps.
How to rename apps
open the Shortcuts app (if it has been deleted, download it again from the App Store),
click on the "+" icon in the upper right corner,
in the menu that appears, click "Add Action",
there find the "Apps" section,
in the list of apps, find the one whose name you want to change.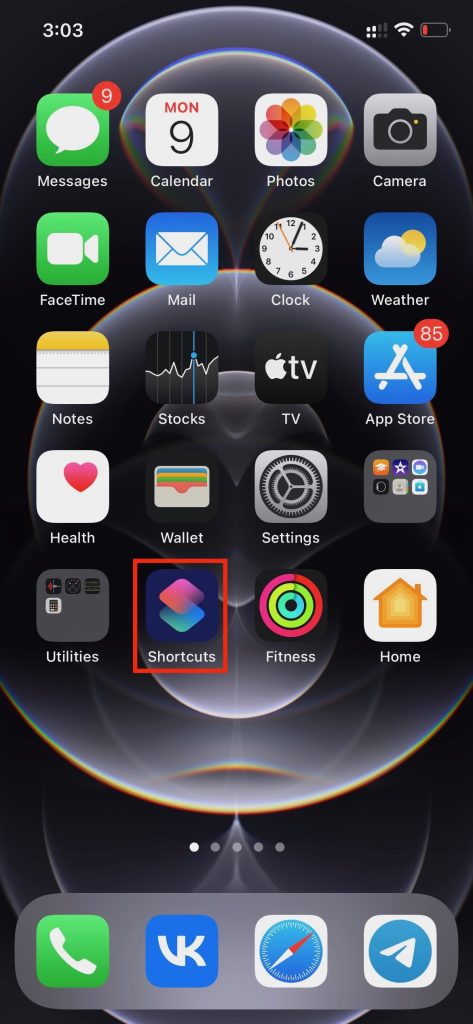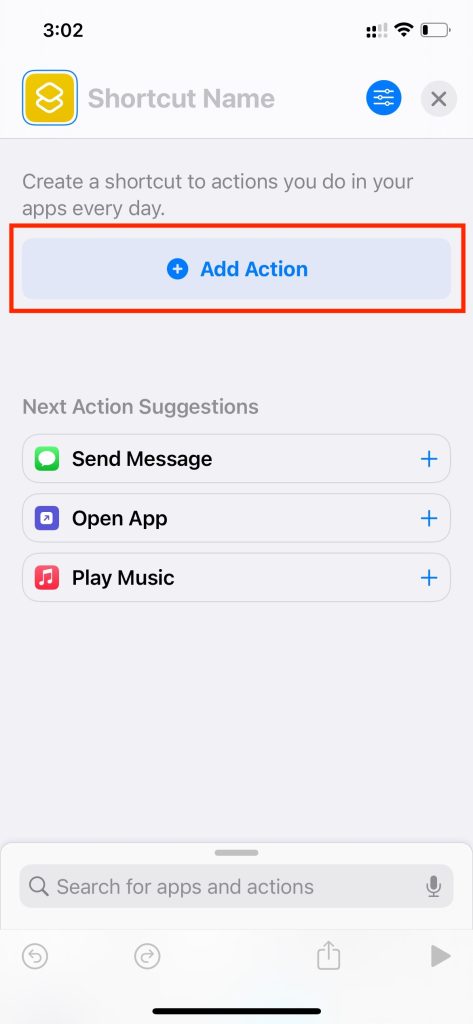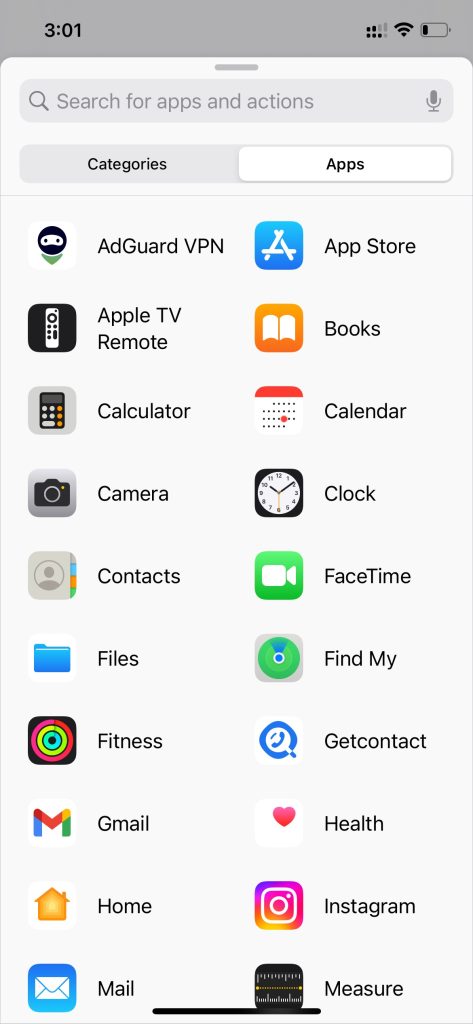 You may also like: 11 Best Keyboard Customizer Apps for Android & iOS
In the settings menu that opens, you can change the name of the app and its icon:
click on "Settings" in the upper right corner (blue circle),
select "Add to Home screen",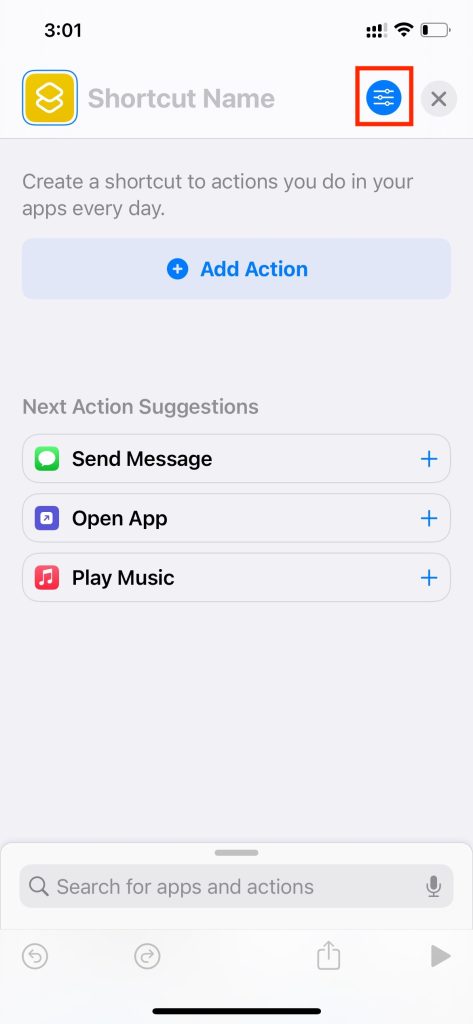 to change the icon, tap it, and then tap "Select photo",
in the phone gallery, find the photo or file you want,
rename the icon as you want,
press "Add",
remove the original app icon from the desktop of your smartphone,
launch the app using the new icon.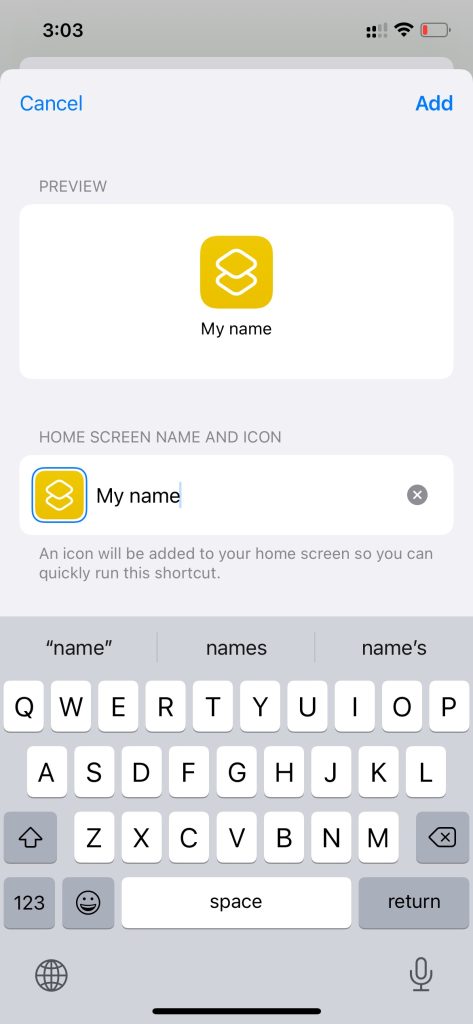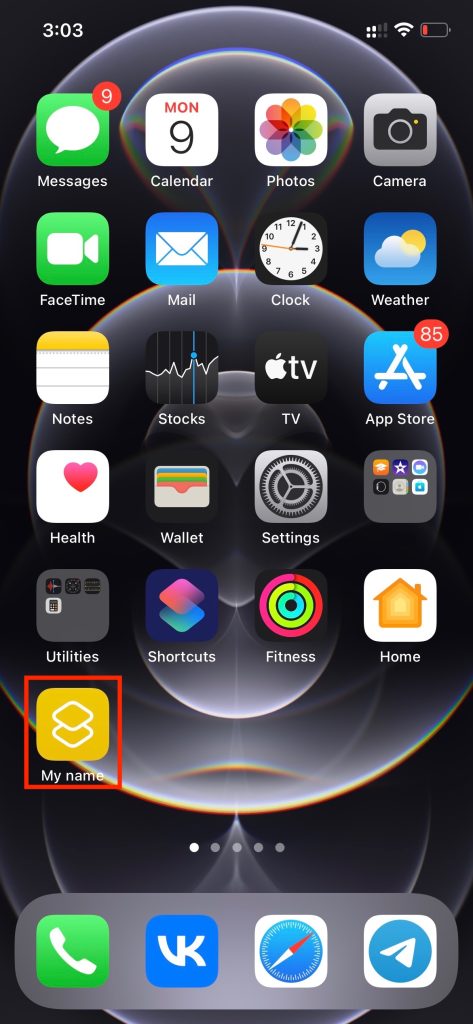 In terms of security, this method of personalizing the iPhone does not threaten you in any way. But there is a nuance. When opening an app with a "tuned" icon, the Commands app will launch first for a couple of seconds and then you will see the selected app.
You may also like: 11 Best Private Browser Apps for Android & iOS
If you want, you can completely redesign your smartphone. On the Internet, you will find more than one set of icons and wallpapers in a common style. You only need to download and install them on the gadget in the way described. If there are no suitable decorative elements on the network, you can draw them yourself.