Good news for all music-lovers! If you want to feel yourself a beatmaker, you should definitely pay attention to the Incredibox app. So, let's find out why this app is worth trying. Incredibox enables you to create music by choosing characters. It offers you to adjust preferable sound sequences to unlock choruses with animations.
One of the major advantages of this app is its simplicity of usage. There is no need to create an account and put a lot of information about yourself. When you open the app, you can use it straight away.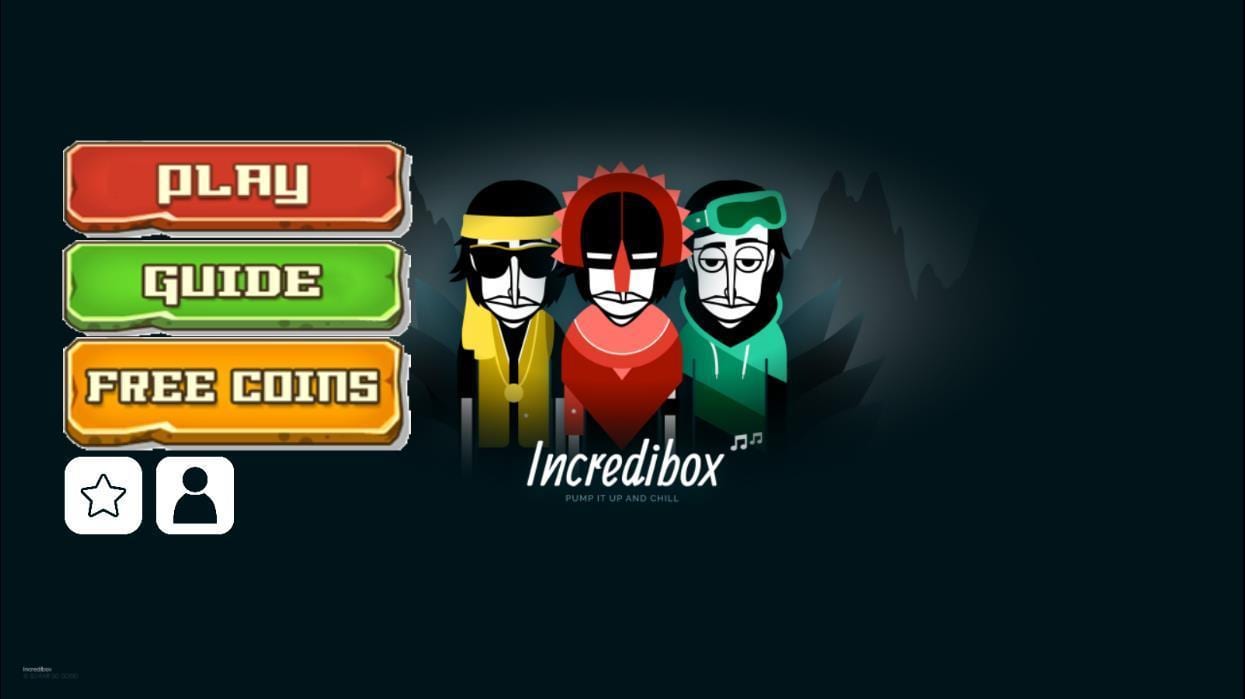 Incredibox provides a special section Mixlist, where you can find all your recordings. Moreover, you can easily share your tracks with friends, delete them, or even make them private.
Moving on, the app allows you to download MP3 files, so you can enjoy listening to your favorite audio recording. Besides, the app is universal for everyone, as it includes 23 languages.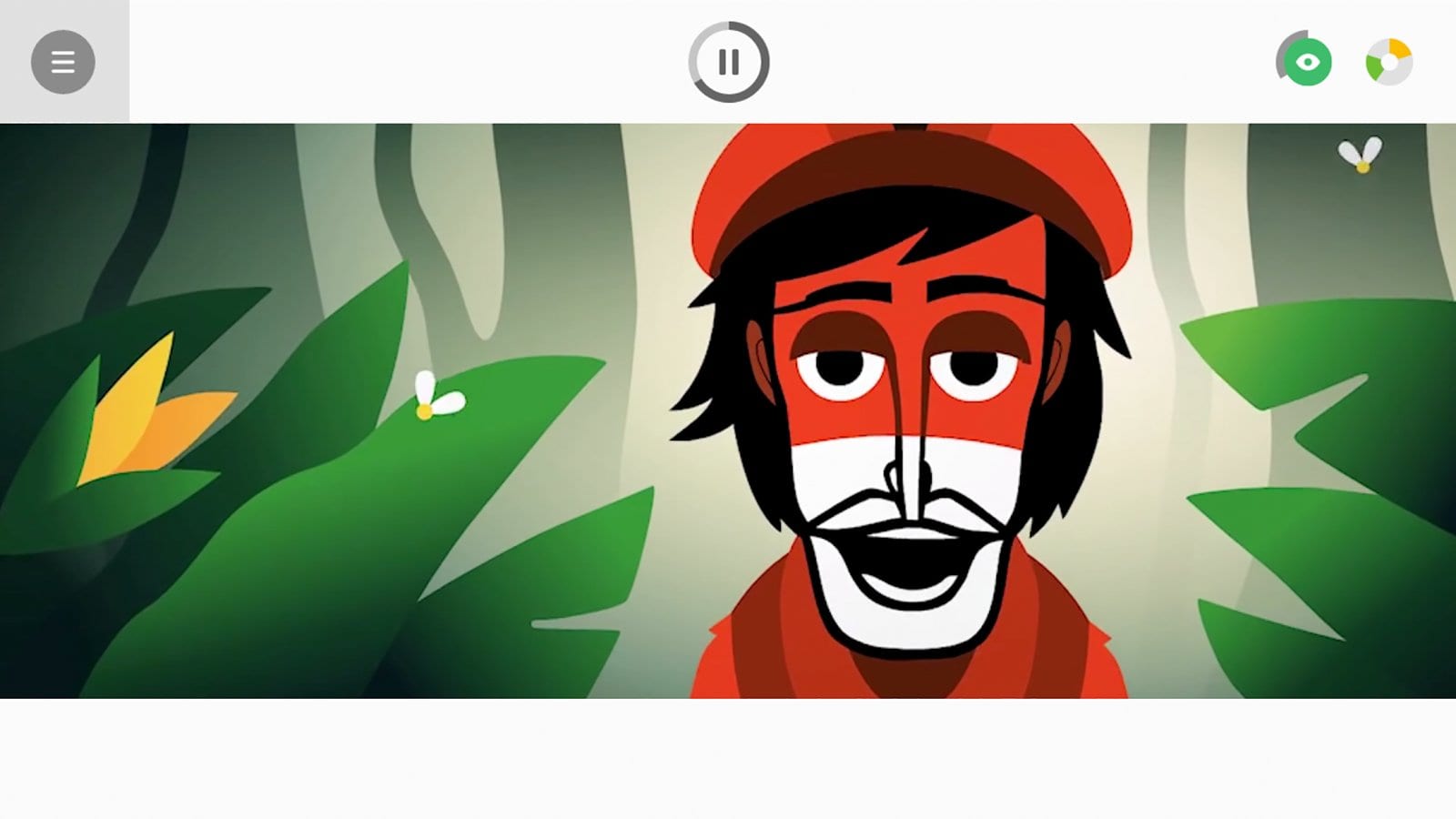 Incredibox offers you to keep track of musical recordings throughout the world. You can check live recording or the top 50 tracks from other users. If you have more than 50 likes, your mix will get into the rating as well!
The app comes with a paid version, but we have to admit that it is truly worth it. It has a quite appropriate price, so you will not have to waste tons of money.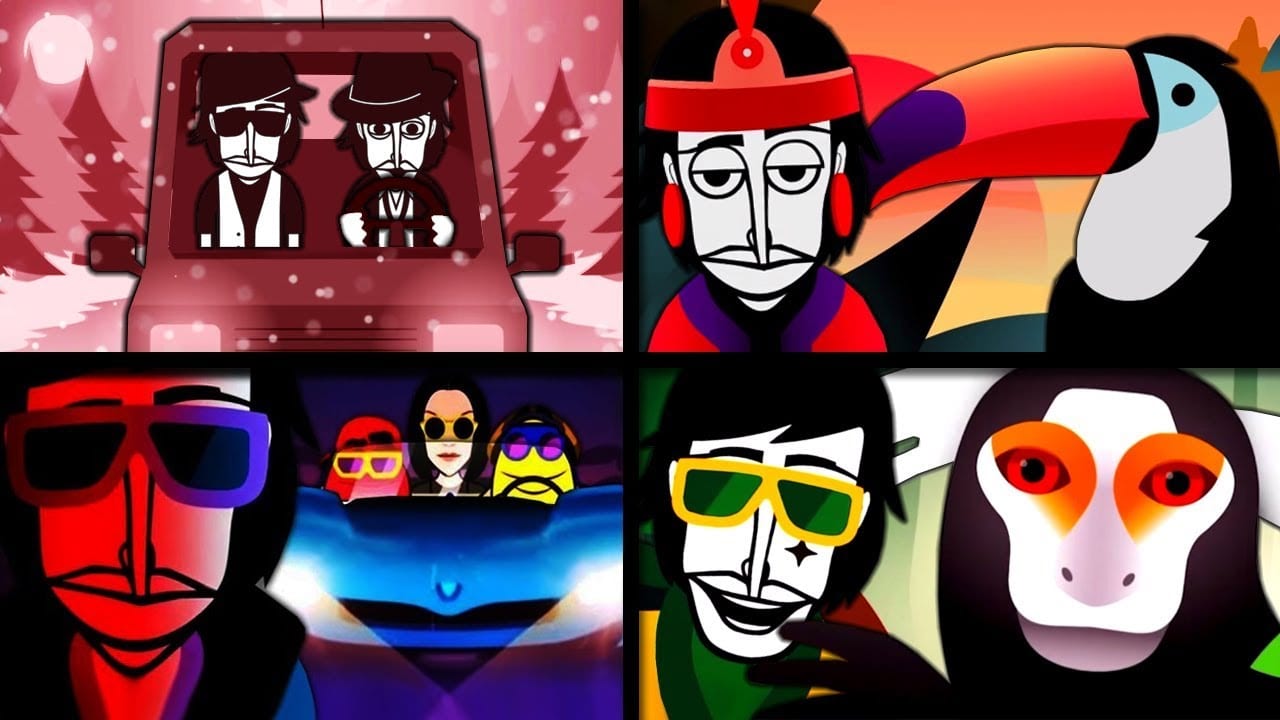 Incredibox features a well-developed intuitive design that makes its interface so easy to navigate. So, you will immediately understand how all the functions work there. Plus, the app supports dark mode and you will not find there any ads.
So, if you are looking for an entertaining app, try this variant. Incredibox is an excellent tool to instill a sense of musical rhythm. We have used this app for weeks, and still can not get enough! So, we advise you to download this app – guaranteed pleasurable time spending!