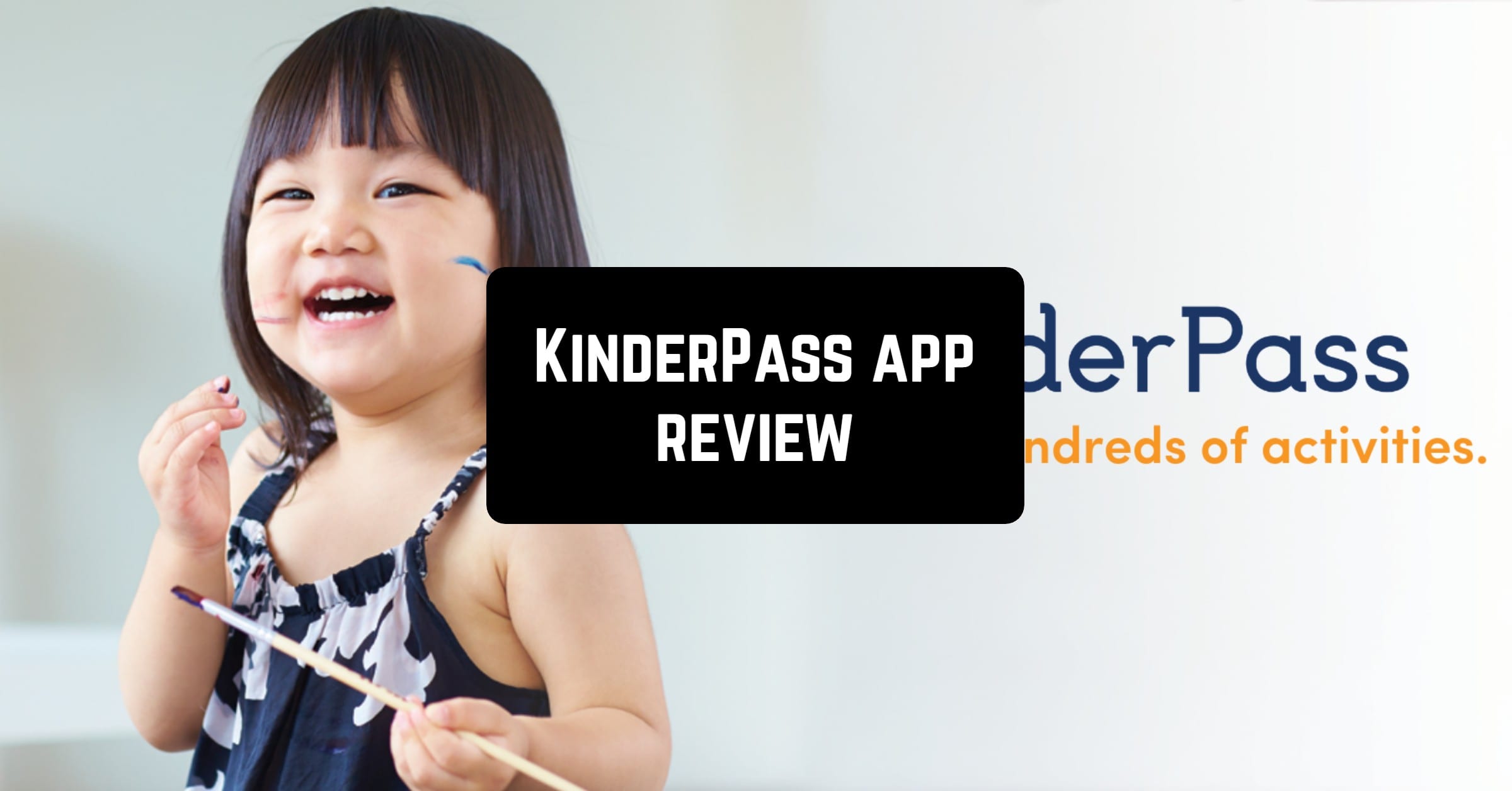 Raising a child is one of the hardest things out there. You never know if you do it right or wrong. Most parents are searching for tips on the internet or in hundreds of specialized books. There are also apps of course for those parents with a tight schedule who don't have time for researching.
However, the times are changing and these generations of kids change with them. Most of the tips and advice will not work on them now. Here is where the app called KinderPass gets down to business.
KinderPass offers a helping hand explaining modern methods and the latest psychological researches. It helps the parent to understand their child's needs.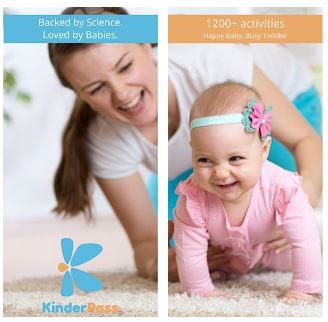 It's a combination of automatic machine learning and deep development researches. There is a cognitive progress tracker of a child, and the app offers solutions and activities according to a specific child.
You may think that there a lot of similar apps, however, this app is different from the others as it tailored to the specific needs and character. It closely analyzes a child, his/her likes and dislikes, if he/she has any difficulties in learning, what stage of development he/she is on.
And it gives the according to advice based on this information. The whole process of installing and using the app is rather easy. There is an option of linking it to your Google ID. Then you specify your preferences and the app gives you a list of recommended reading material and activities.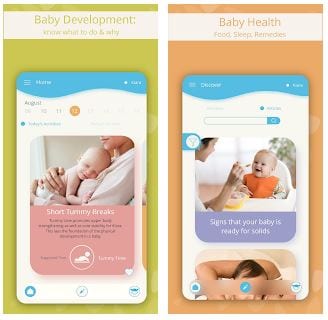 The app combines a Montessori and scientific approach. Everyone knows that children learn through fun. And Kinderpass provides entertaining and engaging interactions involving all the senses of a child. They don't just sit watching useless videos, they are developing while playing.
Each day a parent receives feedback on the child's progress. You will know exactly what is going on in his little head. And it's great to work from home if you don't have a nanny or someone to help you. While you are busy having a conference or finishing a project with a tight deadline you still can take good care of a child.
We recommend this application to any parent with any questions about a child's development. You will learn a lot about psychology and you will help your baby too. Sometimes it's getting really hard to deal with the challenges of parenting. However, KinderApp will not let you down, it's here to help.