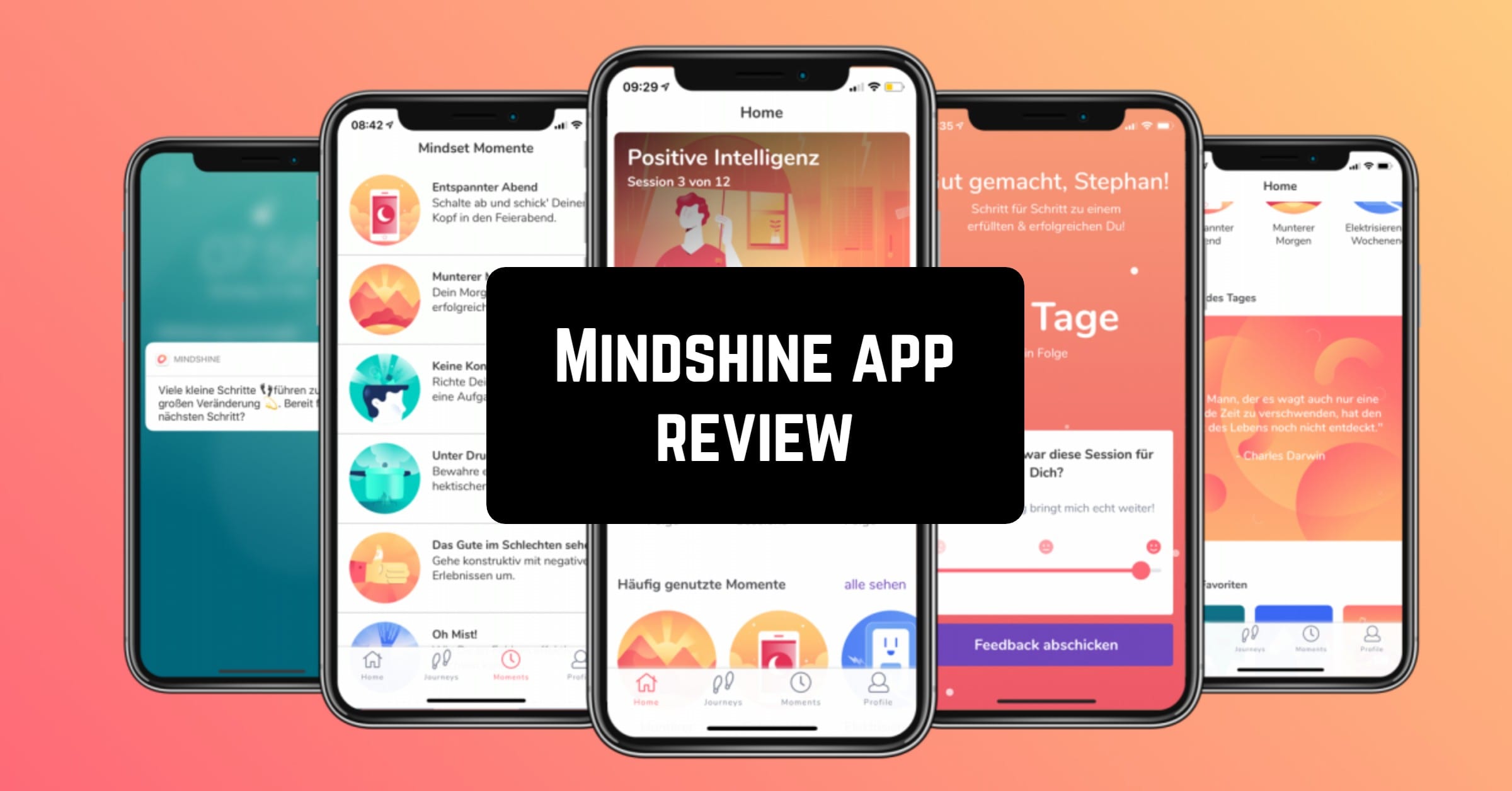 Today, methods of health training based on the idea of an unbreakable connection between the body and consciousness are gaining more and more popularity. Mindshine app is your digital coach for a healthy mind.
You may also like: 9 Free Sleep Cycle Apps for Android & iOS
In other words, if you want to have more self-confidence and motivation, feel in general more positive and happier, learn to love yourself and thank life, stay calm in stressful situations and achieve your goals – this app is made for you! You can find different wellness techniques in this application.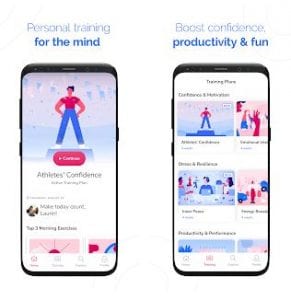 Be calm, the training is all science-based, designed by experts, and created for your personal goals. The best techniques from positive psychology, mindfulness, and leadership coaching are collected so everyone can find classes that will help not only maintain and improve health but also improve the quality of life.
It is very important to find time for yourself in the modern active rhythm of life. The application offers simple and fun exercises that will not take a lot of time.
Short and effective training sessions take between five to max fifteen minutes. You can choose more than 170 training depending on your goals and follow various training plans for your growth.
All programs will be tailored to your needs. So, with Mindshine App you will have personalized exercises that are designed to your lifestyle. This is very convenient, you can train wherever you are, the app is accessible for anyone at any time, just pick up your smartphone.
Those, who care about aesthetics, will be pleasantly surprised by the stylish design of the app. Everything is interactive, easy to scroll, and click.
It is also included more than fifteen hours of high-fidelity audio snippets, guiding and coaching you along with interactive exercises. Musical accompaniment can support you not only during meditation, but also contribute to rapid relaxation and fast falling asleep.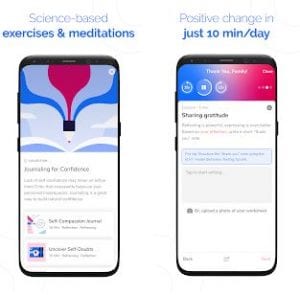 We promise, the quality of your sleep becomes higher, and this will improve your mood the next day, you will not worry, you will be fresh and happy. The app will help you develop positive habits. It has a detailed analysis of training and a description of which results you can come to.
You will see your statistics and will have an opportunity to keep a personal journal. Believe it, better begins in your mind! Download and usage of Mindshine are free of charge. Get started for free, but full access to the whole training library is part of the yearly subscription.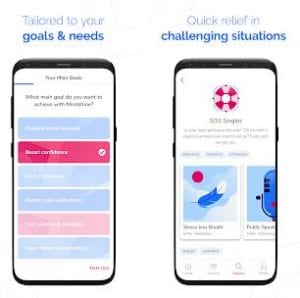 But do not worry, a weekly price is less than a cup of coffee. Do not spare money for yourself, start loving yourself, because your mindset and daily routines are the keys to your mental health and growth.
The app will be your best friend, which supports you in taking small daily steps that soon will add up to big changes. Due to Mindshine, you will learn how to be patient, have harmonious relationships with loved ones.
You may also like: 11 Free Meditation Apps for Android & iOS
Practices make it possible not to react to negative situations in life and, on the contrary, to feel the full positive moments. Mindshine will give you self-confidence and allow you to feel the flight of the soul. We really recommend starting your way right now!