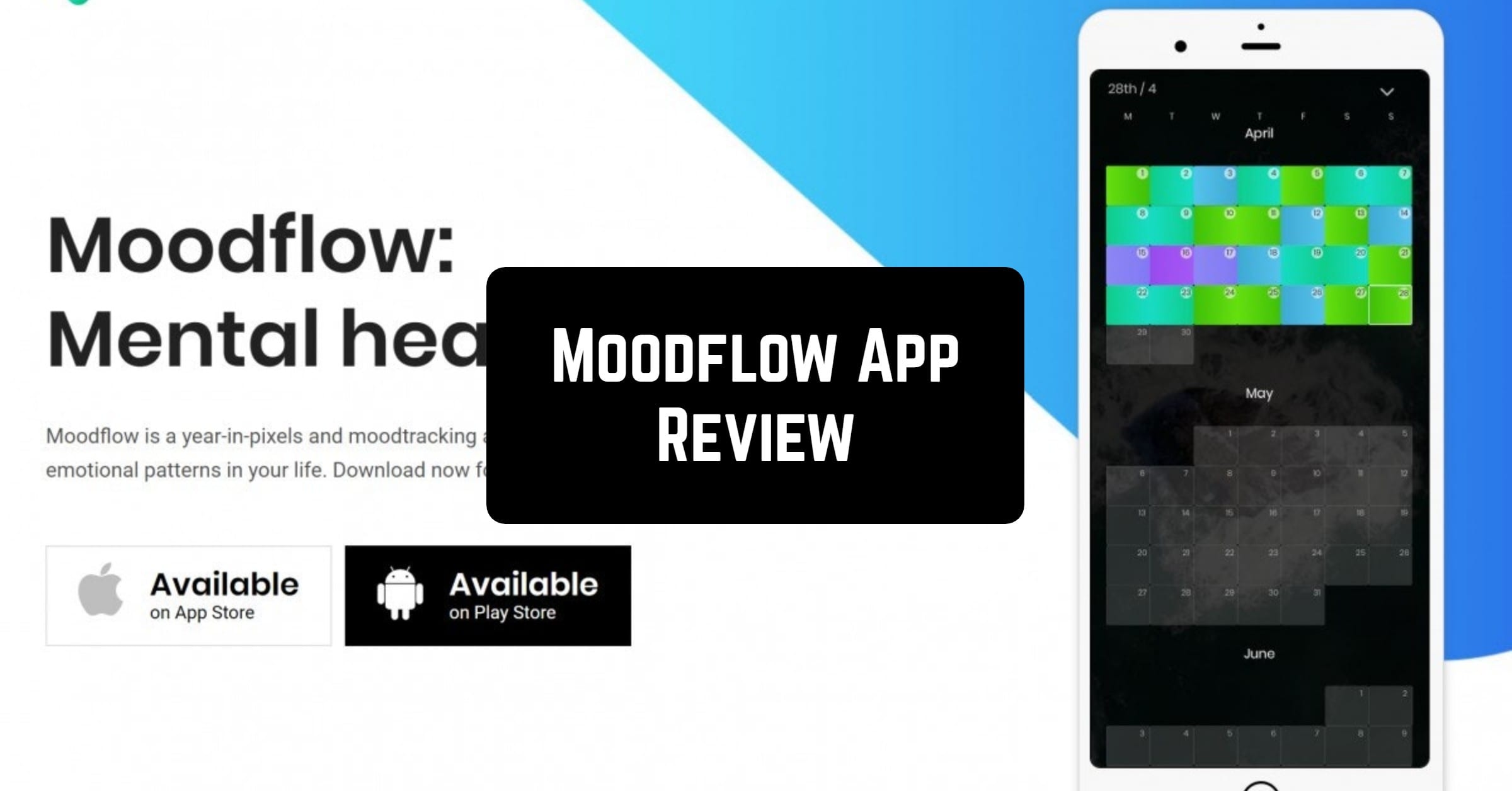 Why is it so important to recognize your own emotional state? It is simple: it depends on the direction of thoughts, thinking capabilities, behavior, level of aggression, motivation, sociability. A person who understands their own emotions can reduce the impact of negative ones, as well as introduce themselves to any state.
You may also like: 11 Free Meditation Apps for Android & iOS
If a person is currently lazy, he can find ways to get rid of this state and enter the working state. If you are sad, you can relax a little. Moodflow is an app that captures your emotions, moods, thoughts, and general well-being. To take care of your mental health is necessary at any age, for both men and women.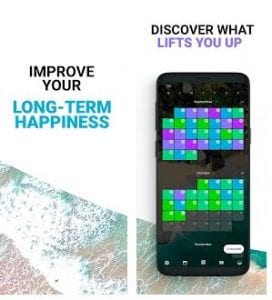 Moodflow works very simply. Firstly, create an account. You have a calendar and every day the app requests to fill out a quick survey, just pick a rating for the day from one to five and need an emotion you feel. Also, you can add notes about and activities you did during the day.
The calendar will be filled with colors that reflect your emotional well-being. Over time, these short recordings will collect insightful data about you that you can analyze in various ways. Moodflow app has different analysis tools that will help you find the relationship between many different factors.
Your information can be displayed in various views, such as charts to track your mood, emotions, maintain your state of mind, and help you create the perfect daily routine and support it. you will be able to track the impact of your thoughts and mood, estimate their consequences more clearly.
Besides mood tracker, you can write something you are grateful for every day in to a gratitude journal. We really believe that the power of gratitude can affect your life. Our world is abundant, and if we can imagine something, then it is real. And the practice of gratitude only helps to show it in reality.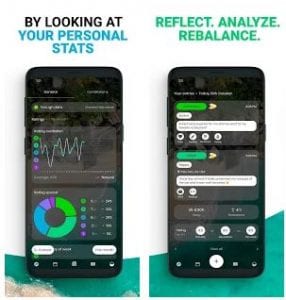 Such a practice is very helpful if you want to achieve any goals. If you write gratitudes, it keeps the goal in focus, and the power of gratitude accelerates its implementation.
For those who care about the visual component and aesthetics, the app is a godsend. You will fall in love with it. You will get real pleasure working with this interface. All people are individuals and the App allows you to customize everything! Moodflow gives you the freedom to personalize and express yourself.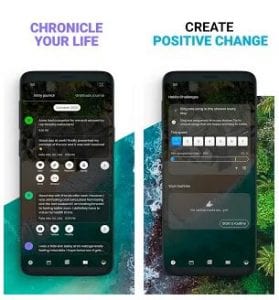 It has a color editor, where is possible to create your own color palettes from scratch. Also, you can change the background by adding a video or image. Almost every feature can be customized, and you can set reminders about what to do in the app.
You do not need paper and pen any more to write notes about your mental health, your smartphone with this app will be everywhere with you. If you work with a specialist, starting therapy for the first time, and you needed something to help track emotions, we sincerely can recommend this app.
You may also like: 9 Free Sleep Cycle Apps for Android & iOS
This app is ideal for any person, and we promise, it will meet your expectations! And developers are constantly working on improvements, following the recommendations of users.