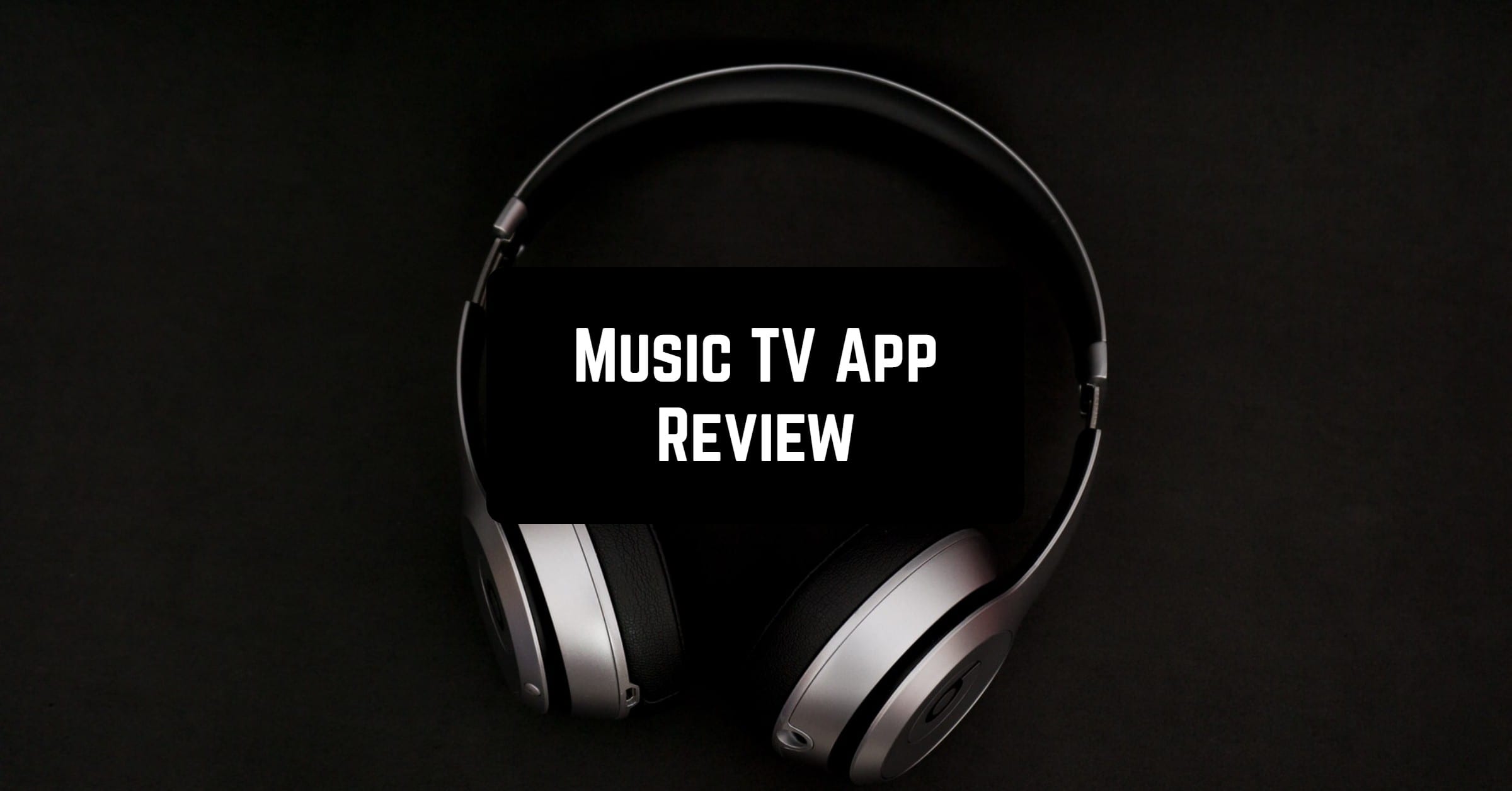 This app has been created for all music and video clip lovers! We are sure that no one party will pass without the Music TV app! But even if you don't have a party planned, the app will definitely cheer you up.
You may also like: 9 Best Audience Sound Effects Apps for Android & iOS
Music TV is a unique app in the iTunes App Store that automatically scans songs from the iPhone, iPad, or iPod touch music library and displays the corresponding YouTube video. In all your devices, the app has a user-friendly interface, the menu is clear. The app is convenient, even on a small watch screen.
So you can start using the app immediately after downloading. An excellent mood is guaranteed! The app really has an impressive database, you will have access to millions of video clips of your favorite singers! There are different musical genres, everyone will find something for him!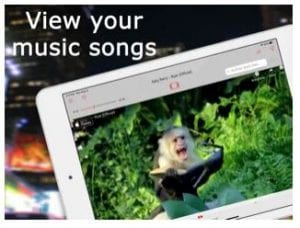 The developers have created an incredible self-learning algorithm that actually extracts music videos faster and more accurately as the number of app users increases, based on their preferences.
Music TV app has really unique features, which make it stand out from other apps. You can create your own playlists with songs from your music library or directly from YouTube. A monthly subscription gives you the ability to create an unlimited number of playlists. Sort songs according to your preferences.
You are provided with various options for configuring playback, for example, hiding the status bar will allow you to enjoy, nothing will disturb you and distract your attention. Full-screen video viewing mode allows you to enjoy a beautiful video completely.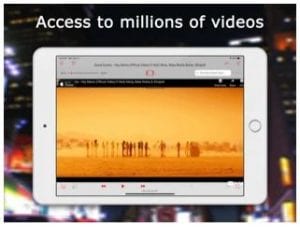 Do not hesitate to sing! You can easily open the words of your favorite songs. Moreover, the subscription will allow you to listen to music and watch clips without ads. Enjoy to the fullest!
You can view video clips in the background without interrupting your main activity on your device. If you use Apple TV, you have the ability to mirror the same music and clips via Apple AirPlay TV. Also, you can save and share your playlists on Facebook and Twitter or to other Music TV users.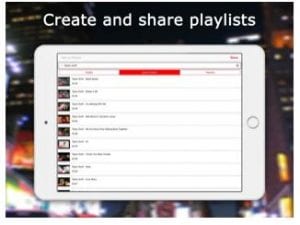 The app will definitely appeal to parents, as it has the ability to filter, limited access. Do not worry about your children, they are safe from prohibited content.
You may also like: 8 Cool Drums Simulator Apps for Android & iOS
It is really great that the developers have approached the entire process with such detailed attention. Many users are already using the Music TV app. Try it out! We were absolutely delighted. Highly recommended!