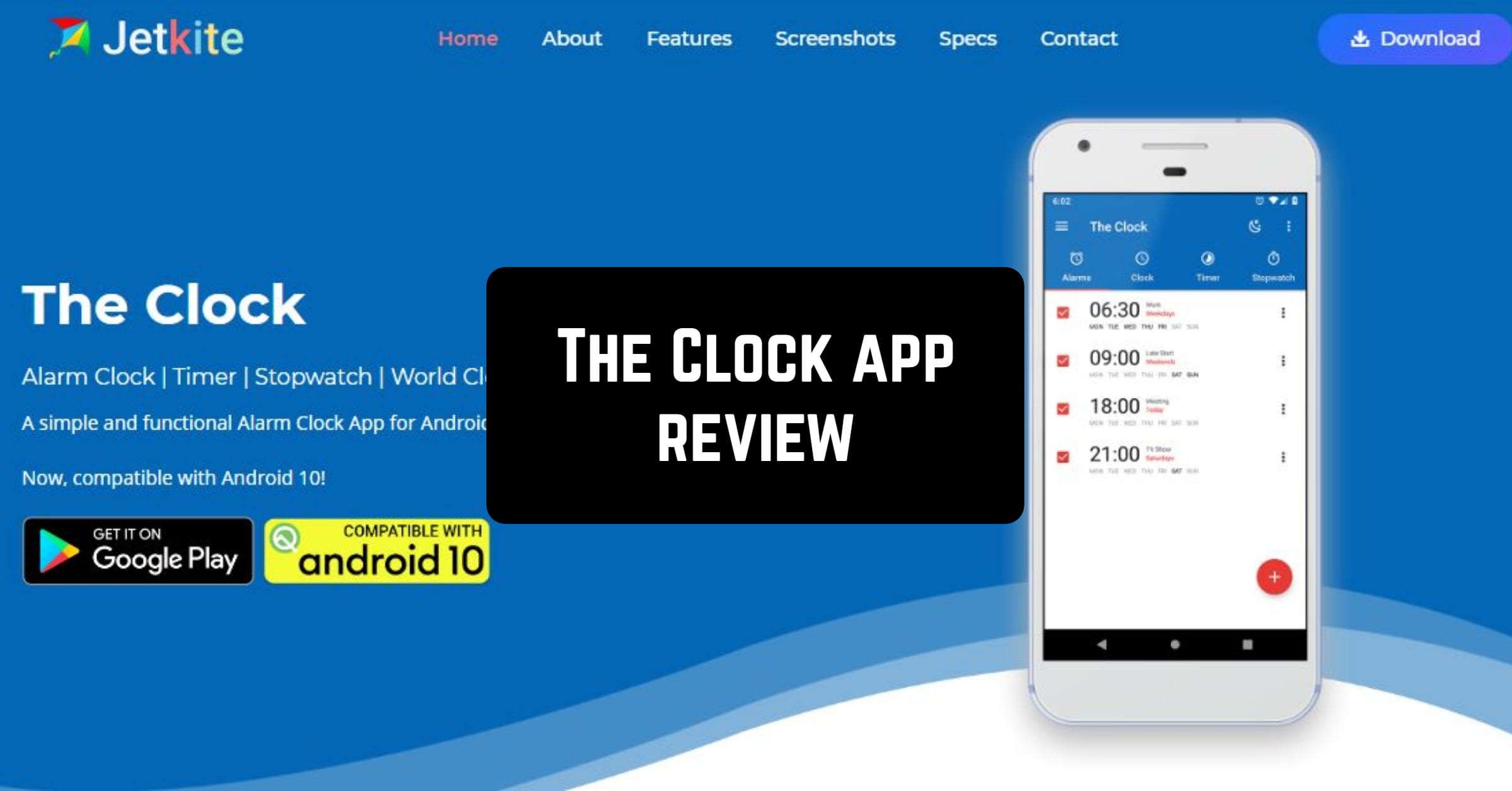 An application that will fit perfectly into your daily life is My Watch! The app takes into account your personality and rhythm of life and contains only the most necessary functions.
The first thing that will be useful to you is an alarm clock. You can use it to wake up in the morning, or set up notifications for your daily tasks with a name – meeting with friends, courses, shopping, etc. You can set the exact time or duration depending on your goals, which is very convenient.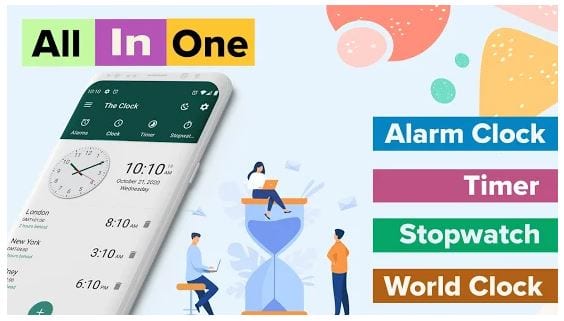 Your favorite music or radio channel can be used as a signal. The signal volume can also be adjusted. It is possible to set a smooth increase in volume, constant volume, or high volume with vibration for quick waking up. You can create questions and you will not be able to turn off the alarm until you have completed all the tasks.
You won't oversleep with such a smart alarm clock! The app includes a nap mode for a short break during the day. A nap widget can be installed on the home screen of your device. Widget settings are very diverse! In addition to a nap, you a timer or stopwatch are provided.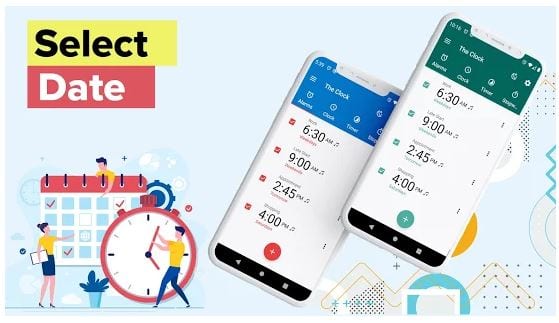 Using several functions at the same time is offered, and the results are shared with your friends via messengers, mail, or SMS. Always at hand, you will also have the exact world time in different cities and countries.
The app has many different designs, colorful themes (for example, dark theme), that is, everything to make the use as personalized and convenient as possible! Despite the many visual effects, the app is optimized for a battery. It was developed using advanced technologies that guarantee high precision and reliability.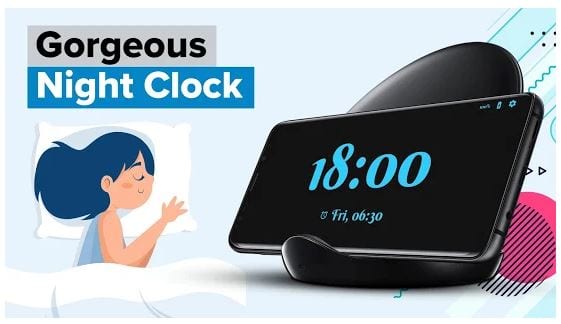 Being able to control the app using voice commands is a nice feature. My Watch is a really high-quality product. Rest assured, you will have only pleasant impressions from using it!