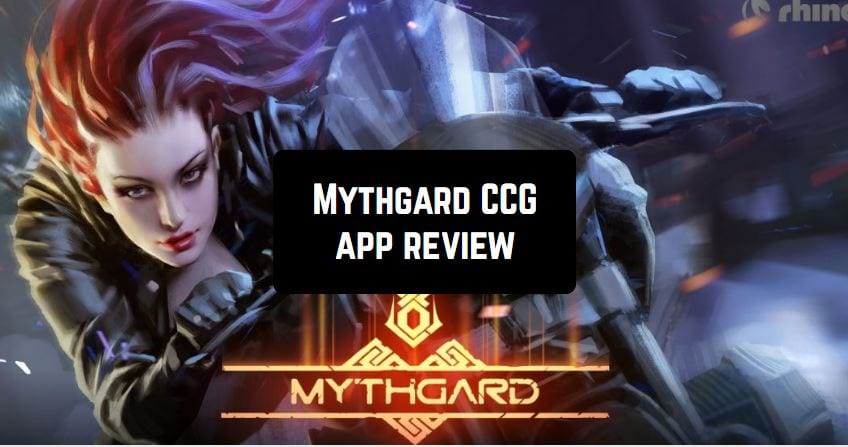 Some games just take your breath away. Mythgard CCG is certainly one of these games. It is a strategic card game that comes with a great number of features. So, let's take a deeper look at it.
First of all, we have to admit that the Mythgard CCG app is quite easy to install. But it has a little bit of slow loading. The game allows you to play in various modes – story, draft, and rank ones. Moreover, in the profile section, you can monitor your performance.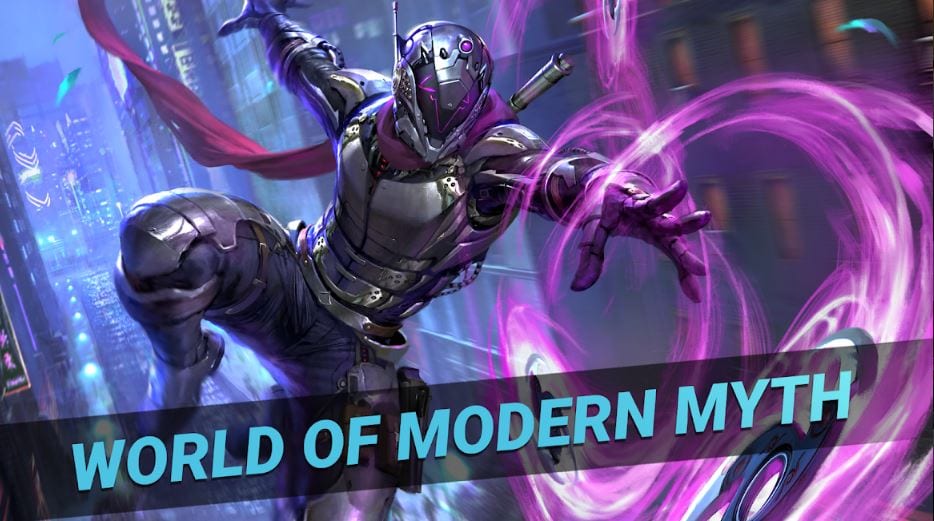 When you open the app, your task is to play with at least 40 cards. The battlefield contains seven lanes in 1×1 gameplay and thirteen lanes in 2×2 games. All your lanes cover three opposite ones. They can be enchanted with cards that give creatures a wide range of abilities – f.ex. to heal at the end of the turn or weaken the rival's lane.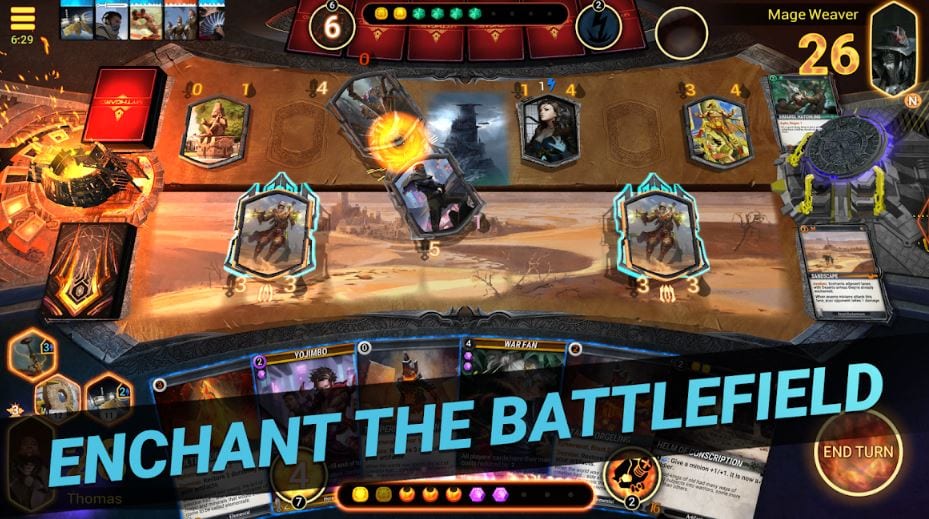 All your actions are essential. If a creature is alone in the lane, it can attack your rival. If your rival has a creature in any of the three lanes in front of your creature, the rival will have to attack. Every creation has only one action, but you can use it for attack or movement.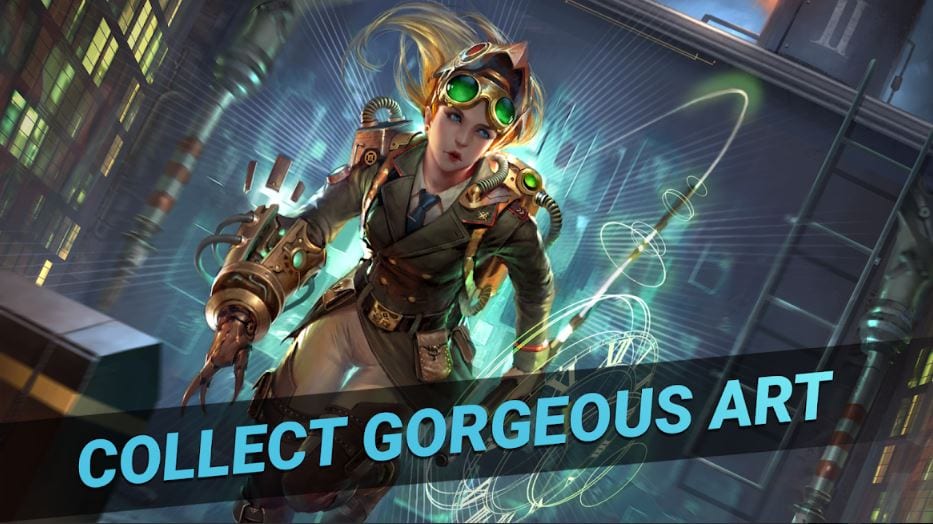 We were impressed by well-developed graphics that fully matches the genre of the game. It comes with an intuitive design that makes its interface quite easy to navigate. So, you will not have to face any technical issues while using the app.
What is more, Mythgard CCG supports a wide number of languages. Besides, it comes with a free version. Nowadays it is not an easy task to find such an interesting game that would not ask for a monthly fee.