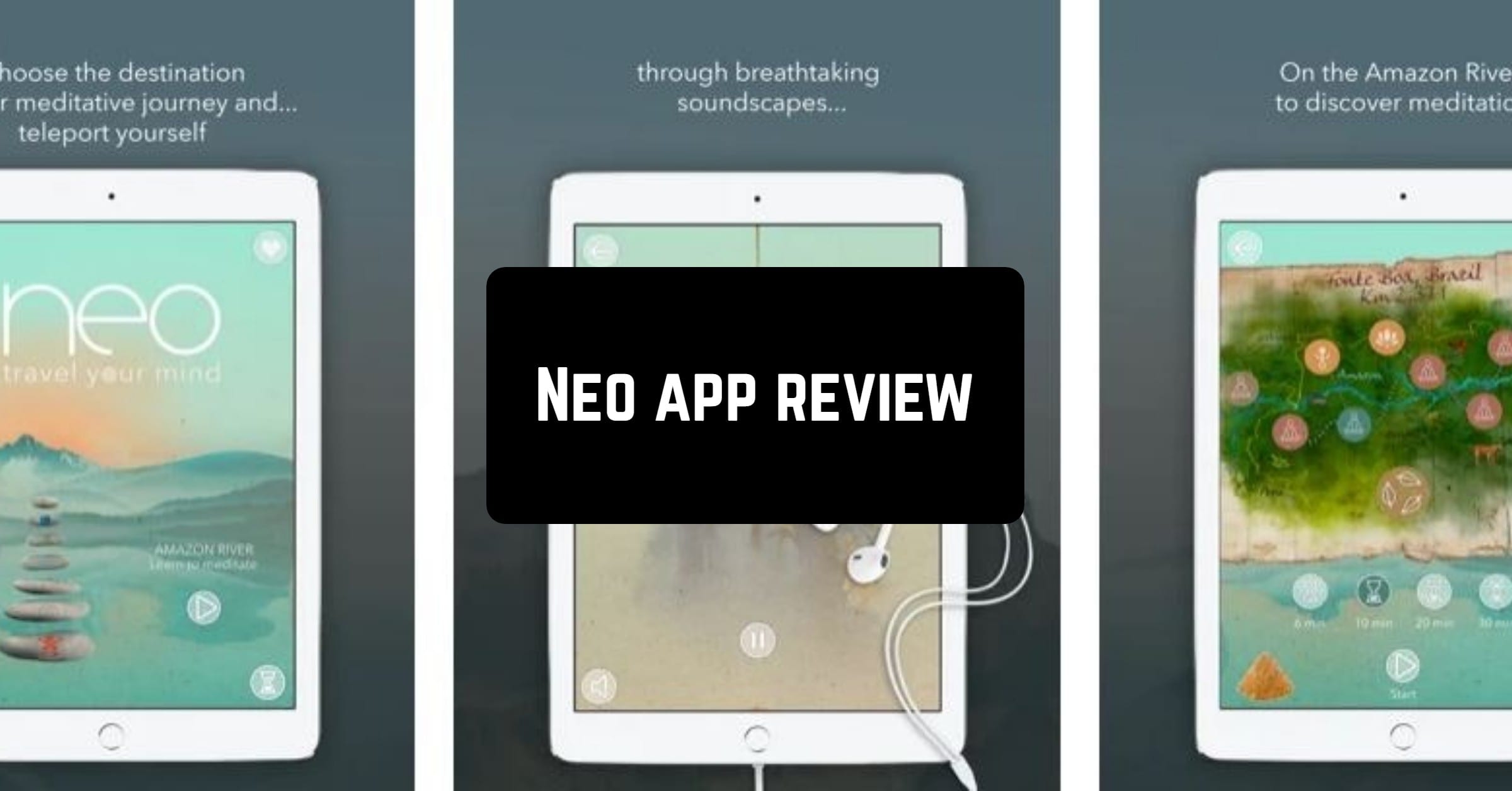 Nowadays the subject of meditation has become such a huge deal that sometimes it even feels illegal if you don't practice it. Because meditating is so popular nowadays, there are thousands of sources that teach meditation, thousands of apps about meditation, and so on.
This whole hype has turned this activity into an almost black magic ritual and made it so overwhelmingly complicated so if someone decides to start meditating they can be, at least a little bit confused.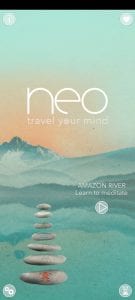 That's why it is so crucial to pick apps about meditation wisely. One good example is Neo – this app has everything that will help you to learn how to meditate, relax, and become more aware.
Neo will become your ultimate guide to the meditation world. Moreover, this is absolutely not just another app about this subject – the way that the information presented here is interacting, captivating, and authentic.
From the very first usage, the app plunges you into the world of calmness and another, more relaxed reality, and the lessons start right away. You can choose the time of meditating comfortably for you – starting from 6 minutes. As the lesson goes on, the screen will be filling with the sand – thus you can see how much time is left.
All mediations presented in Neo are accompanied by the natural sound, so when you close your eyes, you feel like you're somewhere by the seashore or in a wild forest, in the residence of calmness. And overall, the hallmark of Neo is that the whole app is accompanied by beautiful background music which is quite rare for apps of this type.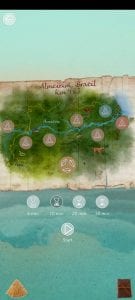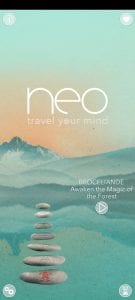 In the main menu, you can explore meditation techniques coming from different parts of the world by clicking on the images of stones. It is extremely interesting since each section has a unique style and charm.
There are more than 7 stones, so you can fully enjoy your time by exploring each section. Plus, each section contains several meditations of various lengths, and, what is more interesting, each of them is placed on the map according to the place of its origin.
Therefore, Neo is a great app to dive into the subject of meditation and learn not only basic techniques, but get familiar with its history and types. The app is super simple to use which allows you to focus on the process of the meditation, not on figuring out how to use the app.