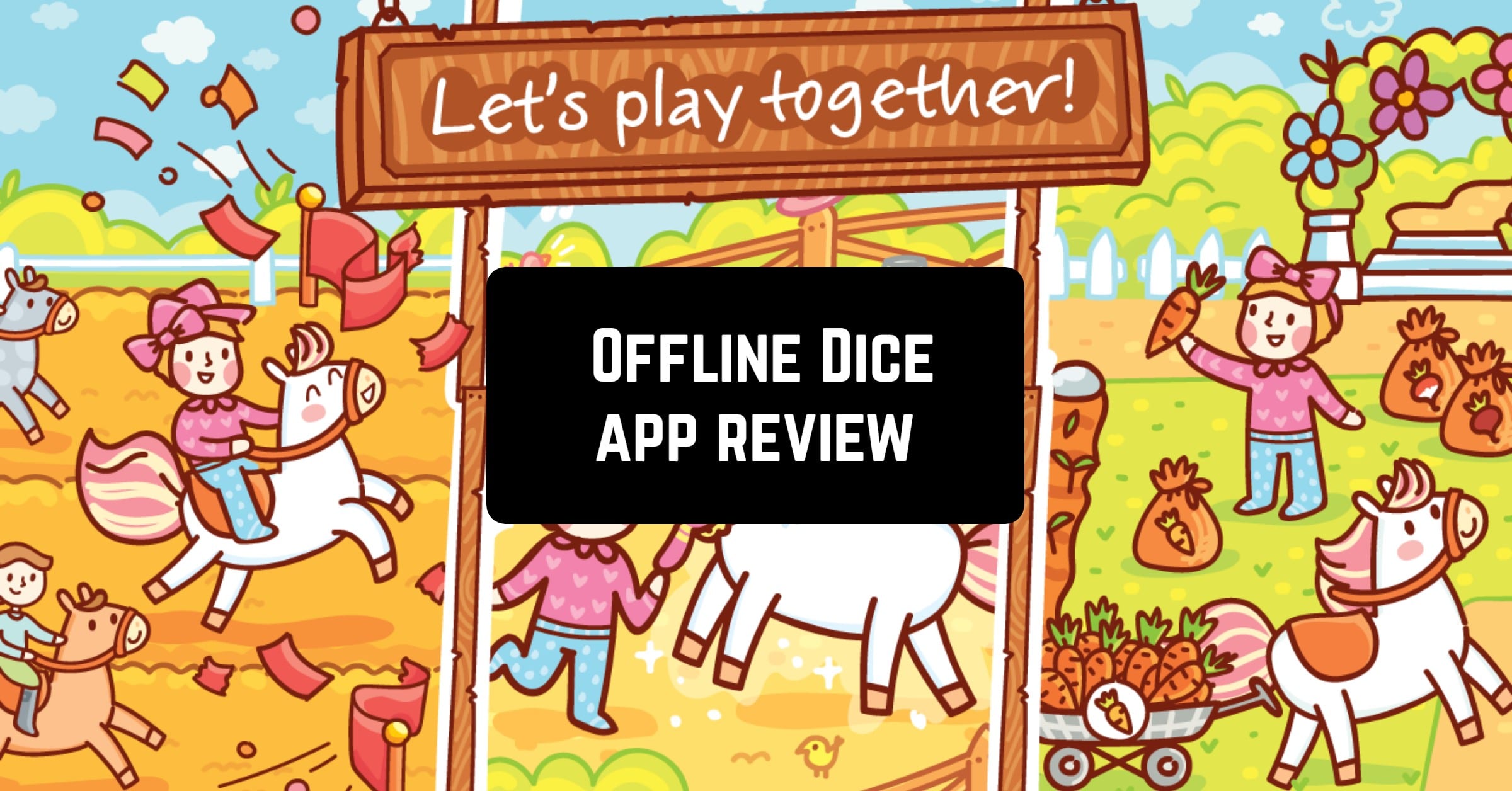 The great strategy game is the Offline Dice: Random Dice Royale Game. Don't think this is just another dice game. In the game you need to use dice like towers, earning coins, and unlocking new levels. It is designed to spend time with fun and to train the brain. And its most pleasant advantage is the ability to use it offline wherever you are!
The game is free and doesn't require registration, a playing field with a map with levels is opened immediately for you. You will definitely enjoy the colorful graphics of the game. It is created with fast performance, with an interface designed for every mobile device.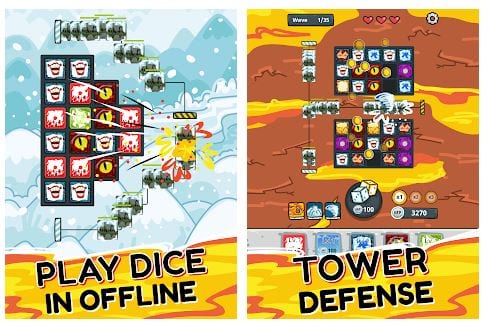 The first level and training are automatically opened, so you can start playing immediately after training. At the bottom, you will see the main menu, and at the top, you will see the sound and animation settings. The game stands out among the competitive applications for its unpredictability and a wide range of features!
Dice have different properties, you can combine them, buy new ones in the store or improve an existing skill. Your task is to destroy the enemy, not let them pass the field. The longer you hold back the enemy, the more difficult it is for them to defeat your tower. The game has 50 levels and believe, you will definitely need logic and ingenuity!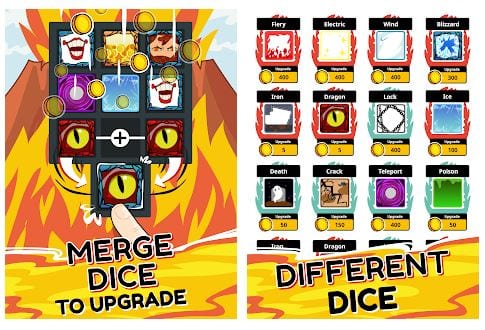 You can make improvements by earning coins and stars. And also for opening the app every day during the week you will receive bonuses. All your dice and skills will be visible in the menu in the appropriate tab. The developers are constantly working on updates and bug fixes. Don't hesitate to ask for help if you have any problems with completing any level.
Offline Dice is an exciting game where a lot is dependent on a lucky chance and a well-thought-out strategy! Recommend!