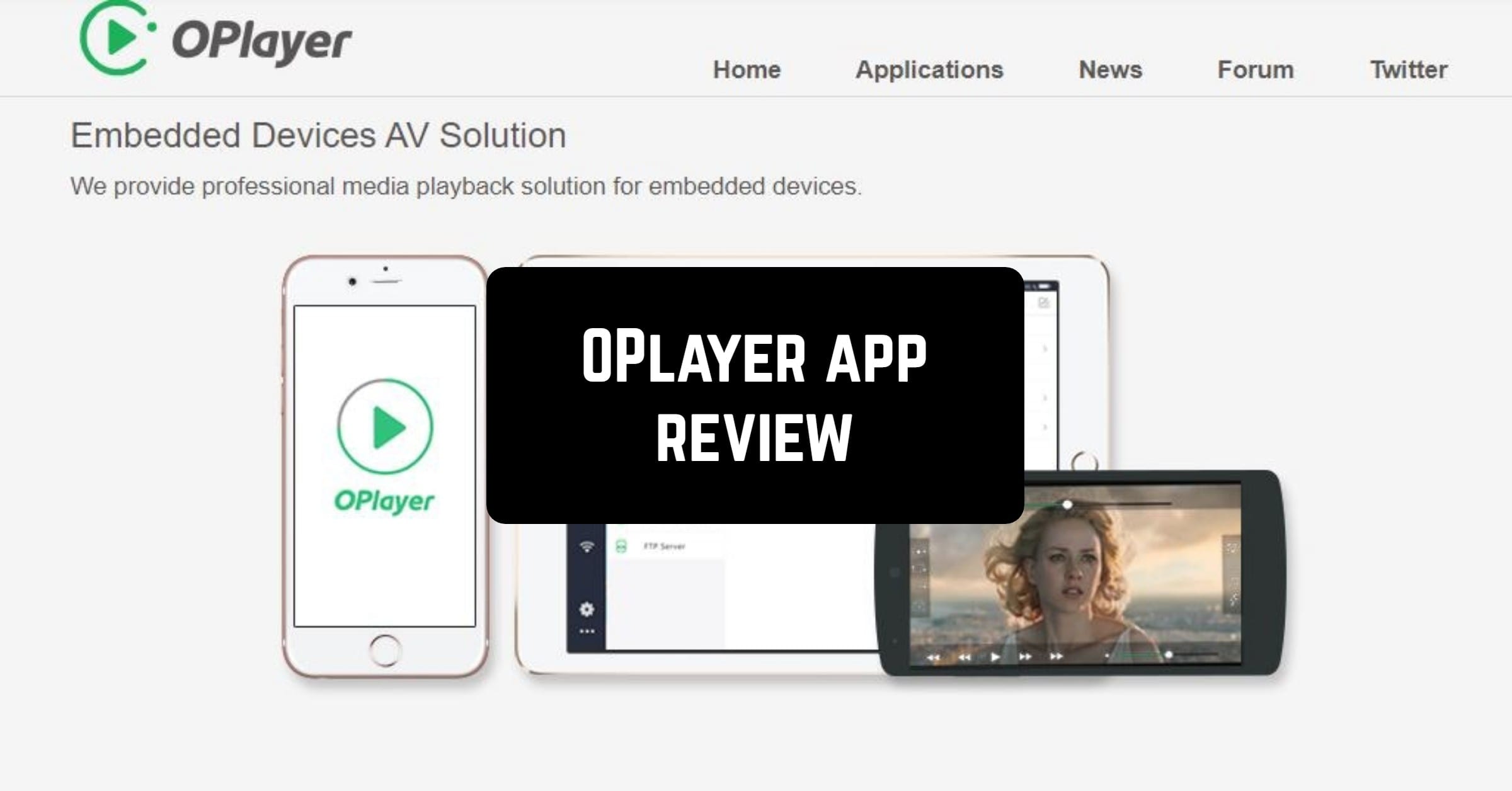 OPlayer Lite app – is an excellent media player, which you will use with pleasure! It can be called the best player, because it perfectly performs its main functions, and also has features that distinguish it from others. It is a versatile media player with a user-friendly interface.
The app plays all well-known media formats, both music, and video, and guarantees the stability of work. You can easily manage your files: create a new folder, rename, move, delete, search. You can transfer files from your computer to your portable device – phone or tablet through this player.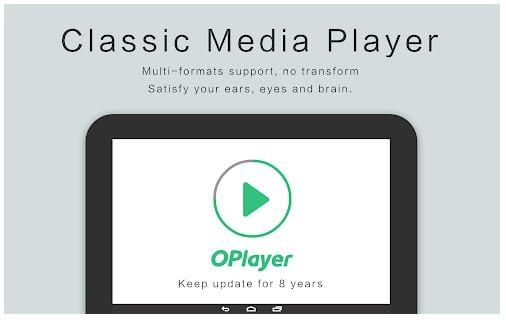 OPlayer Lite app is adapted for Android TV to turn your TV into a multimedia center. The feature of the app is the presence of a built-in browser for quick access to your favorite movies and music. Data transfer is possible through the FTP, SAMBA, DLNA, UPnP that provides playback at a high speed and excellent quality in real-time.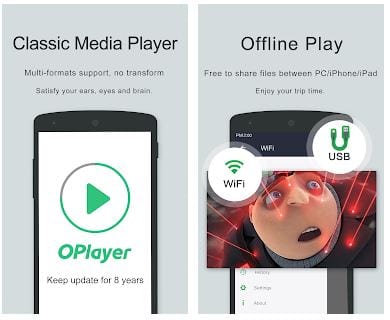 The app can be completely adapted for you since you can customize gestures, brightness, sound volume, play speed, subtitle position, orientation, and size. When playing a video, the app will automatically detect the format of the subtitles, you can select their font, color, and delay time.
It has the function of floating playback, which allows watch video on the screen in miniature and use another application. You can use headphones to control playback, and in order not to accidentally press buttons for example in your pocket, you can use the lock function.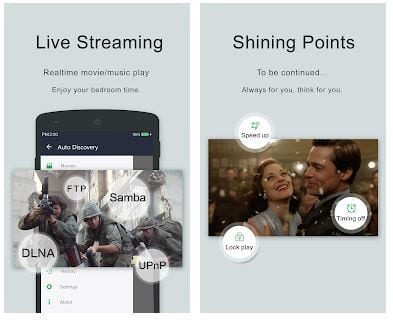 The developers have thought over the app to give you comprehensive support, for example, support of your health in the form of an eye protection function, maintaining the charge of your device as the app saves energy, as well as support for you as a user, as they are ready to answer your questions at any time.
Every lover of music and movies will not regret downloading OPlayer Lite app!