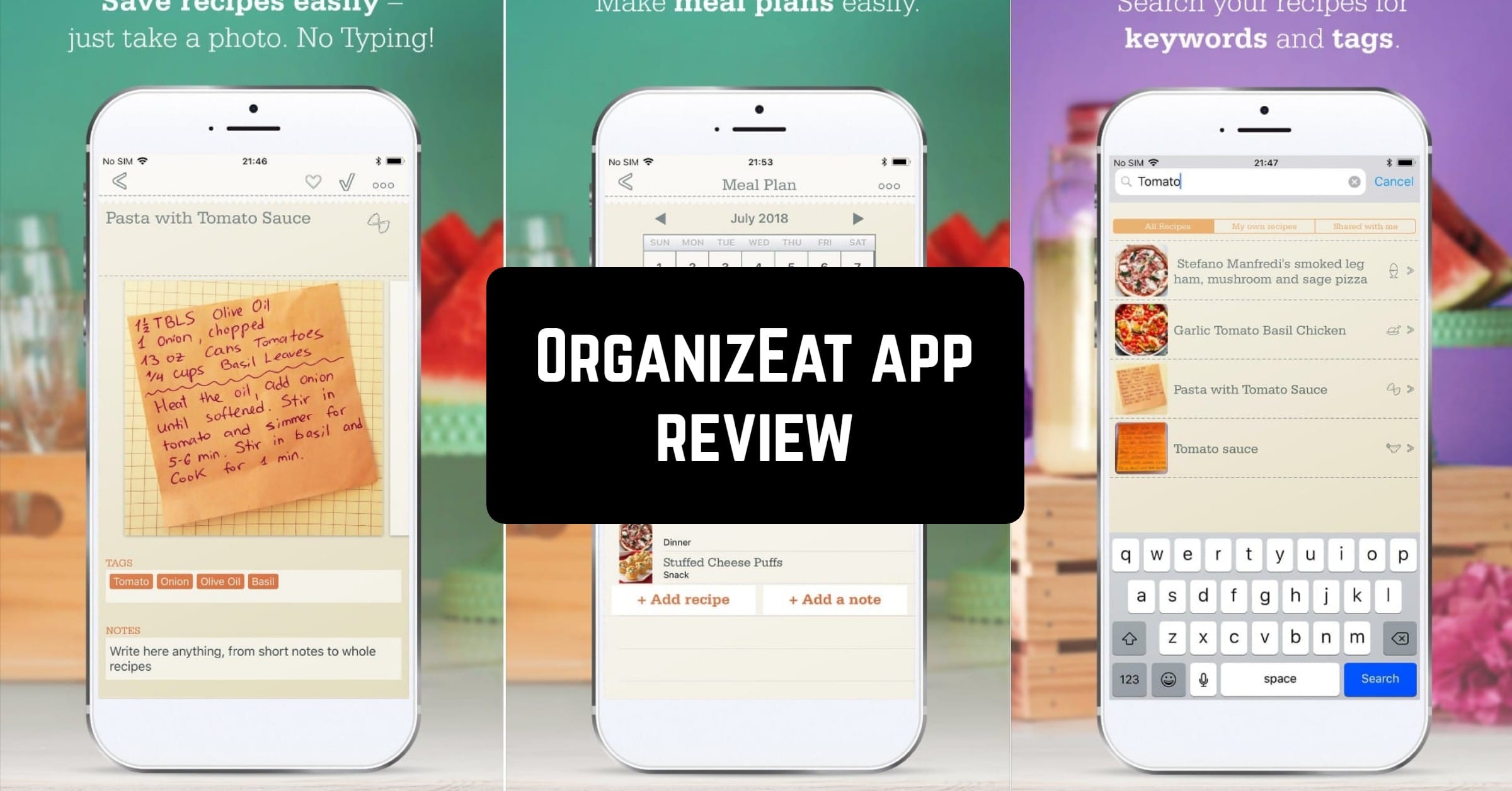 How many times have you written down a recipe on a piece of paper and couldn't find it when actually needed? We know that majority of the cooking enthusiasts have a problem with storing recipes. Some incomprehensible amount of sticky old notes stuck in the cookbook, family recipes, recipes you heard on the TV planning to try someday…
Everything lies around disorganized and when the time comes you can't actually find what you really need. Luckily for you, we found a good, no, sorry, great app to fix this mess. It's called OrganizEat and it really makes cooking a total no-fuss pleasure.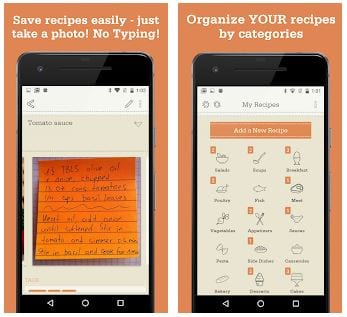 OrganizEat, as you can guess from its name, is a recipe organizer. You can store there any recipe you like, your old-time favorites, recipes from the cookbooks… it's up to you. You may wonder how is it different from all the other organizer apps out there?
Well, the main difference is that you don't have to type in a recipe every time, just snap a pic and upload it, the app will do the rest. It also allows saving a recipe from a chosen website or of course, you can write your original recipe manually.
All of the recipes can be categorized by folders using tags. You can also add your own picture of the dish to remember what it looks like and how it was presented last time you cooked it.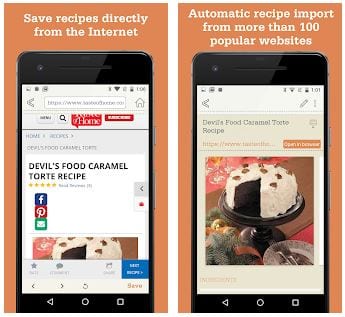 There is an option of sharing a recipe with the other members of OrganizEat or emailing it from the app to anyone. It makes the exchange really easy, no need to search for a pen and paper to write down how to make that chicken pie you once tried in your friend's house. OrganizEat is at your service.
The interface design of the app looks pretty and fits perfectly the overall theme of it. Moreover, it is user-friendly so all the users will understand how to utilize the app in a matter of seconds.
If the mess in your cookbook drives you crazy and you can't find a way to organize it according to your needs, try this app. It makes life so much easier. All you need is just your phone and you will find all your new and old favorite recipes in one place. We promise you will like it.