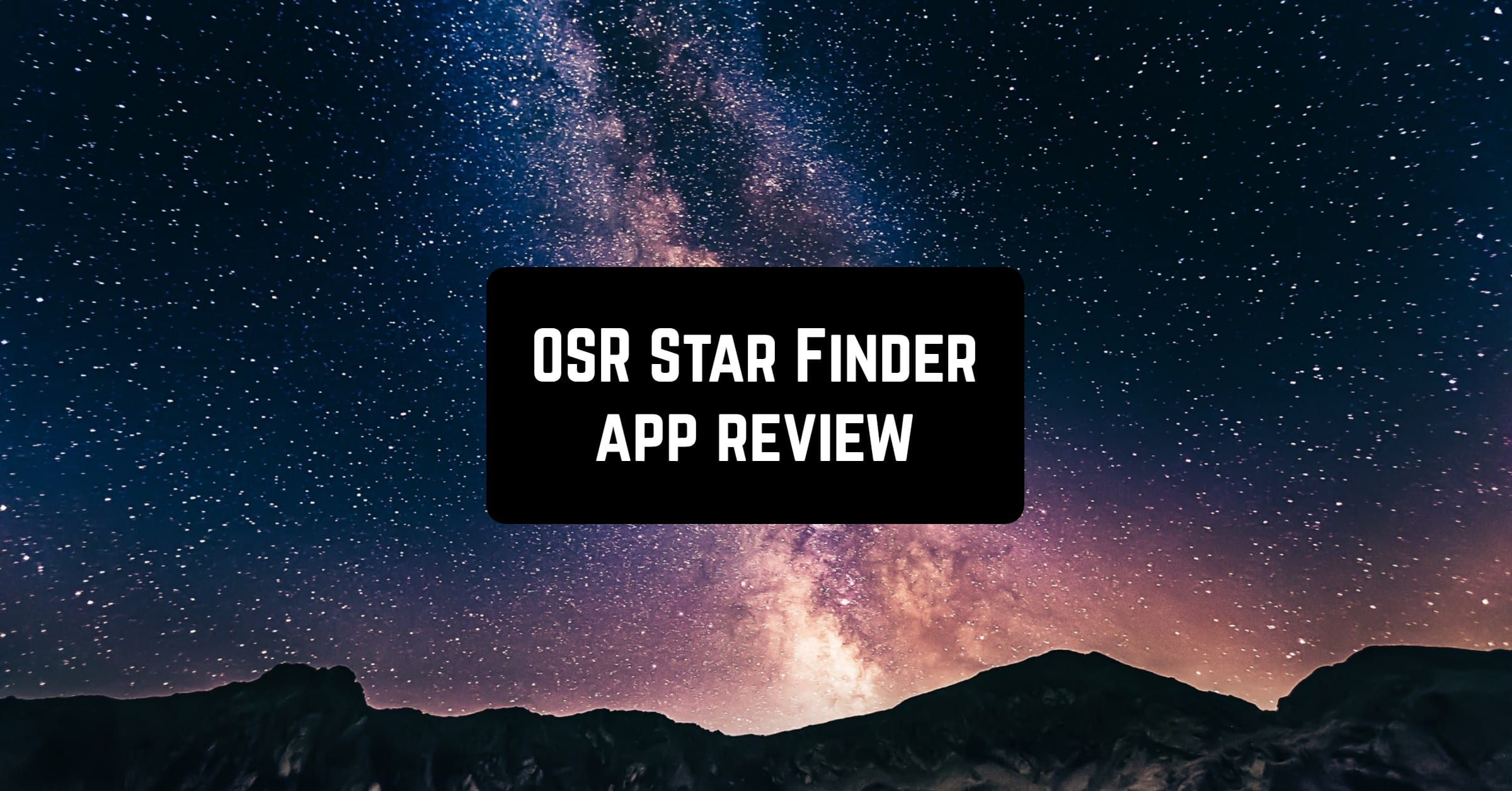 Are you fond of astronomy? Or, maybe do you always want to learn something new? In this case, we would like to present to you the OSR Star Finder app. The app allows you to enjoy the beauty of constellations and find out the star, which belongs to you. So, let's get a glimpse at why this app is so special.
Above all, after downloading the app, there is no need to waste your time on the registration procedure – you can start using it straight away. Plus, when you open the app it shows you a quick guide. So, you will not have to face any problems while using it.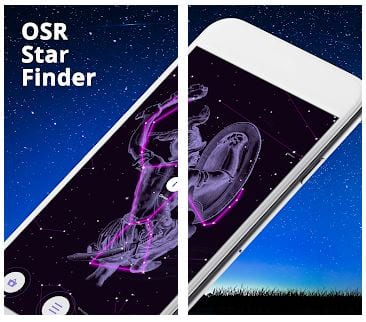 OSR Star Finder app provides 88 constellations with images and descriptions. So, you can find out so much interesting things about our galaxy. On the menu page, you will find all the necessary functions of the app. You can find your star with the help of a registration code. What is more, you can even call the star as you wish.
Moving on, the app enables you to find a preferable star constellation. All you need to do – just choose the location, date, and direct your mobile phone to the night sky. OSR Star Finder app boasts a magnificent minimalistic design that makes its interface quite easy to operate. It comes with a free version, but you can buy additional options.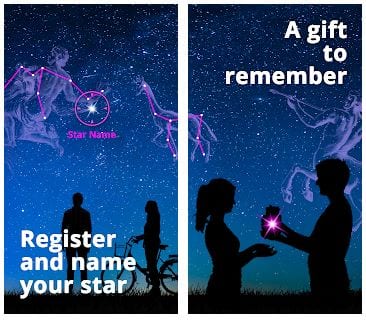 The app supports 20 languages. Moreover, you can customize settings as you wish. The app allows you to pick the objects you want to see – a moon, stars, planets, constellations, graphic images, and so on. Add push-notifications and choose an appropriate mode – Additional Reality Mode or Night Mode.
OSR Star Finder app makes it easy to quickly share your star with beloved ones. Besides, the app has a special option that allows you to take a picture of the star. All in all, this app is full of fascinating features. We have not found any flaws in it. So, you should definitely try it – we believe you will not regret it!