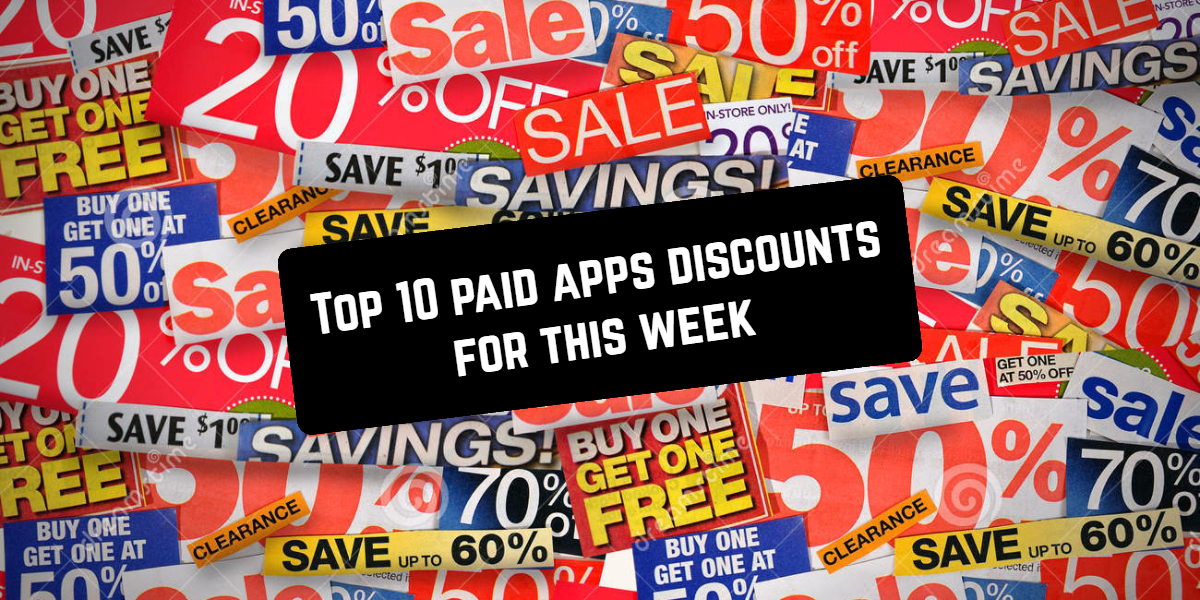 Hello, friend! As has been promised, we send you a list of cool apps that are currently cheaper than usual. We all love free apps, but probably more than that we all love good deals.
Paid apps can be so desired as there are no annoying ads and you can really enjoy a gameplay or an app, whatever. Nonetheless, not everyone would agree to pay a lump of money for something intangible, especially if it is entertainment.
Having this in mind, we decided to keep you updated on the apps that you may wish to have but do not want to spend a lot of money on. So, with no further ado, let's dive into the best discounted apps for this week that are really worth buying!
Discounted apps both for Android & iOS
Demon Hunter Full
Price: $4.99 — $1.99
Demon Hunter is a hidden object puzzle with an enigmatic adventurous plot. The story tells about a woman named Dawn Harlock who is trying to find evidence of the mysterious past in a gloomy mansion. The game consists of over 40 hand-drawn beautiful locations, minigames, achievements and so on. If you like to feel a little thrilled and solve old mysteries, this app is for you!
The good news is that it is actually free, but there is a premium which requires money. So if you like the game and want to have access to some new features, there is a great opportunity to do it at a nice price!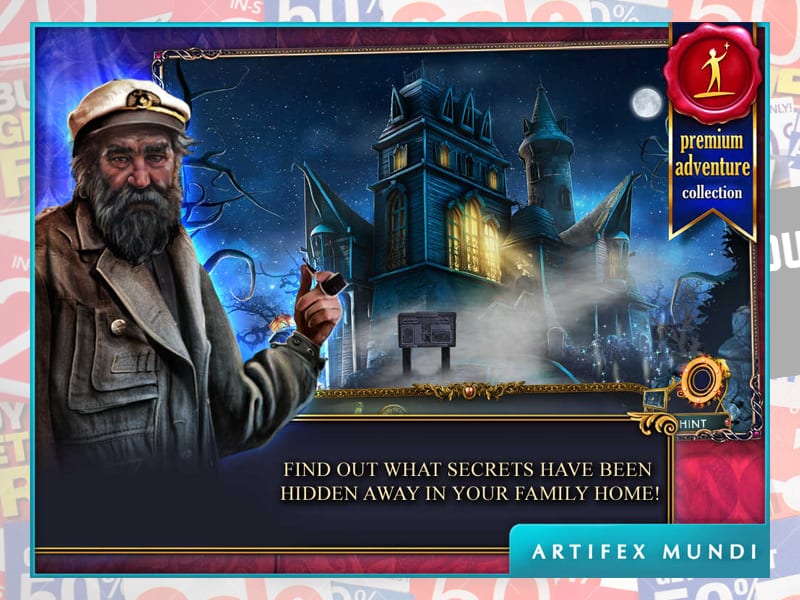 Constantinople Board Game
Price: $2.99 — $1.49 / $0.99
Constantinople Board Game is a solitaire historical wargame. Didn't love history at school? Tell me about it! With the app though, learning the history of the Byzantine Empire becomes fun and exciting. The app doesn't provide an accurate information of those times, of course, but it gives a clear understanding of how the Empire was developing.
By buying the app, you get the chance to live through a 1000 year history of the state, feel all of its ups and downs and even outlive the actual time of its collapse. Choose between diplomacy and military, forbid bribery, keep your enemies far away to save the Great Empire! Maybe a lower price is what you were waiting for or maybe you've come across the app for the first time – either way such a good deal just can't be missed!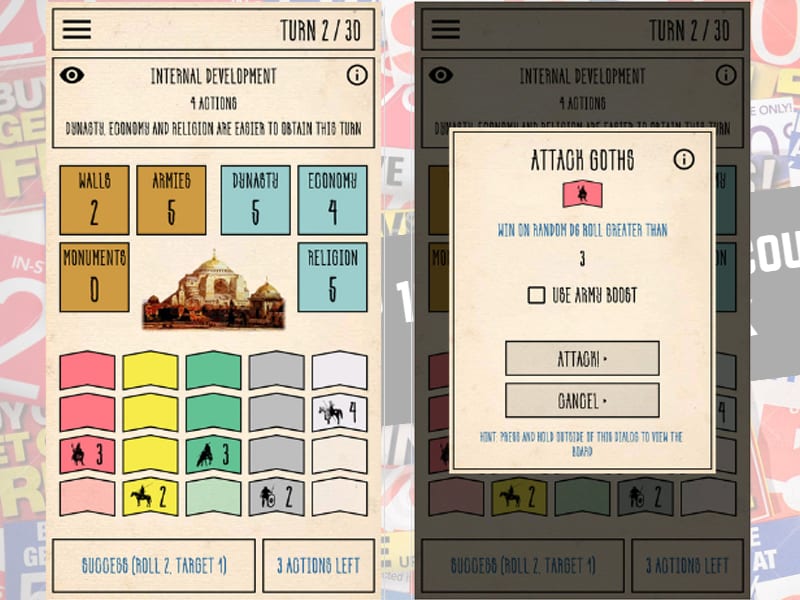 back to menu ↑
Discounted apps on Google Play
ArtRage: Draw, Paint, Create
Price: $4.99 — $2.49
ArtRage is a great app for painting based on a desktop programme. The app is so comprehensive that even the most creative of us would be gladly surprised. There are lots of drawing tools like oil brush, inking pen, chalk pastel, etc. and lots of digital art features like layers, color mixing, layer blend modes, etc.
The app is totally compatible with a desktop version, so if you have one, you can easily transfer images from one device to another. There are a bunch of formats the images can be saved in; the most popular ones are PNG and JPG. So if you like to paint, draw, or just be creative, don't miss the chance to get this truly amazing app with a 50% discount!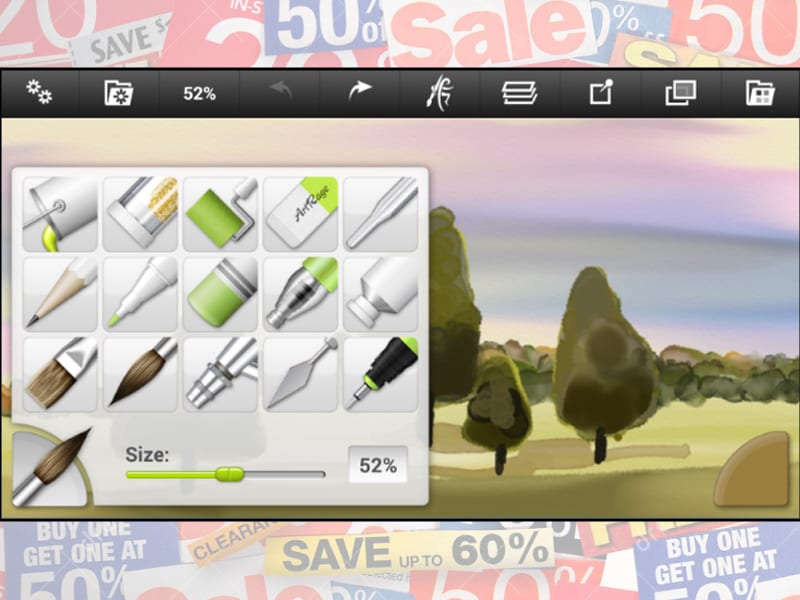 Archos Video Player
Price: $4.99 — $0.99
Archos Video Player is a great app for your phone, tablet or Android-TV device. The app can play practically anything! It supports all the popular and not so popular formats of video files. The same relates to subtitles. Videos can be played both from inside memory and from an external USB-storage.
Everything you like to watch is accurately organized in one library. The app automatically searches for poster and description of a movie, TV-show or video and then displays it for you in the most eyes-flattering way. This week the app's price hit the rock bottom! Don't fail to catch it.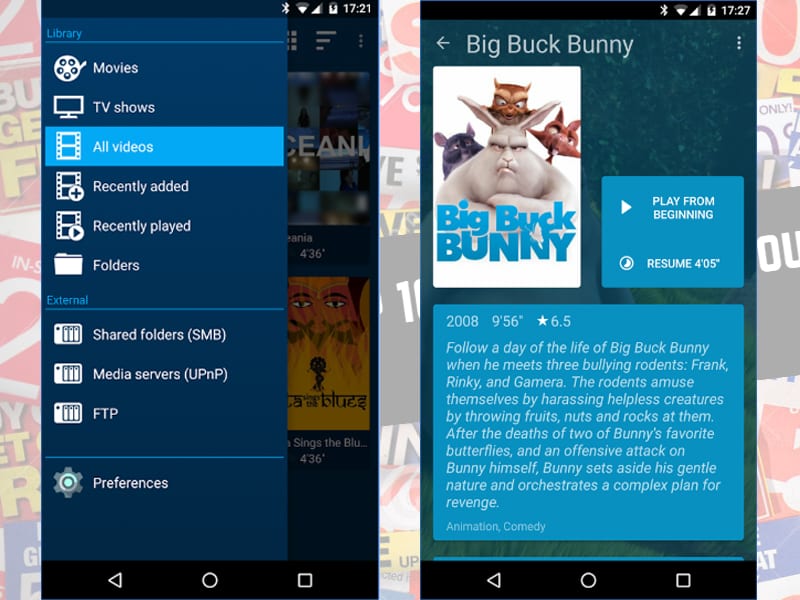 Prison Run and Gun
Price: $1.99 — $0.99
Prison Run and Gun is a retro arcade game, which was completely copied by this app's developers. The differences lie within mechanics, gameplay and, of course, controls. Well, okay, maybe not completely. All those enumerated things were just made more modern, so to say.
In the game, you have to escape prison by overcoming different challenges. There are 30 sections to run through in order to get free. Download the app today and save up some money! By the way, if you are into old-school game apps, check out our new article 22 Cool old game apps for Android & iOS.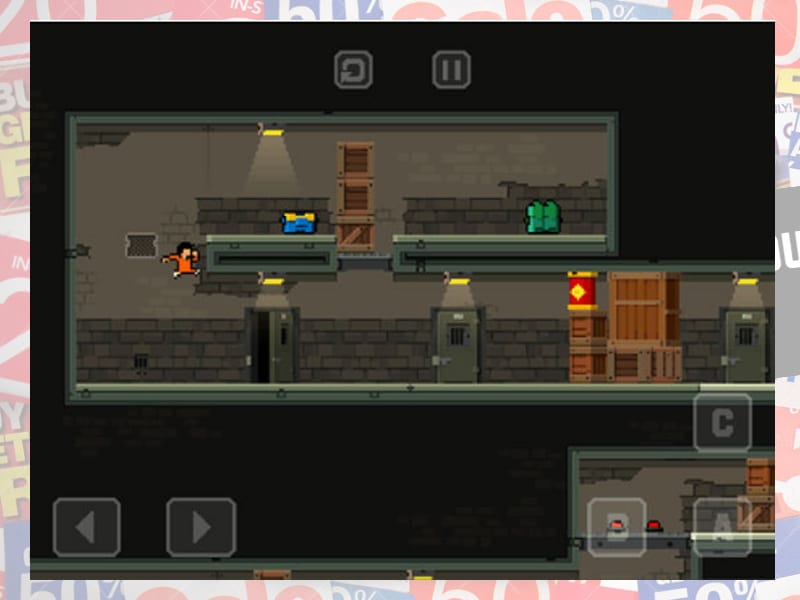 klocki
Price: $0.99 — FREE
klocki is a simple calming game created by the author of Hook. The aim of the game is to connect lines that are situated on different kinds of cubes. All you have to do is to transfer a line from one cube to another. Be aware that when you do that the line on the first cube changes to the one that was on the second cube. Believe me, it is not as difficult as it sounds.
There is nothing extra that will distract you from the game – just a gameplay and a soothing music playing in the background. So if you happen to have an Android device, do not miss an opportunity to get this little cute app for free! If not, there is a priced option for you on App Store.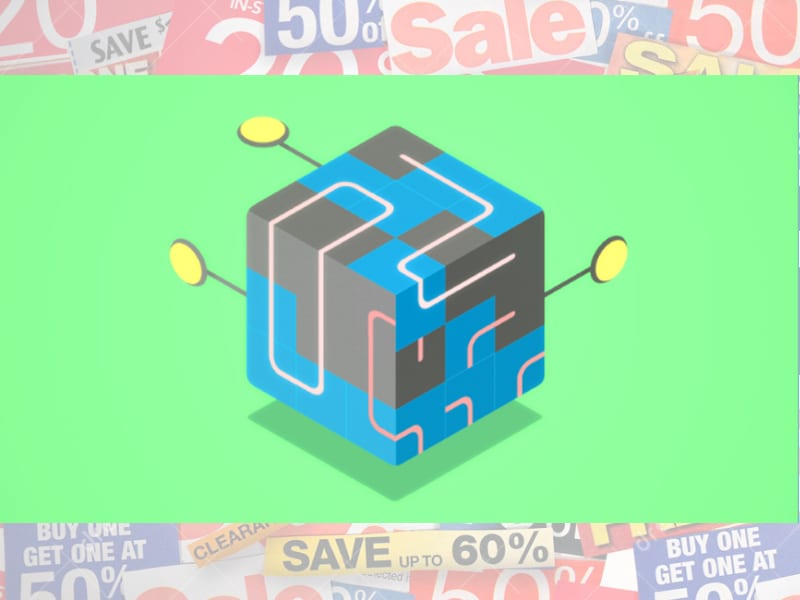 EZ Notes – Notes & To-Do Lists
Price: $2.99 — FREE
EZ Notes is a great Android productivity app that allows a user to take voice notes, take usual notes, draw sketches, write to-do lists. All of that can be organized & edited in a very personalized way. Besides, you can search for your notes and sort them depending on their importance.
Such a powerful notes app doesn't require lots of permissions because it doesn't store your data in some cloud. If you need to have a backup, you can easily download all that you have on your Google Drive or send it to your email. The app looks quite simple, nothing glamorous or something like that. If you like staying organized, you can try this app. Especially since it is free now!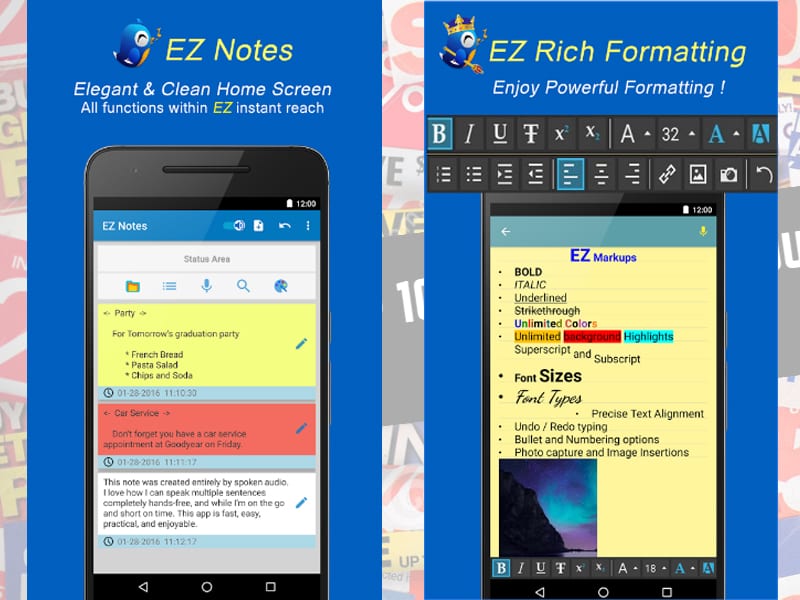 back to menu ↑
Discounted apps on App Store
Sorted – Master Your Day
Price: $7.99 — FREE
Sorted is a planner app for iOS devices. The app has a minimalistic nice-to-look-at design and lots of useful features to keep you organized. The core features of the app are making to-do-lists and scheduling events with a calendar or a timeline. If you download the app today, these will be available for you forever. However, all the frills will go away after two weeks. A good chance to try all the frills, I'd say!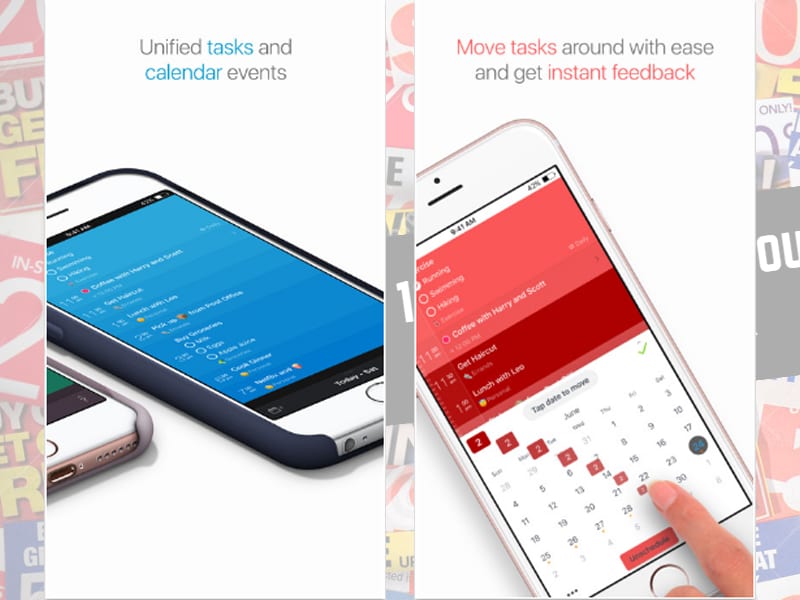 Zombies, Run! 5k Training
Price: $1.99 — FREE
Zombies, Run! 5k Training is a running app designed to make you run your first 5 km. The app is everything a beginner needs – clear instructions & good motivation. There are a lot more features, but let's view the most awesome one. There is a reason Zombies, Run! has become so popular.
The thing is that it is not just a running coach app, there is a vivid story behind it. While you are running, you will listen to a narrative about a poor village that needs supplies and then a zombie apocalypse fallen on this village. The app will guide you through 8 weeks of training so that you could build up your stamina and manage to run 5k.
Don't worry if you like listening to music instead of instructions or stories. You can do that as well by integrating your music player. There will just be a combination of cool & useful things to listen to while running. So the good news is that this app now is absolutely free! You can get it whenever you want to and enjoy your exercising!
Also read: 25 Best Running Apps for Android & iOS 2017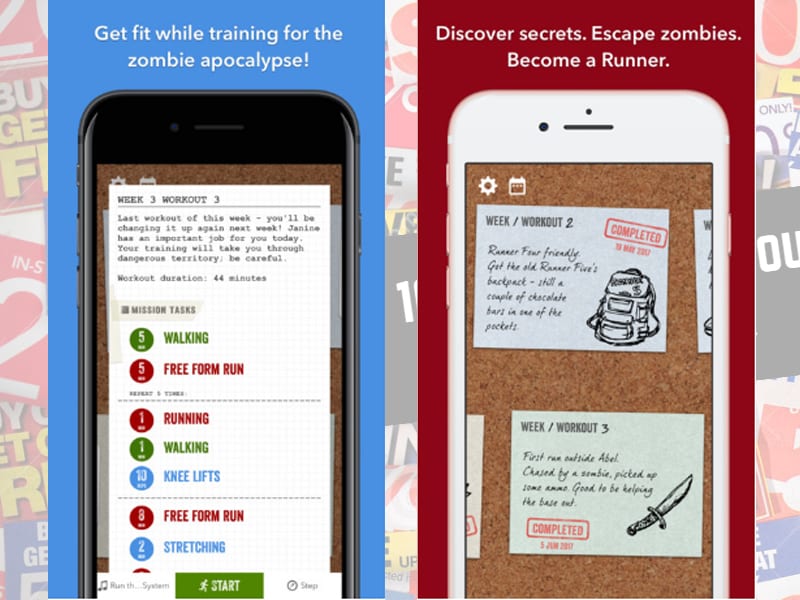 Samorost 3
Price: $4.99 — $1.99
Samorost 3 is a beautiful adventurous puzzle game that follows a space gnome with a flute who is exploring various worlds in the search for origins. If you decide to download the app and help the gnome to get what he wants, you will be able to visit 9 mysterious worlds, meet lots of surprises on the way and overcome lots of challenges. All of that is accompanied by magical sounds and beautiful music. Do not miss 60% discount on this one!

We hope this info was useful for you. Stay with us & be smart in choosing apps!