Financial management is very time-consuming and tiring. It is incredible how long we spend calculating and paying for our needs.
Would it not be great to have all your bank accounts, cards, and other assets in one place? Well, your dream came true. Quppy Wallet manages everything from A to Z and you will not have to download any other app ever again.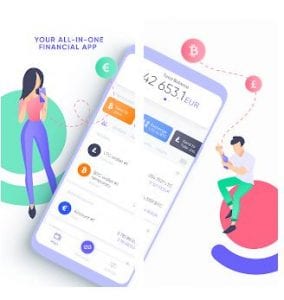 This app is completely free of charge. After installing it all you have to do is go through a simple verification check. When it is done you are permitted at once to make IBAN in the section «Wallet» or «Verification».
The app lets you operate in EUR, GBP, Bitcoin cash, Bitcoins, Ethereum, and Litcoins. The developers included digital currency as now it is getting widely spread. And the number of digital wallets is unlimited, you can set as many as you like.
There is an option of exporting the wallet from the other apps as well. Of course, you can also back it up. All the information is saved in storage and maybe retrieved whenever you like.
To ensure maximum security you are given the possibility of creating your own PIN and security keys. Don't be afraid of hackers or system bugs your account is totally safe. All the transactions are free. You are guaranteed not to be charged with any additional fees. There is no required minimum sum you can send.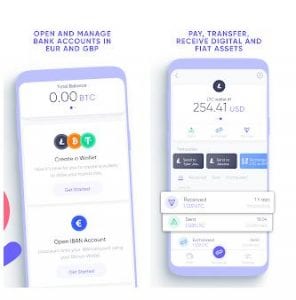 The amount of money sent or received is completely up to you. Open as many IBAN multicurrency accounts as you want, Quppy Wallet doesn't set limits. The developers make banking as easy as possible. Quppy wallet also included additional useful features like mobile top-ups, gift cards, prepaid cards, and many more.
Available in more than 70 countries it is a high-quality global app. We thoroughly enjoyed using this app. It is very practical and multifunctional, a great tool for managing your money. You will not be disappointed in it for sure.