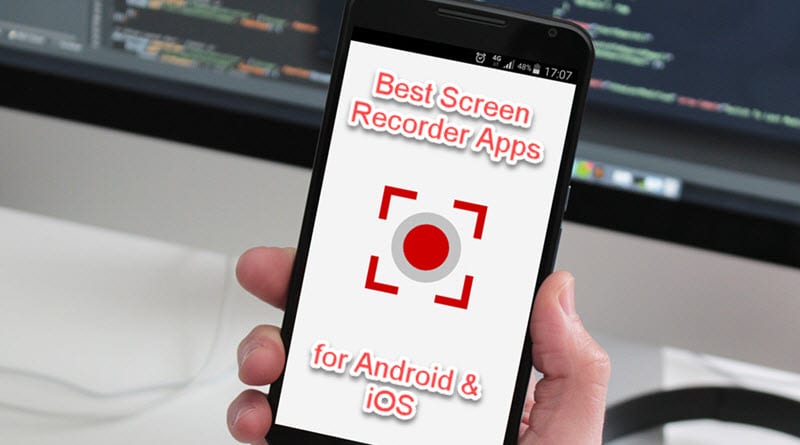 Sometimes you just need to show everything that happens on the screen – when you prepare a presentation or when dealing with technical support service and so on. As the popular saying goes, better to see once than hear a hundred times, and this is probably true in this case. Have you ever tried to explain to someone how to perform certain actions on the phone, without the use of video (or pictures)? If you just explain to the "fingers" of what and where to click – you will be understood by 1 out of 100 people! Agree?
It is quite another thing when you can record video on what's happening on your screen and show it to others – and so it is possible to explain what and how to press, as well as to show your skills in this or that sphere.
That' why we have prepared for you a top list of free Screen Recorder Apps for Android devices. Here they are:
AZ Screen Recorder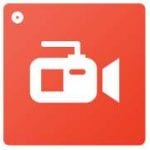 AZ Screen Recorder is one of high-rated screen recorder apps for android devices. Why is it so popular? Firstly, because of its huge functionality. Secondly, all the functions of this application are absolutely free. Thirdly, the application does not require Root access.
With AZ Screen Recorder app you can record video in Full HD screen format and even in  Quad HD, can put the video on pause and then continue it, select the bit rate and frame rate, resolution, activate the microphone, pressing can be displayed on the screen and much more functions.
Do not limit yourself in time, functions and possibilities. With AZ Screen Recorder you can record screen videos without paying a penny.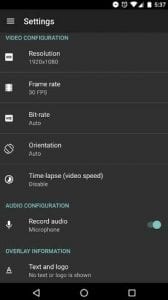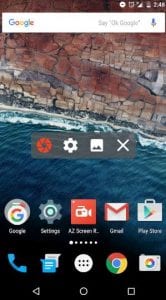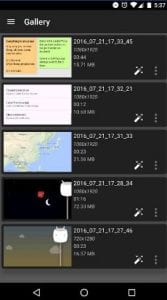 Price: free with in-app purchases
back to menu ↑
Rec.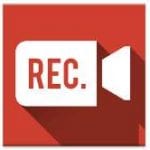 Rec. is a screen recorder app with a user-friendly interface that makes a screen recording process quite simple and
fast. When you open the application, you only need to adjust the bitrate slightly and duration of the video according to your preference. Get started by pressing the button "Record".
You can also record audio and give names to your project before you start recording. When you press the "Record" application counts to 10, making it possible to prepare before starting a new session.
It is possible to stop recording by pressing "Stop" button in the notification section, or you can simply turn off the device's screen. The duration of the video in the free version of the app is limited to 5 minutes and the duration of the audio can not be more than 30 seconds. If you do not want to limit yourself, you can purchase the paid version of the application.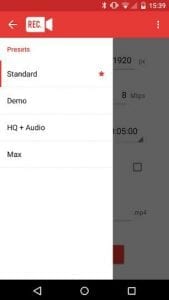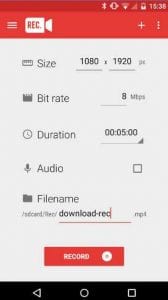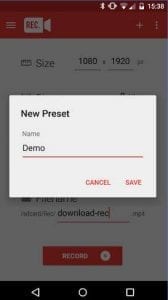 Price: free with in-app purchases
back to menu ↑
Screen Recorder for KitKat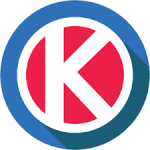 Screen Recorder for KitKat is one of the high-rated apps for screen recording. All in all, it is a simple app which will be a great helper for you in recording a video from the screen. It is possible to download Screen Recorder for KitKat application free of charge via Google Play store.
The app has a number of useful features. You can set resolutions, bitrate, countdown and rotate your video.  The recording time can be up to 180 seconds. How to start recording? You are just to tap the "Record" button and the application will start recording a video.
The interface of the app is clear and simple. So, every inexperienced person will not meet any problems how to use it.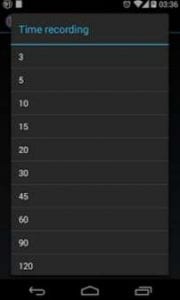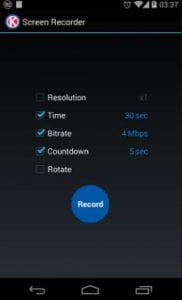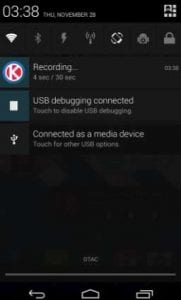 Price: free with in-app purchases
back to menu ↑
ilos Screen Recorder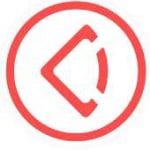 This new application allows you to record videos from the screen of your device with ease and without much fuss if your Android version is not lower than 5.0 Lollipop.
To record a new video you need to press just one button, as opposed to how it was in previous versions of the OS from Google. All recorded videos are stored in the application in an easy and structured way. Recall that in the operating system, a special API has been added to Android 5.0 Lollipop, which allows you to record video with the device's screen without root-access.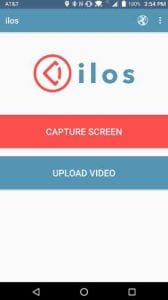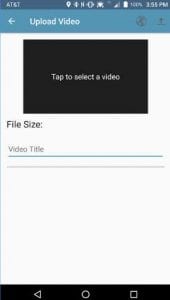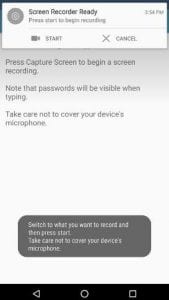 Price: free with in-app purchases
back to menu ↑
Shou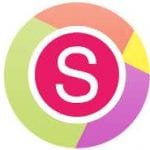 Shou is a free screen recorder app that you surely should try. This application offers many features that most recording applications can not offer. Shou can do video capture from the screen with stereo sound, play the recording on any device that supports Miracast or the AirPlay, and even save screenshots if you shake your smartphone.
In Shou, there are no time limits. You can select the video source, coder, the location of the video, resolution, bit rate; and the application displays touching the screen. All these features you will easily find in the video settings.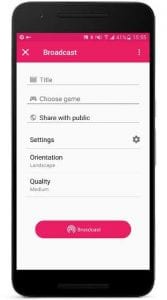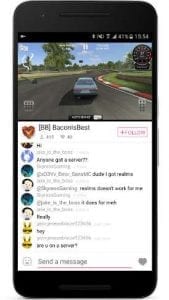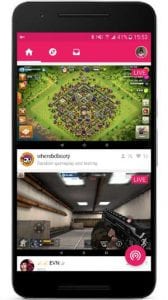 Price: free with in-app purchases
back to menu ↑
One Shot Screen Recorder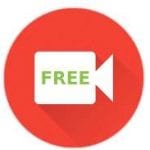 One Shot Screen Recorder is worth to be mentioned in this article. The authors of this application sought to simplify the video recording process, and it can be stated with certainty that they got it. To start creating a video, you need to run the application, select the desired screen and tap on the red button to activate the recording. One Shot Screen Recorder is a free software, but watermarks in the video will periodically resemble the need to purchase the paid version.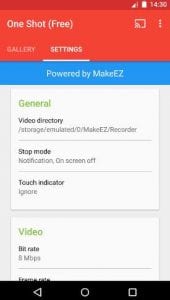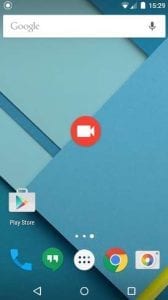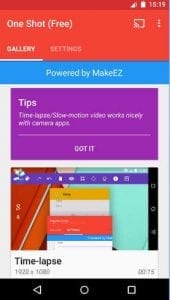 Price: free with in-app purchases
back to menu ↑
Screen Record (for KitKat+)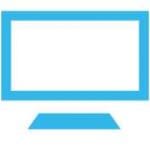 Screen Record (for KitKat+) is an application for a video recording from the screen, which easily allows you to determine the duration of a video. You can give the name for recordings without using any additional functions. In a free version of the app, it is possible to set recording time to 120 seconds. After you click "Start Recording" application will be active until the time ends.
Videos are saved in the folder / sdcard / ScreenRecord / without adding any watermark. You can also choose the paid version if you want to increase the limit from 2 to a maximum 10 minutes.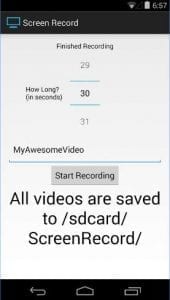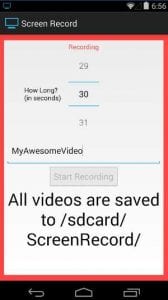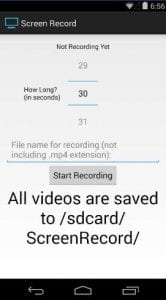 Price: free/paid
back to menu ↑
FREE screen recorder NO ROOT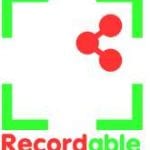 FREE screen recorder NO ROOT is a convenient tool for recording videos from the screens of Android devices. It does not require root. With this software, you can record videos with sound and gestures. You can even share recorded videos with friends on YouTube, via Facebook and Twitter.
This app has a perfect functionality and at the same time is easy to use. The interface of the app is user-friendly and quite simple. You can try it right now!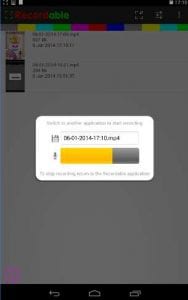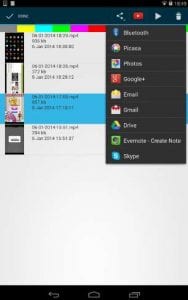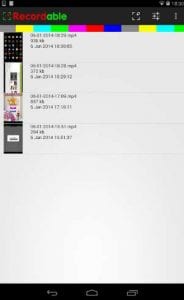 Price: free
back to menu ↑
Telecine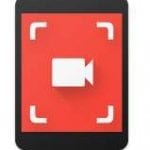 Telecine is a screen record app that has a lot of positive reviews of its users. The app Telecine has received a well-deserved popularity among users and high marks from critics due to stable work, the lack of any built-in shopping and brand names on the received video recordings. As for the rest of the functional, it is similar to previous tools.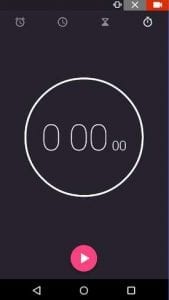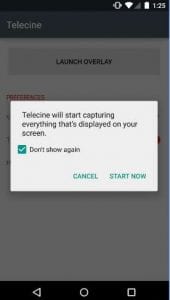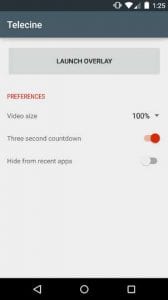 Price: free with in-app purchases
back to menu ↑
AirShou Screen Recorder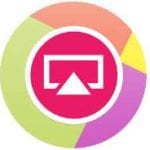 AirShou application allows recording the device's screen in real time with the sound of 1080p / 30fps. The application is extremely simple and incredibly fast. The design of the app is perfect. Unlimited video length, unlimited file size, etc. – all these features are available here.
Additionally, you can record your face using an overlay window. It can be easily moved to any corner of the screen and can be of different size. It is a real finding of such app.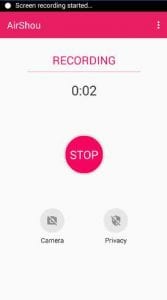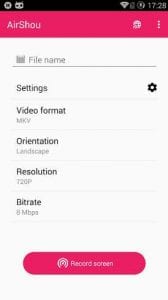 Price: free
So, we have presented you the best apps for screen recording. If you need to record everything that happens on the screen of your phone, then we hope that one of this apps will help you with this.