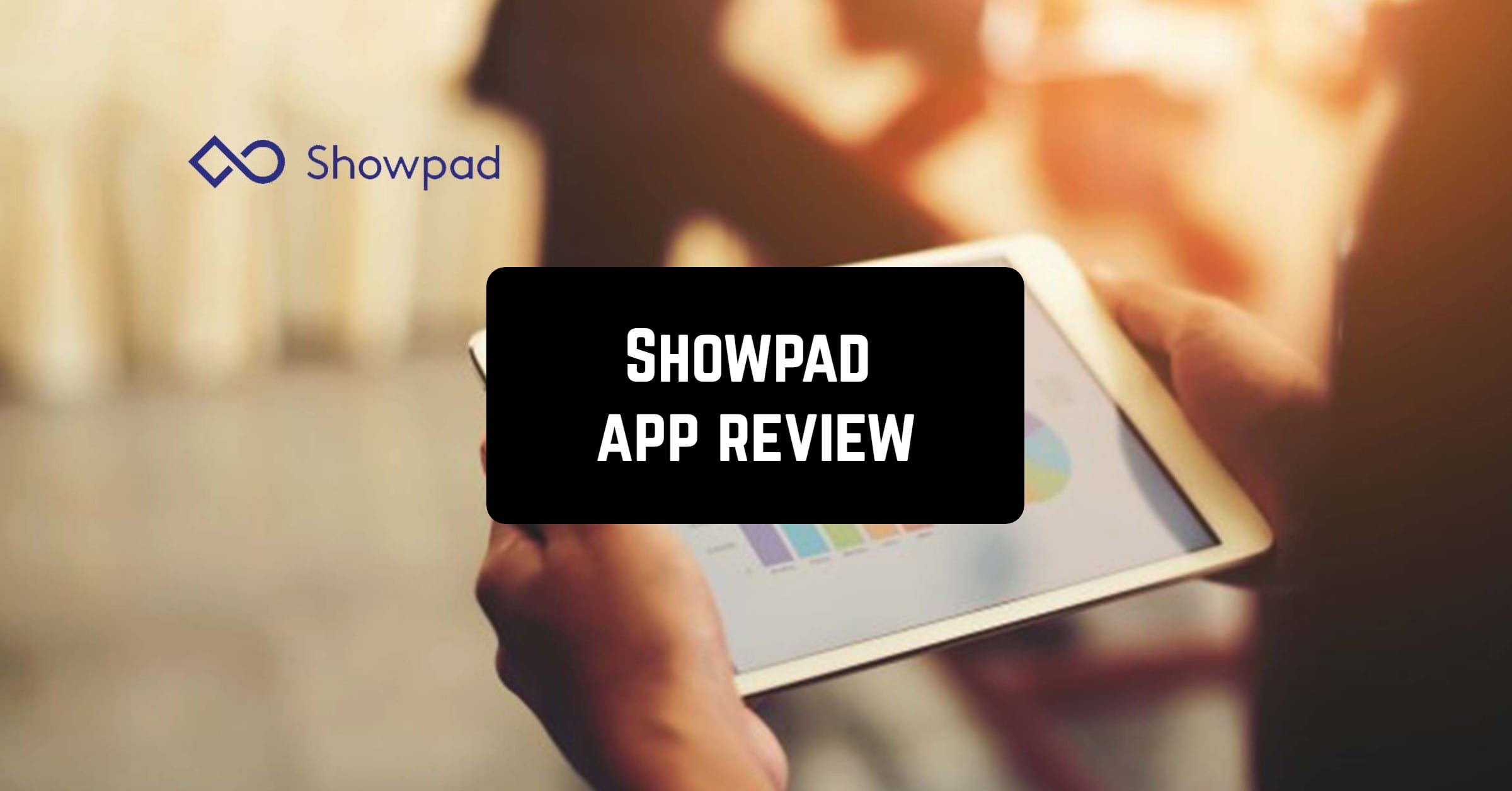 The app Showpad represents a very user-friendly and unified sales platform. You haven't seen such a complete platform yet! It is developed based on the latest artificial intelligence technologies and guarantees a quick return on investment and high sales results.
The platform is suitable for a company of any size and industry. It will contain all your projects and provide you the access online and offline.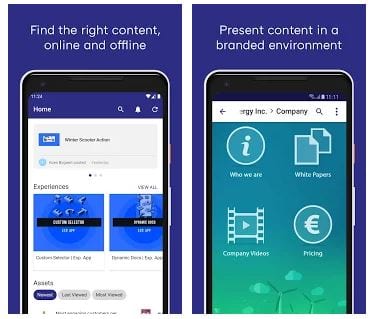 The application is unique in its kind and is an indispensable assistant for a seller. The interface of the app is convenient and intuitive for any user. Senior managers can create a salesperson training program on this platform.
The app can contain training and instruction for a seller, necessary, and useful information to interest the buyer in the purchase. Thus, even a young specialist will be useful to the team and increase sales.
When communicating with the client, use the application on your portable device – phone or tablet. You will easily demonstrate the necessary content so that your communication will lead to a sale in the future.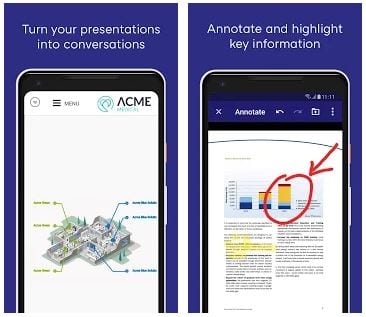 You can maintain all information about the buyer in an integrated environment on this platform. The useful feature that will help you stay focused on the deal is the ability to automatically record and transcribe appointments without jotting down notes. It's so convenient!
Customer interaction information allows sales representatives to analyze the situation and develop a sales strategy. The app has various analytics tools to make the deal effective for both the seller and the buyer.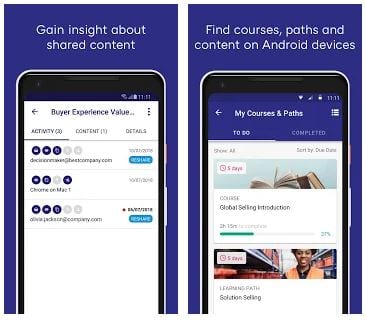 You can highlight important information in the text, write notes for colleagues, display important deal parameters in the form of graphs and diagrams. Using content analytics enables young professionals to learn from their senior colleagues. And for team leaders is the opportunity to adapt the information and calculate the time to short the sales cycle.
You will definitely not regret integrating the application into your business processes! Showpad already has over a thousand customers in 50 countries.