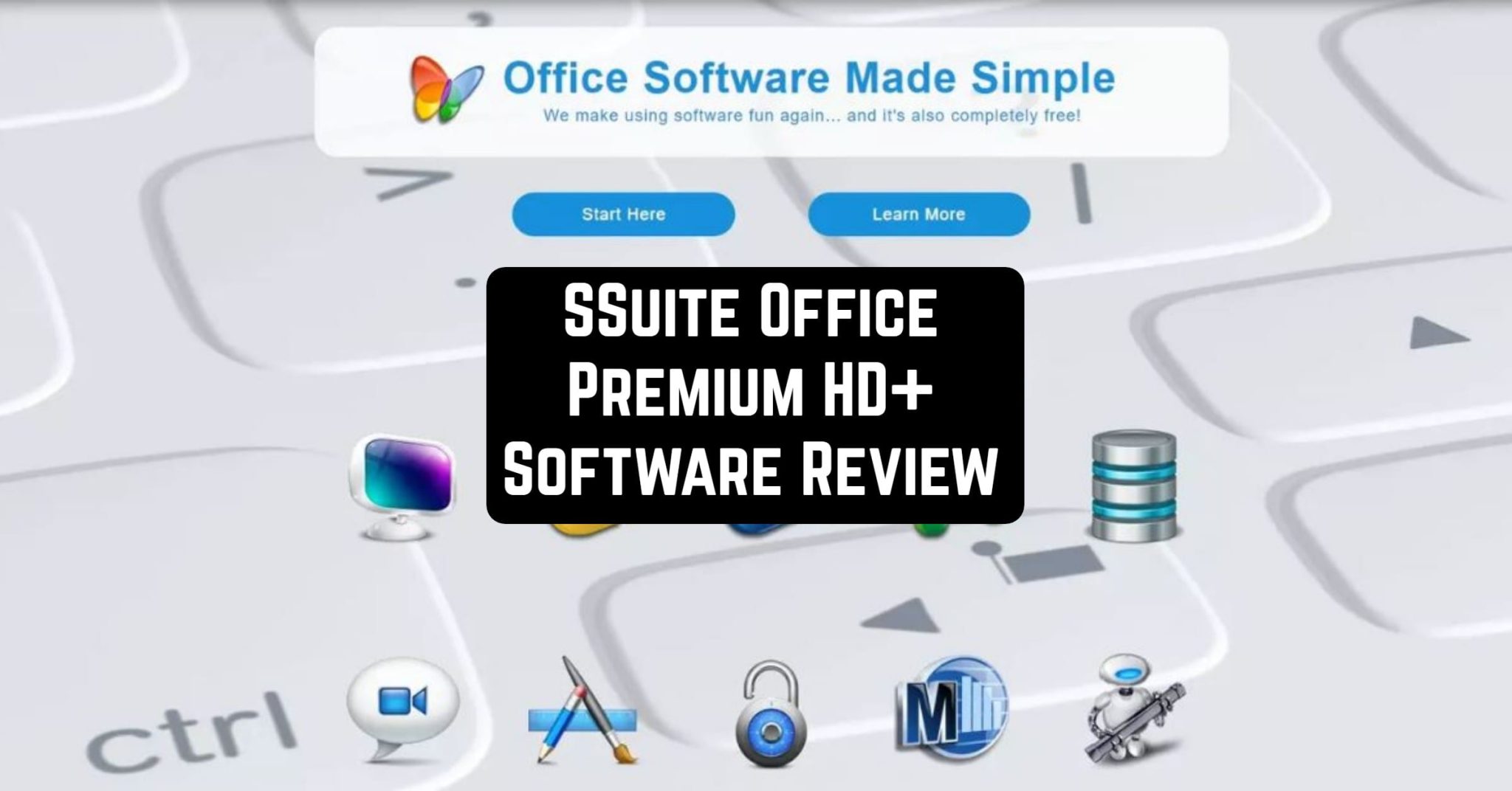 The user-friendly trend is gaining traction around the world, and among app developers too. SSuite Office – Premium HD is an excellent set of office programs for people used to devices with large format monitors (1600 x 900 minimum), FHD / UHD. Besides, the SSuite Office pack is a perfect choice for people with vision problems.
SSuite Office is truly unique as it has a completely user-friendly interface interaction. Remember the size of the usual icons in-office programs? They are challenging to see and make your eyes tired soon.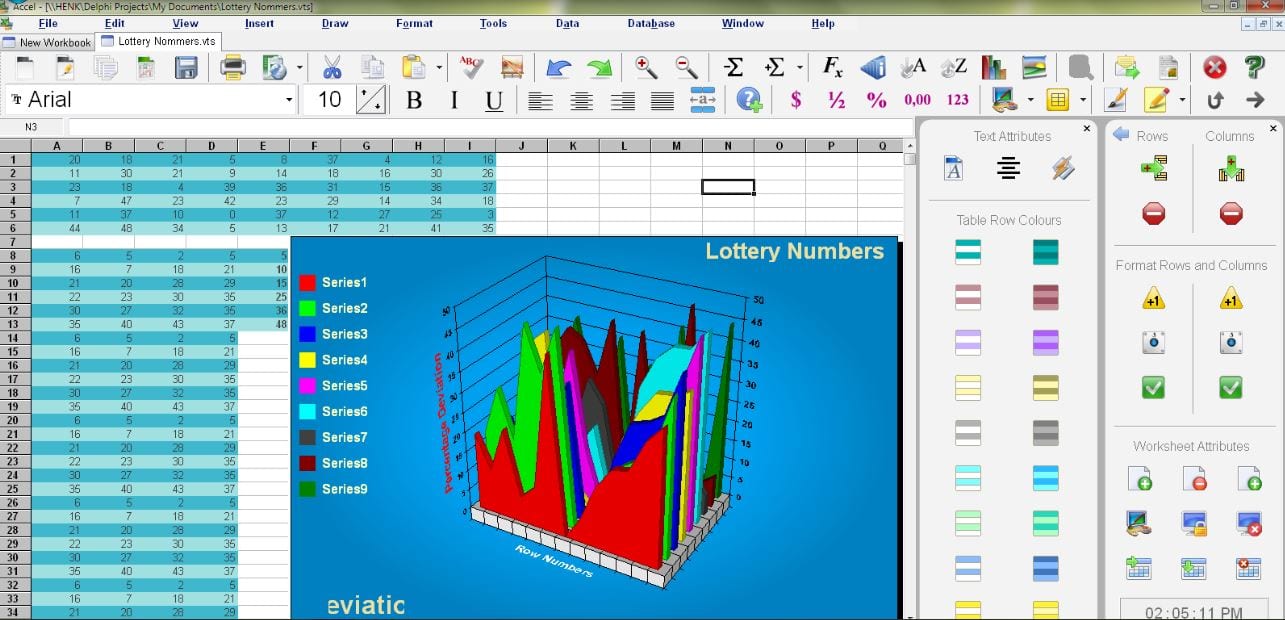 The SSuite Office developers are focused on their users: they have enlarged the usual standard size of the icons, making them visually pleasing and easier to use. It is a pleasure to work with such elements on the widescreen monitors or with poor eyesight.
The SSuite Office includes a wide range of applications. There are WordGraph Editor (for working with text documents), Accel Spreadsheet (application for creating and editing spreadsheets), and some unexpected and pleasant bonuses – an image editor, a Web browser, and even Tetris.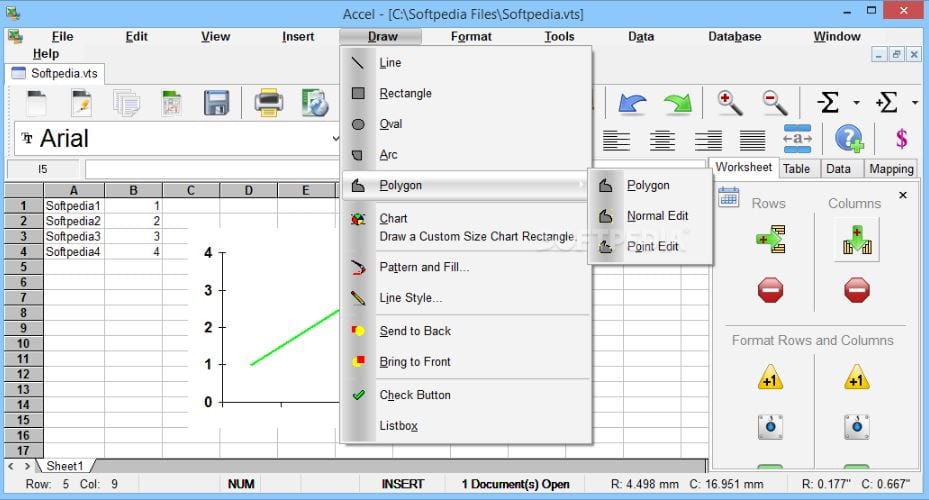 It is also delightful that each of the programs comes with a manual describing how to use the application. So you can quickly figure out its functions on your own.
The only drawback of these SSuite Office programs is some difficulties with the compatibility with Microsoft Office files. That is, if you are looking for an addition to your regular MC Office programs, you will most likely be disappointed at the inconvenience of using them together. Although the developers claim on their website that these software packages are compatible, users often have problems.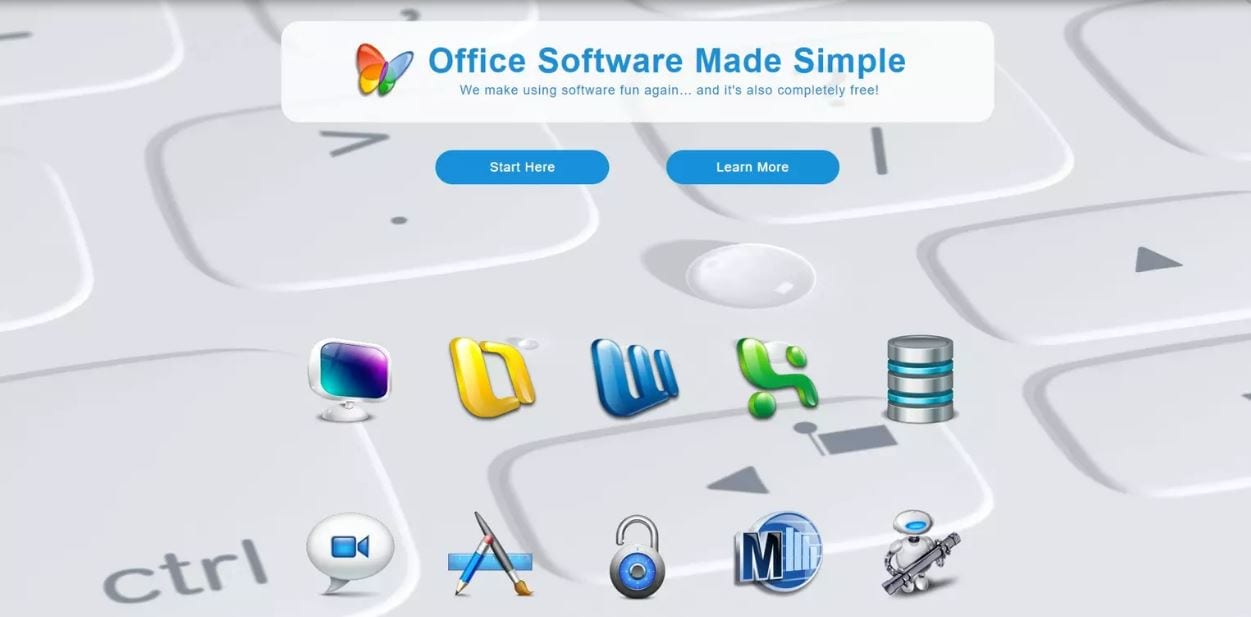 Also, be careful: the SSuite Office developers do not position themselves as a replacement for the Microsoft Office! In the SSuite Office suite, you will not find an alternative to the PowerPoint presentation software or the publishing application from ready-made templates like Publisher.
To sum it up, the design of SSuite Office makes this software package unique. It will significantly simplify your life and work at the computer, but you'd better find something else if you are looking for software easily compatible with Microsoft Office.