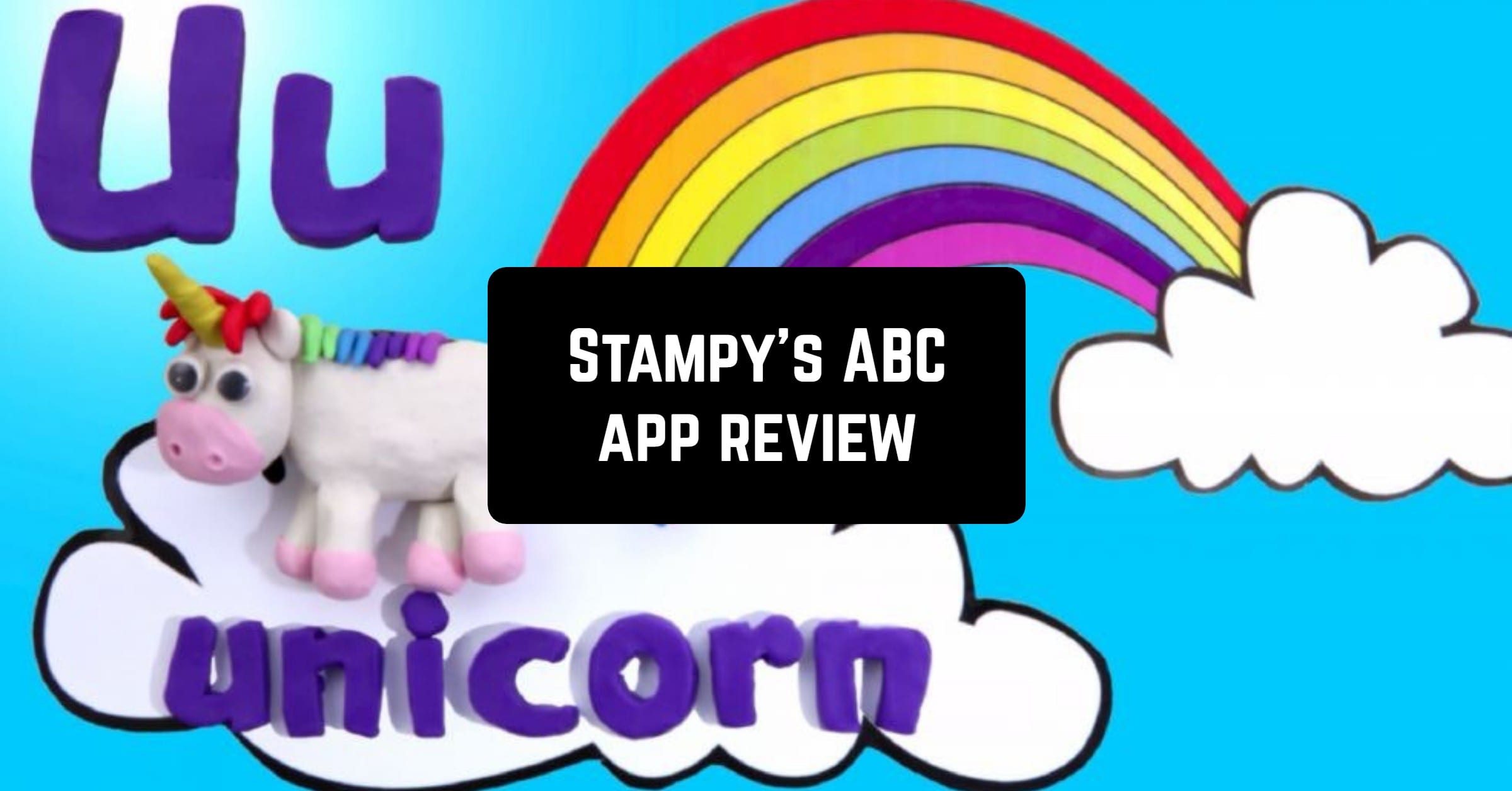 Do you want your child to easily learn the alphabet? If you think that this procedure is too monotonous and boring, then, we have found an excellent solution for you. Stampy's ABC app provides you 26 involving videos that enable your child to quickly learn the alphabet. So, let's find out the major features of this app.
First of all, the app does not require a constant monthly fee, so you do not have to waste a lot of sums of money. The app boasts a user-friendly interface, therefore your child will quickly understand how to operate it. Plus, you will not find any advertisements or promotions in this app.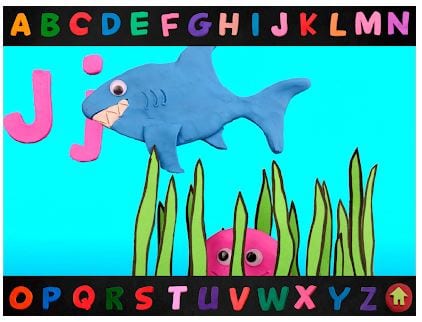 There is no need to register an account or put unnecessary information about yourself. After downloading the app, you can get straight to the subject.
Apart from learning the alphabet, the app allows your child to learn new English words. All video clips show you a letter with a matching word. That is why we can ensure that your child will learn English in a few days!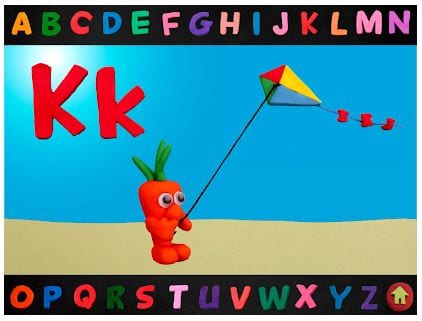 The manufacturer stands firmly behind the quality and constantly updates the app version to satisfy the users' needs. If you have to face any issues while using the app, you can contact customer support. The technical specialists are ready to help you any time with any question.
We were impressed by the well-developed colorful graphics. The provided bright animations and pictures will certainly attract your child's attention. Moreover, the app offers excellent audio integration that makes it easy to learn all the words and letters.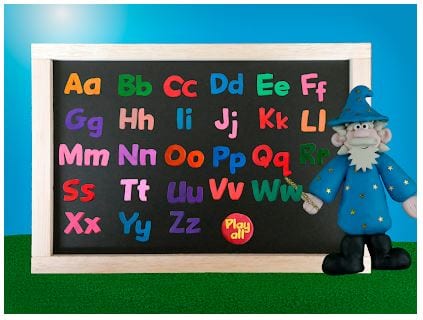 Summarizing all the points mentioned above, Stampy's ABC app is truly worth downloading. It ideally suits children from 2 up to 7 years. We have not found any flaws in this app, so hurry up to try it. The app guarantees that your child will be happy while learning the letters – you will not regret it!