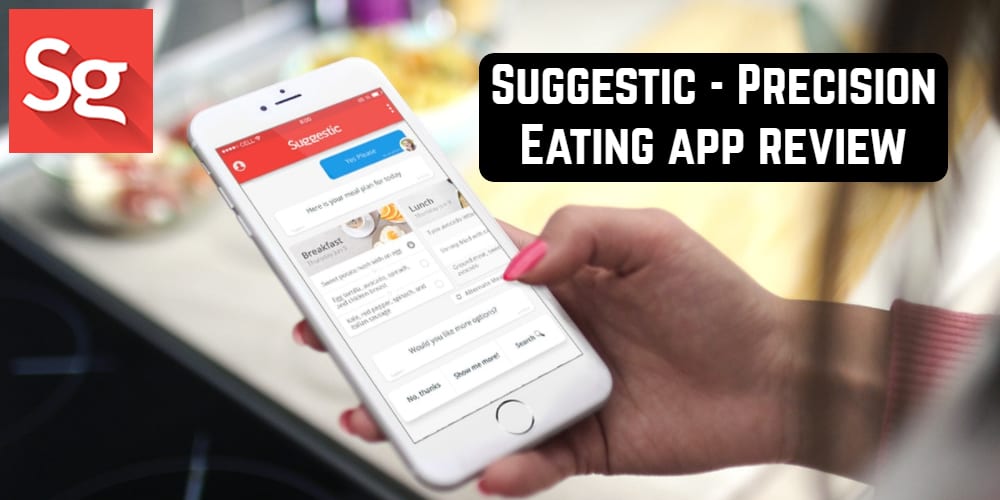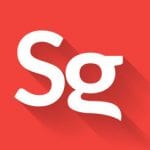 To have a beautiful, harmonious, and most importantly a healthy body is a hard work that not everyone can do. To lead a healthy lifestyle is not only fashionable in our time but also extremely useful. And if you belong to the category of people who care about their health, then the Suggestic – Precision Eating application will be your magic wand in this business.
With this application, you can choose for yourself an individual nutrition plan for your specific goal – weight loss, health optimization, or in the cases of fighting chronic diseases. And most importantly, the application will help you stick to this plan wherever you are … Also with the aim of providing contextually relevant suggestions, this utility uses your location. So you can find out what a healthy dish is ready to offer you a restaurant that is located not far from you… or if you are going to a specific store for groceries, the application will help to make the necessary list of purchases based on your diet and store assortment.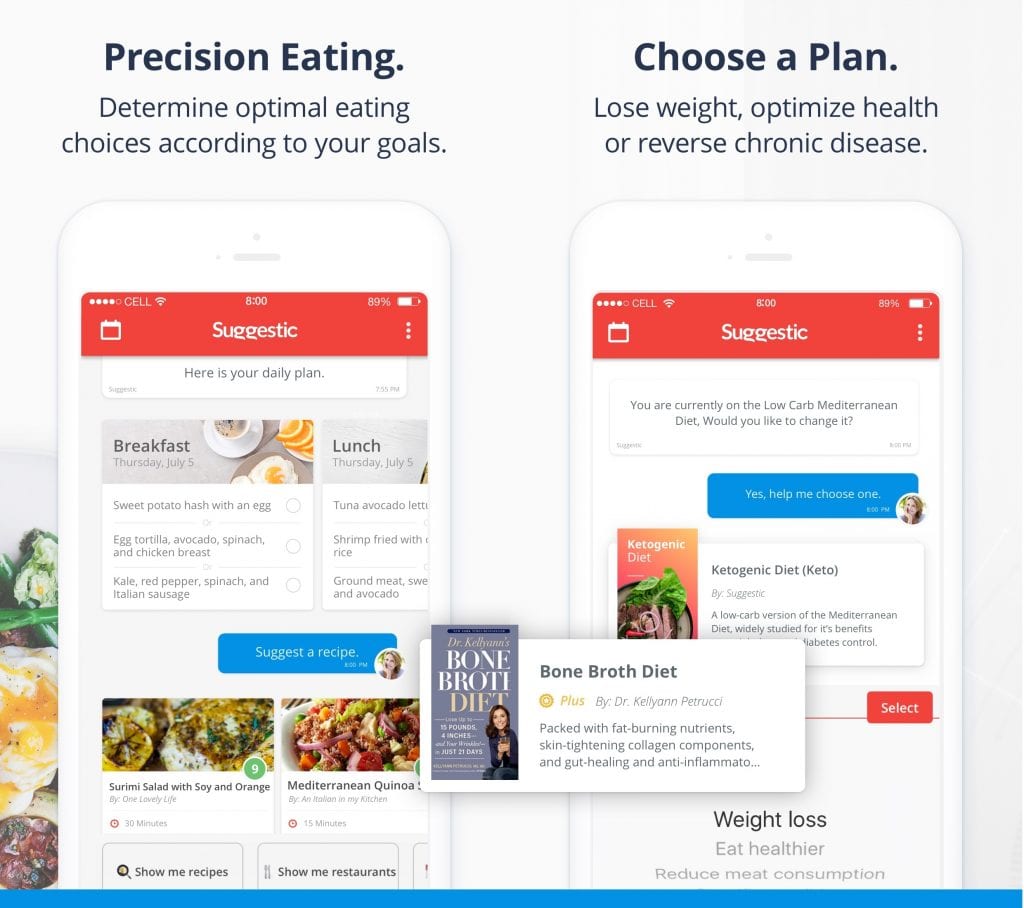 In order to compose a menu and recommendations for nutrition more accurately and correctly, the application is integrated with Apple Health. So that to adapt the nutrition plan to the characteristics of your organism as exactly as possible, add tests from the app's expanding array of scientific partners that offer genetic, microbiome & lab testing.
A huge base of delicious, useful, balanced recipes from leading dietary experts will help you achieve your goals in the struggle for a beautiful and healthy body!