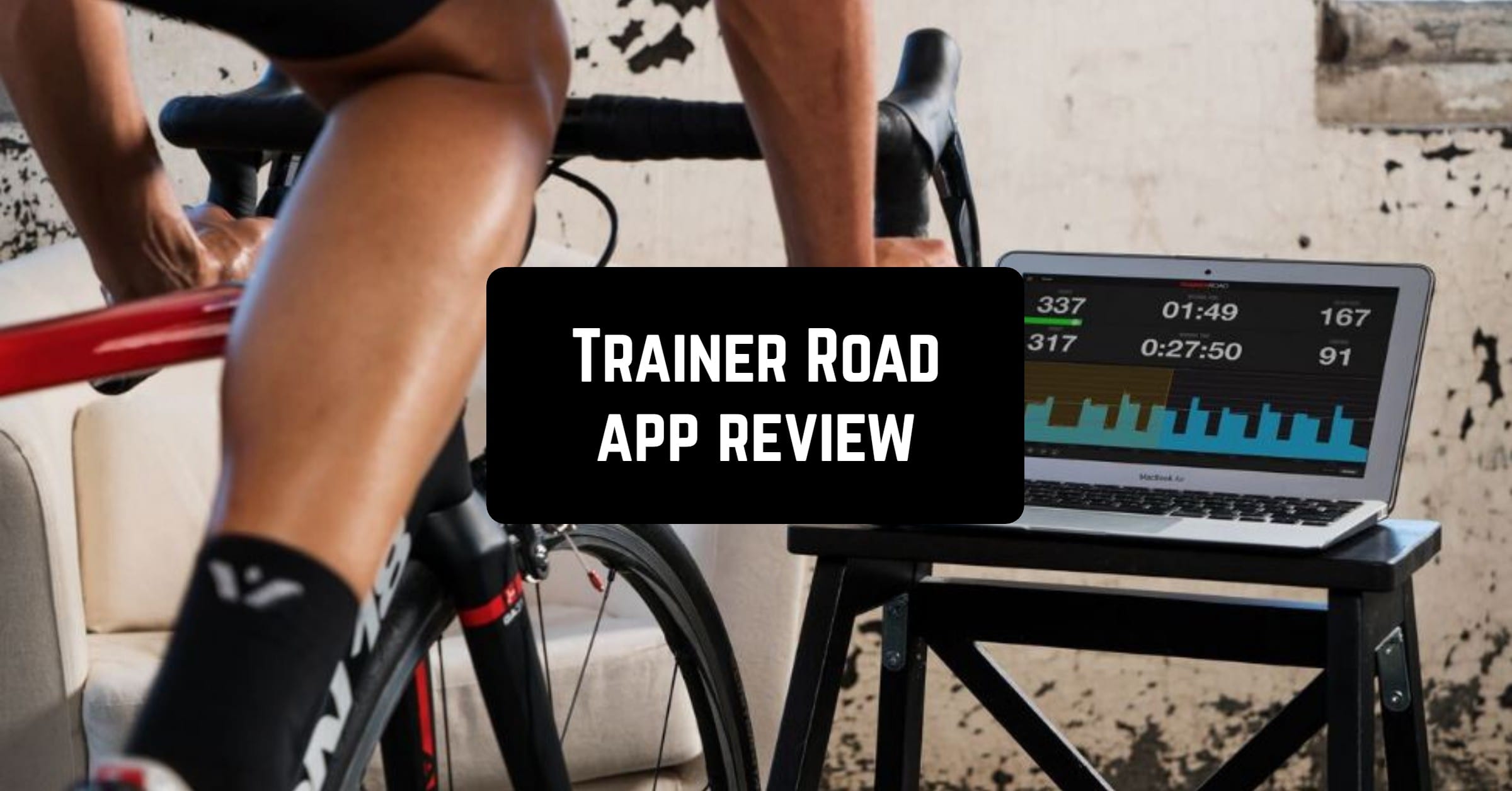 TrainerRoad is created for you to make your cycling training even more efficient! TrainerRoad is not only an app for your Android device, but also fully functions on a computer as a website. The data about your results pass to the app via sensors on your bike simulator or via portable sensors.
It is compatible with all the most popular bike simulators. And it doesn't just track your progress by showing metrics. The program is so comprehensive, it provides tremendous opportunities for developing your training plan and analytics.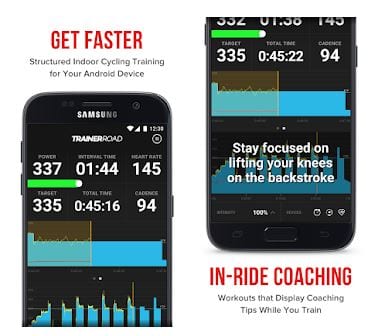 Especially the app will appeal to those who practice on a stationary bike indoor, and so that the training is not boring, you have the opportunity to create your individual plan depending on your physical training with real goals. For example, you can create a track and load it into the application.
The program interface is intuitive: the training proceeds from left to right according to the blue power graph. The yellow line represents your actual power to the target training, the red line represents your actual heart rate. You can suggest variants of events up to weather conditions and make predictions.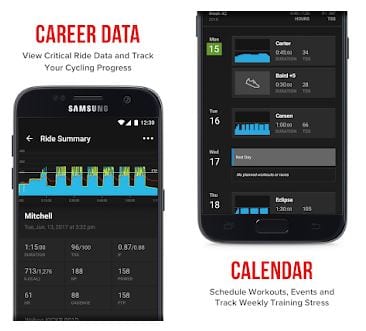 You will like to track and compare indoor and outdoor results through the app's analytics tools. All your indicators will be analyzed in detail. The training data is stored in your TrainerRoad account and can be analyzed by several basic metrics like FTP, LTHR, NP, IF, TSS.
The app has a large number of workout programs for road racing, triathlon, and off-road in addition to creating individual training. All plans are designed taking into account the different levels of the athlete. The plans are of a very high quality, created by professionals. During training, you will see tips on the screen as from a real coach.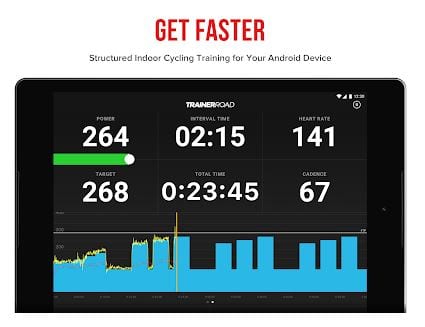 The app is so complex that it is very difficult to describe all its functions. But be sure TrainerRoad is the best program to achieve sports results in a short period by a clear and structured training plan!