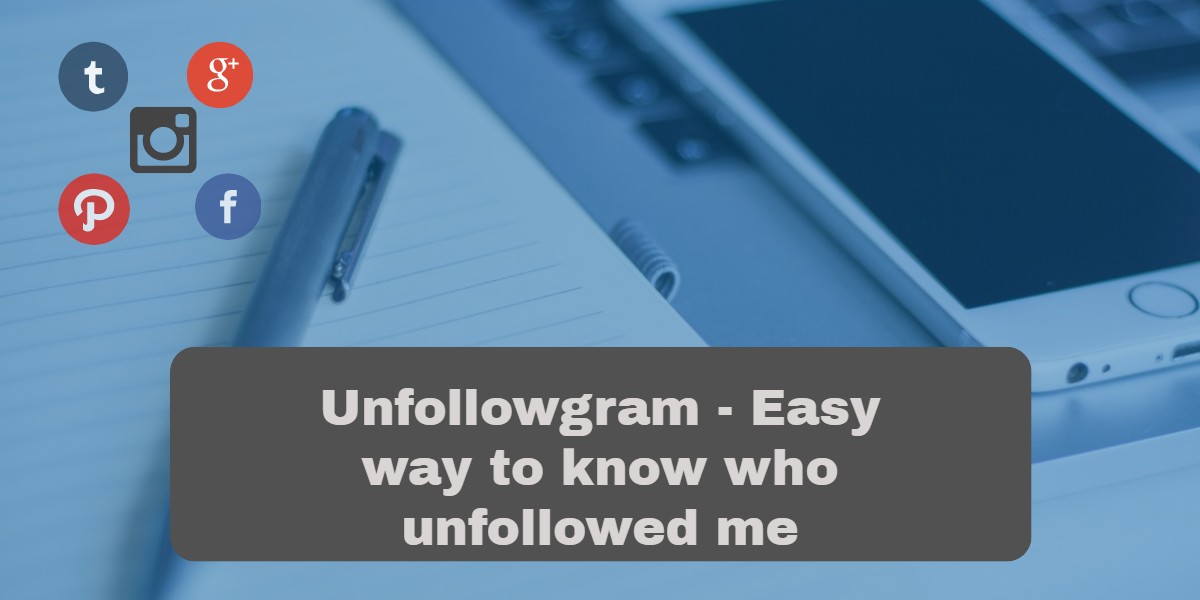 Having a lot of close friends, followers or subscribers you may suddenly be confused by having known that some of them unfollowed you. And then you begin to search and think who and why did it. You may also be suprised at the fact that who you followed did not follow you back.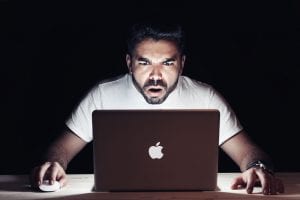 Don't worry, there is a great opportunity for this case. It is a new service for making the usage of social net more easier. It gives you a chance to make a simple analysis every day.
Firstly, let's throw a light on  the content and the main principles of Unfollowgram apps.
What is exactly Unfollowgram?
Unfollowgram is a trustworthy service that gives you an analysis of your unfollowers, followers or ignoring your requests on Instagram account. It is service that was originated at the same time with Instagram. They coordinate each other.  The one thing you should mind that it's an internal app. It means this case when you don't want to allow the other services to connect your instagram.
What are the rules and the principles of this app?
Here are basic, simple rules to sign in this service which you should know:
begin with searching Unfollogram in the search line and you will see "sign in with Instagram", click it;
write your username and password of Instagram account and give permission to this service to use your account;
click "authorise", it is a green button in a frame where requests for accessing basic information and  inquiring your permission to follow or unfollow other users are included; enter your email adders to give a proof for the service, then allow it to give last upgrates instantly.Finally you will see your Unfollowgram. There are such kind of options:
who unfollows me;
who does not follow me back;
who I do not follow back;
my followers;
who follows me.
Remember, that you will not see previous analysis about who unfollowed you or all nessesary information before, for example 3 months or a day ago. It is easily explained: the service starts working only after you sign in. At a glace, you seem to think this service unsufficient. So that is why it is important to enter your email addres at first steps. Because on the whole this service is updating system, so you need to be in an instant contact with it to get fresh news from it.
Is there any alternative of Unfollowgram?
There is a good app, that is called Followers+. It has the same functions, but there is difference. The contrast is a platform system: iOS and Android. A good thing is that it may be completly free. But sometimes you may do some extra purchases for extra pay. This option is also available in this app.
Please, keep in mind, there is one important note. If you delete this app and then, for some reasons, you would like to download it again, you must remember that previous purchases having made before, will not be available. And then you will have to pay again.
Are there any different kind of Unfollowgram for other social nets?
Yes of course, there are. Here are top list of different kinds of Unfollowgram:
for Twitter;
for Facebook;
for Google+;
for Tumblr;
for Pinterest.
All apps are very similiar. Let's look at the difference between the most popular among Followgram service.  You will see a brief descriprion of Followgrams for Twitter and Facebook.
Unfollowgram for twitter.
Twitter, like Instagram, has its own app, that is called "Who unfollowed me". All the apps have the same functions and rules. It's a great plus. Who unfollowed me download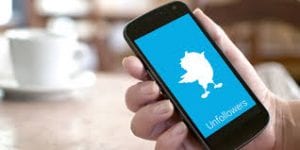 The most popular one is "Unfollowspy". The principles of signing in, like in Instagram, are similiar and easy. But, a table given after signing, differs a little bit. It contains this tools:
starts since (the date when you sign in);
unique profile ID;
Following;
Followers;
people you don't follow back;
people who don't follow you back;
recent Followers;
recent Unfollowers;
account type;
in App Unfollowers today;
in App Follows today;
your White lists.
A fine advantage is that you can read news about some interesting information or updates on this app at that page, without surfing around the web, trying to know some news.
Unfollowergram for Facebook
Facebook is also a famous social net. The best way to know who unfollows you or does not follow you back is Friend Tracker app. This app may be for:
windows;
mac;
linux;
android;
iOS.
It has next features:
track friend added;
track relationships status changes;
track birthdays;
another information of differrent Facebook accounts.
Unfollowgram for Google+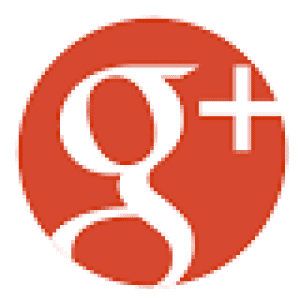 There is a simple app for Google+. It is called "Uncircle Uncircles+". Please, keep in mind one fact that your google chrome browser should have add-ins (extensions). Here you can also find out who "escapes" from your page.
Unfollowgram for Tumblr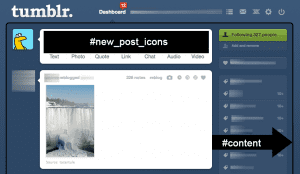 Tumblr is also very popular among social blogs. So there is an excellent extension for this. It is called "XKit7". It can be available not only for Chrome, but also for Firefox and Opera.
Unfollowgram for Pinterest
Pinterest is a"world" for creativity.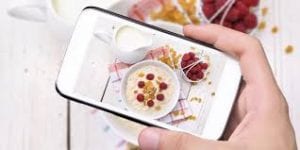 Here you can share your ideas to create something. So there is one app for it where you can know about who doesn't follow you back or unfollows you. It is called "Followers on Pinterest".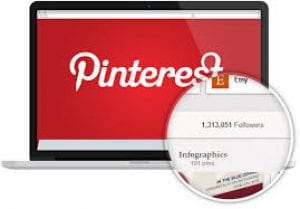 An unpleasant thing is that you must pay for it. It costs 2.99$. There is one shortage too. There is no alternatives for this. It is unique and single now. From the one hand it seems to be a disadvantage, because you do not have an chance to choose. But from the other hand it is a great plus. It is nice to have an unicity.
Let's summarize.
When you want to get a quick analysis and statistic of followers, do not panic, just remember this brief, simple plan:
depending on social net or web, using refs above, sign Follow system;
having read attentively this article, follow the instructions (there is all information about apps in this refs);
enjoy using this app!
After this, you will surely have clarity of everything that happens in your page. And the main advantage is that you have more time for doing another things on a page in stead of you begin to think, search or maybe you can just be left with bad feelings of unknowlege.
But you should not be upset when you see on the page less followers. It is not a trouble. It' is a net. And you should not confuse it with a real life.
This system of following is of course is a great idea. As it was written before according to this system everyone will feel better. Good feelings and comfort is that what social nets try to suggest us. So I recommend you to download these apps if you have not done it before. And then next rule is rising, using Follower system:
Don't worry if you find out something unpleasant about followers after signing in this system anyway. On contrast it makes the informatiom useful for you, bacause not each system can be developed in a good way or inquire all demands of users. If you like this article, write comments, please.