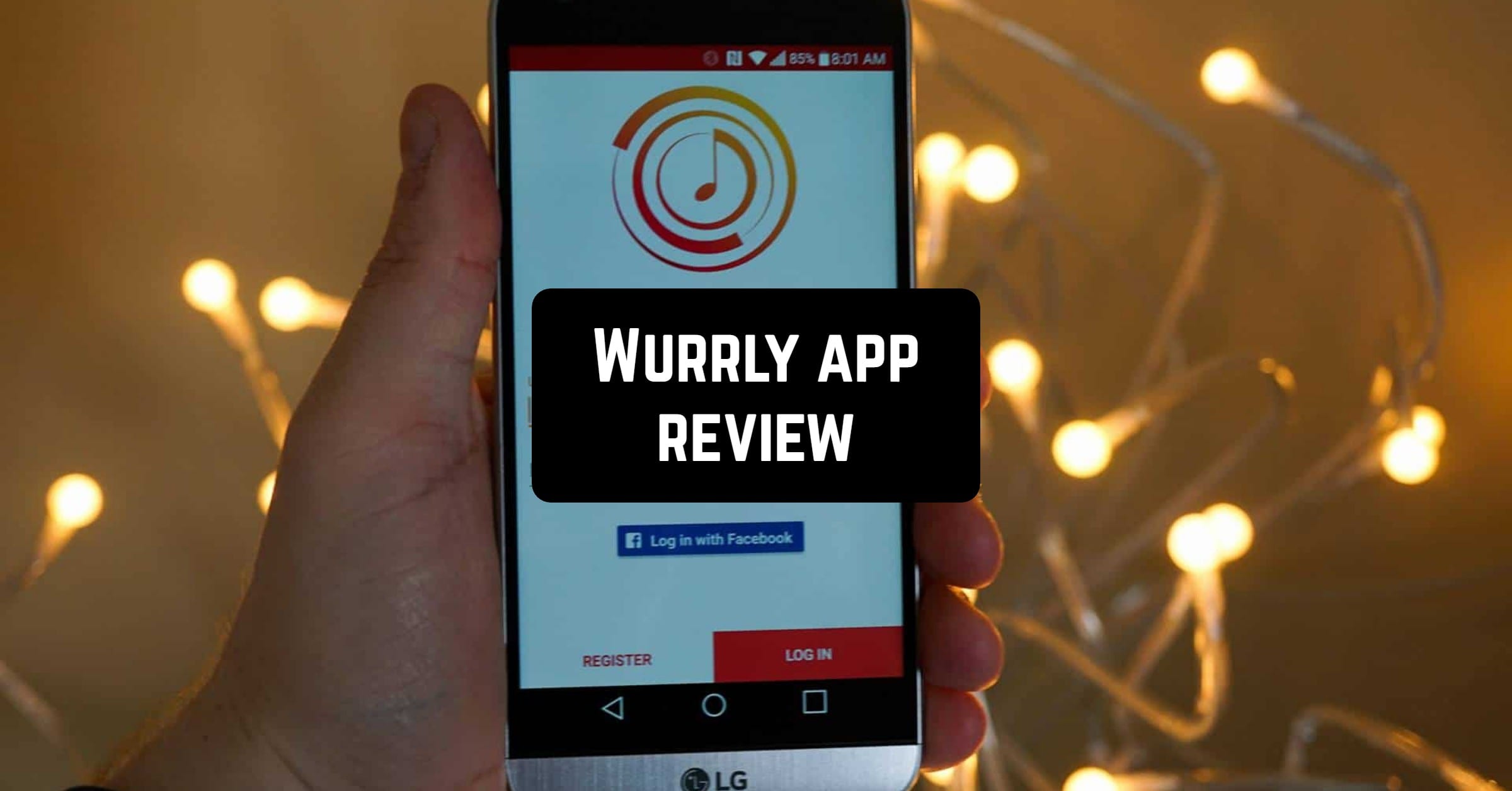 Nowadays there is such a huge choice of karaoke apps that it gets confusing and frustrating. You really just don't know what to choose, they look pretty much the same, only the names are different. But we have really good news for all the striving singers out there.
You may also like: 11 Best Apps that Improve Your Singing Voice (Android & iOS)
There is a brilliant app called Wurrly Karaoke. And it's here to celebrate you, your talent, and your voice! It's not about music, it's really about you. We are sure you are wondering how, so we are here to show you.
Unlike the majority of similar apps, it's completely free and there are no additional charges, you can enjoy it as much as you like. You can customize it as much as you like and choose any song you want without your credit card. And you will be impressed by the extensive song catalog it provides.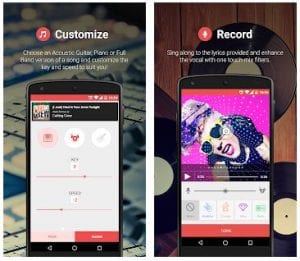 There is everything from country to pop and you, of course, can search for your favorite artists manually. After you found your jam, just tap on sing, choose the background instruments, tap on the record, and here you go. Now let's talk about how it lets you showcase your talent and express yourself through singing.
Most of us are really shy to perform in front of other people, we would prefer the bathroom instead. But Wurrly creates a perfectly safe environment for you to goof around, laugh, and share your emotions with other people who just want to have fun.
Wurrly Karaoke isn't just an ordinary karaoke app, it really is a portable studio tool. You can adjust the tempo, instrumental focus, and song key.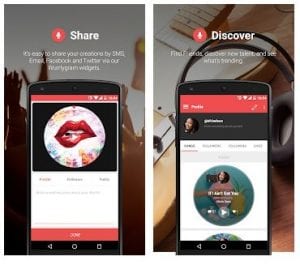 After recording your masterpiece you can add any effect to your voice and edit the balance between the melody and your voice. By the way, there is no auto tuner, and the creators did it intentionally as Wurrly is all about you. Of course, now that you have a great personalized recording you are eager to share it with others.
And Wurrly Karaoke is here to help you. It has a built-in high-quality social network, so it's like Facebook but better! It allows you to share your song with thousands of other Wurrly users. And be sure that they are doing the same thing, so you can review each other.
And it will keep getting better! Wurrly Karaoke will expand itself in several different directions. One of them is commercial for the professional musicians so they would have a studio tool at their disposal at any time. It will also help new-coming artists to get more exposure.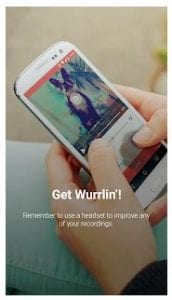 And Wurrly creators also hope to start the educational program with the help of the app. They wish to provide music education for underprivileged schools so now they cooperate with a charity organization.
You may also like: 11 Free Audio Editing Apps for Android & iOS
Wurrly Karaoke is fun and unique and somehow it manages to be simple and deep at the same time. Tons of various songs, like-minded community… Every karaoke lover should have it on his phone, we promise you will not regret it.