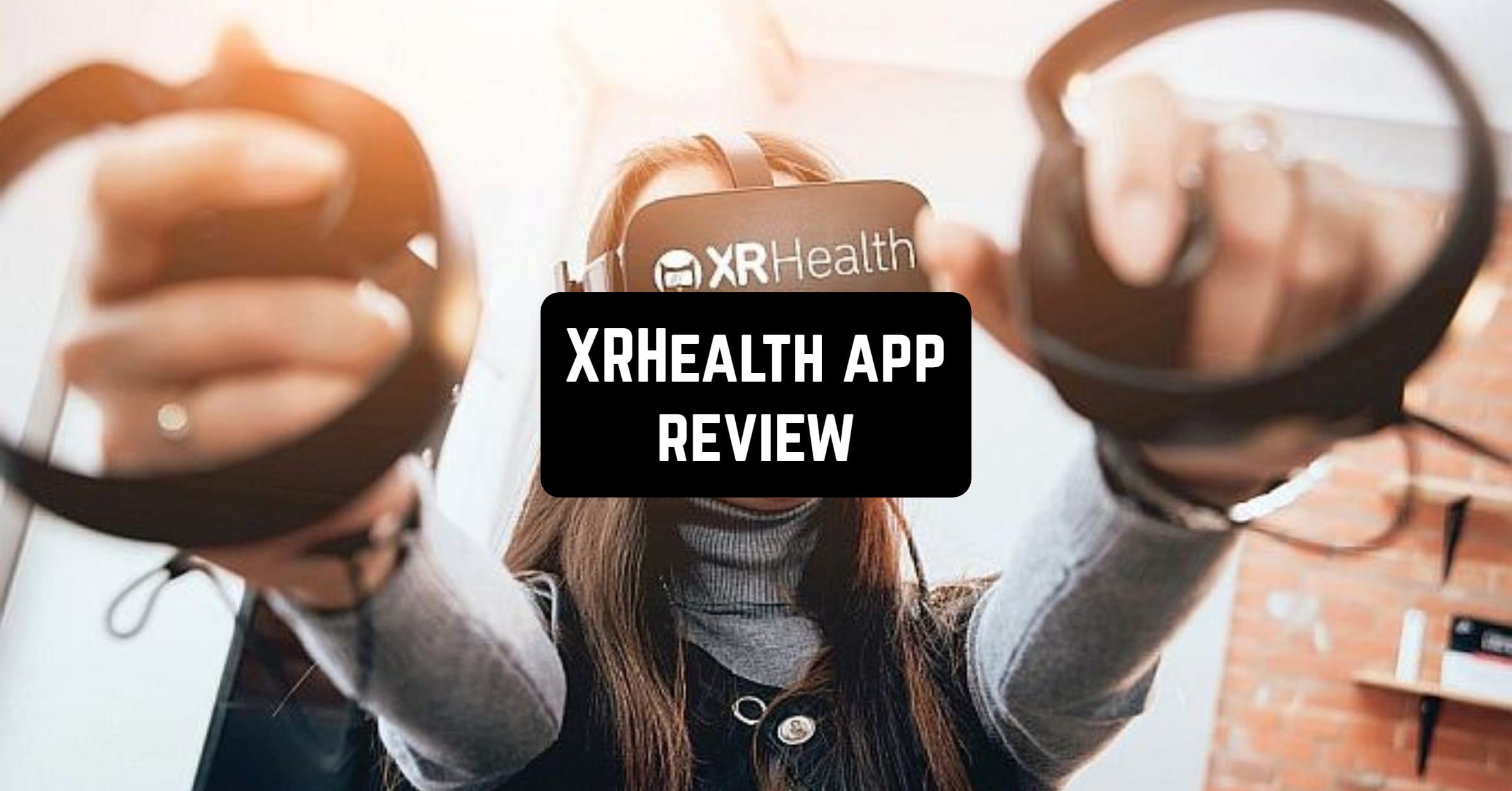 The things that this app is capable of might seem extraordinary to many people – or at least to those who are not that familiar with VR and AR technologies. Today you don't even have to leave your house anymore to get inspected by a doctor.
You may also like: 11 Free Meditation Apps for Android & iOS
Now you can conduct all the meetings with your clinician online, discussing all of your issues. This is all provided by the XRHealth services – and it is difficult to imagine a more suitable option for 2020.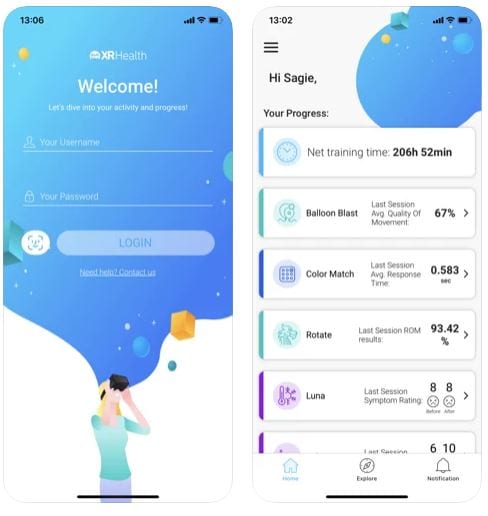 But in fact, HRXealth is not the general medical service as it may seem at the first sight. It is actually an app intended to help patients to develop and recover their physical motion abilities, but playing simple games in virtual reality – fun and beneficial for the health!
This innovative technology allows people to stay at home while experiencing physiotherapy. While you're performing the exercises, the app will also be doing the scanning of your progress and physical indicators – at the same time transmitting all the data to your doctor.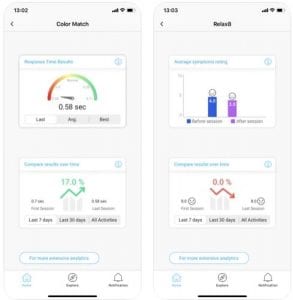 All you will have to do in order to use the app at its full capacity is to acquire the VR glasses, install this app to your phone and then register at the service. Due to its specific feature, the program will mostly suit older people (since they are the main target group) – and it could've created certain difficulties in the usage of modern technologies.
However, as you can see, the app is so easy and comfortable to use, that all people of all ages are enjoying the process – and in case of any difficulties the support team is always there to provide the necessary guidance.
Considering the game, it is extremely entertaining that you want to play it even when you don't need the medical training of this type.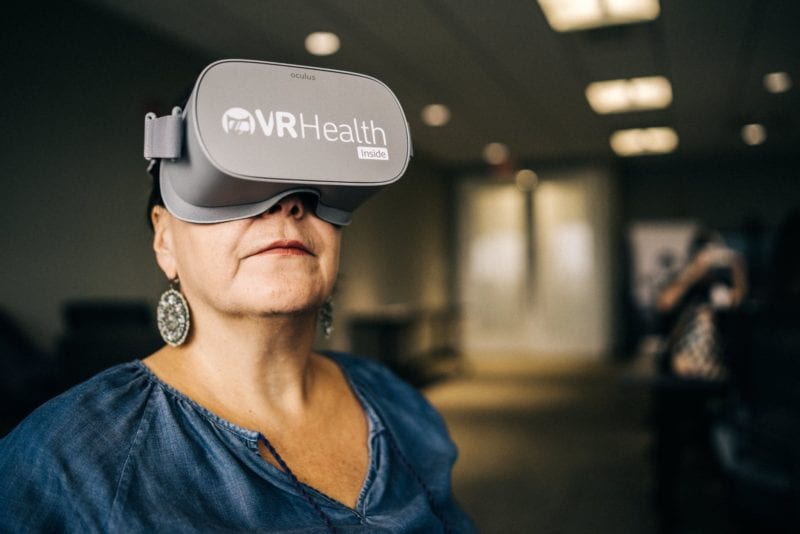 You are going to pass levels at various beautiful locations where you will need to accomplish the tasks by doing simple moves with your arms. Oh, and by the way, for playing the game you will also need two additional remote controls – so the program could track your moves.
In the app, you will be seeing your own dashboard with all your statistics that you can monitor by yourself. And actually, XRHealth is beneficial for various purposes – not only for people with motion issues –  but this game is also an excellent stress-relief tool, a tool to combat the pain, and even the post-COVID rehab.
You may also like: 7 Best Prescription Drug Price Comparison Apps
Thus, we would highly recommend not neglecting modern technologies when it comes to your health and if there is any chance that you have all those necessary devices try this game out – it is great for physical and emotional states. Moreover, the app itself is completely free.