The level of oxygen in the blood has a significant impact on health. There are special devices for measuring this index. Now they are also available on your phone. Download one or more of these free blood oxygen checker apps for Android & iOS and get this level wherever you are.
Keep abreast of your health using these best finger blood pressure apps.
Blood Oxygen & Temperature App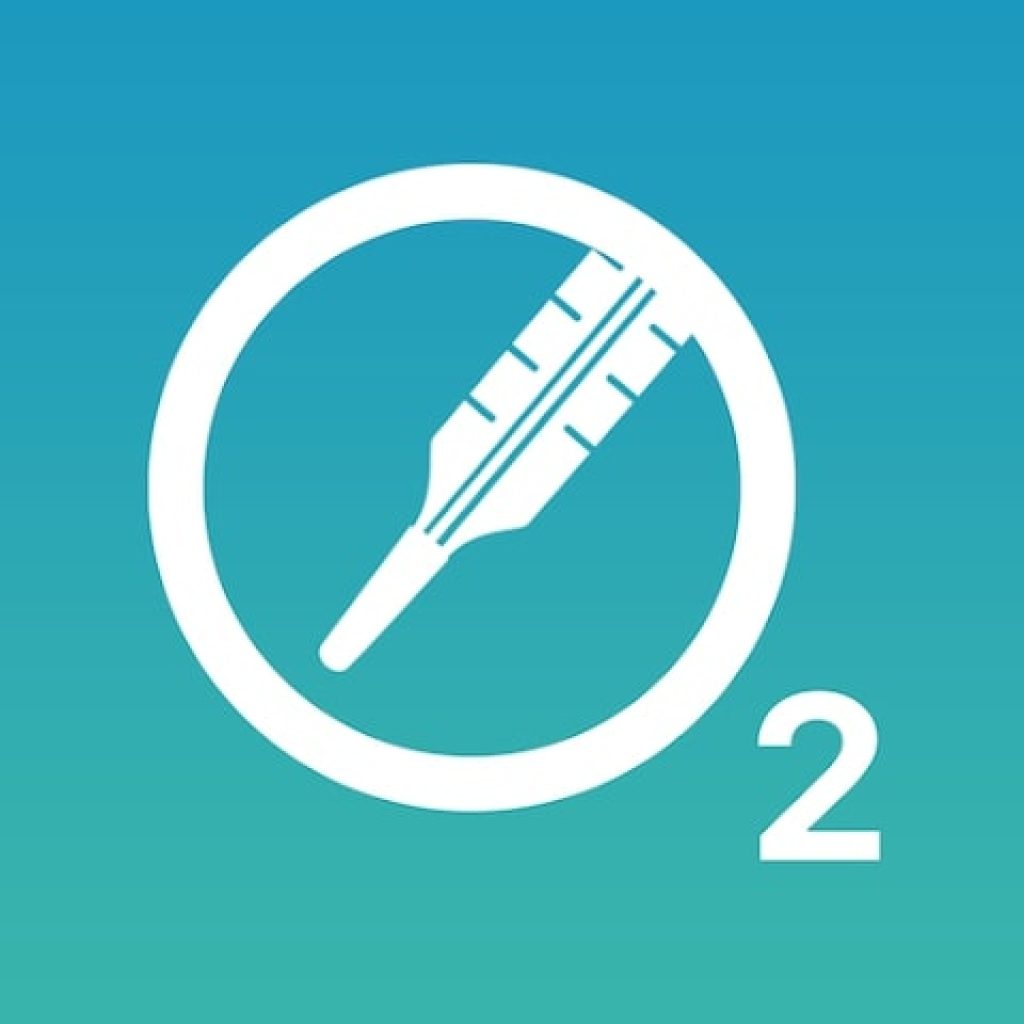 Blood Oxygen & Temperature is an app for monitoring your well-being. You can enter data about the percentage of oxygen in your blood, body temperature, heart rate, and so on into the program.
The app allows you to create one account for multiple people. They can all use it together to keep track of their own and each other's health. You can also keep your own well-being log in the app.
Record your feelings, symptoms, and changes. The journal data will allow you to keep track of your state of health in dynamics. Besides, it will be easy to share your records with other people, including your doctor.
The app's interface is as simple and user-friendly as possible, so absolutely everyone can use the program. It does not include any paid rates, so there are no ads. All the data in the app will be displayed in a structured and clear way. Track them both by day and by week.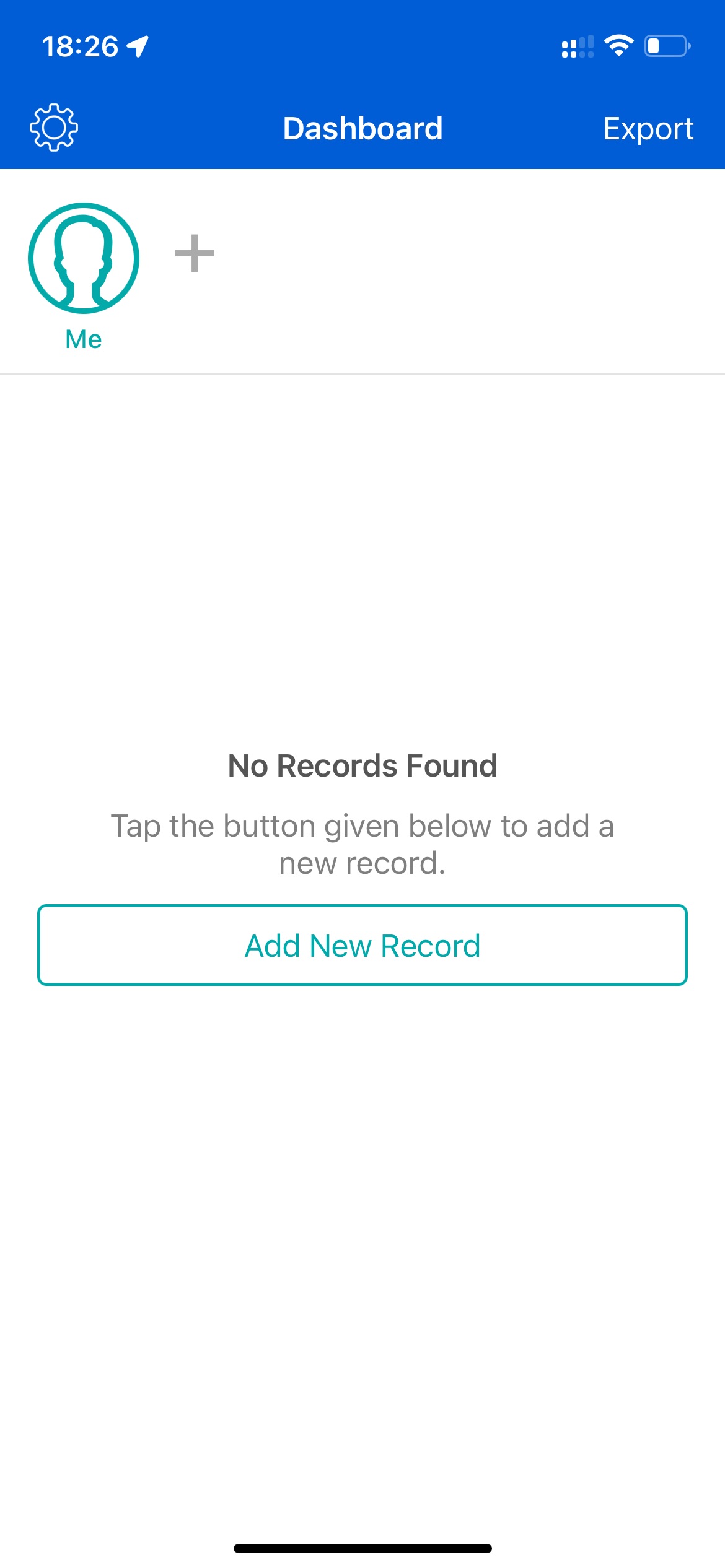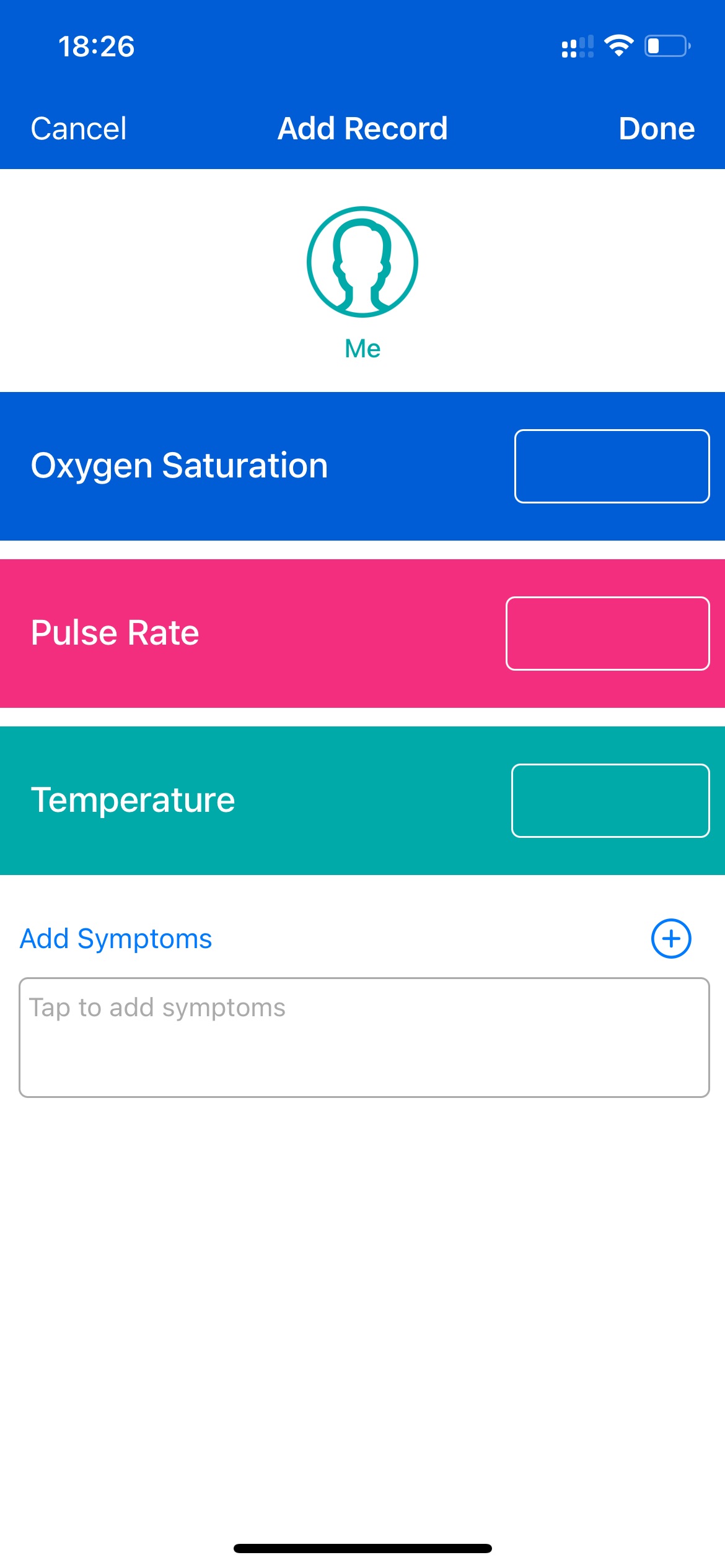 You can also enter new information every hour. All users connected to the account are displayed on the top bar of the panel. Quickly and easily switch between them to view each other's information. Add anyone to your account and delete them just as easily.


You may also like: 9 Best Skin Care Apps with Daily Advices (Android & iOS)
OxyCare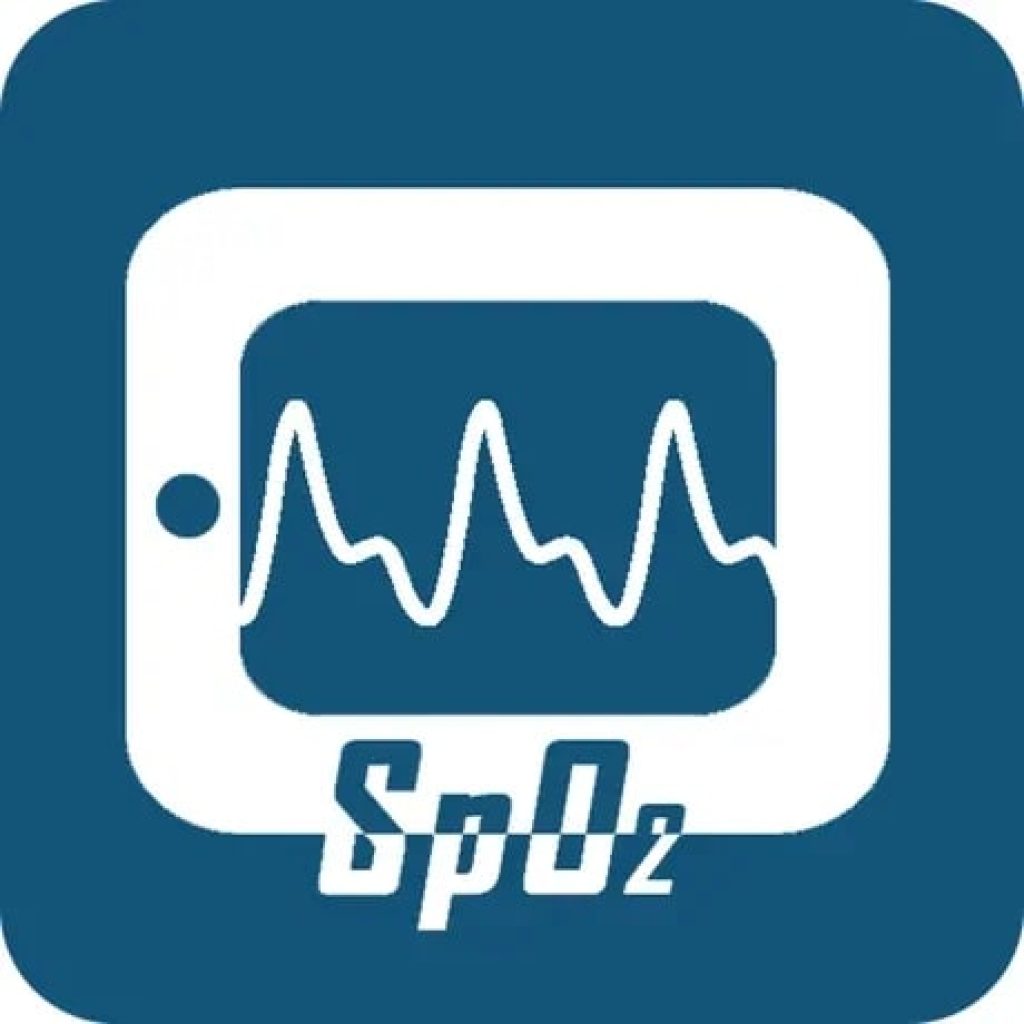 OxyCare is the ultimate user-friendly app for keeping track of your health. The program synchronizes quickly and easily with your heart rate and blood oxygen content measurement machine.
During its use, the data is automatically forwarded to your gadget and saved in the app. So it's easy to review and even see changes over time.
All information is recorded in the history of the program, which allows you to return to it at any convenient time. You can delete them yourself or send them to other people.
The data can be shared with your doctor so that he or she can track your health and prescribe treatment if necessary.
The program allows you to get the most accurate data possible. Besides, it will be convenient for constant monitoring of your condition.
You don't even have to log into it to have the data automatically recorded in your history. It is enough to activate the connection to the device that measures health indicators once. After that, the app will work in offline mode.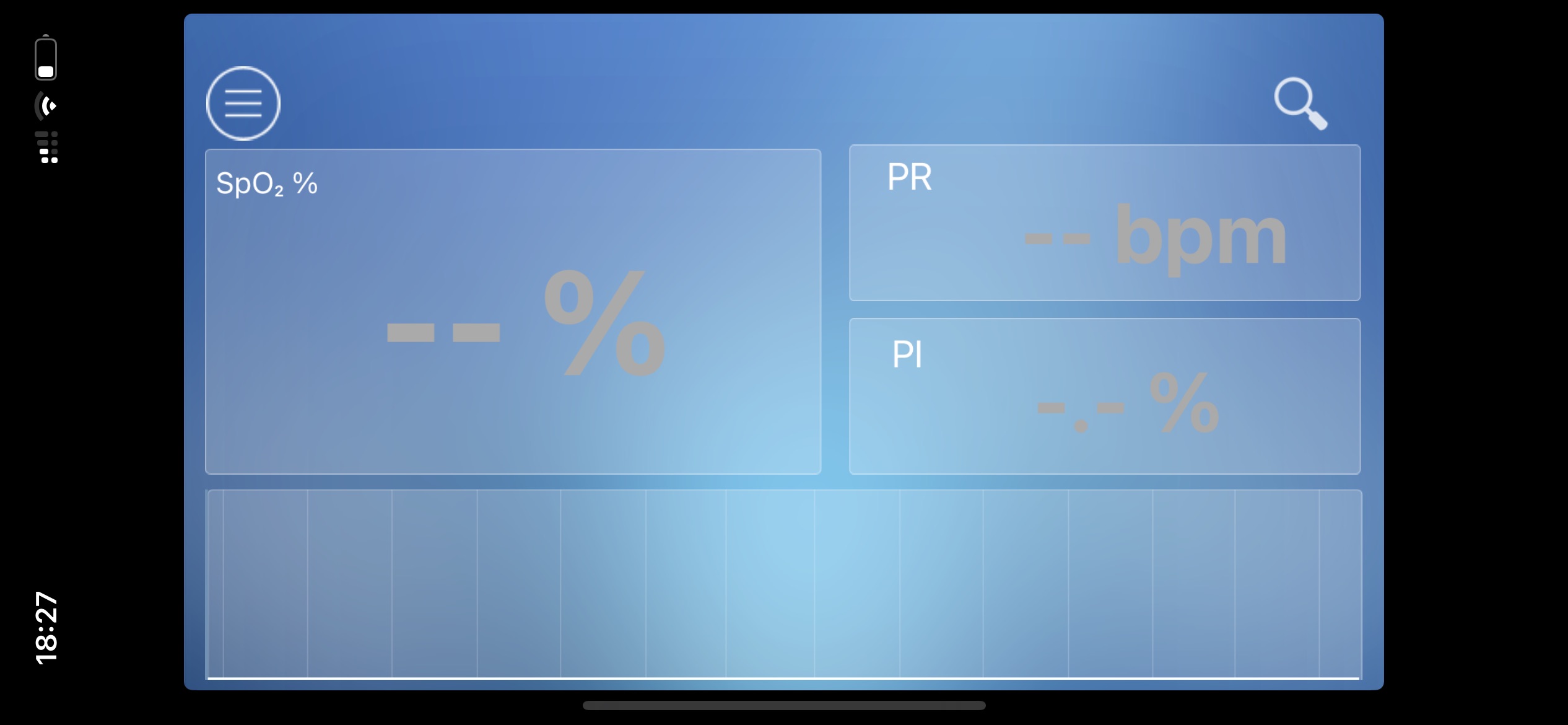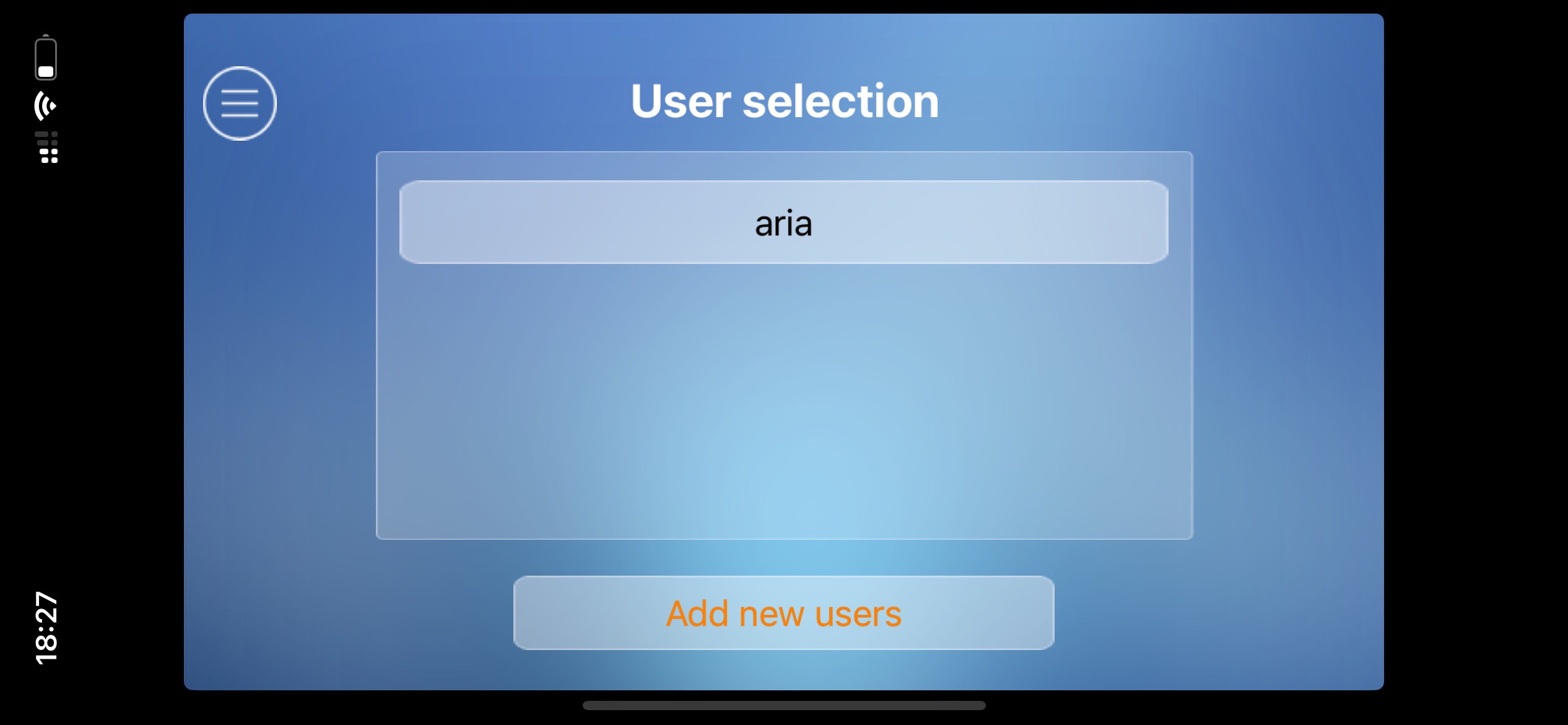 The app provides all its functionality absolutely free of charge. Thus, it can be used by anyone to stay informed about his or her state of health.


Blood Oxygen app Level Log +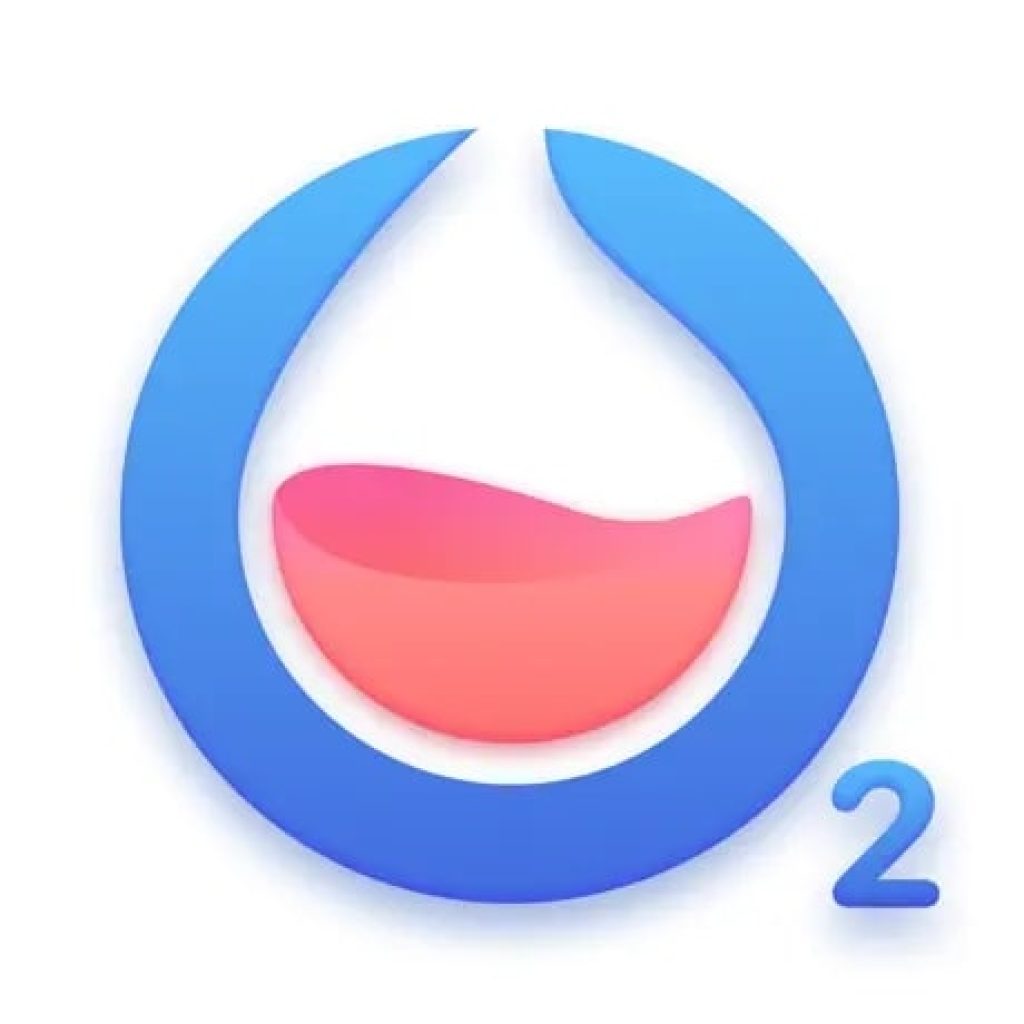 Blood Oxygen app Level Log + is one of the best modern service for monitoring your well-being and health. It can be used by anyone who wants to know their blood oxygen level, pulse rate, and other health indicators.
The app is as easy and straightforward as possible to use, just plug it into a machine to measure your health. You can also manually enter data after each measurement of heart rate, blood oxygen content, and so on.
This app is compatible with smartwatches, which provide this data. Thus, they will be automatically transferred to the history of the program, and you don't even need to open it on your gadget all the time.
You can take measurements every hour as well as every day, week, or month. All measured values will be stored in the history of the app, so you can return to them at any time.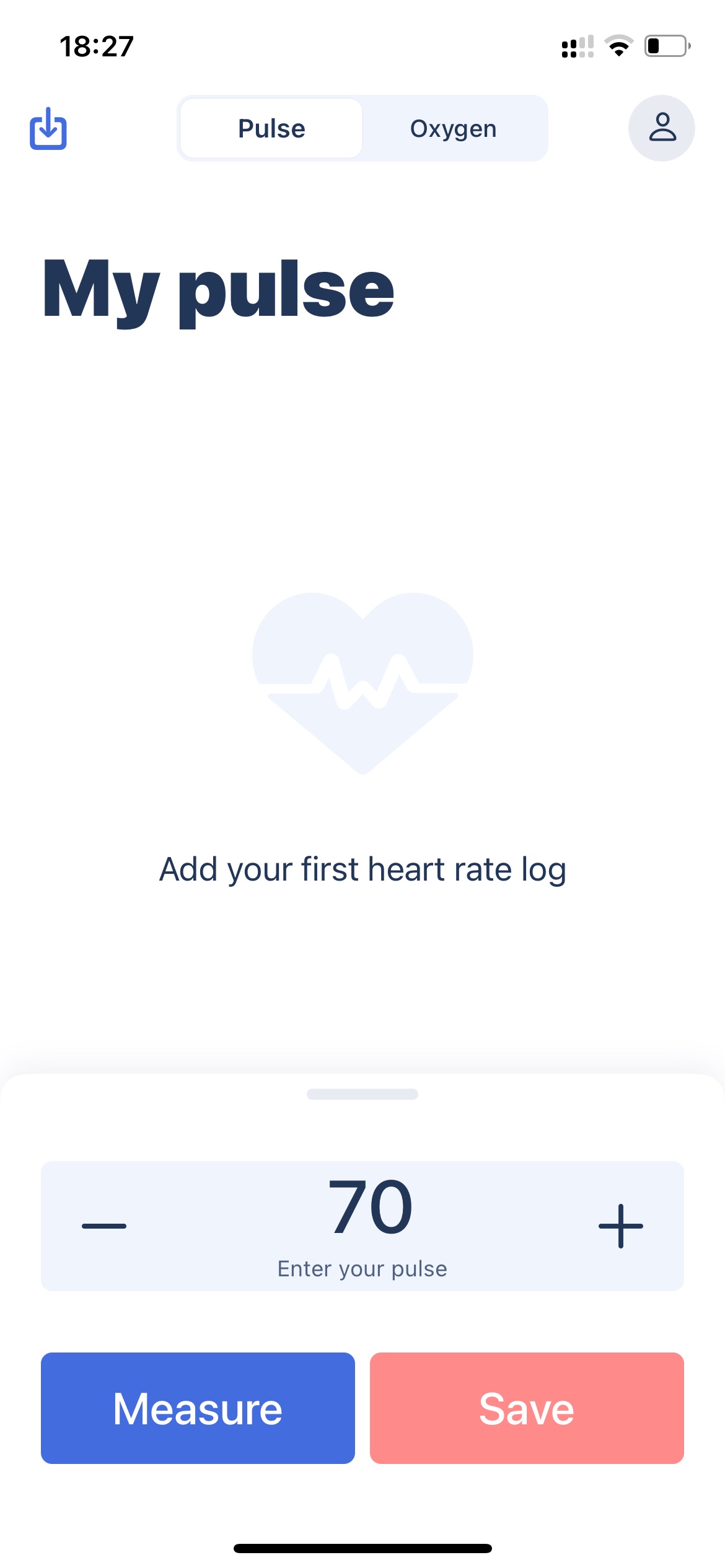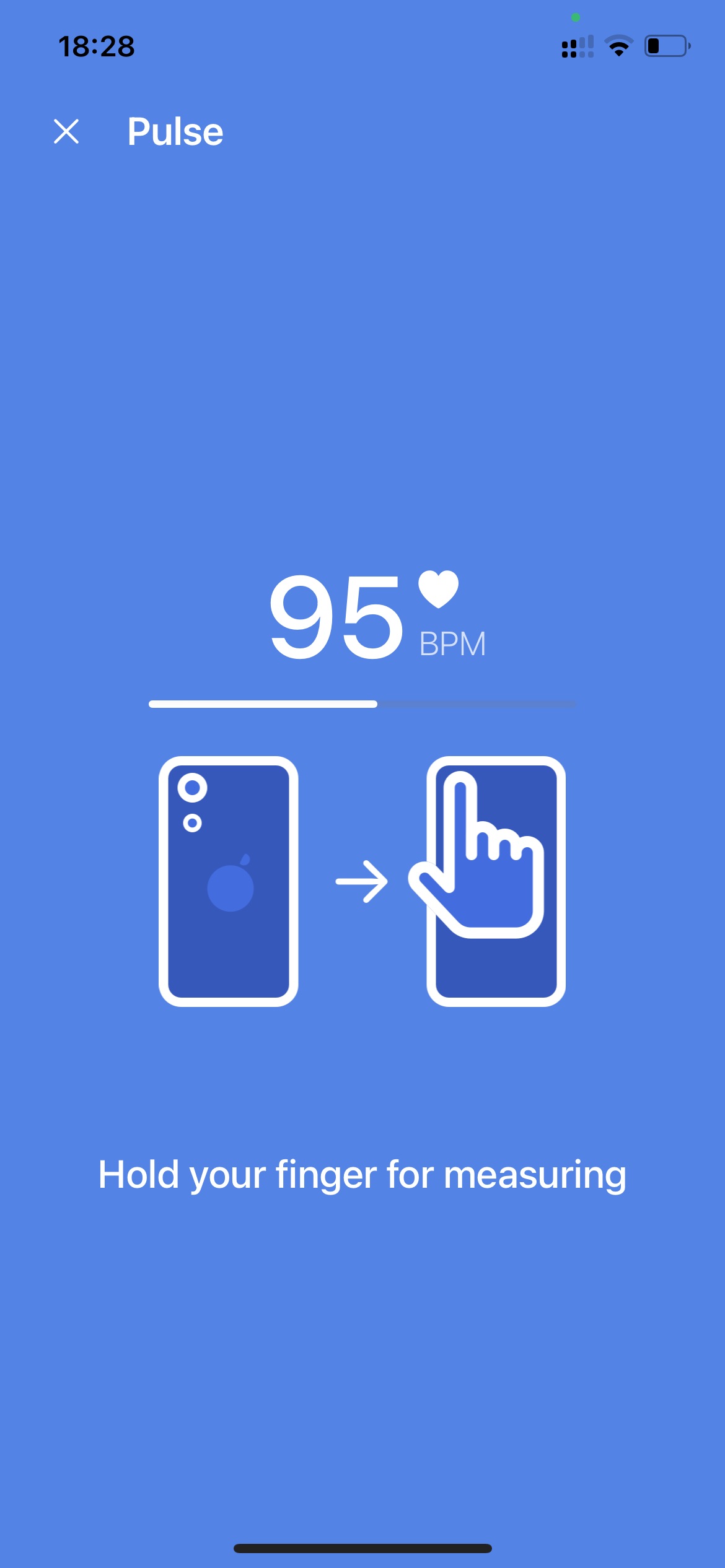 The app guarantees the most accurate information because it is transmitted directly from special devices. You can also set reminders that will come daily to your gadget. Thanks to them, you will not forget to measure your indicators and record them in the program data.

You may also like: 15 Apps to Help You Sleep Well (Android & iOS)
Blood Oxygen App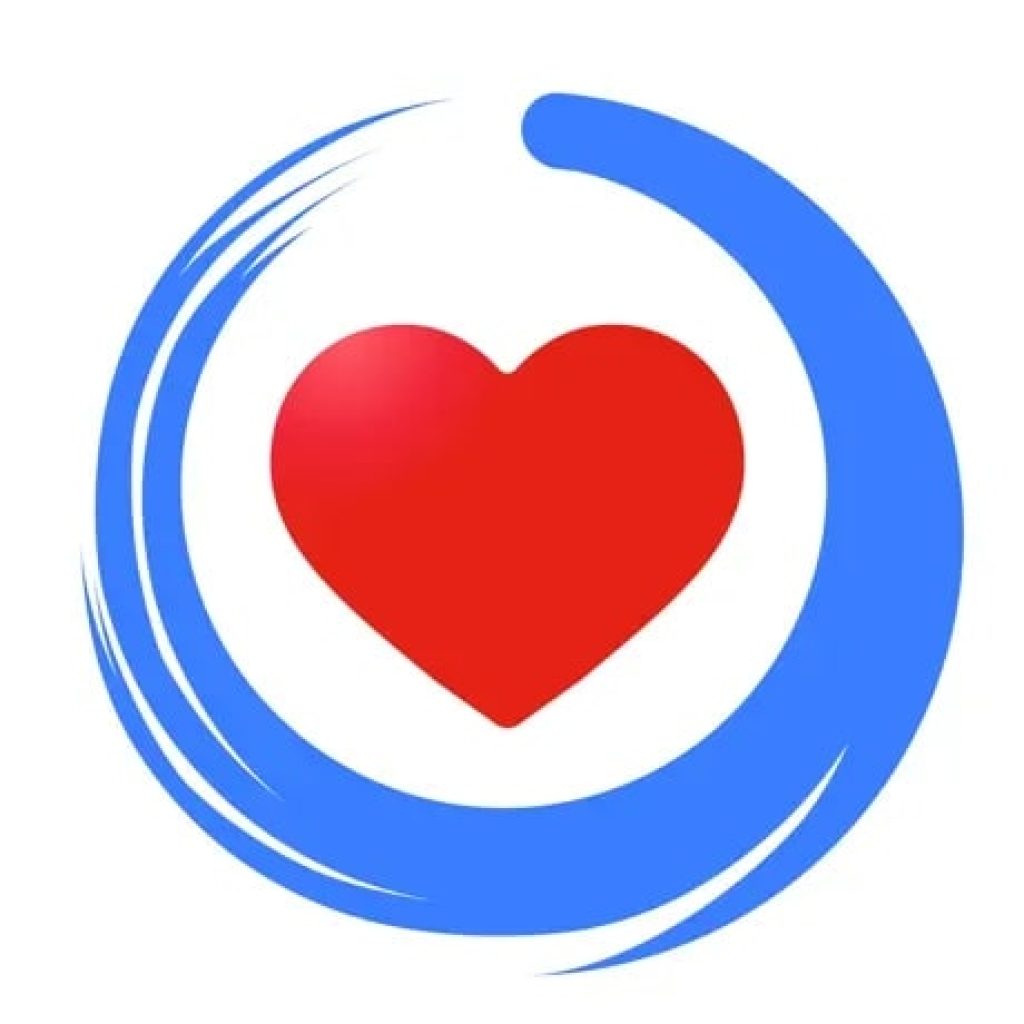 Blood Oxygen App will help you know much more about your health because it will let you see your oxygen level, heart rate, and other data. All this will help you to check your condition in a much better way.
The easy-to-use app allows everyone to use it because to get the most accurate indicators of your health it is enough to connect the tracker device to your gadget.
The simplest of these devices will be a smartwatch. They independently measure the oxygen content in the blood, giving the data in percent.
Also, a smartwatch allows you to measure your heart rate, and then the information from it comes to the app on your smartphone.
You can also constantly track your health statistics because all data is synchronized by date and time of measurement. Check the percentage of O2 in your blood and the number of heartbeats throughout the day.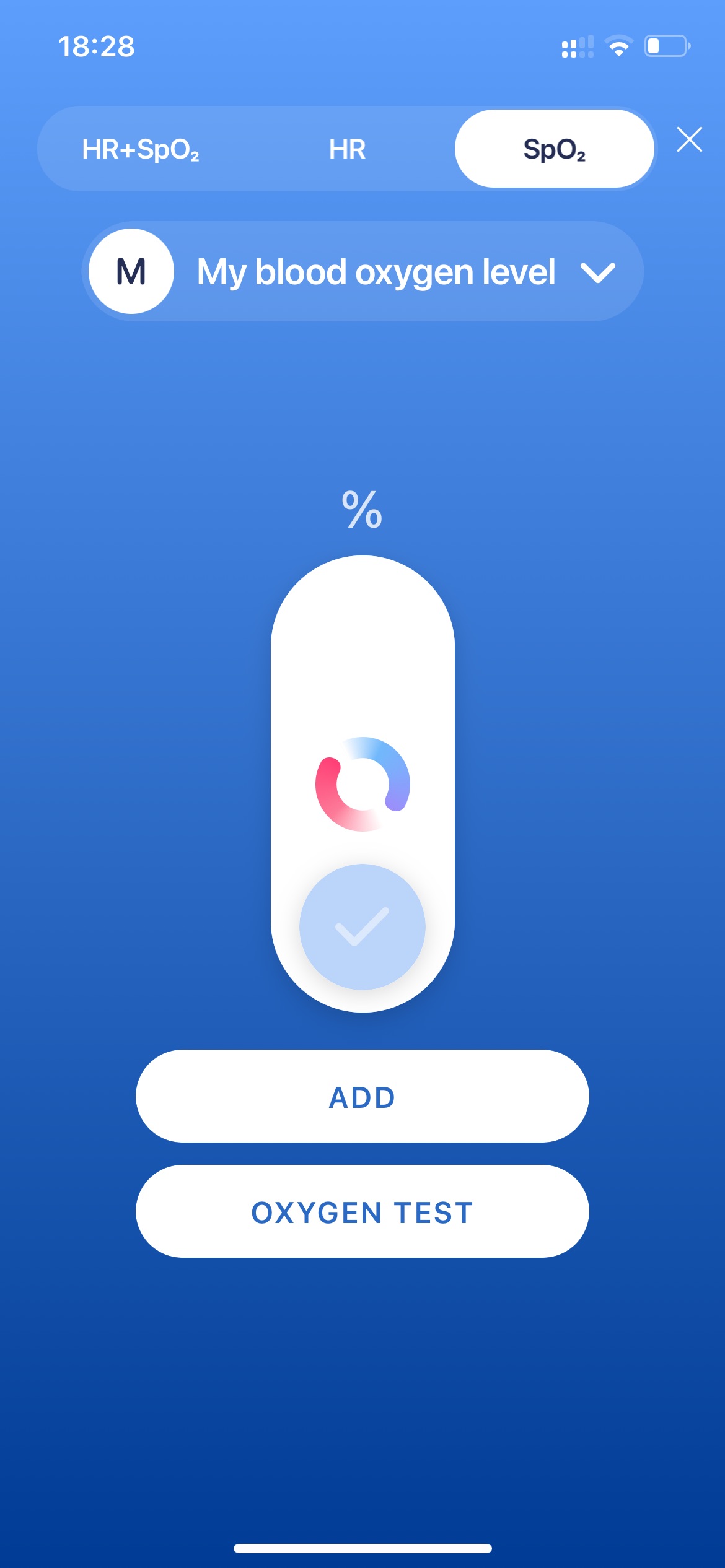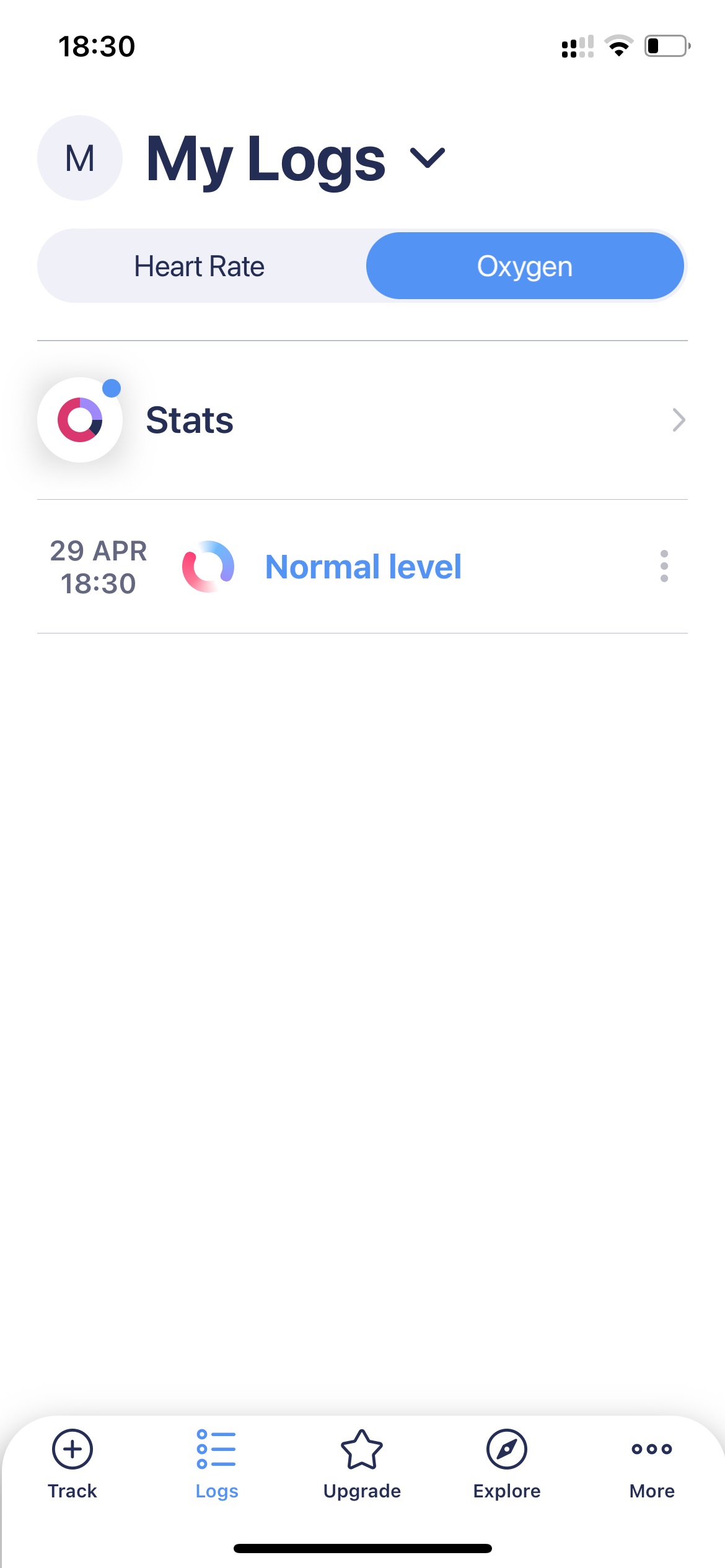 The program works in offline mode, so the data from the measuring device is automatically recorded in the program. You can track their addition in the archive. The data can also be sent to other people, such as your therapists. This way they can track your condition over time.

You may also like: 7 Best Face Yoga Exercises Apps For Android & iOS
Blood Oxygen Level: Analyzer
Blood Oxygen Level: Analyzer is a simple service for storing your health data. You can use this app to keep track of your well-being indicators as well as to store them directly.
Thanks to the program, you can always have a detailed list of your health indicators. For example, the service allows you to measure and record your oxygen levels in real-time.
Also, you can constantly track your heart rate to track its changes over time. To do this, all of your data is recorded chronologically in the history of the app.
You can refer to them at any time or send them to your doctor. You can also keep your own health diary in which you should record your well-being, symptoms, and other information.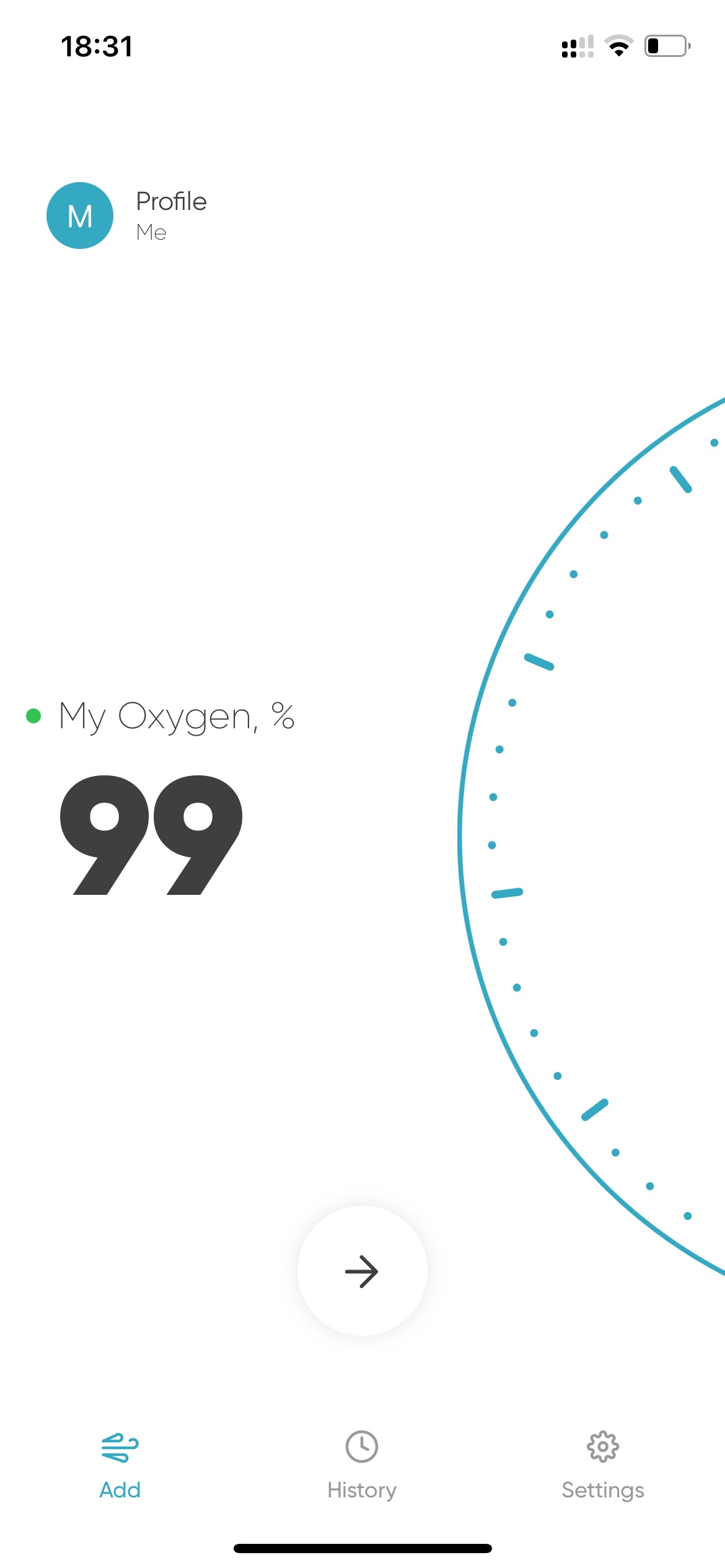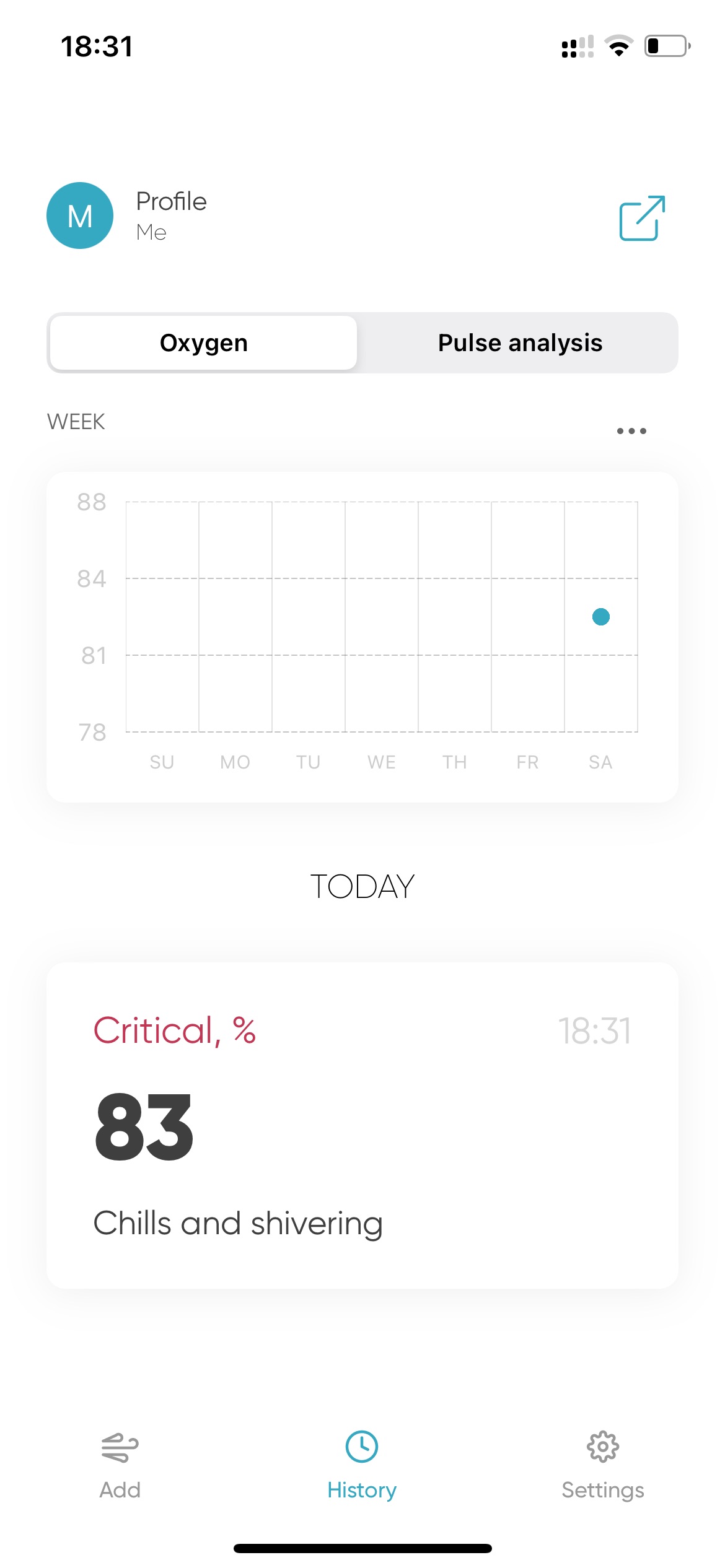 The program allows you to combine several accounts in a single account. This is a great solution for a large family because it allows you to keep track of each loved one's health status. You can switch between accounts quickly and easily. Each account will store individual user data.