A proper diet that follows a certain regime is one of the important factors for excellent health. In the daily routine, it can be hard to organize all the things to do, so nutrition remains in the background.
This problem is especially acute for families in which each member needs to organize a personal diet. A great solution is these free meal planning apps for families. Try them all or choose the best one.
You can also work out your personal diet with these best weight & food calculator apps.
Mealime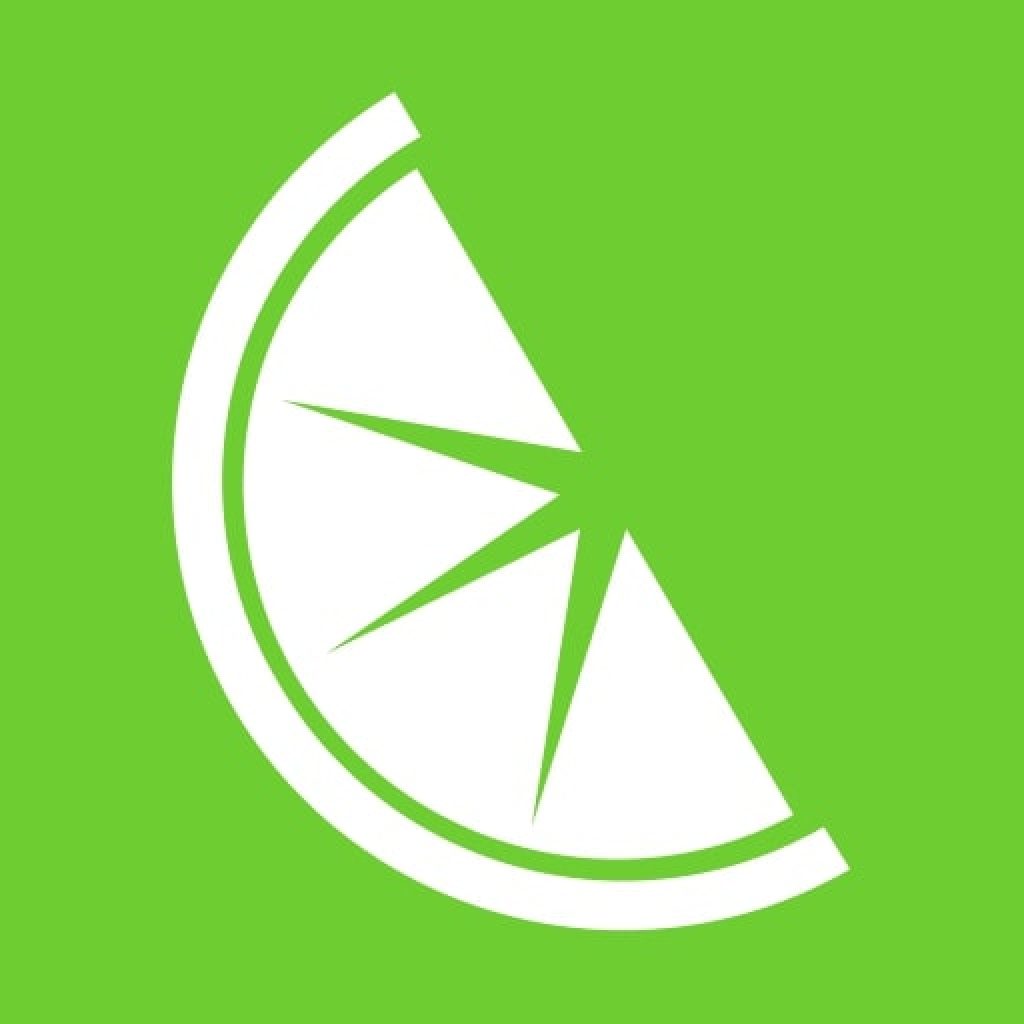 Mealime is a meal plan app with recipes for busy people. Thanks to it, you can easily track your diet, start sticking to proper nutrition and never think about what to cook again.
The app has 5 main features. The first is that you will be able to develop a meal plan for the week ahead. Choose according to your preference.
Specify what foods you want to eliminate from your diet and the app will make you a customized meal plan.
This plan consists of quick recipes that you won't have to spend more than 30 minutes preparing. You will also be able to order food delivery right in the app. Once you've selected your recipes for the week, the app converts them into a list of groceries you can order for home delivery.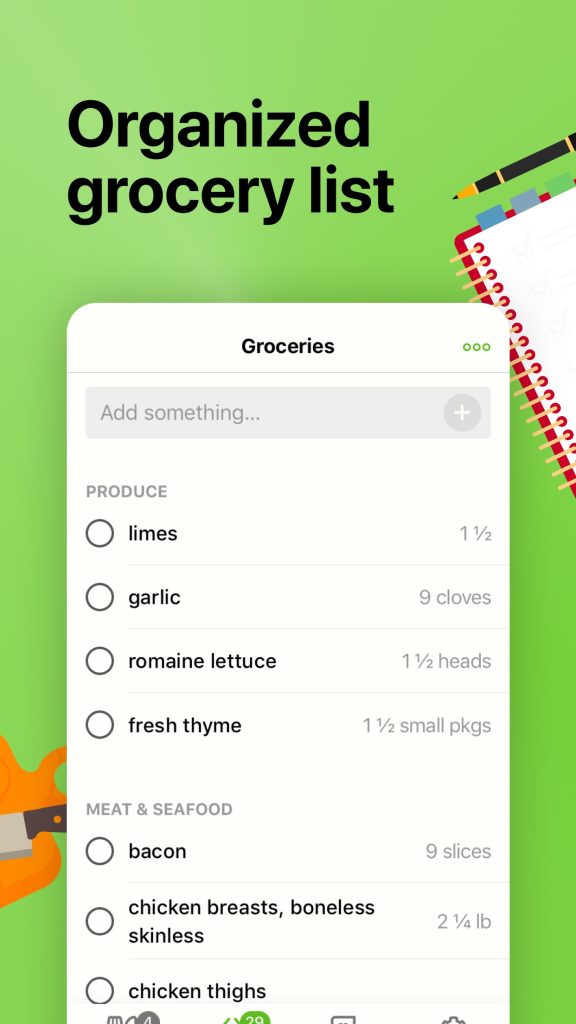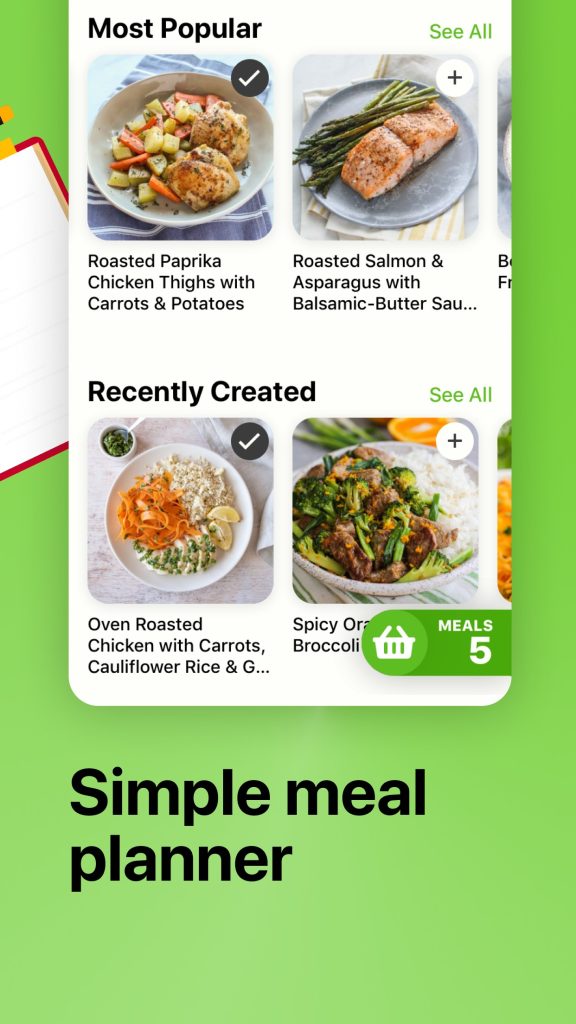 The food in your fridge will no longer go bad because the app will work out a meal plan where most of the food will be used up. You will no longer have to puzzle over what to cook, entrust it to Mealime.


You may also like: 13 Best Health Coach Apps for Android & iOS
BigOven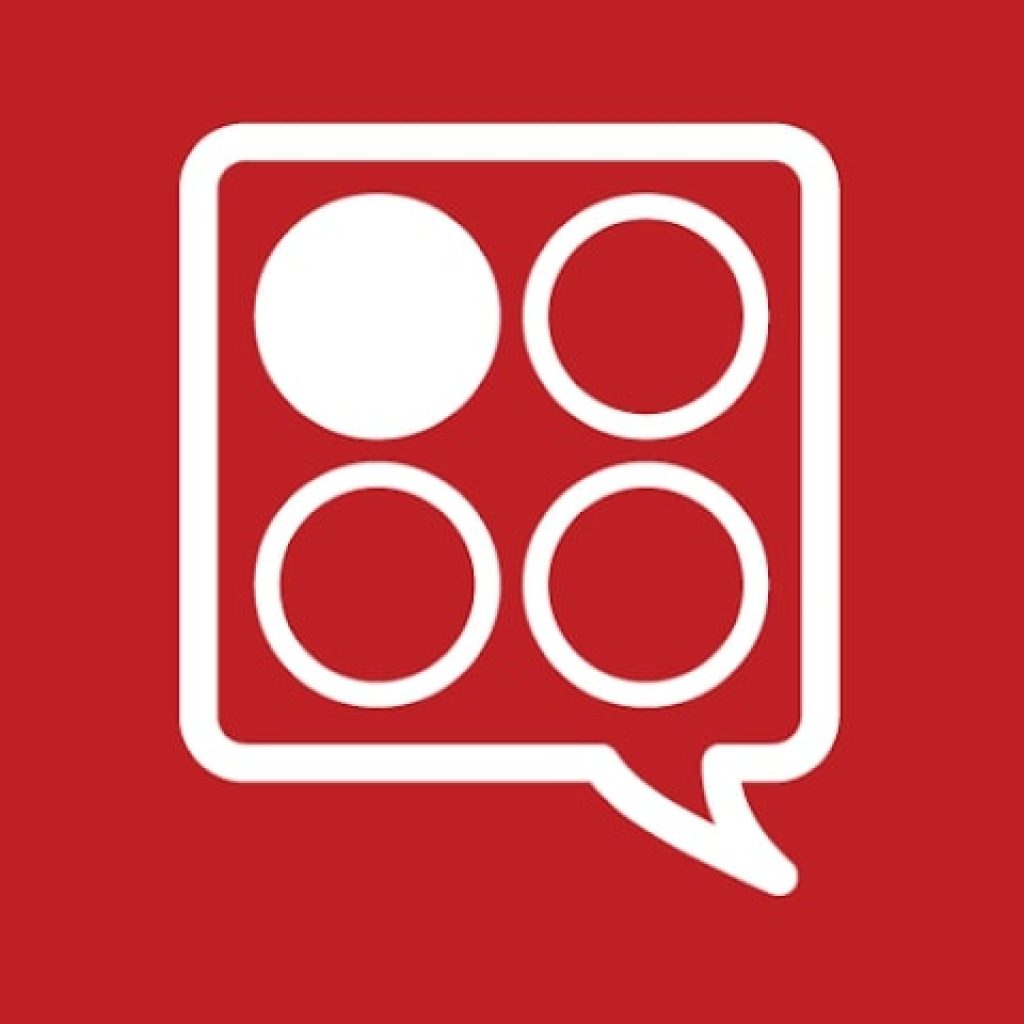 BigOven is an app where you can find a recipe for any meal quickly and easily. With this app, you won't have to search for recipes on the internet or in cookbooks, keep all the recipes in one place.
Download recipes from your favorite sites, save handwritten recipes, and find your friends' recipes in just a few clicks. Categorize recipes and share them with loved ones.
Once you download the app, you'll be able to browse collections and save recipes you like. Other features of this app include meal planning. Make meal plans for the day, week, or month.
You no longer have to think about what to cook, the app will make a personalized plan for you. Write a list of ingredients for your meals and send it to your family. Mark on the list of what you have already bought with one click.
With this app, you won't have any more missing food in your fridge. Enter up to three ingredients into the tool and the app will show you recipes for dishes you can make with what you already have.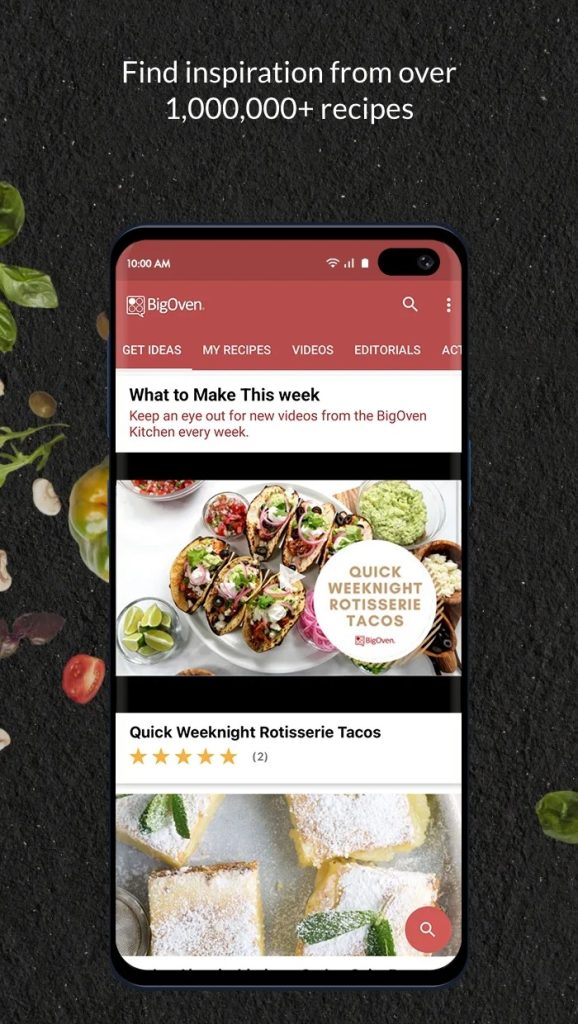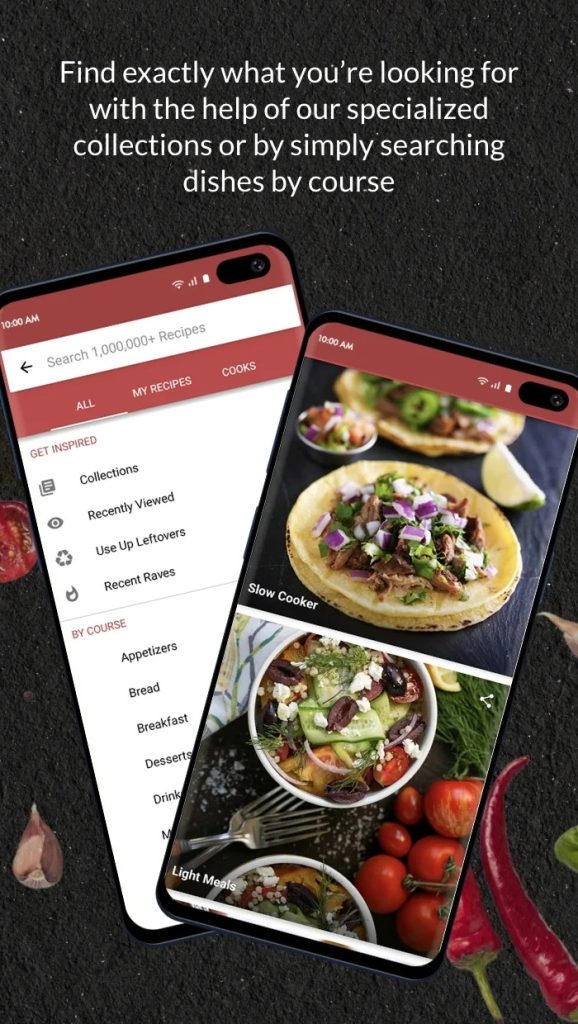 Become a professional BigOven member and get access to more features. Watch recipes without ads, do nutritional analysis, and save as many recipes as you want.


Whisk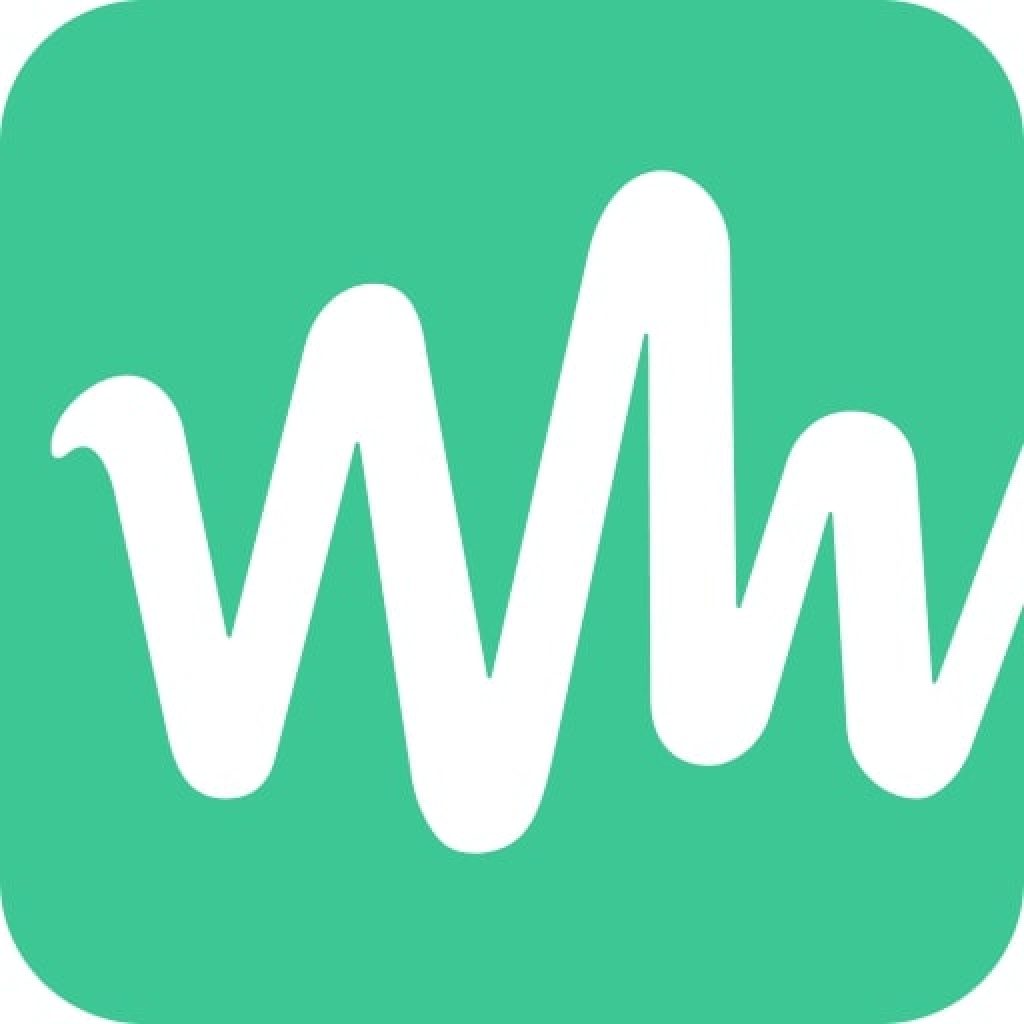 The Whisk app is a collection of recipes for preparing various dishes. The utility allows you to create a menu for the week and a shopping list. Also, residents of the U.S. and some other countries can use the home delivery service.
After launching the app, you need to log in with your Facebook or Google account. You can create an account by entering your cell phone number.
Next, the most popular recipes will appear on the home page. Users can find the desired dishes by name or category.
The app allows you to read the description of the dish and see its photos. There is also an opportunity to read the step-by-step instructions on cooking. Users can add ingredients to a shopping list and save the recipe to Favorites.
In the Planner section, there is a function to create a menu for several days ahead. To do this, select a date and add recipes. It is also possible to make a weekly or monthly shopping list at once.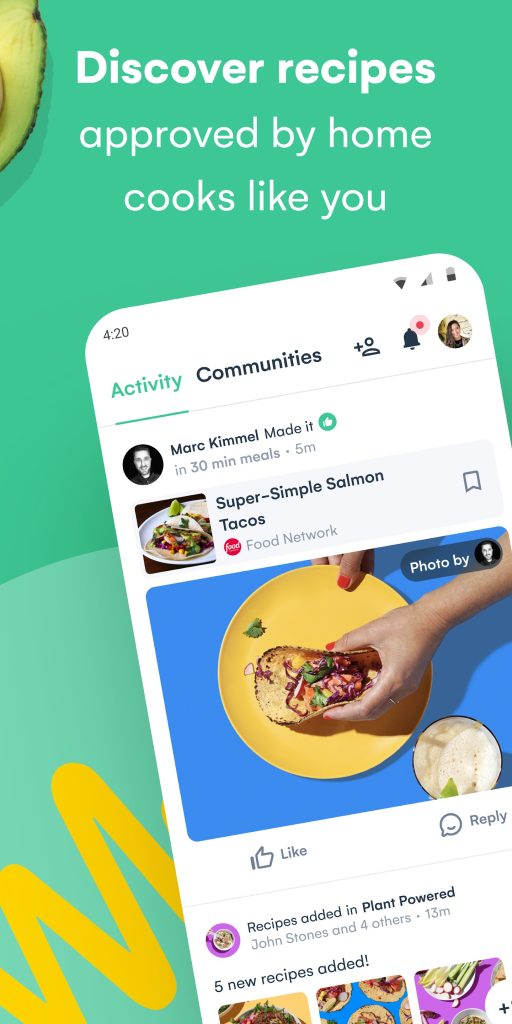 The utility allows you to add all ingredients automatically or select products manually.


Weekly Meal Planner Calendar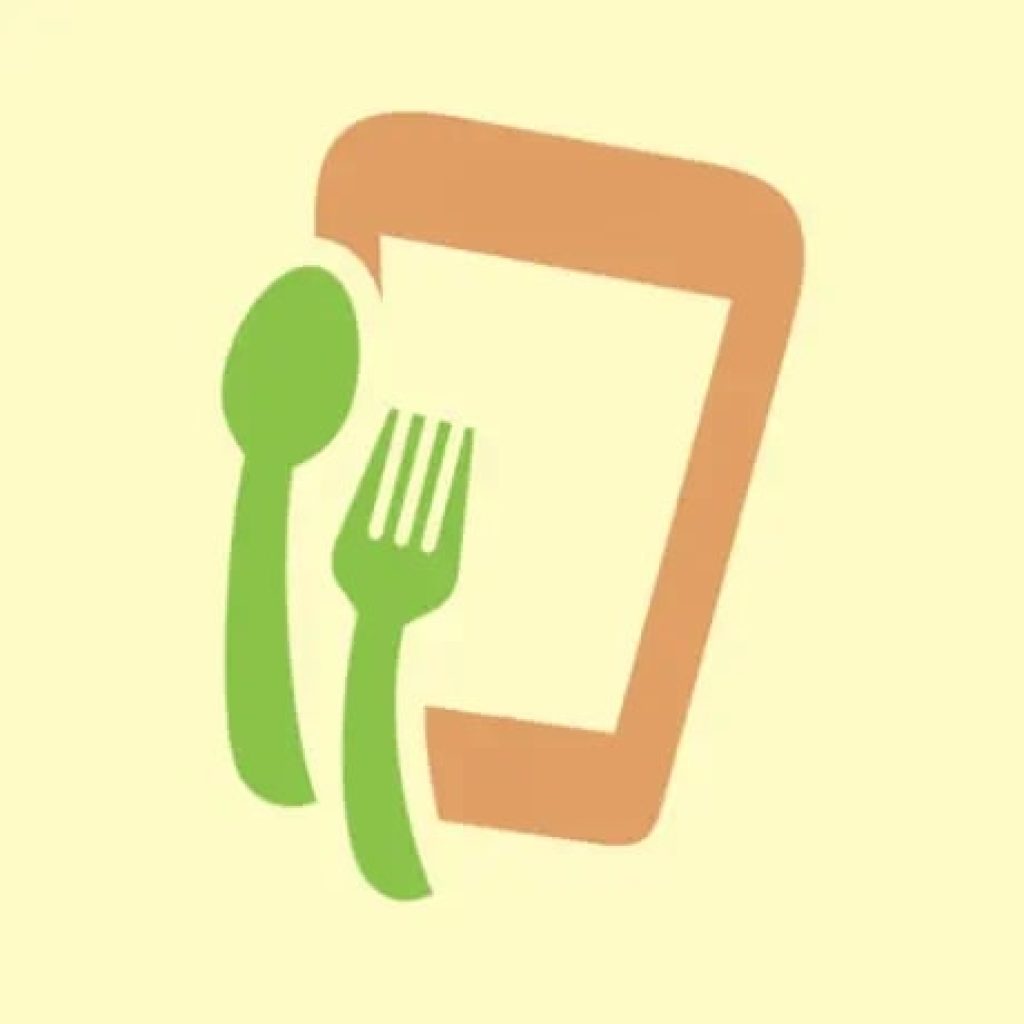 Weekly Meal Planner Calendar is an app for planning your meals. If you want to keep track of your meals, the app will help you do so.
Plan all your meals for the week ahead, review your meals from previous weeks, and store all your recipes in one app. Use the app with your partner and share your meal plan with them.
The app will also give you a list of ingredients you have for cooking and a list of groceries to buy. Customize your weekly menu to fit your needs, including the type of diet you're on, what foods you're allergic to, and other details.
Turn on meal notifications and the next day's meals in the settings. Save and cook recipes from the Internet. Swap one meal for another as you wish. Keep track of the caloric content of your meals. Share your meal plan with your loved ones.
Make shopping lists, scan product barcodes, and use the search function to find the ingredients you need. Keep a list of the foods that are in your refrigerator so you always know what to buy at the store.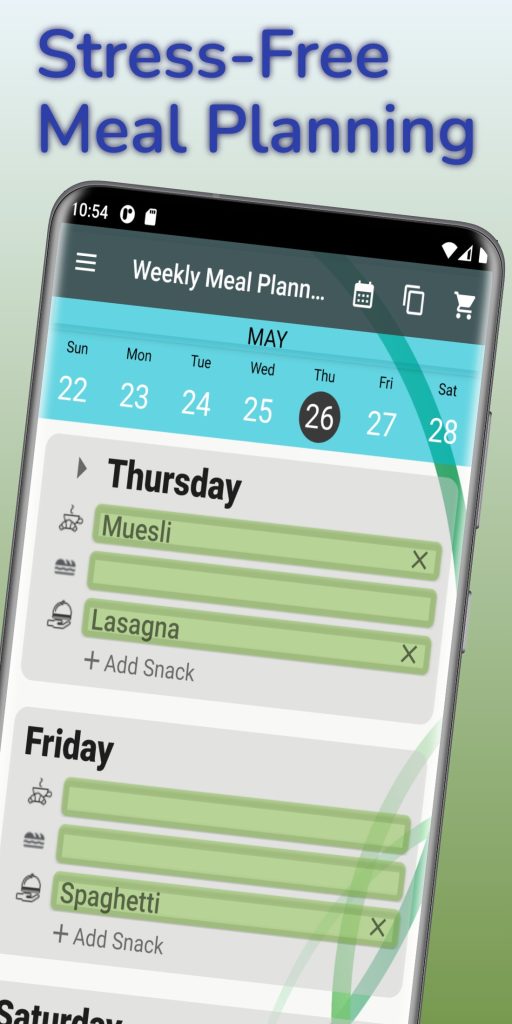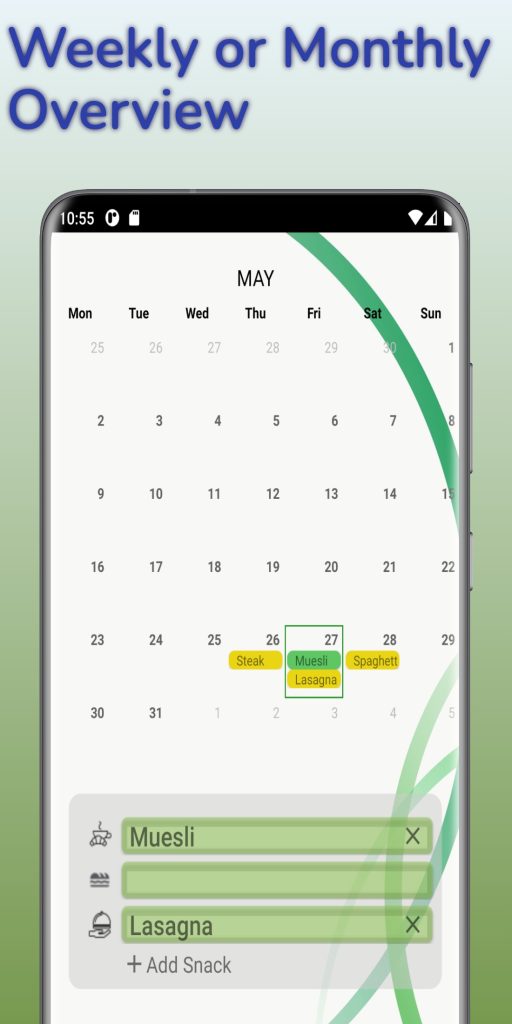 Customize your eating habits. Change the look of the app to your liking – change the background and choose the design of your menu.


SideChef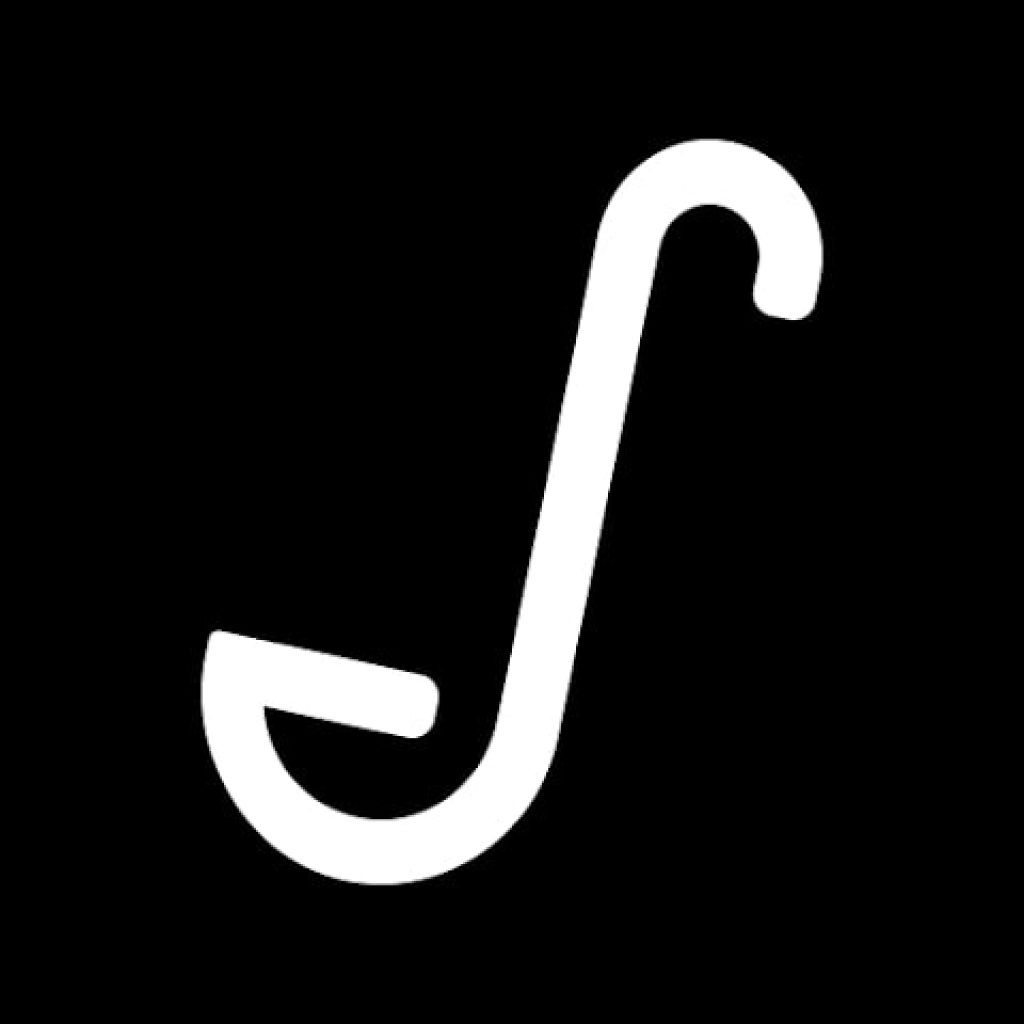 SideChef is one of the best cooking apps with many recipes for cooking. Set up a meal plan according to your diet, and make grocery lists.
Use the search function to find the right ingredients in the store and order them at home right in the app. Find any recipe and customize it for you, taking into account your diet, allergies to certain foods, and the ingredients you have in your fridge.
The app will calculate how many ingredients you need to make a dish and add the right amount to your cart so you can buy them.
The app is perfect for cooking novices, as all recipes have step-by-step tutorials in the form of pictures or videos. With the timer feature, you're sure not to overcook or overcook anything. The instructional videos will teach you some cooking tricks.
Rate the recipes and share them with your friends. Make a meal plan for the week and eat right easily. Thanks to the automatic control feature, you will be able to control appliances of brands that are compatible with the app.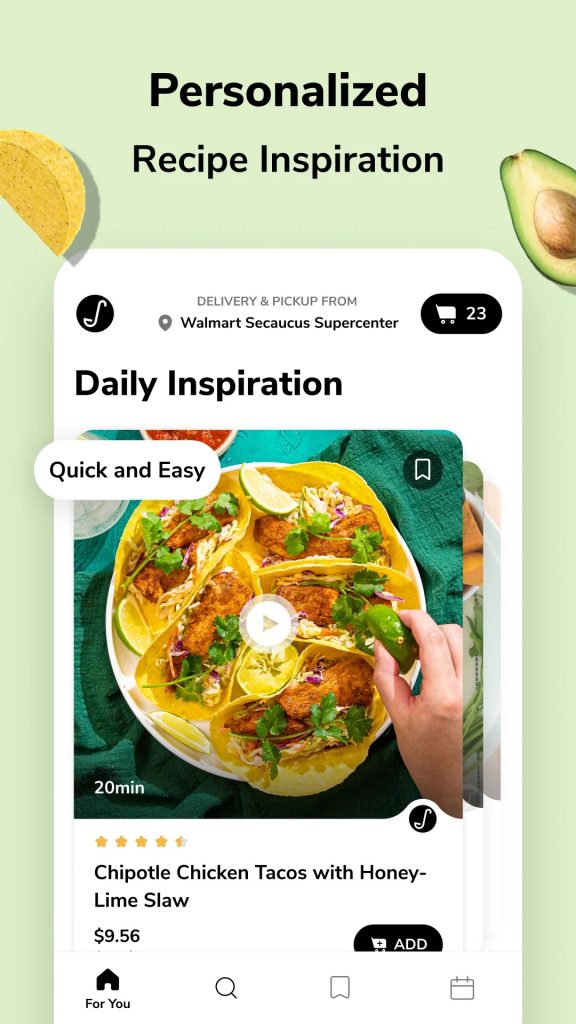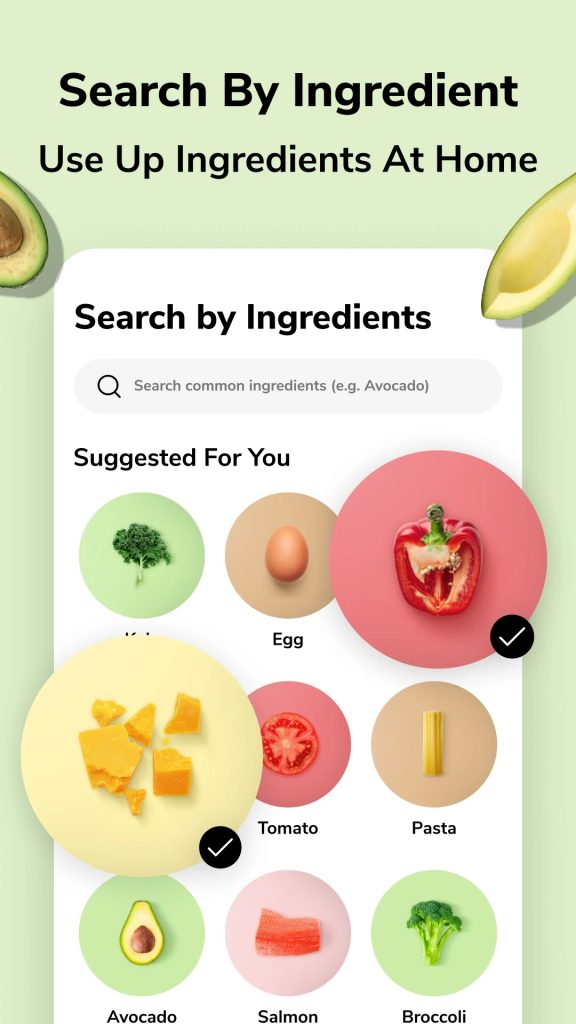 In this app, you can find various recipes, including vegetarian and French, Italian, or Chinese dishes.


Plan to Eat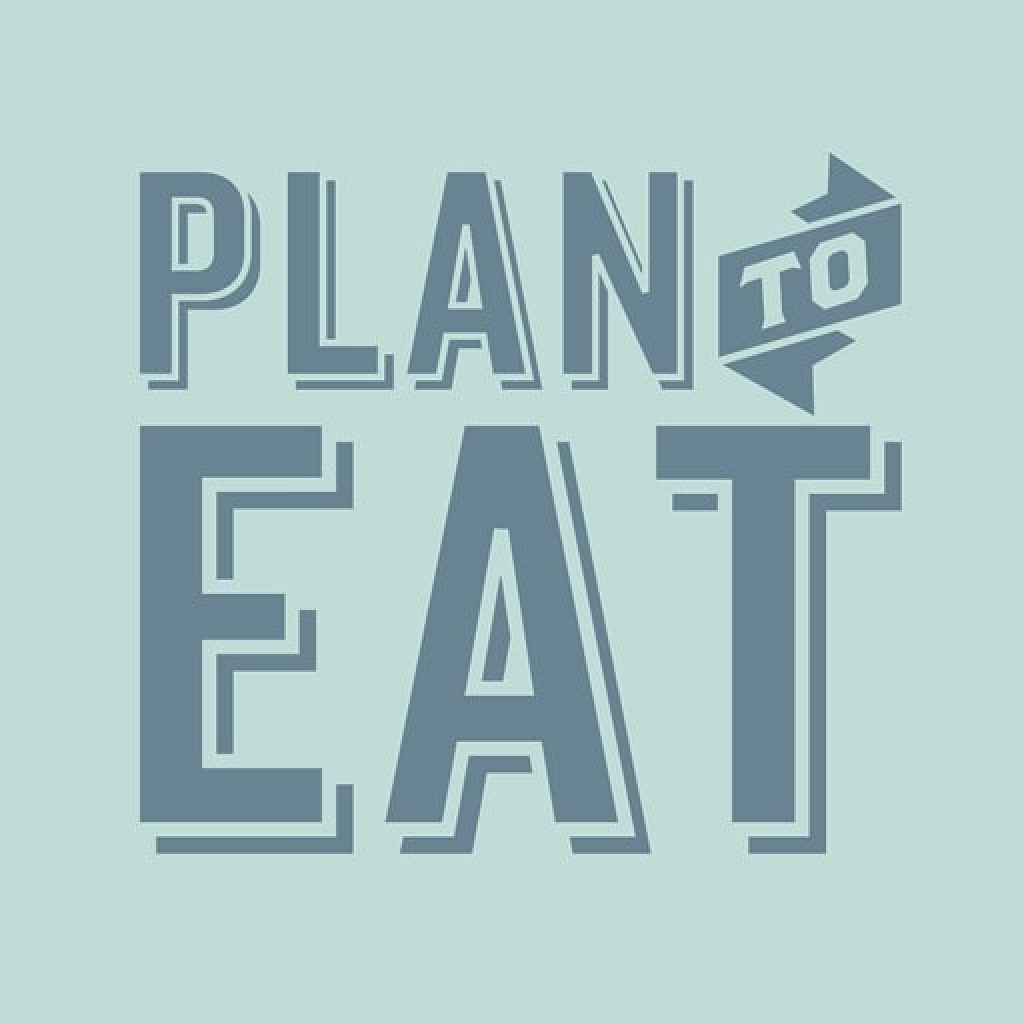 With Plan to Eat, it's easy to keep track of your diet, eat healthily, and not worry about what to make for tomorrow. Plan your meals the way you want to eat.
Thanks to the features of the app, you can browse through a collection of recipes. Find recipes, save the best ones from online sites, or write handwritten recipes into the app.
Chat with friends and share the secrets of making different dishes. Plan breakfast, lunch, and dinner, adjust portions, and substitute one dish for another in your diet as you see fit.
The ingredients you need for the dishes you choose are added to your shopping list right away. You can also add items manually and order them directly from the store.
Even beginners will be able to prepare the dishes presented in the app thanks to the detailed step-by-step video instructions. The app can even work without the internet, so you can adjust your grocery list or meal plan at any time.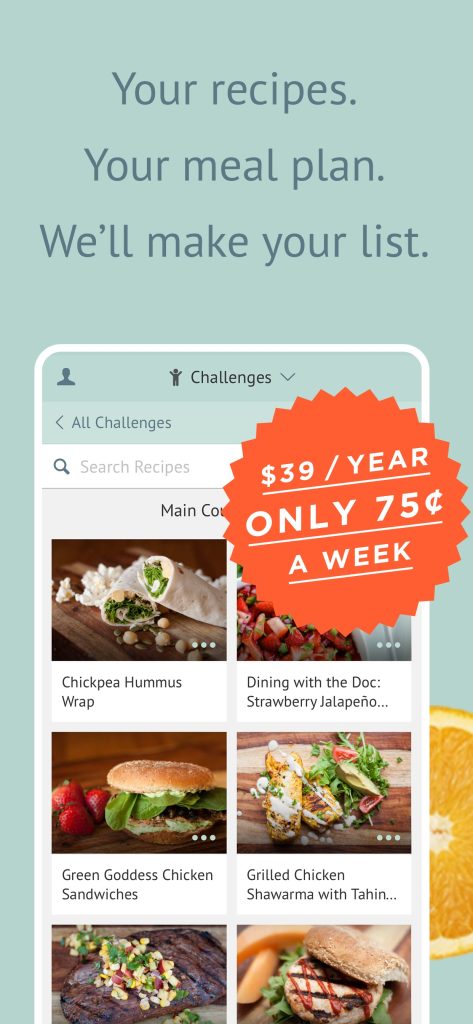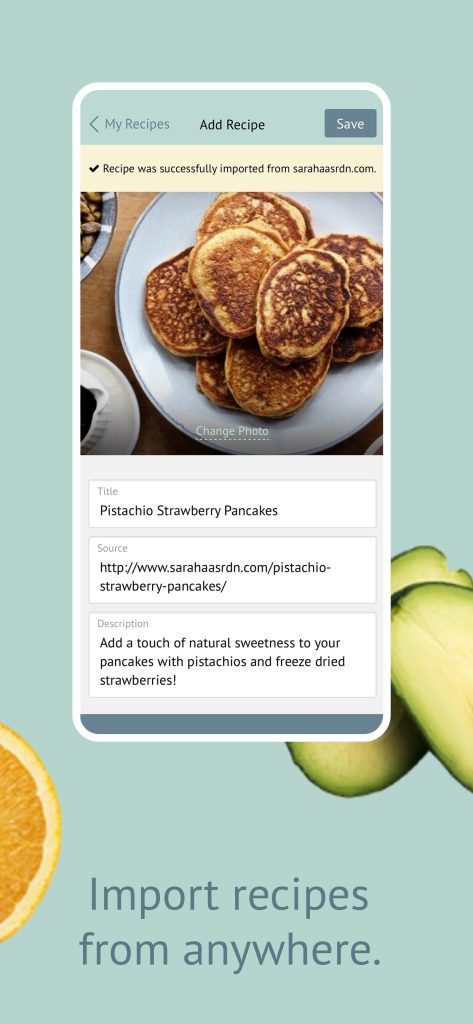 Use the app with your partner and synchronize your recipes.


You may also like: 17 Best Nutrition and Diet Apps for Android & iOS
Meal Planner & Recipe Keeper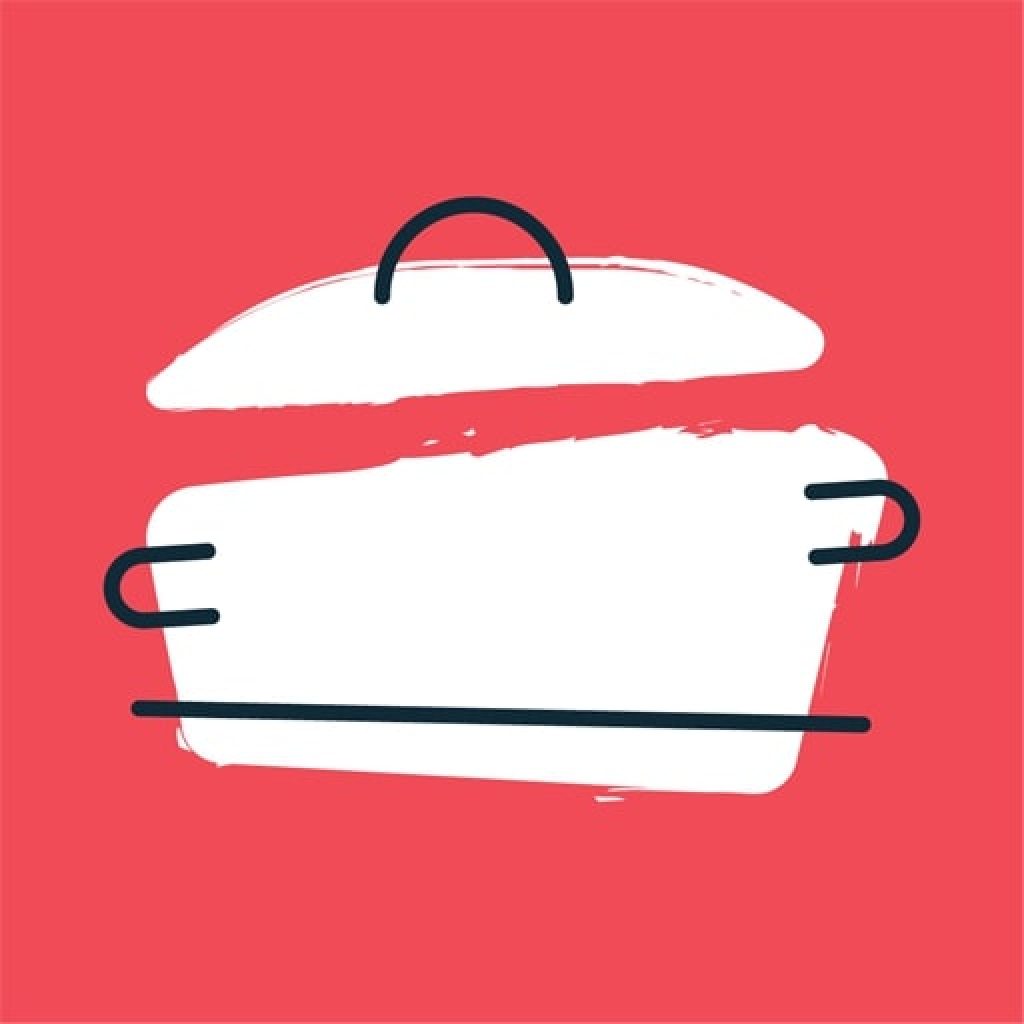 This app is for those who want to start keeping track of their nutrition. Keep all your recipes in a virtual cookbook that you will always have at your fingertips.
Save recipes from any website or write them down by hand. Make a meal plan for the week and don't have to think about what to make. Choose a meal for each day at your discretion.
Add notes according to your tastes and preferences. Use the special function to add all the ingredients from the recipe to your cart, then manually add the rest of the products you need and place your order. This way, shopping will become much easier.
Connect family access and share recipes and cooking secrets with your loved ones. Group your recipes into categories. Order nutritional analysis, and estimate any dish in your cookbook by calories, proteins, and carbohydrates.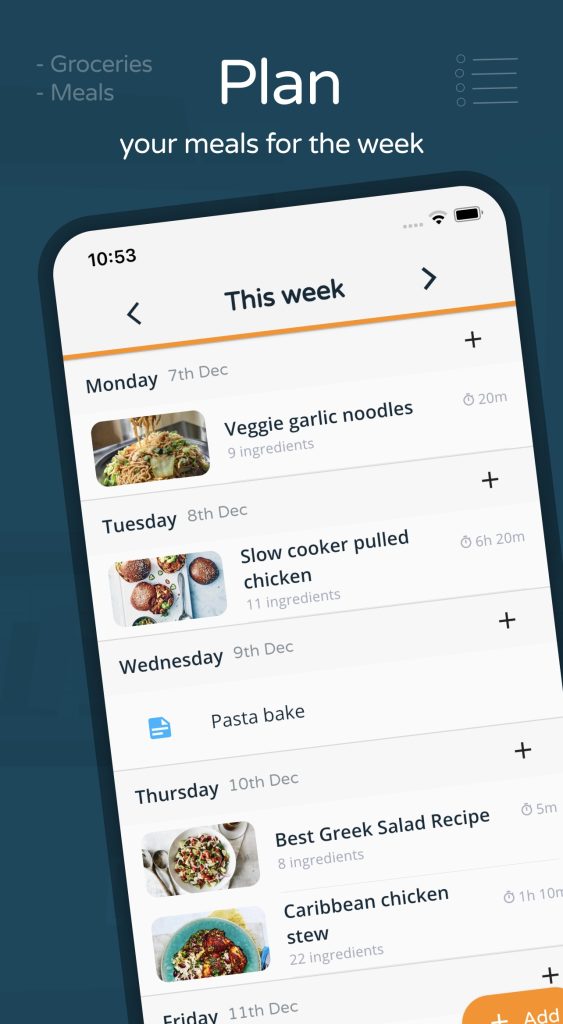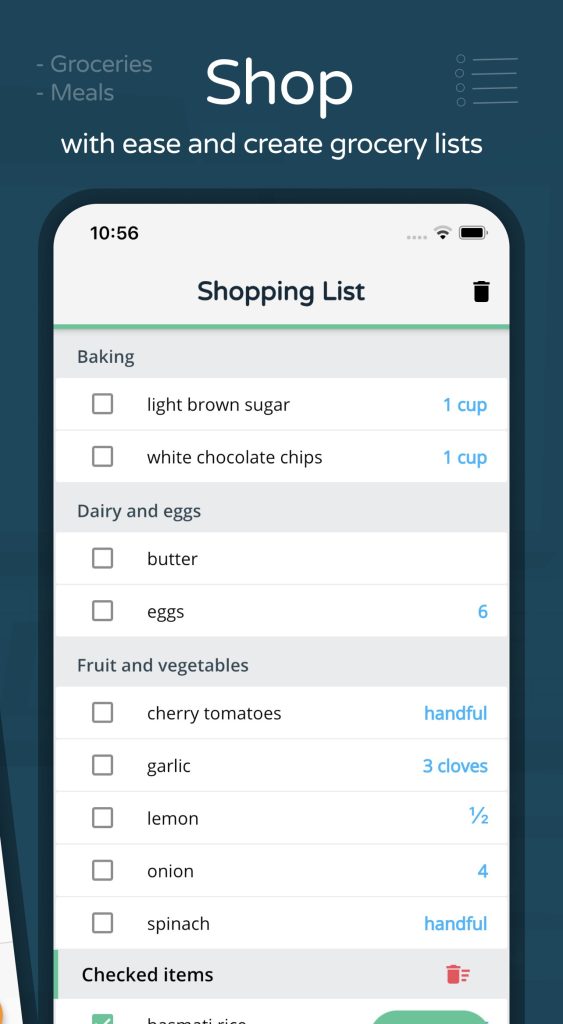 The app works without limits. Save as many recipes as you want.


Eat This Much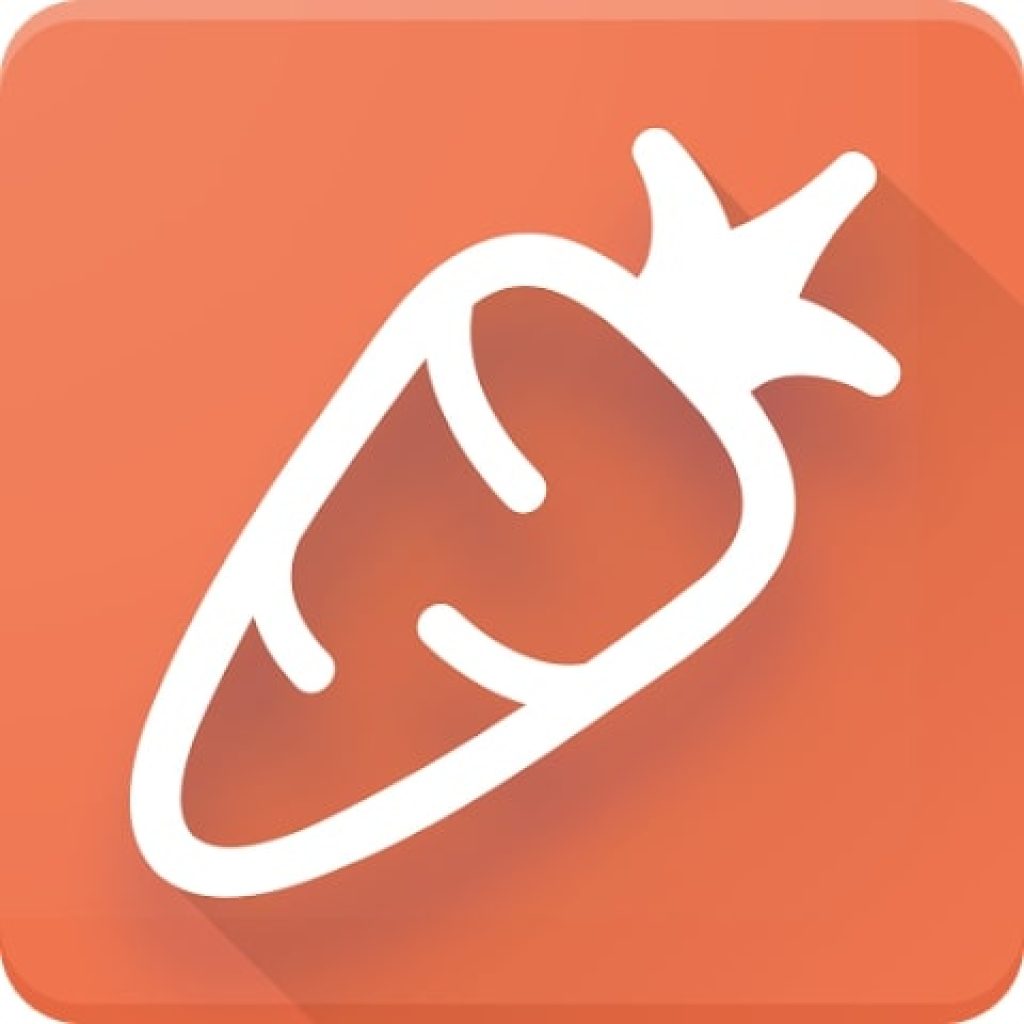 Eat This Much is your pocket dietitian to help you keep track of your diet. Once installed, enter all your requirements and the app will design a personalized meal plan for you.
Specify your goal – weight loss or gaining muscle mass, your food preferences, budget, and daily routine. With the features of this app, you'll have a unique opportunity to select your diet according to your calorie and macronutrient needs.
Choose from a variety of food styles or create your own. Choose any recipe you like, regardless of your diet.
With this app, you can save yourself from thinking about what to cook for tomorrow. Set a time to cook at your convenience. Change the recipes in the app to your liking. Add your own recipes.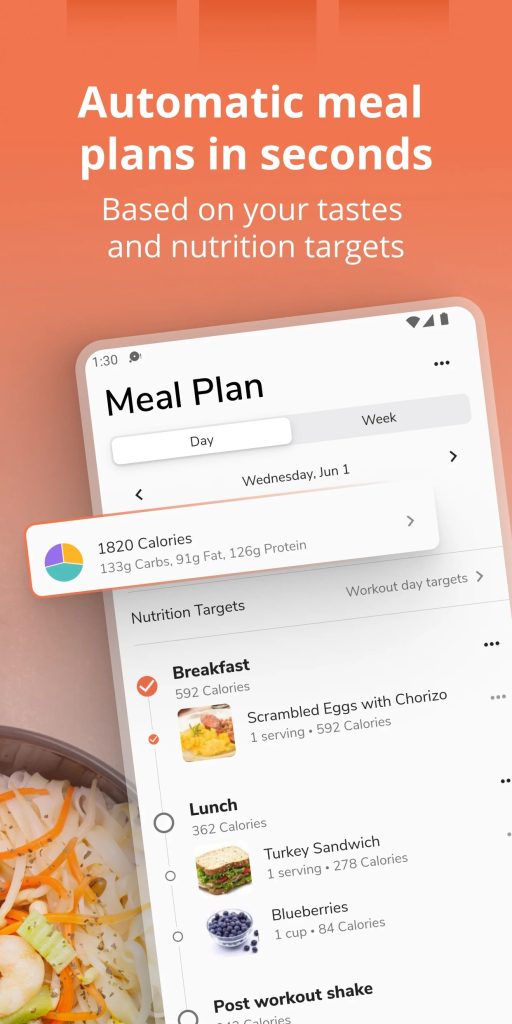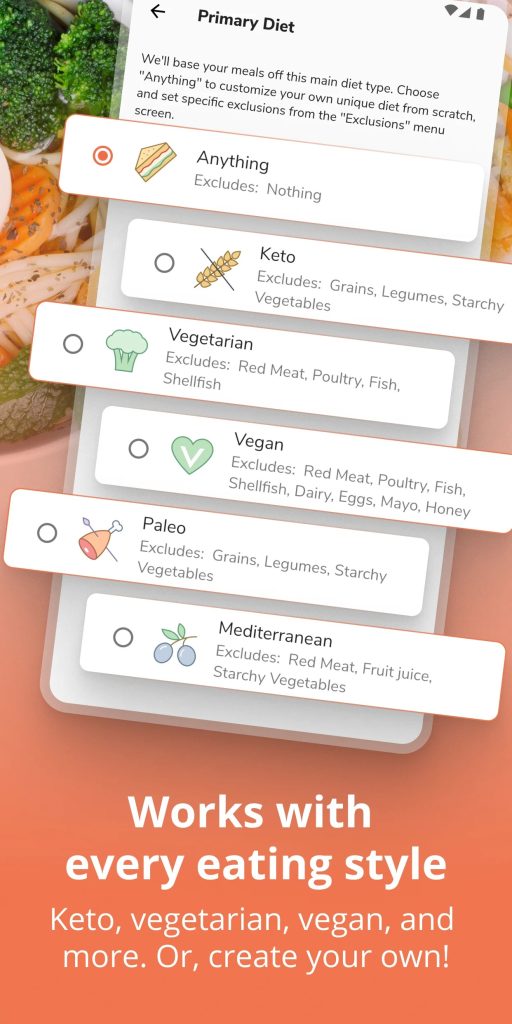 You will be able to make meal plans for the week and enter the number of family members in the settings. Food lists will automatically be created based on the recipes you select.


eMeals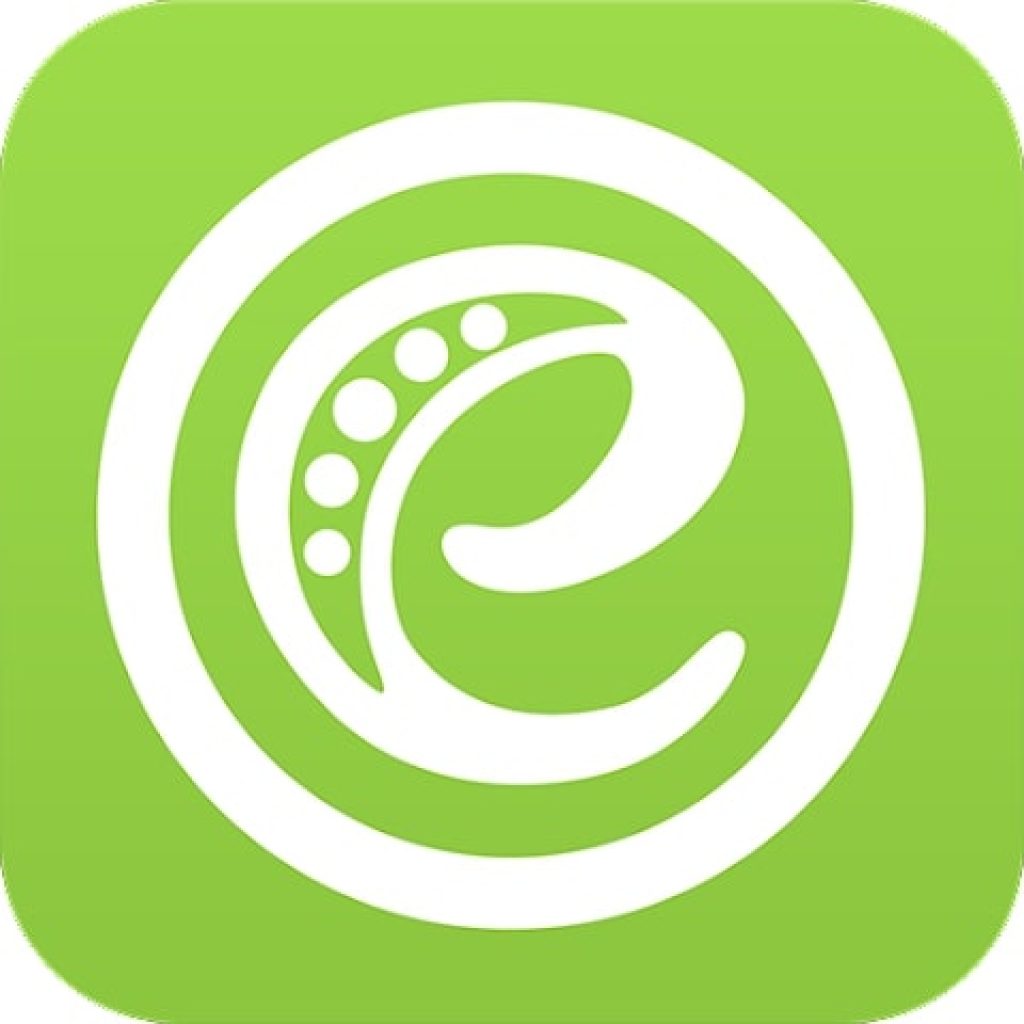 eMeals is an app for planning your diet. Choose a meal plan or diet that you like and start eating right. There are a variety of recipes in the app, so you're sure to find something you like.
Make your grocery list right in the app and order them from an affiliate store. You'll get 7 new recipes each week, so you won't have to think about what to make.
Customize your weekly menu for yourself, substitute dishes or ingredients in recipes. After selecting your meals for the week, the app creates a shopping list that lists all the ingredients you'll need.
Go through past weeks' plans and choose dishes you particularly like. Shop for groceries easily, order delivery, or pick up.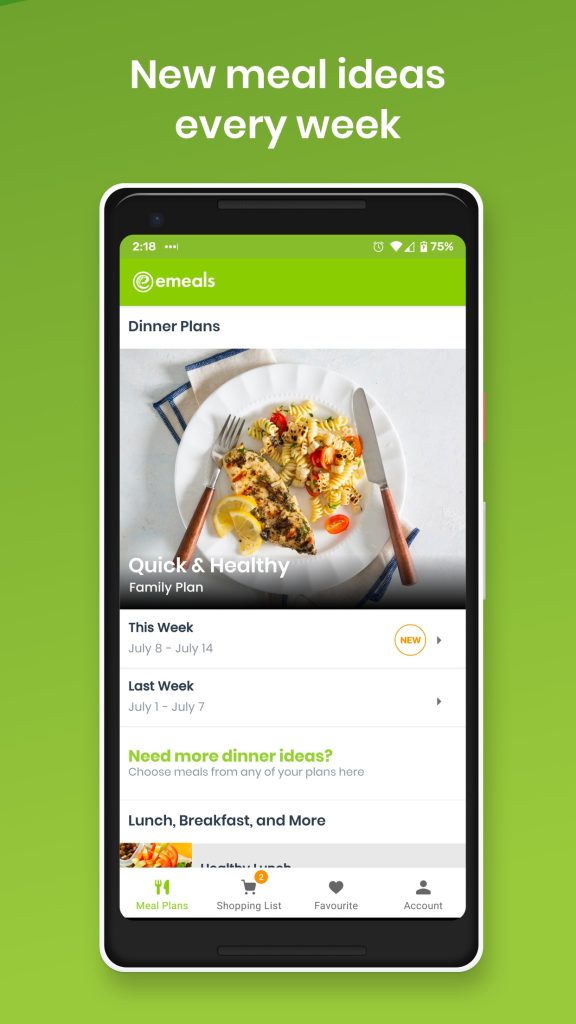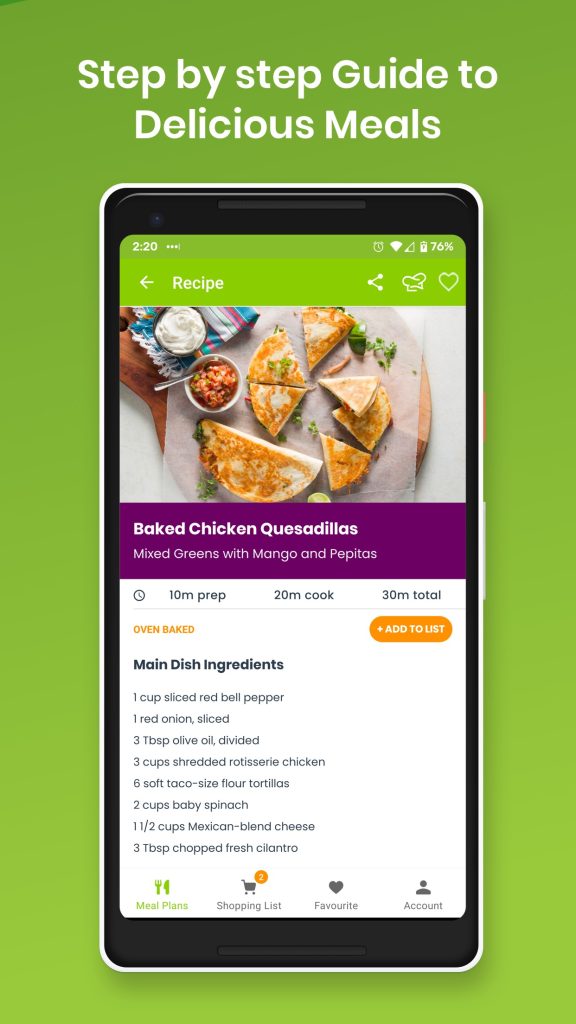 The app is designed in collaboration with nutritionists, so you can choose any type of meal according to your needs. Use plans for weight loss and dieting. The planner will design a personalized meal plan according to your goals and preferences.


Weekly Meal Planner – Grocery Shopping List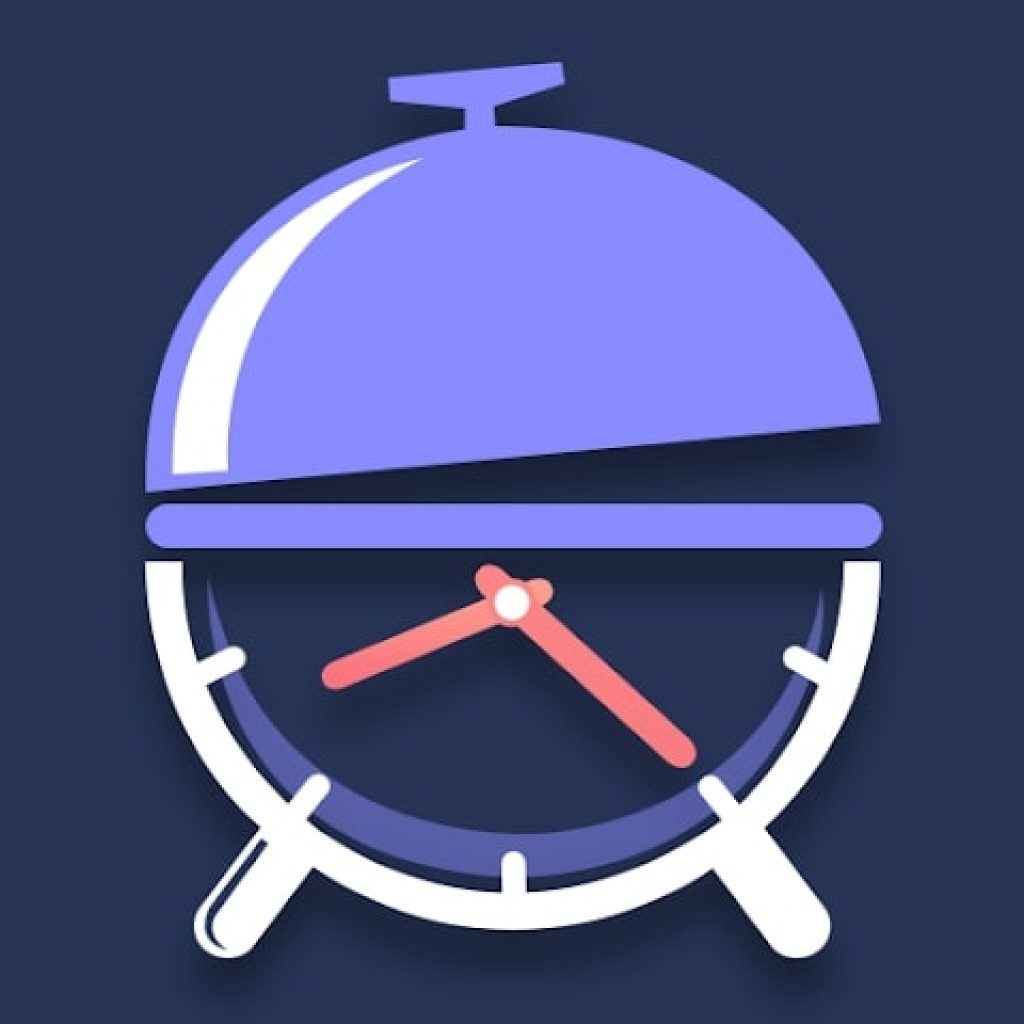 This app is for those who no longer want to take a long time to choose what to make for dinner. The planner will help you create a meal plan according to your preferences.
Add recipes, adjust portions, replace recipes in plans, and make grocery lists – all in one app. Set meal notifications so you never forget about your meals.
The app features a variety of recipes, so you're sure to find something for you. Make plans weeks in advance and never worry about what to cook. Copy recipes from one of the previous weeks and paste them into the upcoming one.
Share recipes you like with your friends. Create a shopping list that will automatically divide by category to make it easier for you to find items in the store.
Share this list with your loved ones so they can buy something at home, too. Want to lose weight? Choose one of the intermittent fasting regimens.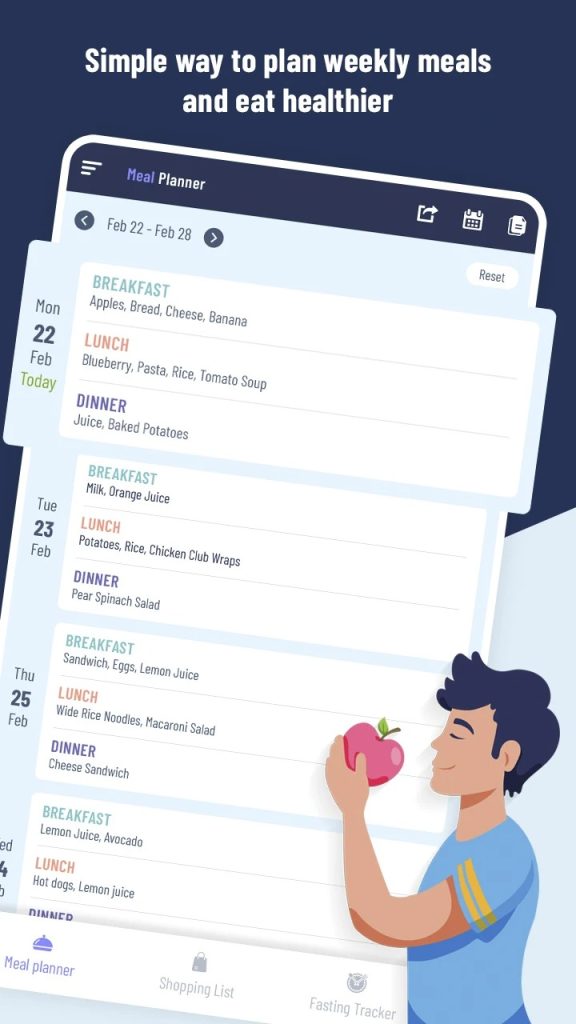 Track your progress and view your fasting period right on the app.

You may also like: 9 Free Grocery Budget Calculator Apps & Websites
Plateful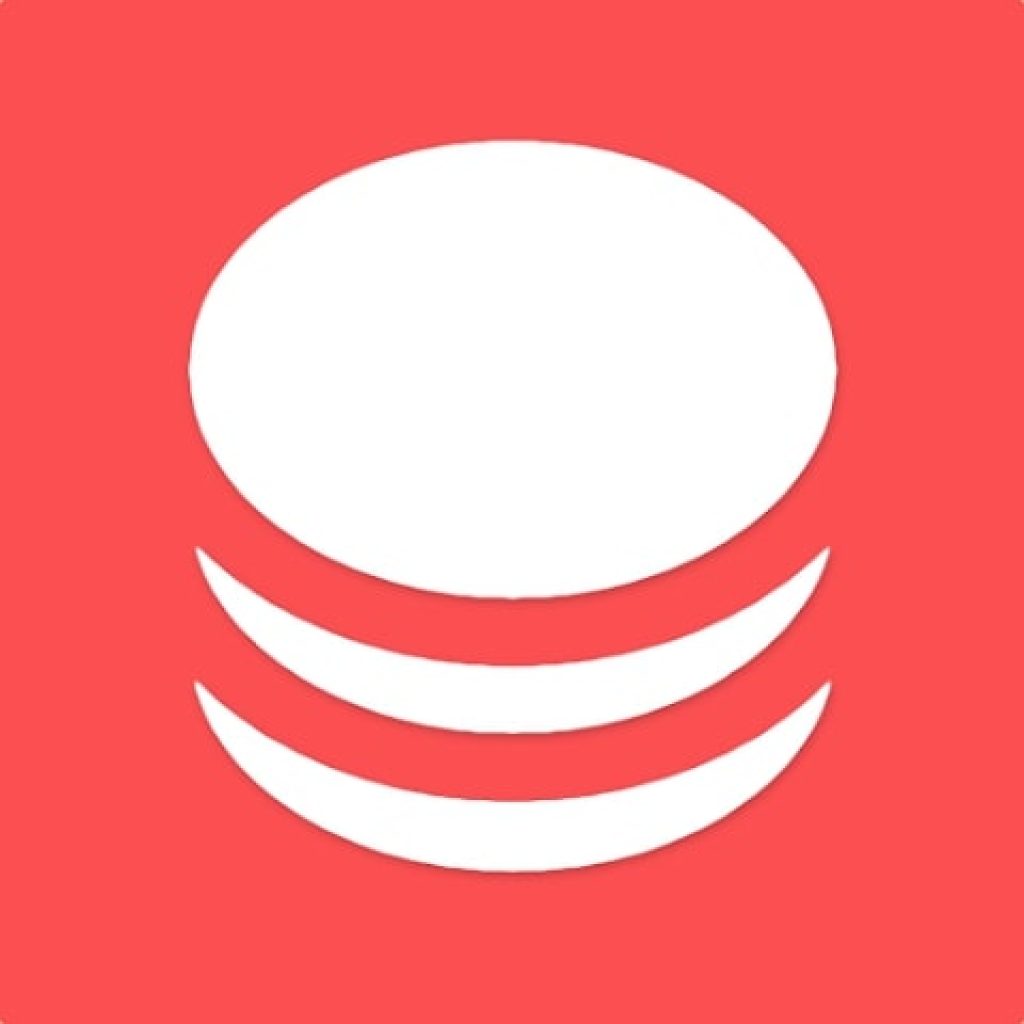 Plateful is an app you can use to plan all your meals throughout the day. Create your food collection and let the app use the shuffle feature to create your meal plan for the week.
Mark the dishes you particularly like so that the app can include them in your diet more often. Allow the app to create a personalized plan based on your needs and never guess what to make for dinner again.
In addition to your favorite foods, the app will also take into account dishes you haven't eaten in a while. So your diet will always be varied. If you are not satisfied with something in your diet, you can manually replace one dish with another.
You will also have the ability to add your own recipes to the app. Save recipes from Internet sites and add your own notes to them. Turn on notifications in the settings so you'll never forget about meals and what you need to buy and cook.
The app will also remind you to create a plan for the next week. The simple and straightforward interface makes working with the app very convenient.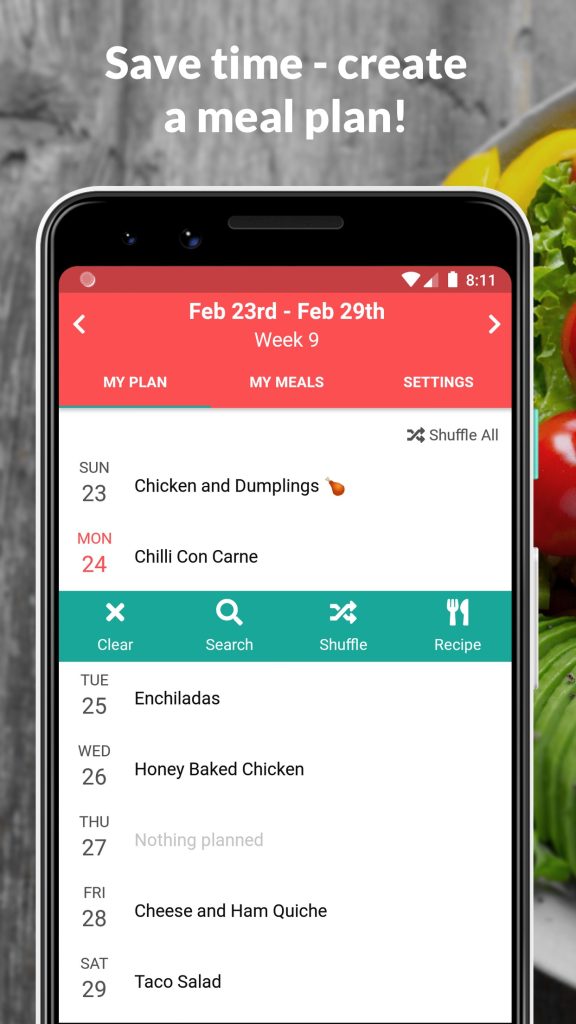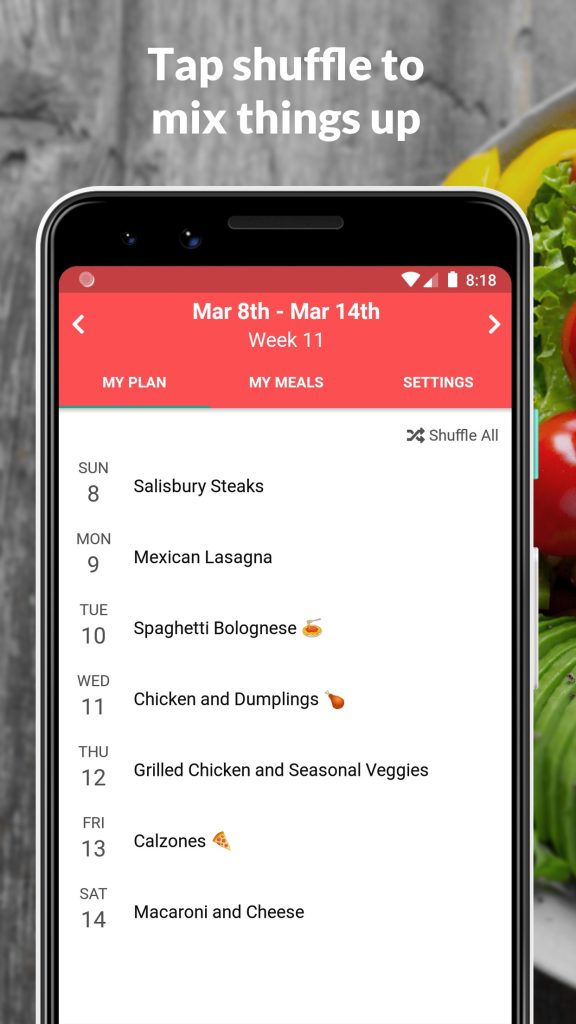 With a few taps on the screen, create your weekly meal plan, search for recipes, and save them.