Dune Sea is a unique adventure game that will give players the opportunity to soar like a bird!
One of the advantages of the game is that there are 12 handmade levels with original inserts, such as a music track. The main character, the goose, will fly over these levels, feeling the unique atmosphere of each level.

You may also like: 11 Best apps to explore space on Android & iOS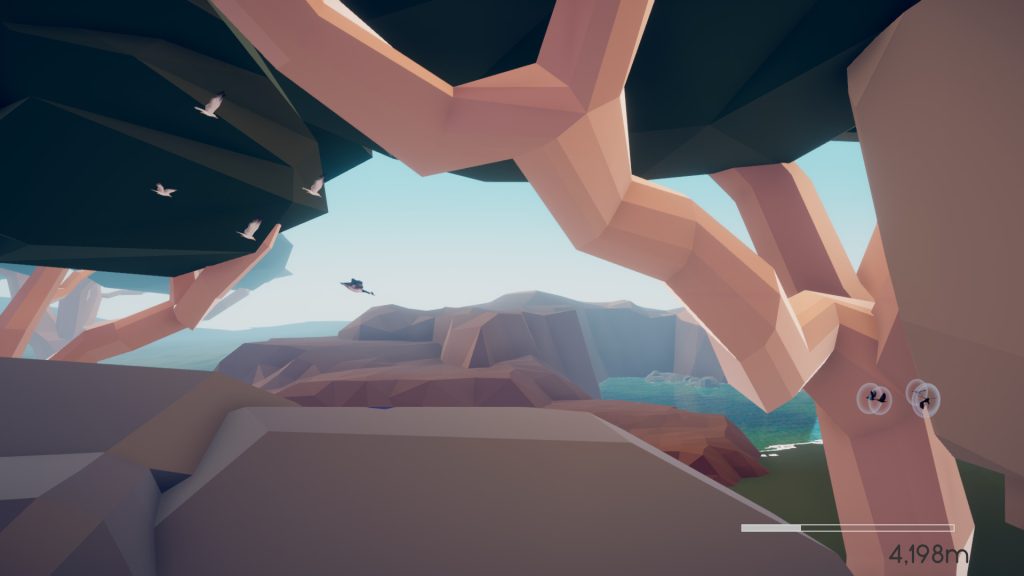 The game has two modes :
Classic (full range of tasks to be solved)
Zen mode (the player will have the opportunity to become invincible to carry out his research in a relaxed atmosphere)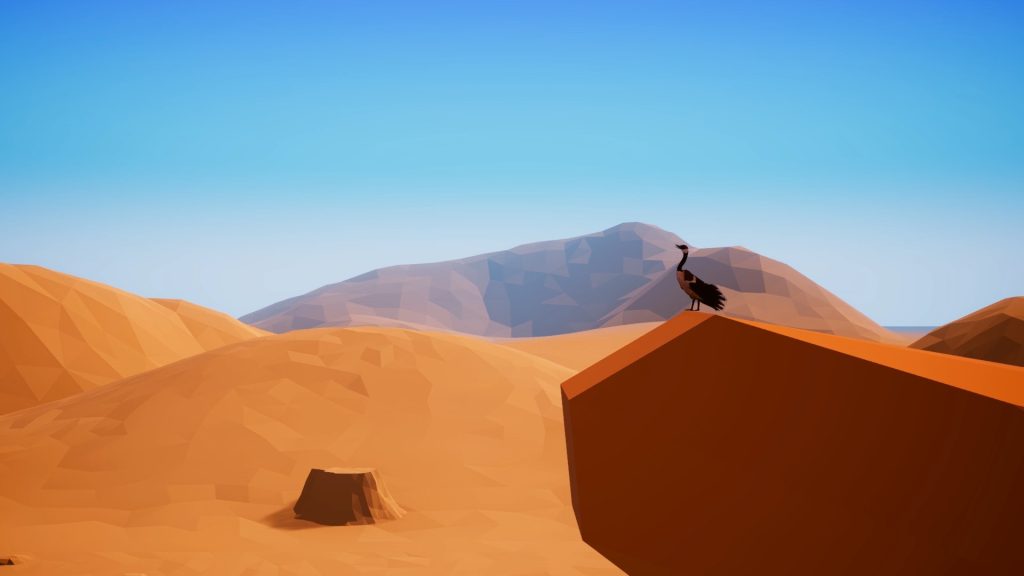 You may also like: 25 Best cross-platform multiplayer app games (Android & iOS)

Among the advantages of the game are:
Beautiful graphics
Individual approach to the development of each level
Gradual learning of the most difficult pirouettes and tricks in the air
The ability to create a flock of birds with real players to pass levels together
Not only a mechanical game but also the use of intellectual abilities and experience!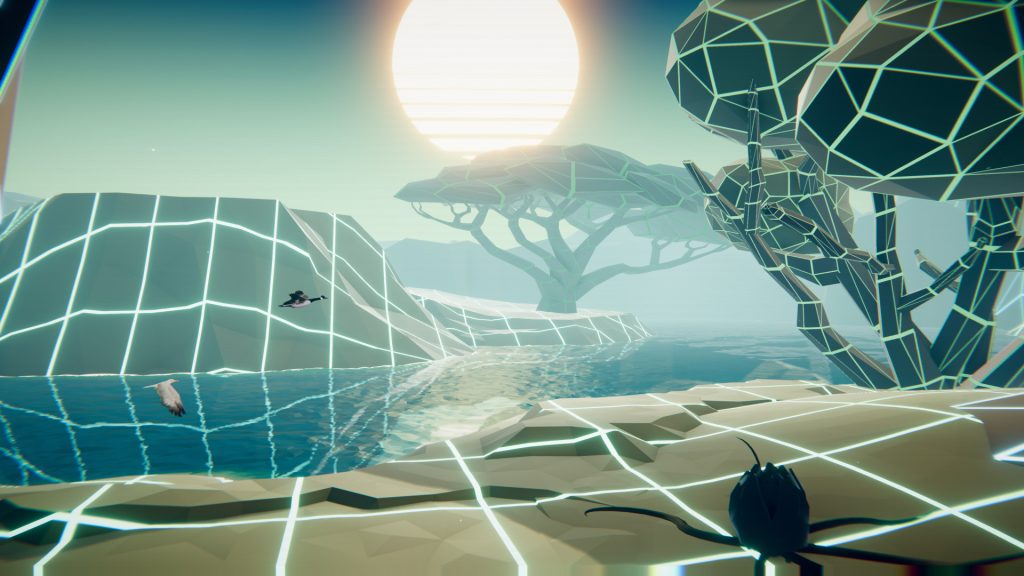 Among other things, the Dune Sea creates a unique atmosphere of calm and relaxation, while at the same time providing fascinating and deep character management.
Moreover, the game provides 10 languages, so there is an opportunity to interact with users from different parts of the globe! By Buying Dune Sea, you are not buying a video game, but real emotions, relaxation, ease, and the opportunity to use your intellectual abilities!

You may also like: 11 Free Open World Games for Android