Egyptian Ratscrew is an entertaining card game to play with fam or friends, especially if you don't want to think much doing so. It's mostly about catching luck and enjoying your time, which makes it perfect for long car rides or time filling.
That's why we've picked up the best Egyptian Rat Screw card game apps (Android & iOS) for you to try. These games may rather be played offline or with friends, so whatever your goal is, these got you covered. Let's dive in!
Egyptian Ratscrew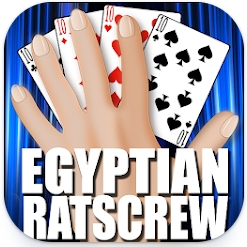 That's a classic card game you can now enjoy on mobile at any time. It includes a 52-piece deck and lets you compete against other users for fun. The rules are pretty simple: the first user places a card face up (it should always be taken from the top of the stack).
Then, the next player gets several chances to play another face card. To get into details, there are 4 chances after an Ace, 3 after a King, 2 after a Queen, and 1 after Jack. At this point, the game is all about luck and a good time and it works great for beginners.
Your goal here is to get all the pieces to become a winner. The users that win also get the chance to start the next round. Plus, the fastest pate to slap the pile can claim it. There are multiple combos to do here, so you definitely won't get bored.
It may sound confusing, but you'll quickly get into the rules once you start playing. The app covers an in-depth tutorial, too, so you'll figure it out even if you've never played before.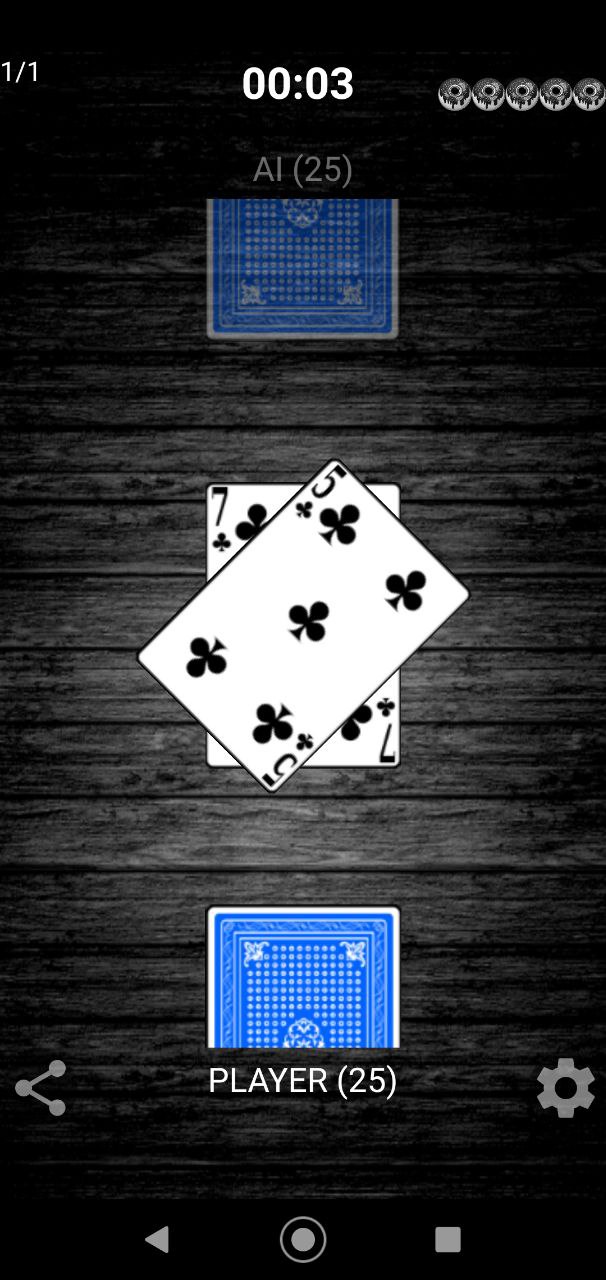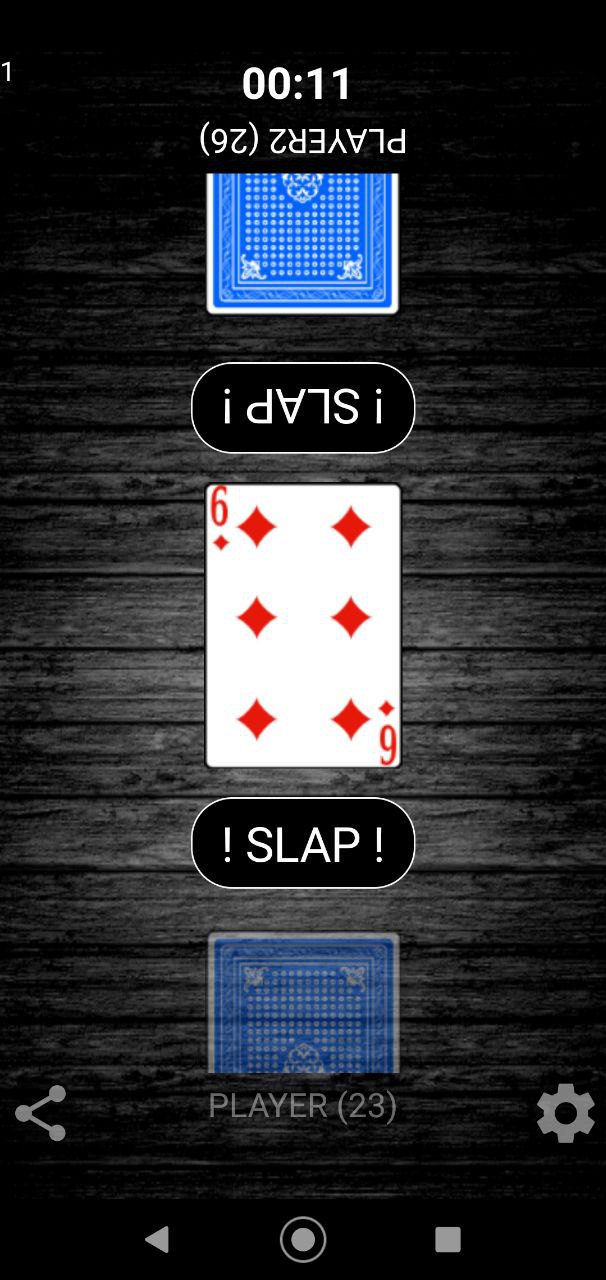 You may also like: 4 Best Blitz Card Game Apps
Egyptian Mouse Pounce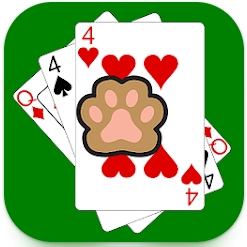 That's a slightly new take on the classic Egyptian Ratscrew game. But don't worry the changes don't affect the rules or the gaming process. The only thing that makes this game stand out is a semi-unique UI that tasks the name of the game a bit too literally.
As for the rules, everything remains traditional, so no worries here. The game is all about luck as you can only win by playing face cards or slapping when pairs are played sequentially. At this point, you either get lucky or get to slap faster than the other user.
Speaking of your competitor, you may rather play against other users or a computer. It needs to be said, the computer lvls are really cute as you'll get to stand against little cats of different kinds. There are three difficulty levels there, and you can adjust the game to match your skills.
As for the real users, you won't get to pick the opponents manually, it's all random at this point. The app is completely free, and there are no ads to bother you while playing.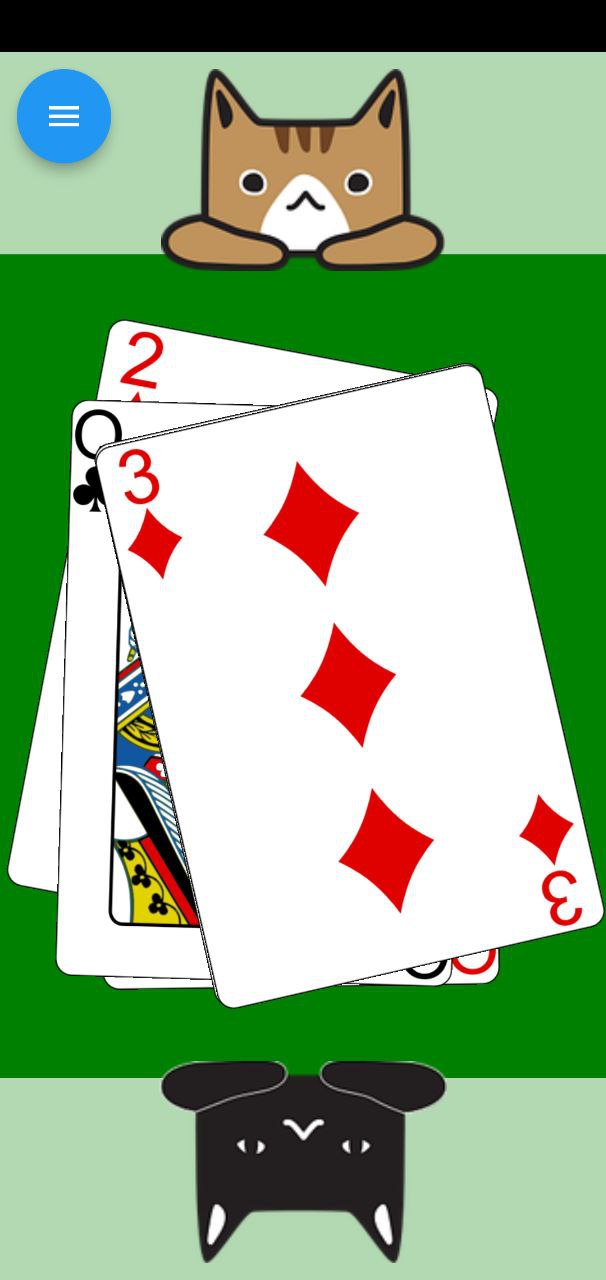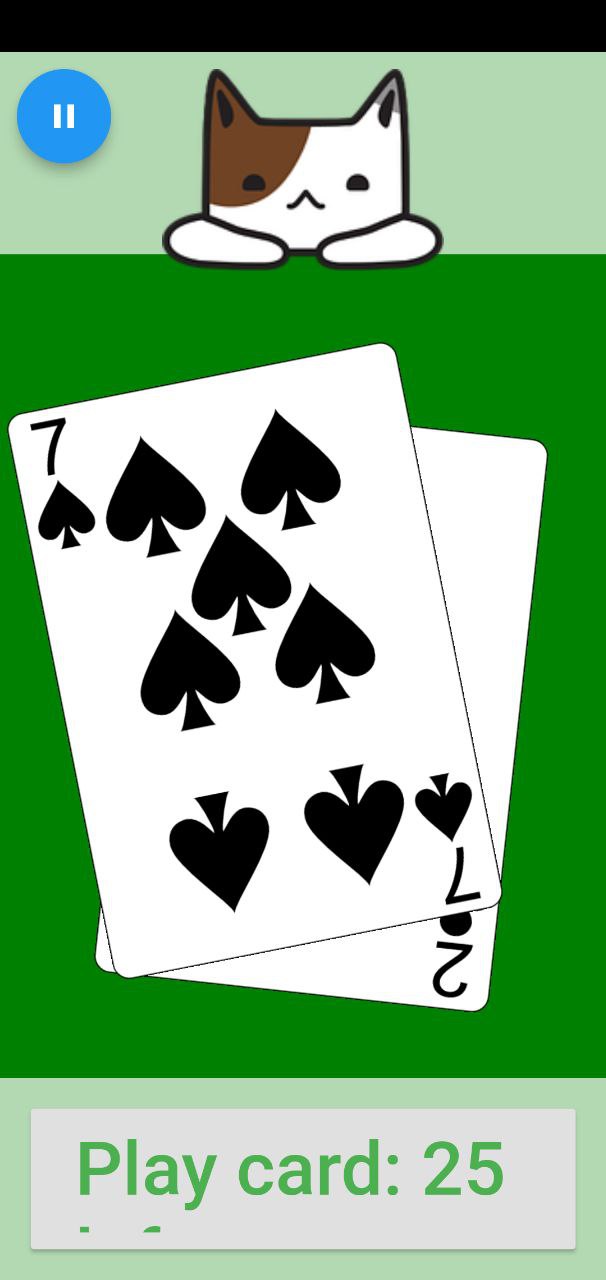 Check also: 5 Best President Card Game Apps
ERS: Egyptian Rat Slap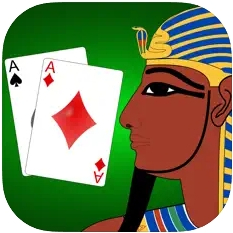 If you like your mobile card games to remain traditional without any new takes or unusual interfaces, this one is for you. The app sticks to the classic card game in all aspects. The design is as traditional as it can be, and the directions are classic as well.
The game contains 52 cards, and you'll get to play by winning all of them (or the majority of them). As always, the game is all about luck: you rather win the face cards or become the first to slap them. The game is pretty basic when it comes to features. You can only play against the PC, no multiplayer mode is included.
There are multiple levels to go through, but you won't get to regulate the difficulty on your own. It will increase automatically as you'll move through the rounds. There's a pretty in-depth rule explanation for you to read, so there's that. You can also adjust the sound effects or turn them off if needed.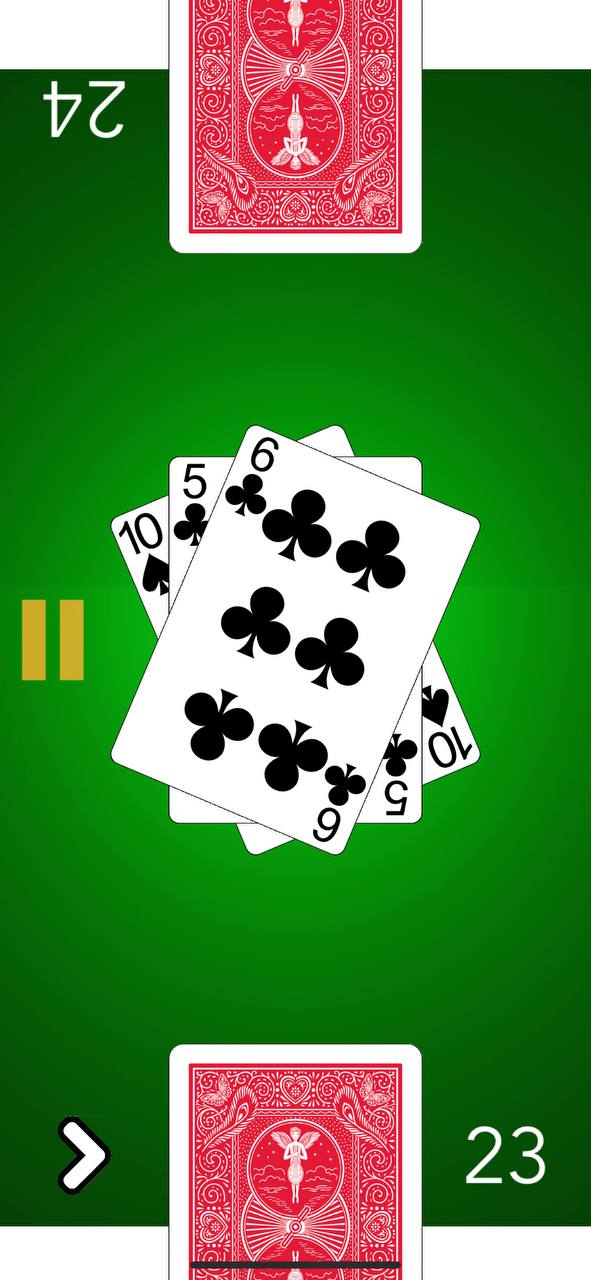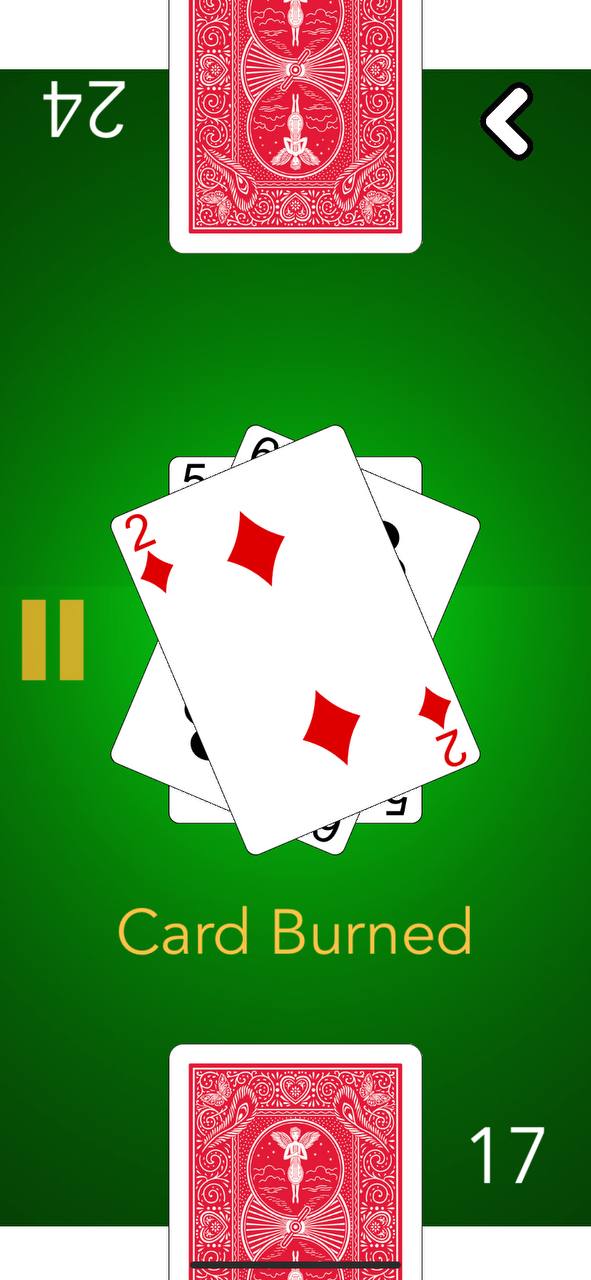 You may also like: 11 Best Rummy Card Games
Egyptian Ratscrew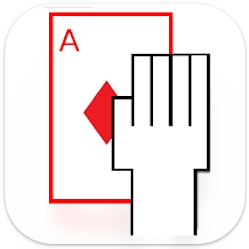 That's a quick pattern-matching game you can play to kill time. It can be played offline, and the rules are pretty easy to memorize. The app covers an in-depth tutorial you can read to memorize the rules. It's played with a typical deck of cards (52 pieces, to be exact).
The users will take turns playing these faces up on the stack. The game will continue till one person claims all the cards for himself. The number of chances depends on the cards, so the game is mostly about getting lucky. If a player gets no cards that are simply skipped.
Then, the one who plays the last face cards wins, and he gets to start the next round. Plus, at any time some situations are met the users can attempt to slap the stack to try to win the cards.
The app is free, and there are no ads to annoy you while playing. The UI is simple, and the visuals look nice enough to not be bothering. You can only play against the PC, though, so keep that in mind.