Logic Master is a high-quality brain twister.
Tap on the "Play" button to start the first level. The tasks are tricky, so be attentive!
At the same time, you should be patient because, for example, the task may be to tap on the red balloons but every time you click on one, the colors switch, so you can accidentally choose a balloon of another color.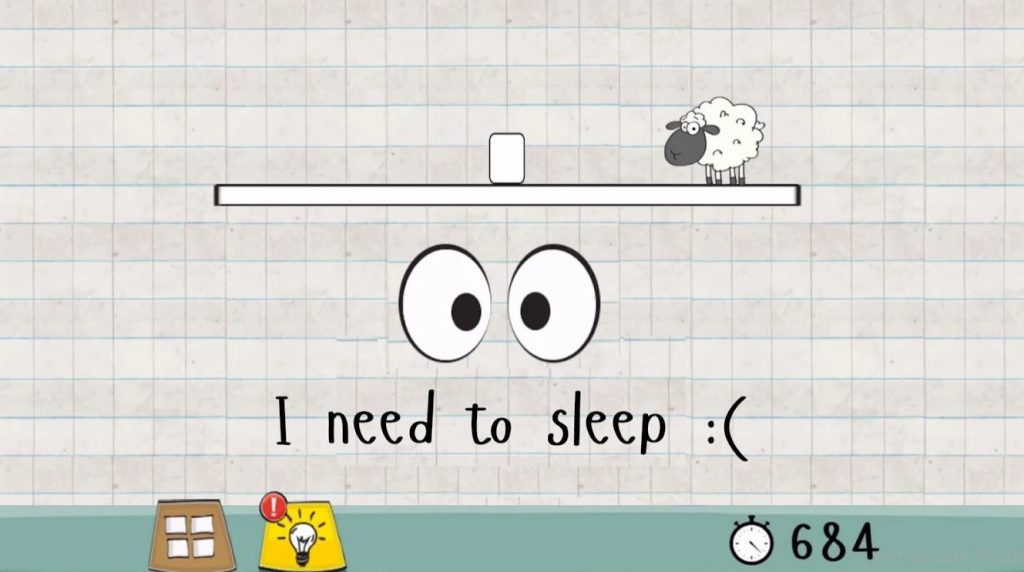 There are memory training tasks, such as remembering in which order you should select "yes" or "no".
The most challenging type of games is probably logic ones. However, if you get stuck at one level, tap on the "Hint" button on the bottom of a screen to see the solution.
After you complete a level you'll be given a score out of a hundred. The score is calculated based on how quickly you complete a level and how many mistakes you make.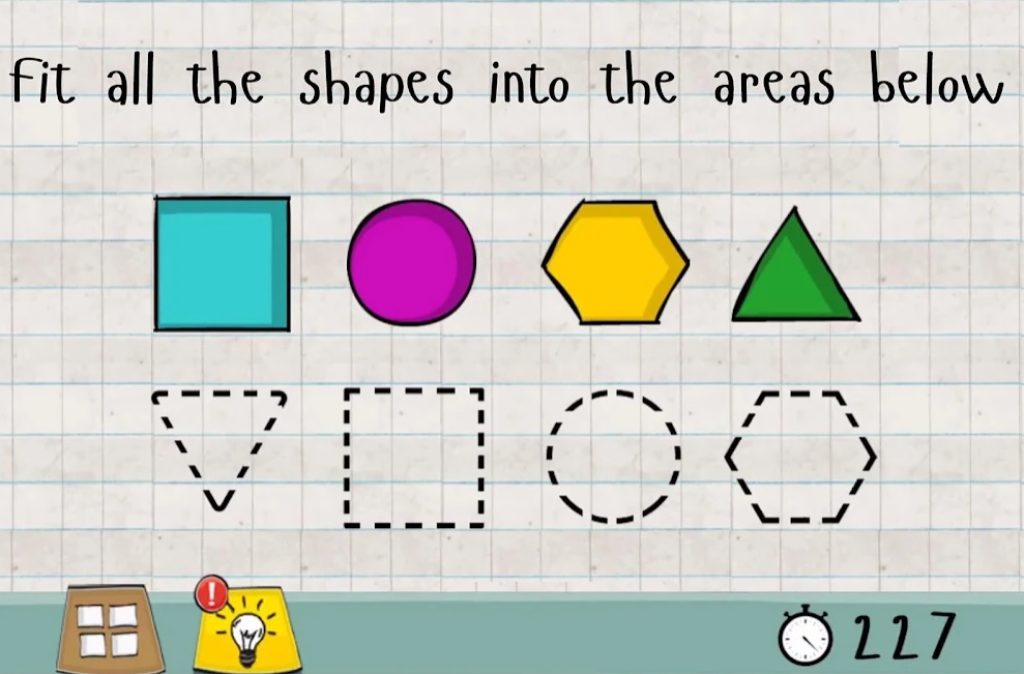 On the top right corner, there's an "Achievements" icon that you'll see after completing a challenge as well. The achievements will reflect the number of levels you've completed. The first one you'll get is "Novice".
To see your ratings in all of the sections (Attention, Memory, Flexibility, Spatial Visual Processing) tap on the graph icon. You'll be able to view your overall logic score as well.
There's sound and music that comes with the game. If you wish to turn that off, go to "Settings". Moreover, you can change the language of the app (more than 15 languages are available).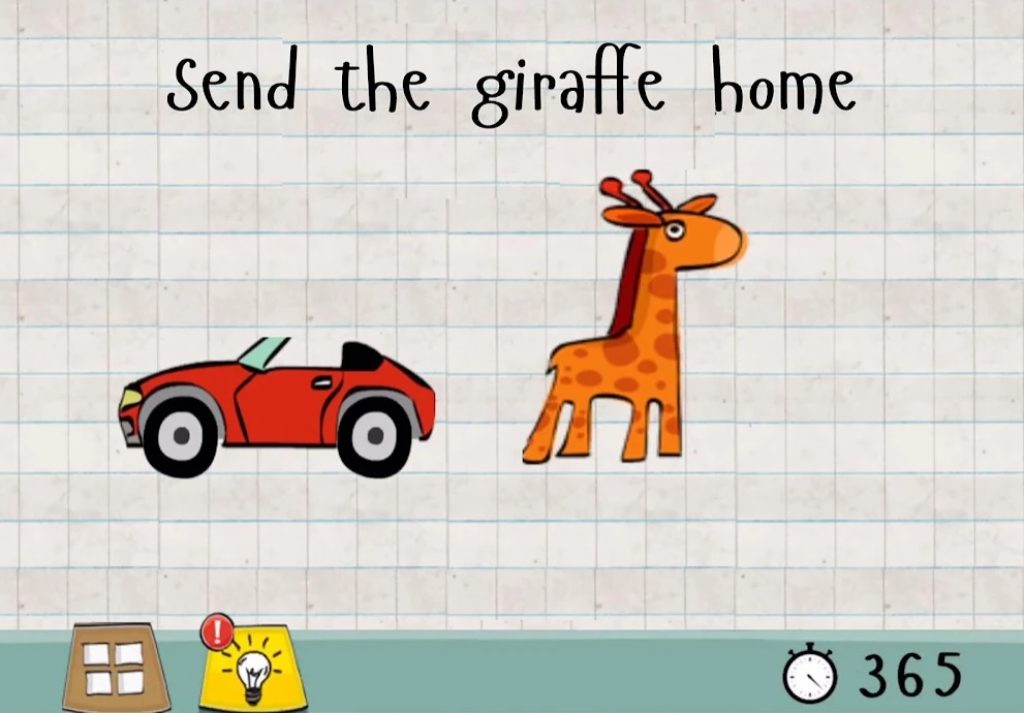 The interface of the app is user-friendly and colorful, making the game even more enjoyable.
This game is easy to play anywhere you're because it doesn't require you to push many buttons. What you have to do is use your brain!
Overall, Logic Master is a great mind twister game that will enhance your thinking skills!