WinNc is a multifunctional file manager with a wide range of various options. Unlike most of its competitors, this application has a more pleasant interface divided into two windows, between which you can switch.
The windows function independently of each other; one can access the information on hard drives and FTP servers in them. The program can work in addition to Windows Explorer, or completely replace it. It offers standard and advanced file management.
It uses the intuitive keyboard and mouse functions whiches are familiar to those who have already worked with the most popular programs of this type.
Speaking about the keyboard – we also highly recommend checking out this article about the best emoji apps for your mobile device.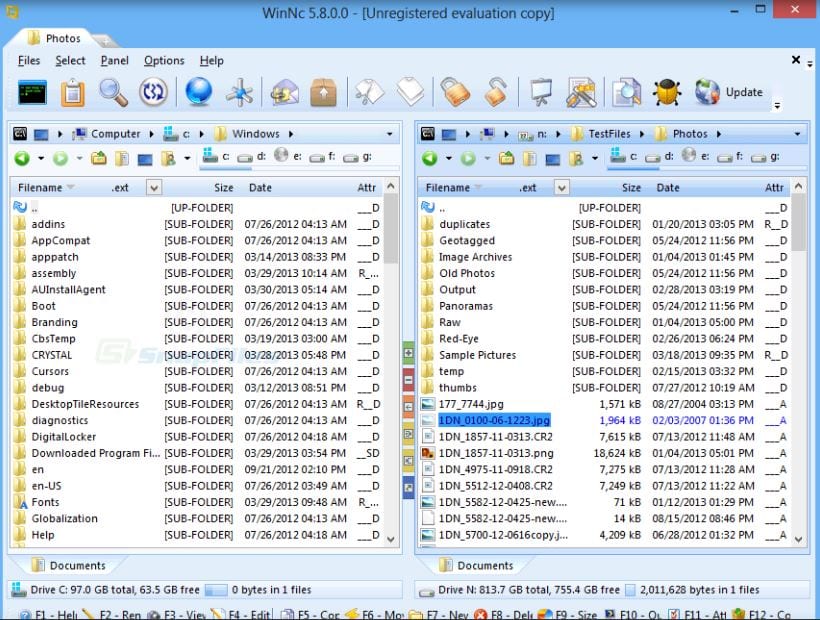 Among all the functions of WinNc, the ability to edit documents and work with popular archive formats is worth mentioning separately. The audio file conversion from WAW to the more common MP3 one; and the image and video viewing capability are also noteworthy.
By the way, if you don't want to use your mp3 files and just want to listen to music from YouTube – you can check out this article to play YouTube videos in the background.
Plus, you can write files to discs and so on. In addition, there is a built-in FTP client that will open access to remote servers. You can connect to any server and freely download and upload the files you need.
It is also interesting that the program is available in a dozen languages and has low system requirements.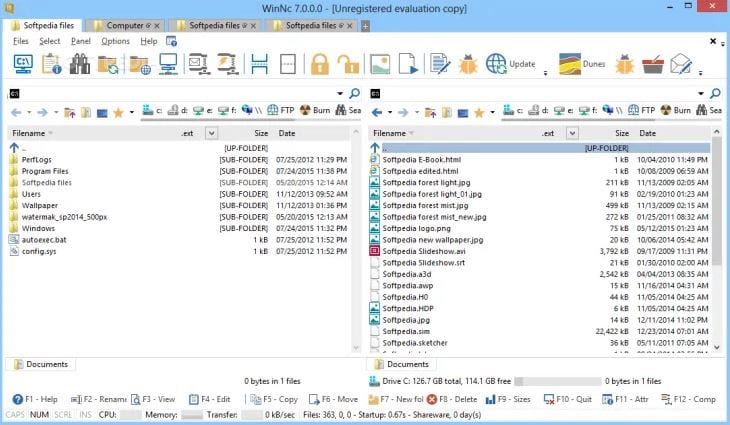 Features of the program:
Working with all popular formats
Data compression
Tab style changing
CD / DVD burning
Visual themes and schemes WinNc selection
Graphic file viewer
Multiple program instances running
Drawing panels style changing
Built-in FTP client
File copying and moving speed display
Clips and MP3 files playing
WAV files to MP3 converting
Display of system information
and much more.
We can also recommend the best apps to track the online activity of users. Check out this list to see when your friends were seen online for the last time.
In summary, this is an excellent file manager that is in demand among users. It will be an excellent replacement for Windows Explorer. WinNc has both standard and advanced file management capabilities. You get a viewer of 21 graphic file types, working with 12 file compression standards.
Download and see for yourself.