The sandbox game genre always has some unique vibe to it. Its name comes from actual sandboxes we all used to play with as kids.
We used to build castles, houses, and gates for protection and that's exactly what sandbox games are about. There are lots of free sandbox multiplayer games for Android & iOS that let you express all your crafting skills. These games let you build your own cities, dungeons, and even entire worlds to rule.
Wanna practice your city-building skills? Then check out this article: 19 Free City Building Games for Android & iOS
Here's the list of the 8 best free apps in that category you may try. Take a look!
RealmCraft 3D
Let's start with RealmCraft 3D. This is a craft sandbox game that will blow out your imagination.
If you like to explore in-game worlds and build different structures and communities — this is the one for you. The game runs on the fascinating open-universe system. Plus, the in-game environment is practically endless as you can generate new locations at any time. Moreover, you can create a whole new world with a unique atmosphere, structure, and all that.
As for the mere precise crafting, you can make buildings outs of 3D cubes. For now, there are over 100 cube types, blocks, and other stuff you can add to your creations. In case you want to add some spice to the gaming process, there's a survival mode. Otherwise, you can stick to the farming career and learn how to tame wolves and ride horses.
As for the gameplay, it's quite obvious where the inspo for this game comes from. The whole cube-like concept and design are pretty similar to the world-famous Minecraft series. Only this game is free to play and you get pretty much the same features. It's not the exact copy, of course, but if you're looking for affordable alternatives — check the RealmCraft out.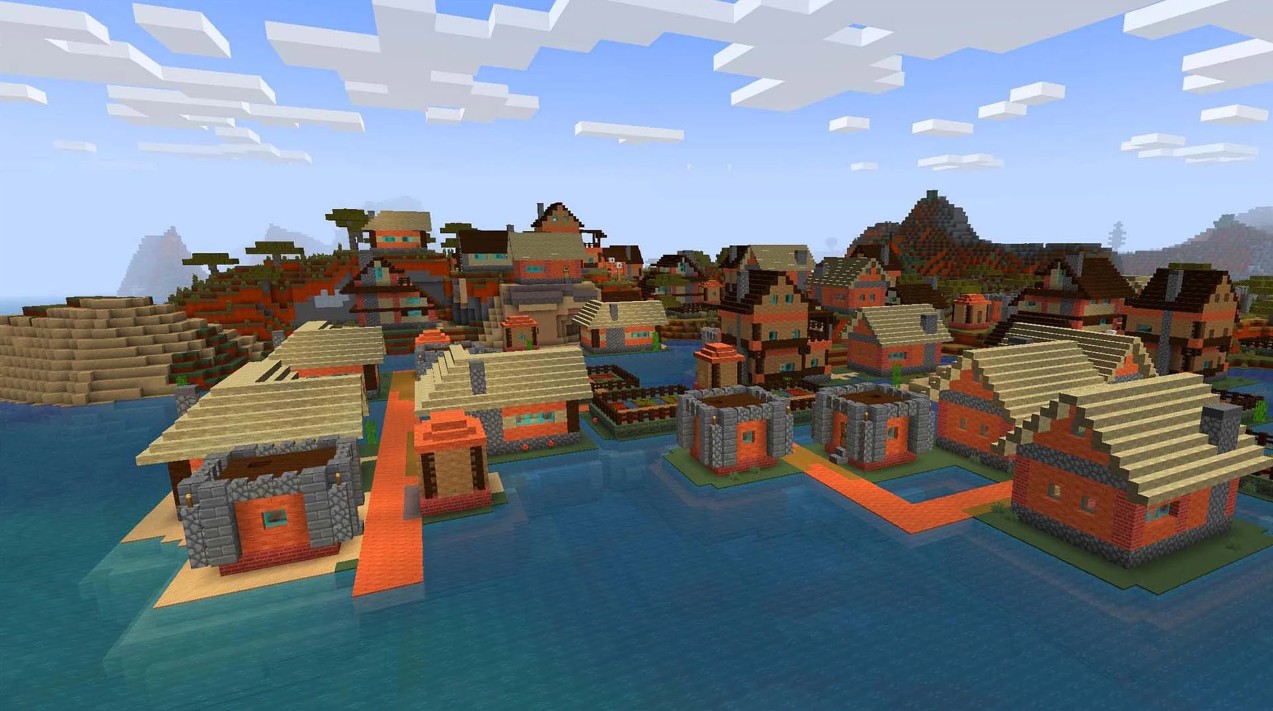 You may also check: 15 Best Base Building Games for Android & iOS
Blackmoor 2
This is an arcade platformer with a touch of sandbox genre.
According to this game plot, you are a brave knight that needs to protect his kingdom. Therewith, there are two modes you can pick from. First of all, a story mode that leads you through the plot filled with twists, dangerous rivals, and more. This mode covers over 10 heroes with unique stories and several bosses you'll need to take down.
Plus, the game has an MP mode that lets you fight with gamers from all over the globe. You'll get to team up with up to 4 people and stand against other teams in real-time. If you're more of a lone wolf, there're PvP tournaments in which you meet individual opponents face to face.
Speaking of the sandbox elements, the game lets you explore multiple dungeons and even built your own one. The good news is — there are practically no limits in crafting for you. The game covers a wide range of elements and construction materials you can use. Some o the items come as in-app purchases but not too many. The game also has no ads which are nice.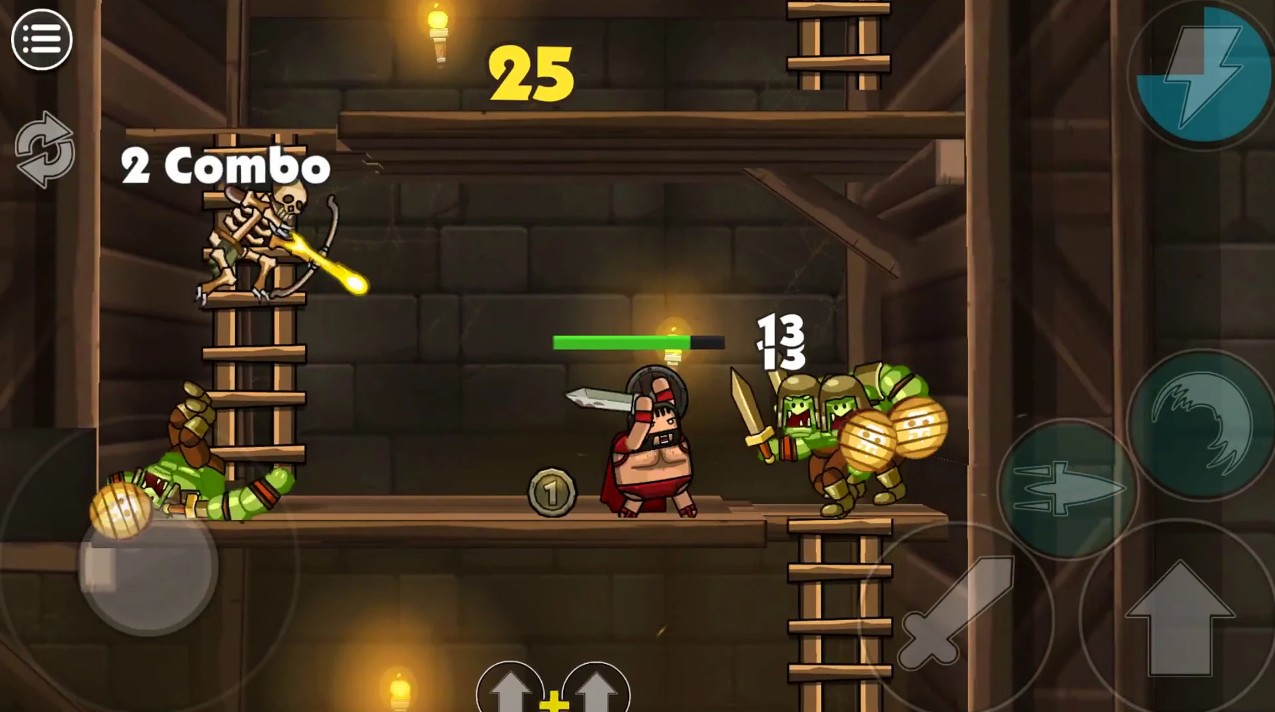 Pocket City
The name of the next game speaks for itself. This app practically lets you make a digital city from scratch.
In this game, you perform as the city mayor and your goal is to lead your territory to greatness. Thus, you get to make a project of the city from a blank canvas — you decide where to put residential complexes, how many malls and business centers are needed, and more. Plus, you can pick the spots for parks, beaches, lakes, and so on.
As you may guess, ruling an entire city is more than just building. You'll also get to adjust people's lifestyles and laws. For a start, you can regulate the starting popularity of the citizens, point the tax rates and establish some other economical rules. You'll also get to punish the ones that do the crime and sue them.
Apart from some regular bad still like robberies, you'll face some more dangerous threats. The game covers a wide range of disasters that may or may not happen in your city. Some of the accidents are completely random and some are caused by the actions of your citizens and bad management.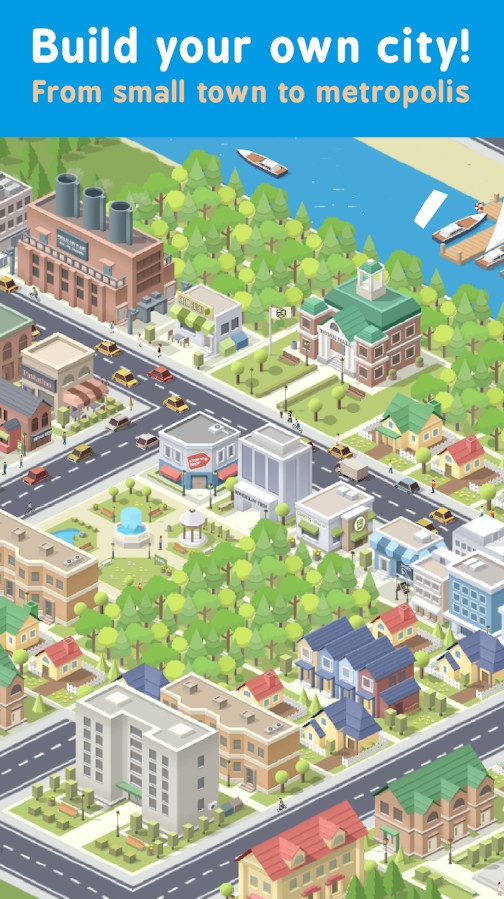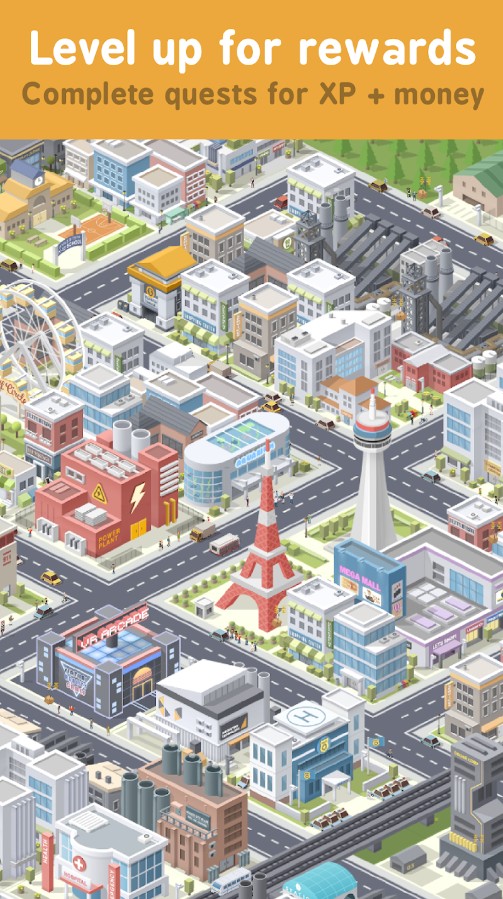 Last Day on Earth: Survival
This is a survival game that covers some sandbox elements.
Frankly speaking, if you're looking for a zombie survival game — this is one of the best options out there. The whole gaming process is quite realistic so it actually feels like you're stuck in the middle of a zombie apocalypse. Thus, you'll get to build safe shelters to hide from zombie attacks and surround them with armors.
Plus, the game considers human physics and needs so don't forget to feed your hero and sanitize the wounds you get. You'll also be able to hunt animals (and their people if you want) and grab anything from abandoned houses and stores. You'll also need to restock your food supplies and weapons to always be ready for the next attack.
As for the MP mode, it has been added to the game as well. To use it, you'll need to click on the people switch — once it's done you'll get to make friends with other gamers and join squads if needed. In case you wanna play with someone specific, use the party icon to send an invitation link to your mates.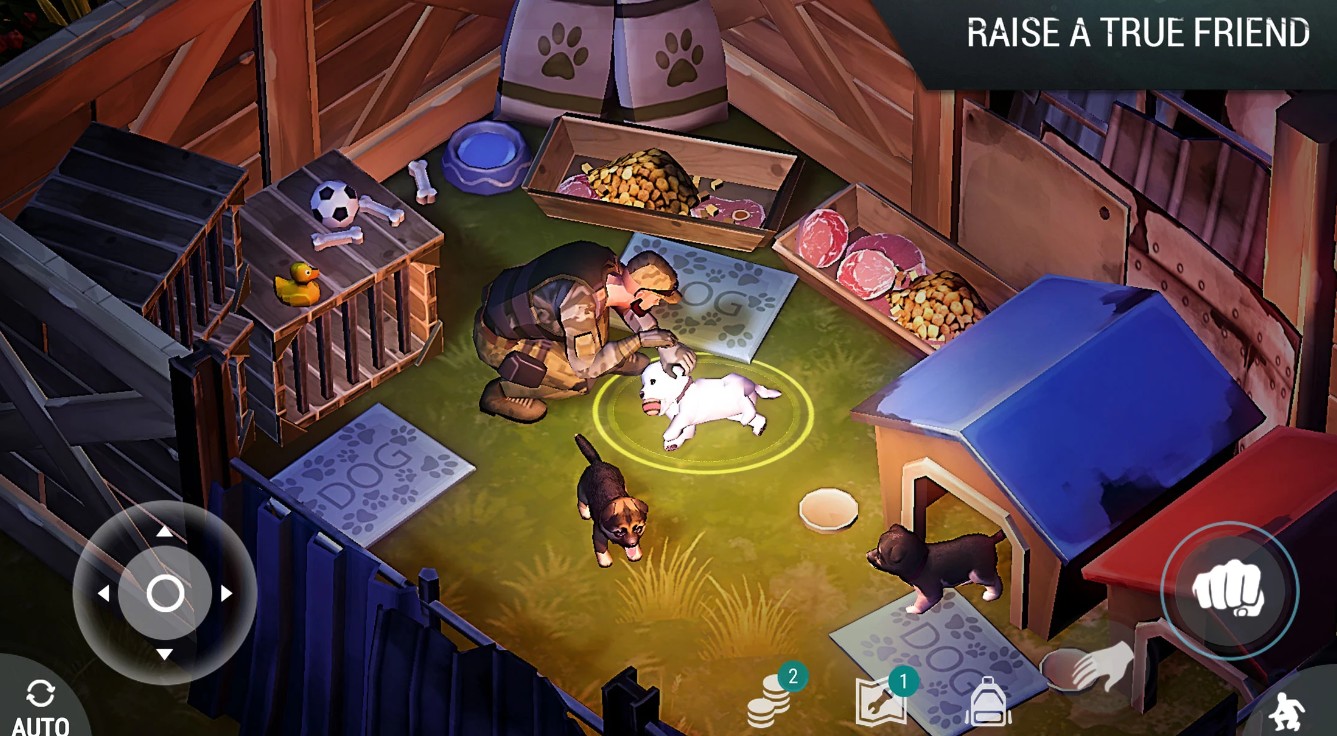 Godus
As you may guess, the name Godus comes from the word God — and that's exactly who you're about to play for.
Your point in this game is to rue an actual digital world — with its own principles and laws. And when we say this game will make you feel like a God we fully mean it. You'll get to use your touch to build objects from scratch and change their shape. In other words, you'll practically need to sculpt the entire landscape with your fingers.
You may also add forests, deserts, mountains, oceans, and other nature-related stuff you want. Once you're done with the world structure, you'll decide who it will be populated with. You'll be able to watch over tiny digital humans that worship you devotedly. You can help your civilization grow or leave them unsupervised.
Then, you'll get to decide the faith of your civilization. You may rather lead it to greatness and happiness or crush them with a range of disasters. The game does have an MP mode but on Steam only. You can enter your account from there and continue with your mates but it is not that exciting.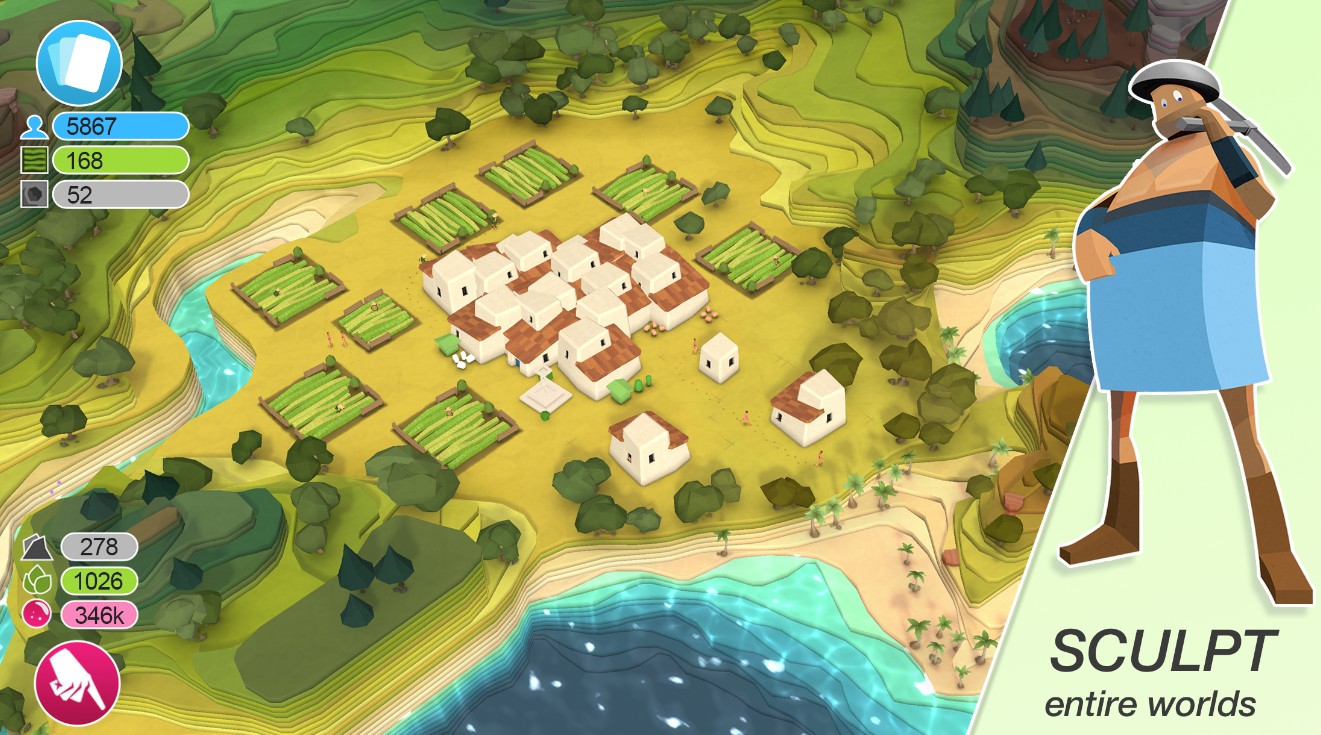 Check also: 12 Free Open World Games for Android
The Sandbox Evolution
The Sandbox Evolution is the game that lets you create and rule cute pixel worlds.
If you're into retro pixels aesthetics and this genre — this is your cup of tea. This game lets you make any type of world your heart desires. For instance, you may generate a pre-historical world filled with dinosaurs or some crazy fantasy world populated by weird creatures. The game covers over 200 elements for world and center building and you can mix them as you like.
Plus, there're no limits in what you can create — from tropical forests to dungeons, cities, and some puzzle-like constructions. Plus, you can establish the physics and the functioning system of your world by creating predators, traps, platforms, and more. You can even add ghosts if needed.
You can also manipulate with elements like water, fire, sand, and so on. Plus, you can try more precise crafting by building houses, planting individual trees, and more. In case such a variety of tools confuses you, there are lots of templates you can use as a base for your world. And if you'll get bored with one of the worlds you can just send a meteorite to destroy it.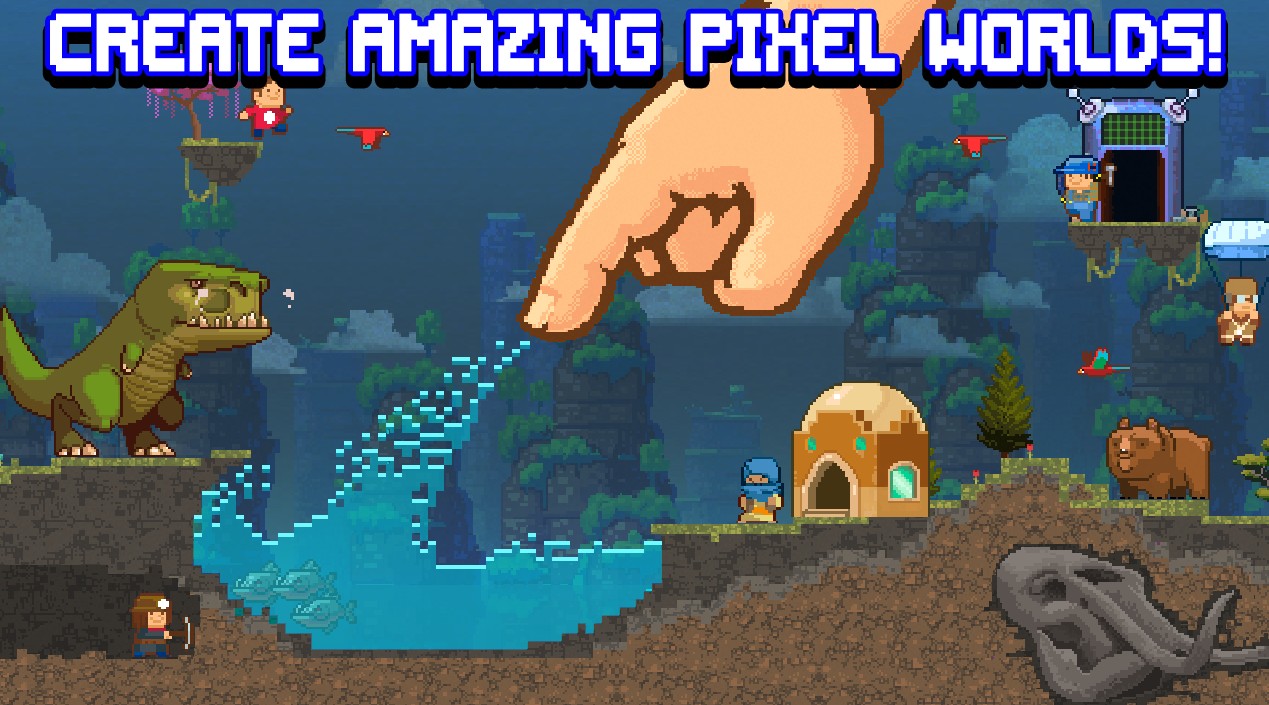 Roblox
This is an open universe type of game that gives you complete freedom of actions
The main idea of the game is that you can create an entirely digital world and then do whatever you want with it. You get to decide the world's physics and establish its whole structure from scratch. Plus, you get to populate the world with various creatures (not necessarily humans) and watch them grow as a civilization.
Additionally, the game covers an MP mode that lets you enter other player's worlds and play with them. Therewith, you get to join alliances, make friends, participates in fights and other competitions if needed. You can also customize your character in detail — from its species and unique skills to the haircut and the outfit.
The range of clothing items and other elements gets regular updates so there's always something new for you to try. The game also coves chat with text and voice messages so you can interact with other players there. Plus, there's a cross-platform game so you can ain your XP on PC and other devices.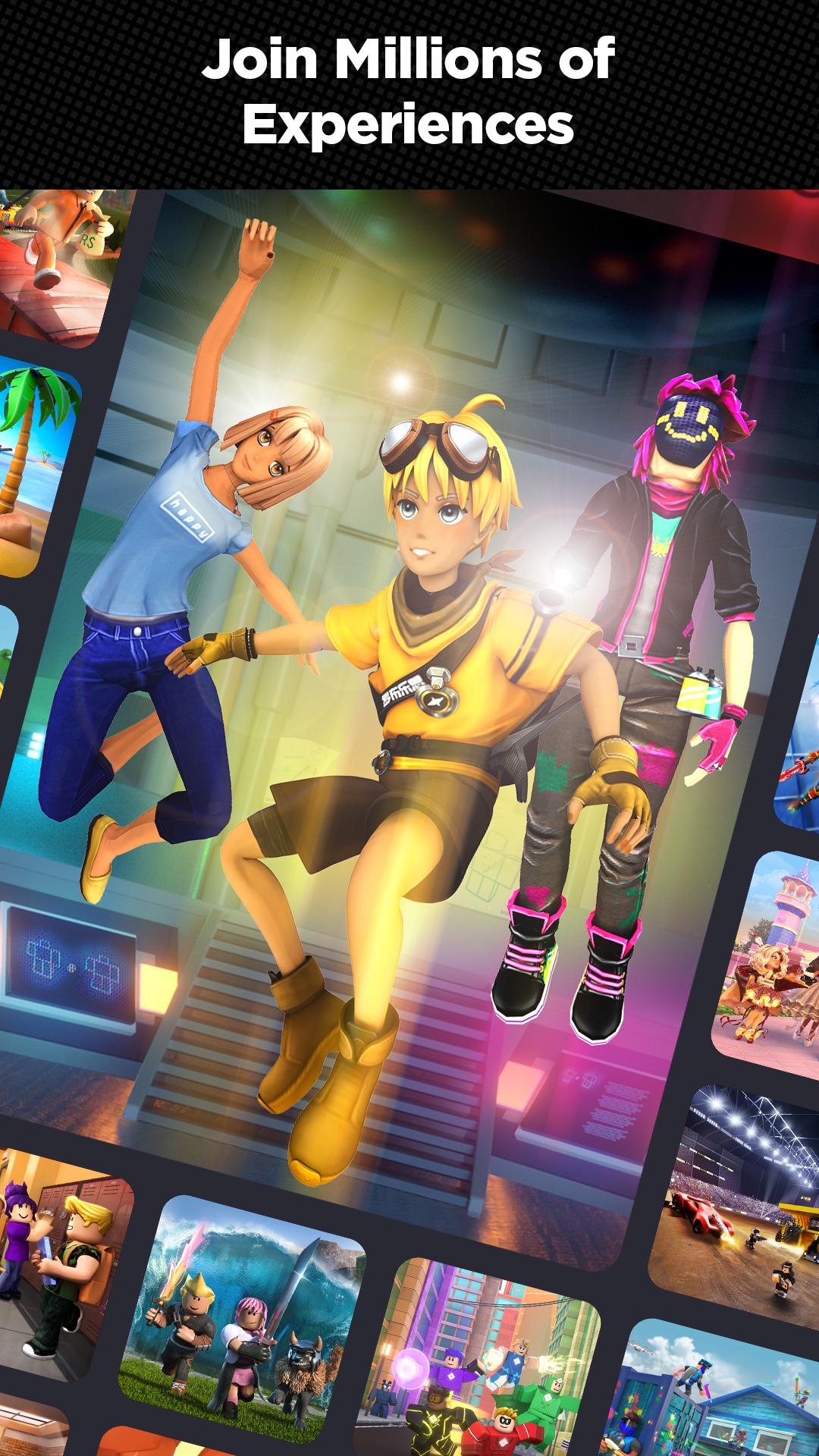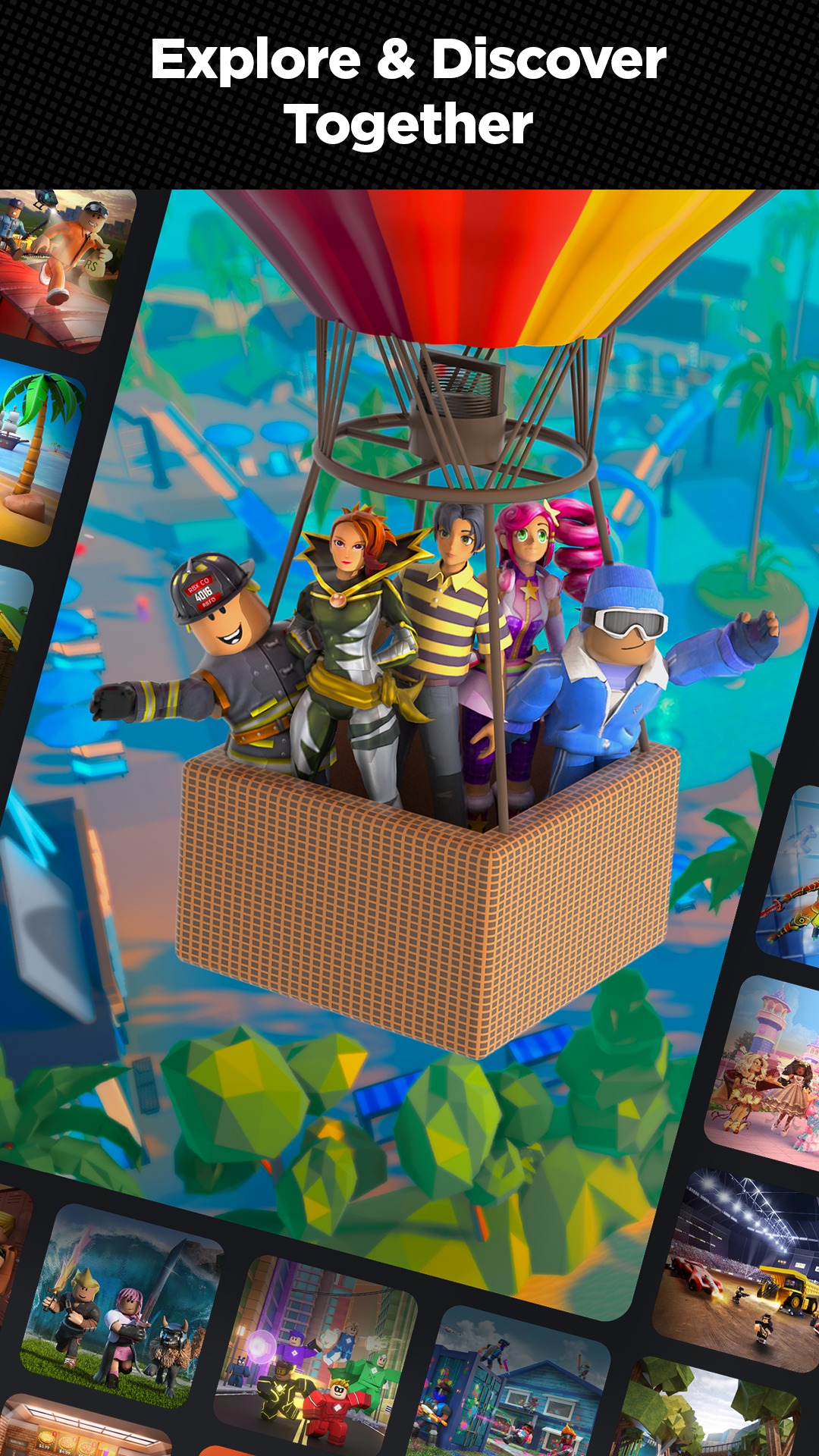 Old School RuneScape
And lastly, Old School RuneScape is an MMORPG game with an open-world system.
By all canons of the genre, you get to explore the game's world and all list hidden places. Plus, there will be lots of quests and challenges on your way that you can rather complete or ignore by your will. The game also covers lots of hero classes and equipment types so you can have fun trying different ones. One of the coolest things about this game is that you can interact with any object you see.
It needs to be said, the graphics of this game is not the best (it's rather average in comparison with similar apps) but it doesn't stop millions of its fans. The game covers an MP mode so you can communicate with other gamers and make alliances with them. Plus, there are lots of boss fights you can join.
Of course, you can totally ignore the other players and go your own way. There are also lots of skills you can learn from fighting to farming. You can even go away from the main battles and events and go seek unexplored islands. In that case, you can become a mapmaker and mark the new territories for others to explore.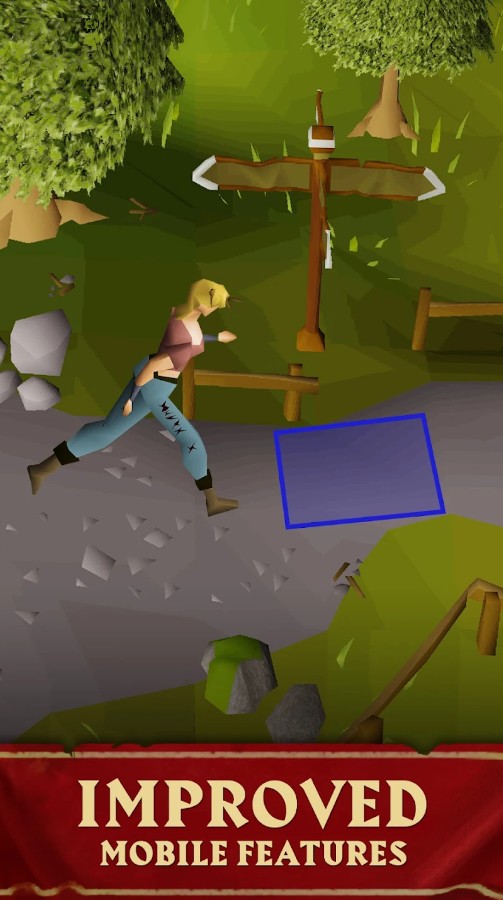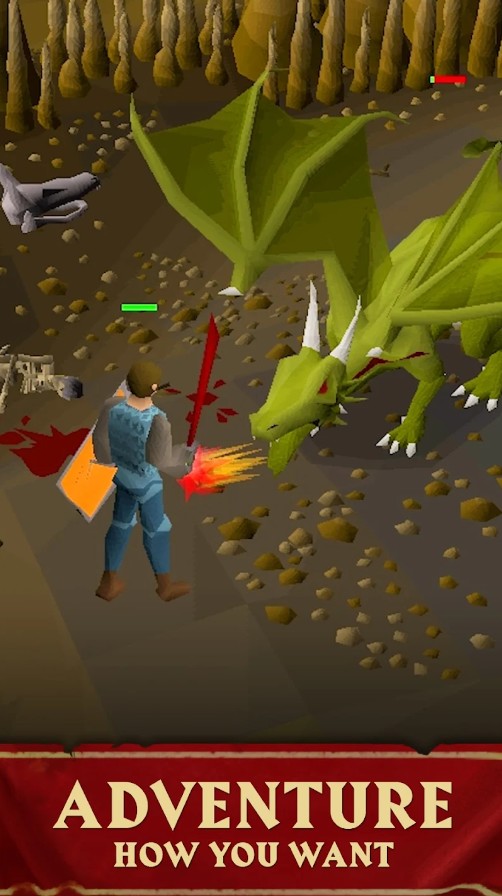 You may also check: 13 Best Hotel Manager Games for Android & iOS
Mini World: CREATA
This sandbox game features a lively and vibrant interface – to me, at times it even appeared cluttered, confusing, and visually ove­rwhelming with a combination of bright colours that may give off a chaotic impression.
Yet if you're looking for something to keep the little ones occupied and ente­rtained, this is a kid-friendly option that might do the trick. Flashy colours are very likely to grab their attention.
When it comes to gameplay, the app offers different modes such as Creation­ and Survival, allowing players to tailor their own adventure­. Both single-player mode and interaction with other players are possible.
When it comes to additional features, you'll find a plethora of customization options that allow you to style your character. However, there is one catch – the app follows a freemium mode­l, and be aware that you might be faced with in-game purchase­s pretty soon.