A huge strategy simulator in a small form is what Volley Fire is all about.
An infinite number of strategies exist on the market, but this game deserves a special mention. Nice graphics immediately catch your eye when you first enter the game. And believe me, this is not its only advantage.

You may also like: 9 Free Games Like Castle Fusion (Android & iOS)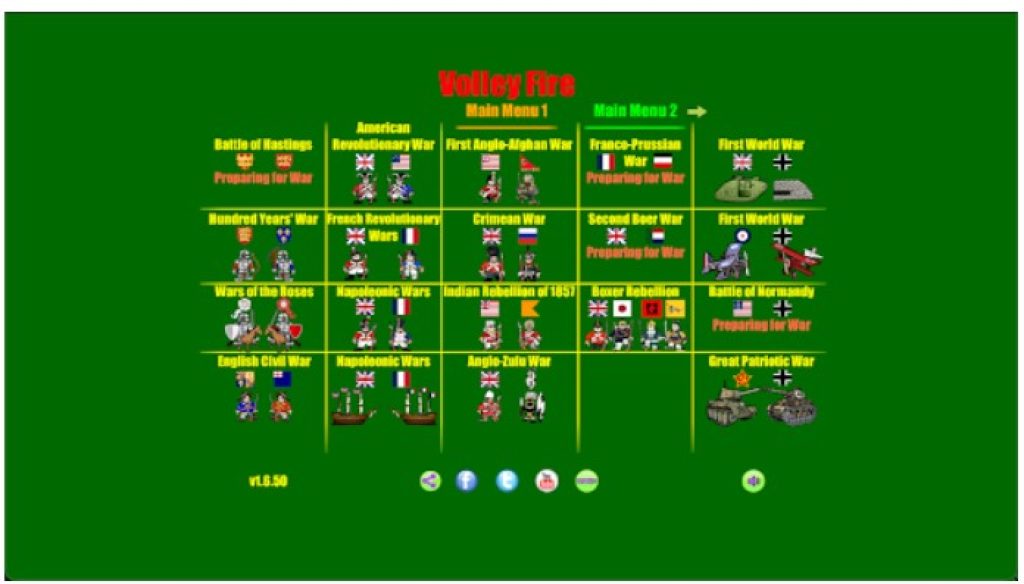 Countless historical wars are presented in the main section, from Napoleonic battles to the Normandy battles, to the English Civil War. You will have to release units under your command on the battlefield.
Each battle is unique in its own way and different from the others. In all, there are more than 16 companies available in the game, each with at least a few battles.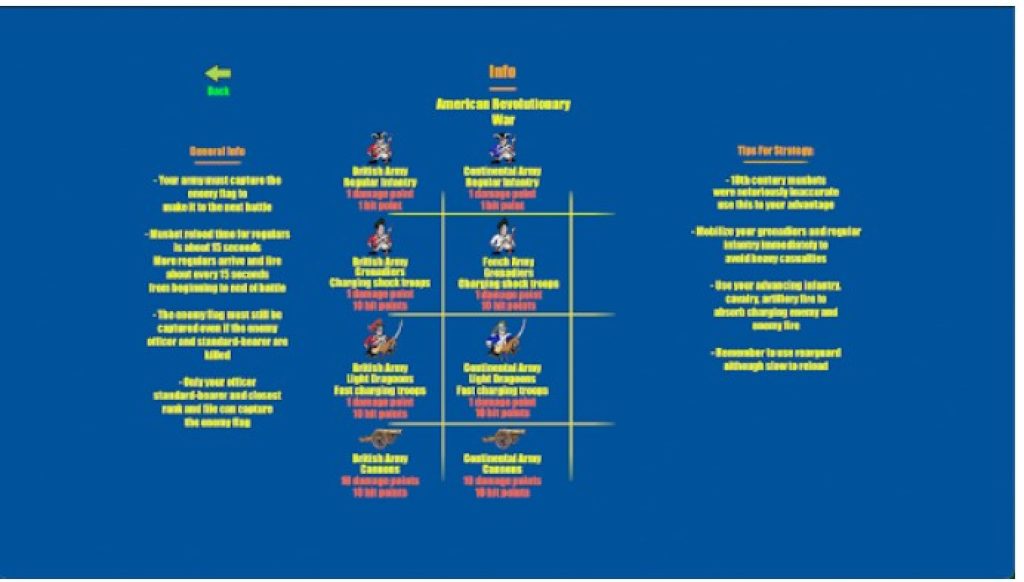 You may also like: 15 Best Mystery & Detective Games for Android & iOS

You really have to sweat to wrest the victory from the enemy's army, that outnumbers you in numbers and resources. Also, your task is to find the right timing for the release of troops and units, as well as equipment and special skills.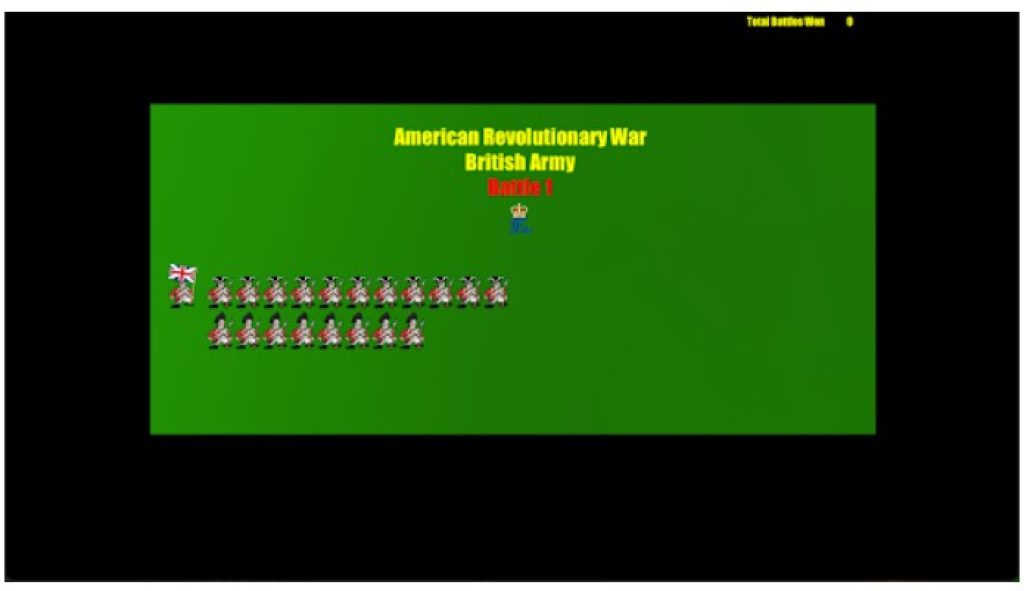 The game has nice light graphics and the game's optimization deserves special praise – the developers really did their best and did a great job on the game. I advise everyone to familiarize themselves with the battles and test their skills to manage an army on different battlefields.

You may also like: 11 Best Offline War Games for Android