Phalanx of Resistance is an RTS/Tower defense game inspired by the command and conquer series. The gameplay is based on the development and improvement of your base, in order to protect against the attacking waves of enemies. In the game, you need to collect resources and use them for creating weapons in short intervals until the next wave.
For all the fans of strategy games out there, we recommend checking out the list of best turn-based strategy games.
Only competent allocation of resources, tactical thinking, and quick reaction will allow you to repel all enemies, hold out the allotted time and win.
The game has a pleasant and familiar style. All the buildings in the game are carefully detailed, the interface is clear and convenient. The tutorial at the beginning of the first mission perfectly helps to understand the subtleties of the gameplay.
The music does not stand out from the general background and emphasizes the colorful battles. The performance of the game is especially pleasant since it is smooth and unpretentious to the hardware of your PC or mobile device.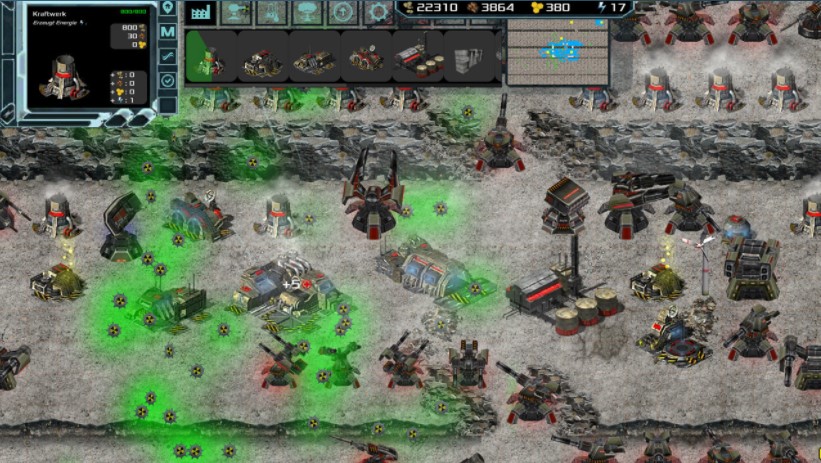 More multiplayer strategy games can be found here.
Responsive controls and simple but addictive gameplay will allow you to enjoy Phalanx of Resistance throughout all 50 missions. A large selection of turrets and upgrades will not let you get bored. Build bases, collect resources, upgrade turrets, and don't leave the enemy a single chance.