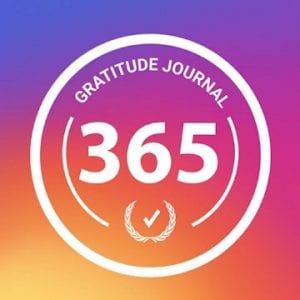 365 Gratitude: Self-Care Journal is an application that helps you change your life. With it, you can focus on what really matters in your life.
This application has a unique approach. As you progress through your daily activities, you'll receive prizes and rewards.
Also here you can watch interesting interviews that will inspire you to conquer new heights. It is an application where you will not only receive thanks for the completed tasks but also achieve what you want.
Tips
Every day you will receive tips to help you check your life and your attitude towards it. Each hint is filled with strategies. They will allow you to cope with difficult emotions, love yourself, improve relationships with people around you, and much more.
Community
There is a community in this application where you can get support from other users and also help those who need it. Draw on the experience of a community of 500,000+ users. Inspire and inspire others!
Mood
Besides, here you can use the mood tracking feature to help you keep everything under control. A coach named Joy will help you achieve clarity and peace of mind in your life. By the way, this application can be password protected so that no one can access your personal records.
Meditation
Practice meditations that will help you improve many aspects of your life, including sleep. Thus, you will have a better rest, which means you will be better awake. You will be able to get rid of anxiety and feel better gratitude to the world around you.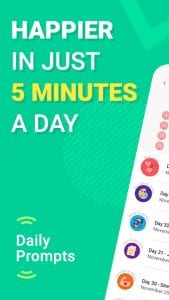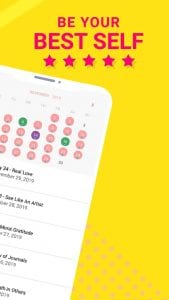 By spending just 5 minutes a day on 365 Gratitude: Self-Care Journal app, you can change the way you feel about yourself and the world. Become a better person and improve your life.
You may also like: 10 Best bullet journal apps for Android & iOS