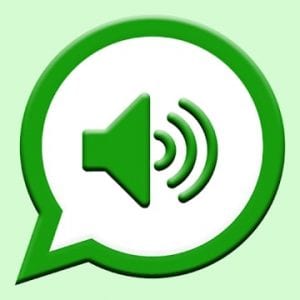 Ringtones For Your Phone is an application that collects a lot of funny tunes for WhatsApp.
This messenger has a large number of stickers, which are suitable for almost any situation. But, sometimes there are situations when you need the right ringtone to accurately express your emotions.
In this application, you will find the ideal ringtone for the ringing or incoming notifications, as well as for use in chat rooms.
Features
The Ringtone Library is updated every month. Choose your favorite ringtones and share them with your friends. The application has a lot of useful features. You can set sounds as ringtones, notifications, and even alarms.
Share tones and sounds with your friends or on social networking sites. Ringtones can be downloaded directly to your phone, so you don't have to turn on the app all the time to use your ringtone.
You don't need an internet connection to use this application. You can download the tones you need once and then use them without an internet connection.
A wide variety of ringtones are collected in this application. They can be used for a variety of purposes. There are different melodies and even animal sounds.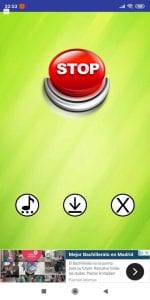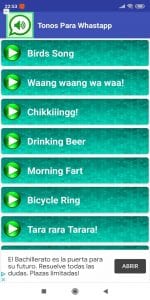 Ringtones For Your Phone is the best choice for those who want to diversify and improve their phone, as well as use messengers, alarms, and many other apps.
You may also like: 15 Free Android apps for notification tones and ringtones